Our courage helps brands to move forward
Our courage helps brands to move forward
Our courage helps brands to move forward
Our courage helps brands to move forward
We work for results without template solutions and unnecessary officialdom. We find the best ways to solve your business problems through marketing.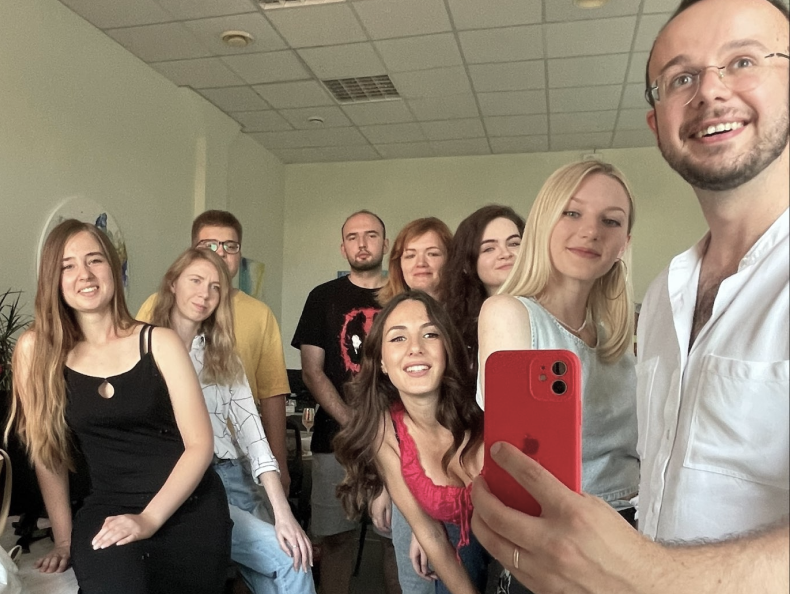 We believe in brave ideas
Ideas that really work are created by Rubarb people. We believe in courage that unconventional solution, even about non-standard ideas and current ideas to work with businesses. Our courage helps brands to roll forward.
Our team is dedicated to making your brand successful
We know how to help exactly your business. Rubarb is about professionalism and personalized approach to working with brands. Our team provides comprehensive support in the areas of marketing, branding, animation, and web development.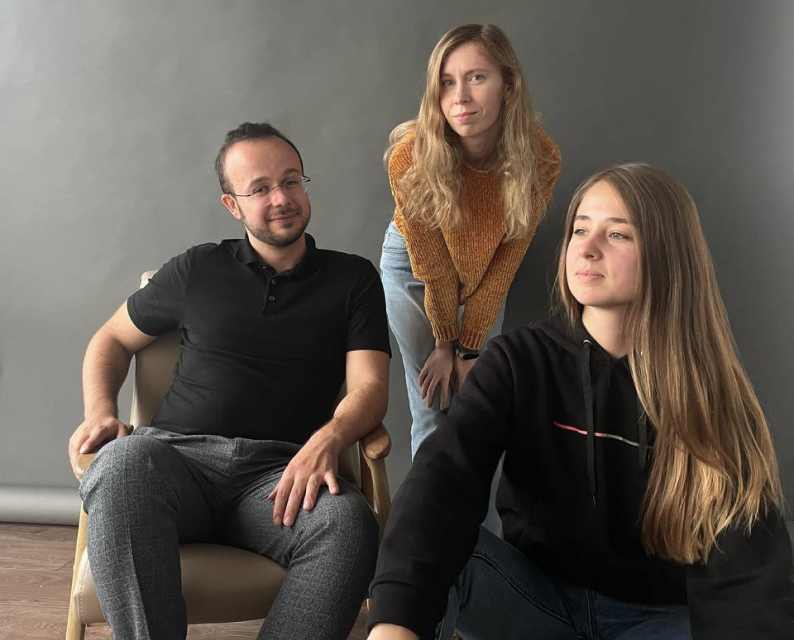 for over 8 years we have been working with leading local and international brands.
89%

of loyalty
75%

of creativity
100%

of working by heart
Team of leaders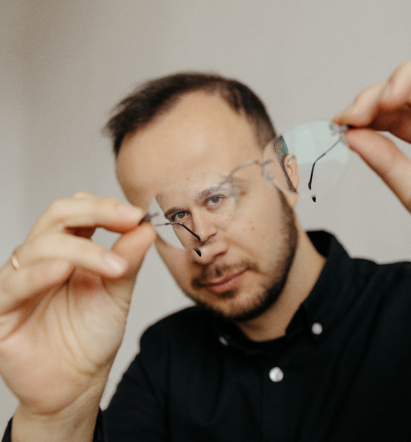 Rodion
CEO, Marketing strategist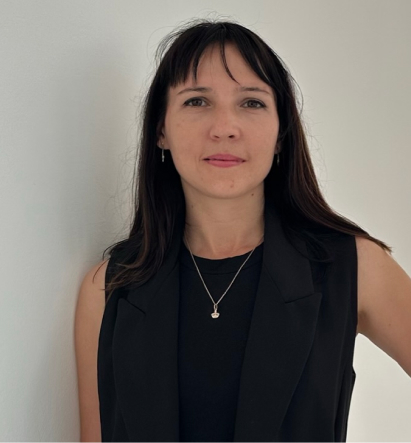 Marina
Project manager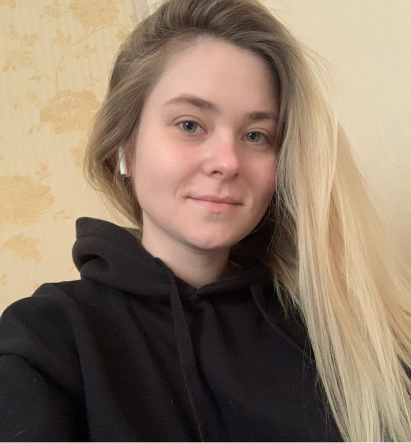 Lisa
Project manager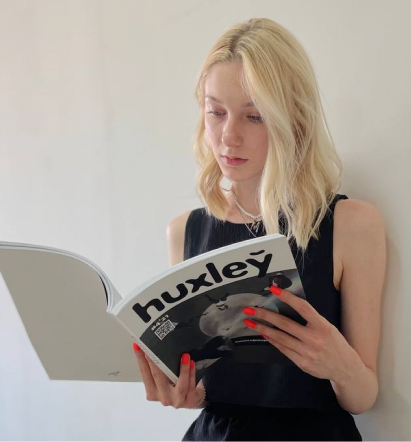 Marina
Head of communications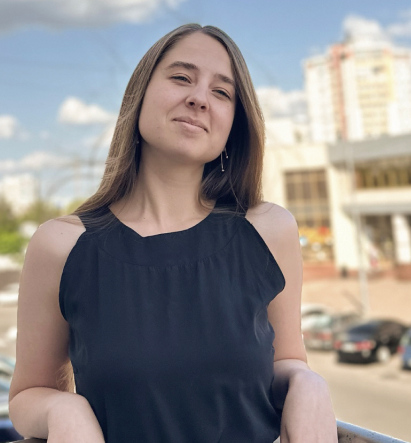 Anastasia
Art director, UX/UI designer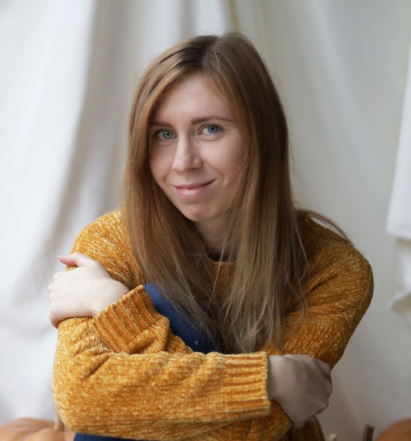 Katya
Senior graphic designer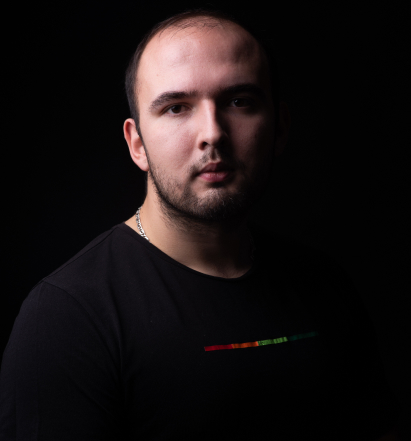 Dima
Senior PHP developer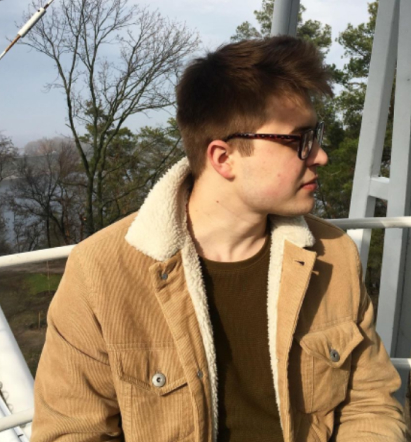 Misha
PHP developer Yii2
We are in touch!
We are in touch!
We are in touch!
We are in touch!
We are in touch!
We are in touch!
We are in touch!
We are in touch!