Each client has a unique story. We want to tell this story as efficiently as possible, making the audience to fall in love with your brand.
Rubarb Digital is a young team from Cherkasy

Within a not very long, but very active period of company's existence, we have already gained a lot of experience working with foreign customers. Our portfolio features a history of cooperation with such countries as England, USA and Spain, as well as over 200 projects implemented.
We have always worked with clients eager for constant progress and sustainable development.
Such people are very motivating. We, in turn, strive to show the best results, demonstrate a deep approach, a clear vision of the problem and offer an effective solution, through modern marketing, design and development tools.
Regular customers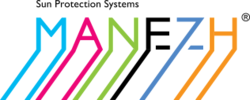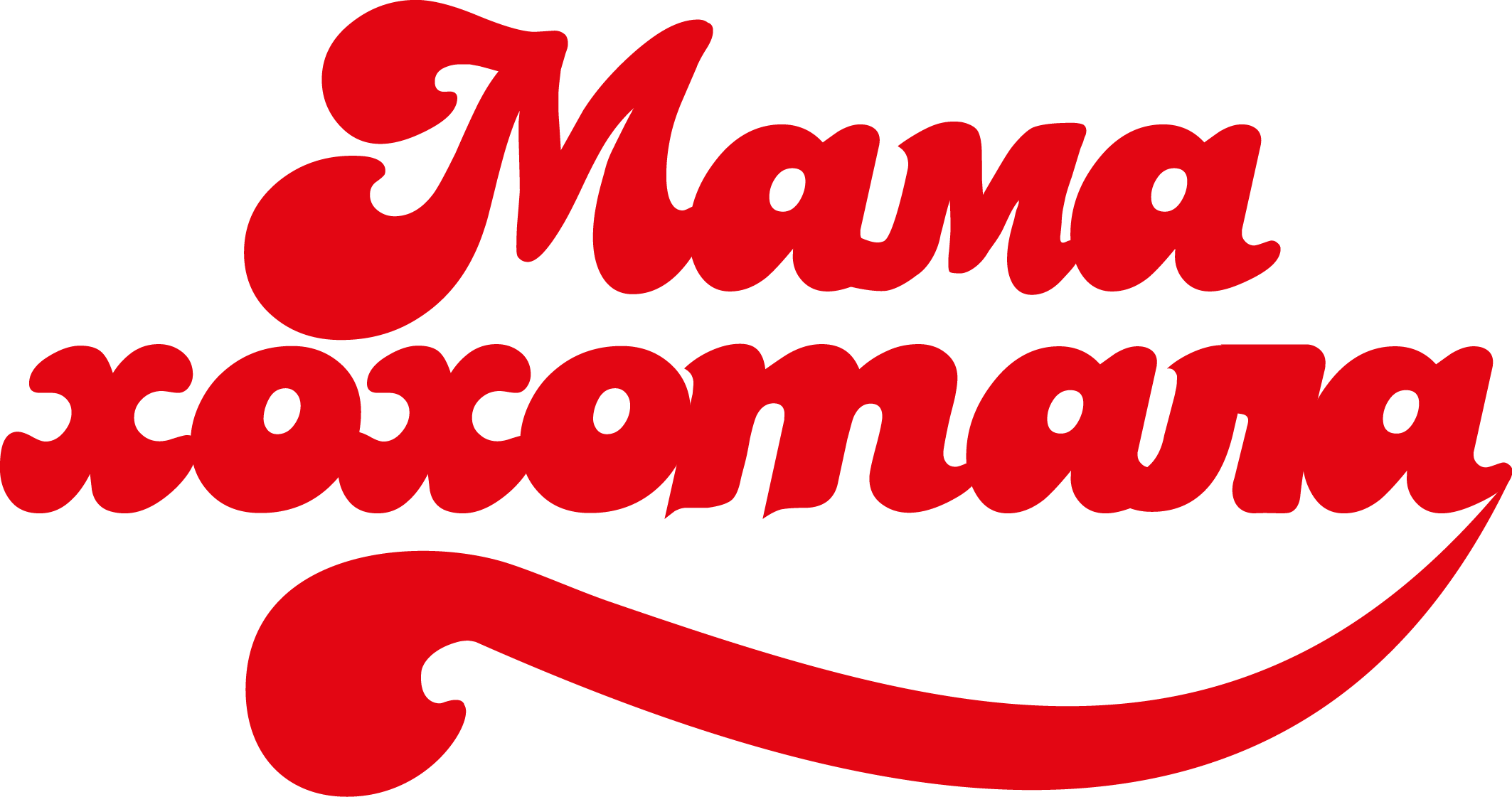 We are adherents of KAIZEN philosophy
The basis of our production is built on the system of Japanese philosophy. Its name is Kaizen.
The essence of Kaizen is construction of quality systems at all levels of the company.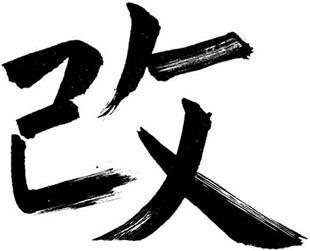 kai / change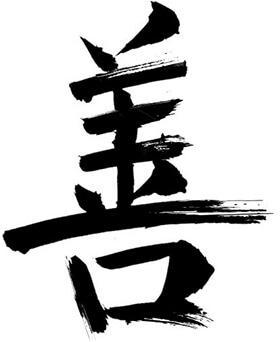 zen / improvement