Marketing
Marketing Strategy Services in UK
With us you will understand that you are in a rocket with a definition of where to move, how to move and what result to get in the end
Get an offer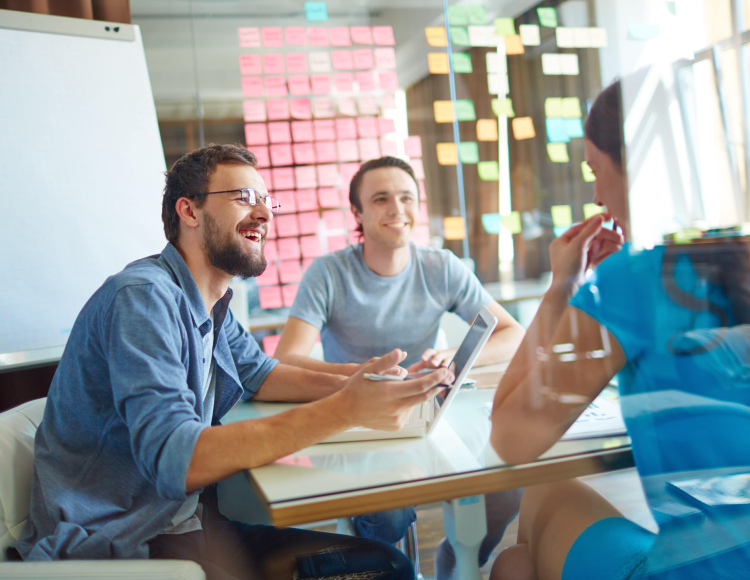 What is a strategy for?
The marketing strategy will affect every part of your business and it should be tied to every part of your business.
Increase in requests and orders
Increase awareness
Bring a new product to market
Form USP
Find new markets
Enter the export market
Form a new brand
Sell a product/service for more
What is included in a marketing strategy
01
Desk research
Before entering the market, you need to carefully study it. Marketing strategy work begins with an analysis of the industry your brand belongs to. Having seen the full picture, having studied all the details of the field of activity, we begin to explore the strongest competitors. We audit the marketing activities of companies, their position in the market, how they communicate with consumers and methods of promoting products.
02
Qualitative research
We conduct qualitative research when we want to establish the reasons for the decisions made to choose a product or service. The study consists of in-depth interviews. With this method, we can find the true need of the consumer.
03
Quantitative research
Quantitative studies (consumer studies) are based on numbers, allowing you to assess the prevalence of the studied parameters, as well as their magnitude: market share, fame, etc.
04
Strategy session
The strategic session is held with the key persons of the company. It can take place both online and offline, the main purpose of the meeting is to discuss the hypotheses that we formed during desk research and decide on the key goals, values and objectives of the company. The session helps managers to abstract from the company's operations and think strategically.
05
Positioning
Brand passport, a set of statements consisting of brand attributes, brand mission and vision, brand promises, brand essence and its values, rational and emotional benefits for the target audience.
06
Communication
Shaping communication is a set of tactical actions where we talk about advertising messages, creatives and communication channels. The result of communication is a roadmap, which specifies the channels for transmitting the brand's advertising message.
What is included in the development?
Marketing strategy
Communication strategy
Brand strategy
In-Depth Interview with Stakeholders (DM)
Desk research
detailed briefing with the client
market analysis (categories)
hypotheses
Interview with the target audience
definition of target audience
formation of questionnaires
recruiting
conducting in-depth interviews
drawing conclusions
Insights and creative idea
on the basis of research, we form the client's goals/tasks/pains and present them
we form a USP by a collective brainstorm
Scaling
description of the target audience, formation of the mission/vision/values

company history positioning
tone of communication
information transmission channels
Launch and analysis
description of target audience for communication
TA insight
communication message
creatives
building a communication ecosystem (information transmission channels)
media plan
Marketing
Strategy
Marketing
Strategy
Marketing
Strategy
Marketing
Strategy
Marketing
Strategy
Marketing
Strategy
Marketing
Strategy
Marketing
Strategy
Marketing
Strategy
Marketing
Strategy
Sometimes to understand the problem and identify the problem you need to simply talk to an experienced person
Leave a request

or contact us