A team of professional programmers will create optimal digital solutions for you. In our work we use a marketing approach.
Landing Page development services
Fast, simple and technological solutions
CMS Wordpress development
Develop any type of website: publishing, B2B, B2C, etc, with the №1 CMS worldwide
PHP development services (Yii2, laravel, Symfony)
PHP is one of the most popular development languages for web applications
technologies


Our team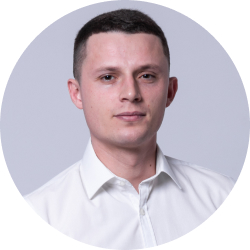 Nick
Project manager
Head of web development department. 7 years of experience in creating website architecture, web applications.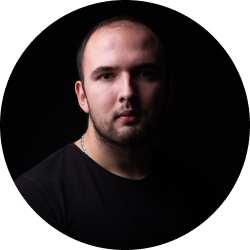 Dima
Senior PHP dev
Work experience - 6 years. Laravel Symfony Yii2 framework. Knowledge of MVC architecture. Work experience with AJAX. Linux/GIT/SSH/FTP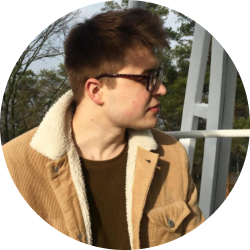 Mike
PHP dev Yii2
Work experience - 6 years. Laravel Symfony Yii2 framework. Work experience with AJAX. Linux/GIT/SSH/FTP, Wordpress dev/ API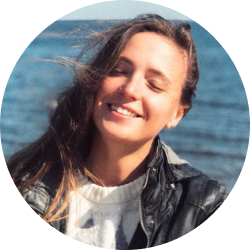 Yevheniia
Middle Graphic Designer
5 years experience. Preparation of layouts for printing. Figma. Proficiency in Adobe Photoshop, Adobe Illustrator;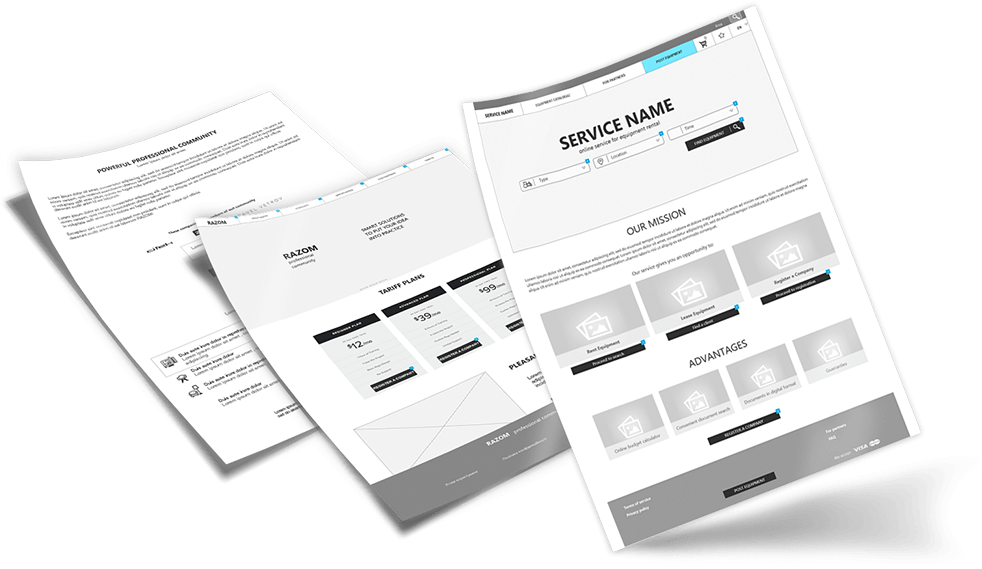 LEAVE A REQUEST

on the prototype of your future site
We created over 120 projects worldwide