Our courage helps brands to move forward
Our courage helps brands to move forward
Our courage helps brands to move forward
Our courage helps brands to move forward
GOALS OF EXPLAINER ANIMATION VIDEO
Reach
An animated explainer video is a compelling narrative that captures the attention of your target audience and generates interest in your product or service.
CONVEY
By investing a brief amount of time, you can effectively communicate the key benefits of your product, its functionality, and the urgency of purchasing it.
PROFIT
Innovative video animation can transform viewers into potential customers and prospects into actual buyers.
COVER TWO MAIN STAGES OF YOUR SALES FUNNEL WITH A SINGLE EXPLAINER ANIMATED VIDEO
An explainer video is a versatile marketing tool that can effectively support various stages of your sales funnel.
Whether your aim is to make the audience want to use your product or push a potential client to take real action, the Rubarb explainer video production team can craft the perfect video animation to suit your marketing goals.
Let's start the project ?
Begin
Our explainer video animation is an effective marketing tool that can be utilized across various platforms, including::
Websites
YouTube
Instagram
Facebook
LinkedIn
Corporative presentations
Exhibitions and work events
Marketplaces
STAGES OF AN EXPLAINER VIDEO COMPANY WORK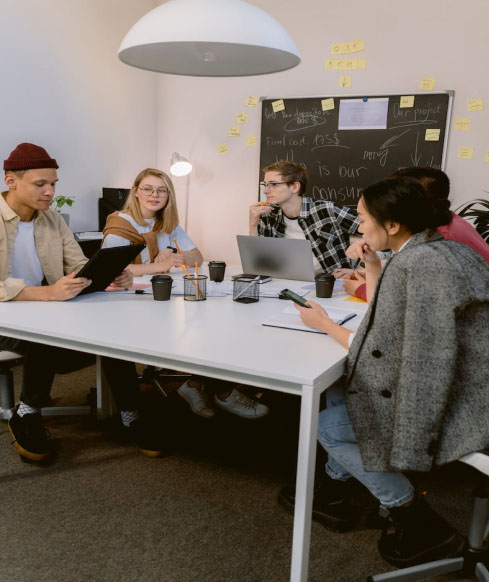 Briefing
First, we delve into understanding the key messages you wish to convey and the specific goals you aim to achieve through the animation. By grasping your company's unique values, we align our creative approach to resonate with your brand's essence.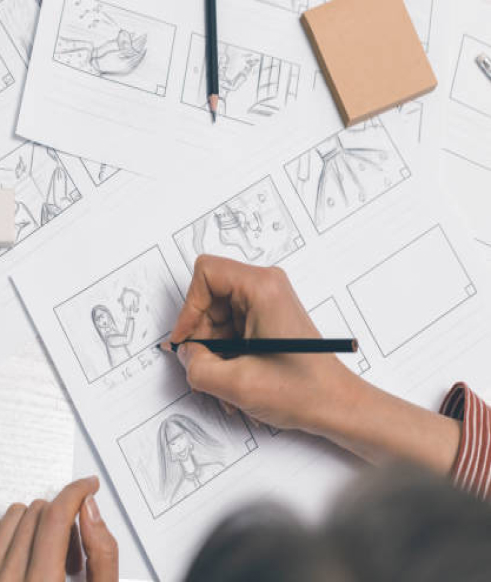 Storyboard
At this stage, our team formulates an innovative concept and visual representation of your animation's narrative. We present you with multiple stylistic options, each designed to enhance the storytelling and engage your target audience effectivel.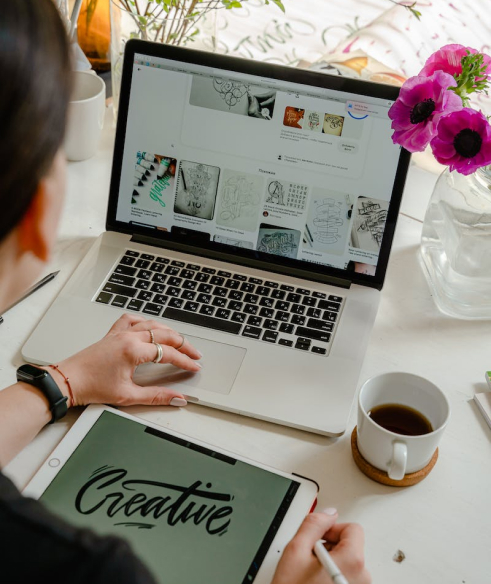 Іllustrations
Transitioning from the storyboard, the video animation company moves on to creating the illustrations that bring the animation to life. Leveraging the defined brand style, we meticulously draw and design each frame, infusing them with the distinct aesthetics that reflect your company's identity.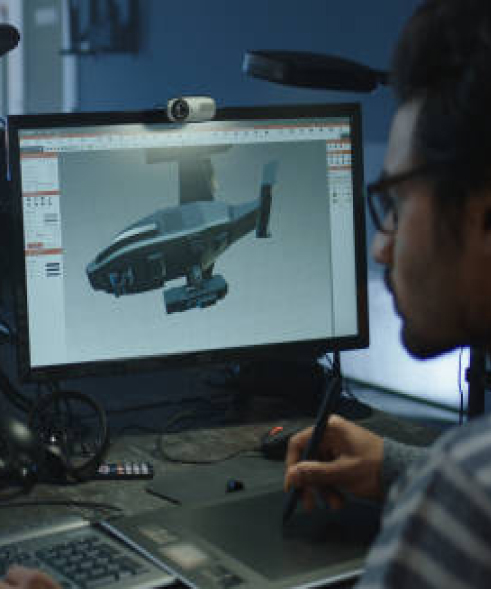 Animation
Here the illustrations spring to life, as we animate the agreed-upon scenes. By employing cutting-edge animation techniques and technologies, we breathe movement and dynamism into the static frames.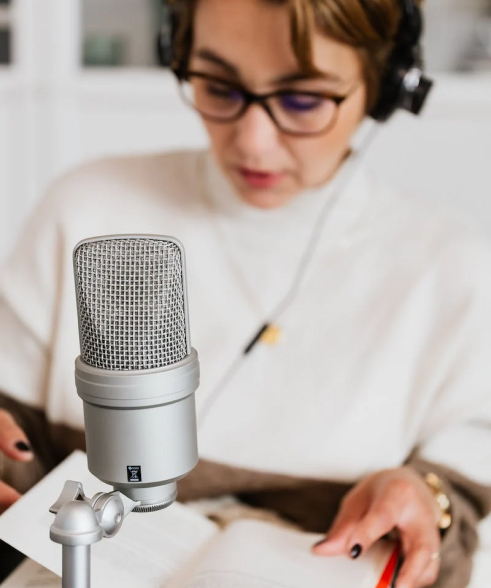 SOUND DESIGN + NARRATION
Enhancing the animation's impact, we integrate sound effects that add depth and richness to the viewing experience. Through careful consideration of tone and style, the chosen voice actor complements the visuals with compelling audio.
Explainer Video Solutions
WHY CHOOSE OUR EXPLAINER VIDEO PRODUCTION SERVICE??
With over 8 years of experience in the animation video production, Rubarb provides tailored solutions aligned with your brand strategy. We create ideas to develop a powerful marketing instrument that meets all your business aims - an animation explainer video.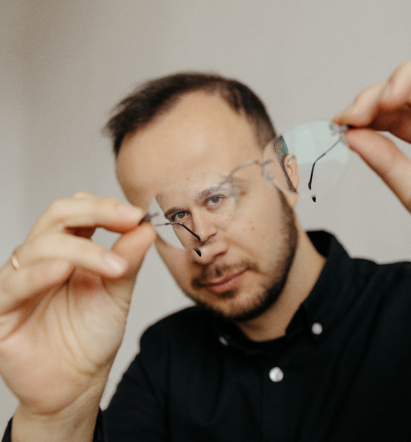 Rodion
Marketing Strategist
This specialist develops and implements effective marketing strategies and tactics to promote the client's product using video animation.
Professional leadership and awesome communication.
8 years working with charismatic brands.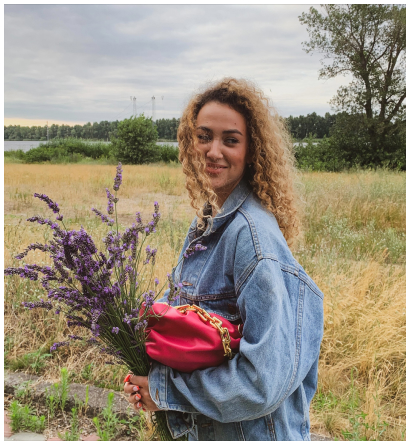 Dayana
Scriptwriter
Our scriptwriter possesses the superpower of quickly grasping any topic and crafting a story that fits perfectly into a video format.
She likes to talk but loves to write.
Experience in journalism, ads, and PR.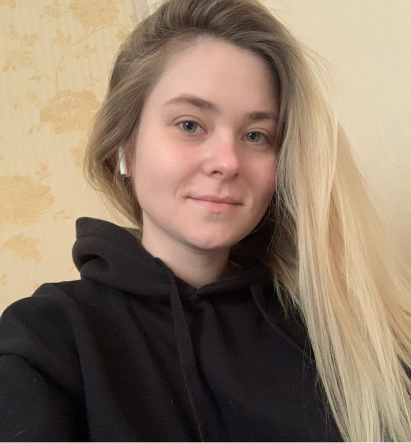 Liza
Project Manager
Our team includes a skillful PM who will supervise the entire explainer development process and act as the single point of contact between you and the team of artists.
Perfect problem-solving.
Strong skills in collaboration and teamwork.
Olya
Graphic Designer
This specialist works in different styles of graphics and always offers bold graphic solutions to turn all our ideas into powerful visualizations.
Middle Graphic Designer.
Creates real animation aesthetics.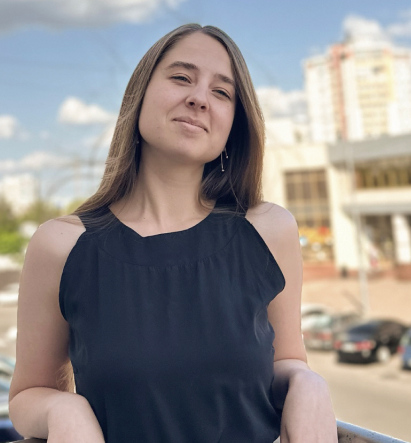 Anastasiia
Art Director
She is a real pro who specializes in developing visually compelling and effective designs that enhance the overall aesthetic and storytelling of video animation..
Senior Graphic Designer.
Thinks outside the box.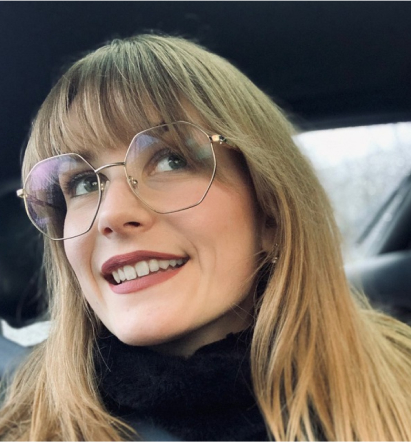 Liya
Illustrator
Our animated explainer video production team includes a pro in character animation who draws authentic characters that make the audience literally fall in love with them.
Middle Illustrator.
Developed more than 20 creative characters.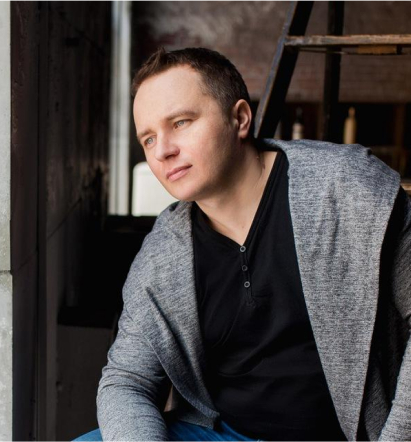 Oleg
Animator
This specialist is crucial in ensuring that everything discussed during script development, storyboarding, and illustration is transformed into an impactful video that accurately represents your vision.
Embodies ideas into reality.
Works with 2D and 3D animation.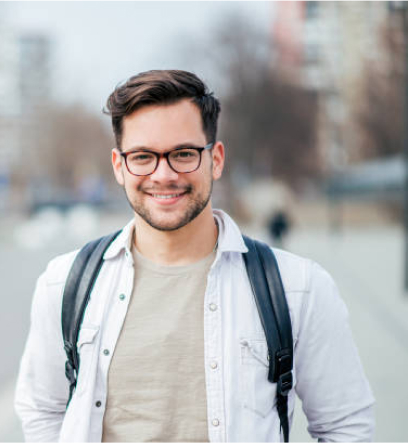 Ravshan
Sound Designer
To increase the expressiveness and meaningfulness of your explainer animation, our explainer video agency offers custom audio tracks created by our experienced sound designer. By bringing together music, voiceover, and sound effects, we can create an immersive experience that truly resonates with your audience.
8 years working with charismatic brands.
Pro Sound Designer.
Video infographics are an effective tool for promoting business in the market. They make it easy to present a product, convey the value of a service, and influence the audience's decisions in just a minute. In the process of working on a project, we analyze the niche and look for advantageous "levers" - messages that will capture the audience's attention from the first few seconds. We skillfully package the advantages of your company into video animation.
Video infographics are necessary if you:
are launching a new product or service: promotional animation allows you to convey necessary information to the target audience effectively.
want to increase sales: product videos influence a positive purchase decision in 90% of cases. With an engaging storyline, the audience is already prepared to visit your website and click the "order" button!
aim to boost brand recognition: vibrant animation and video capture attention. We create viral content that people want to share with friends, acquaintances, and colleagues.
need to explain complex products simply: our team knows how to choose the right words to convey the product's meanings and value.
seek to differentiate from competitors: video infographics can be a standalone marketing tool or used in conjunction with other marketing campaigns.
Where to use it?
Creating a video presentation is a versatile solution for a company that wants to make a statement and increase product sales by 3-4 times. This tool works effectively both online and offline. You can use video infographics for:
website
social media
presentations, exhibitions, conferences
training
promoting mobile apps
YouTube channels
Order video infographics from Rubarb Digital
An active, creative, and innovative team will support your project from start to finish. We have experience working with large companies and complex products. We create the most demanded directions: motion design, classic video infographics, doodle videos, 3D animations. We know how to solve your business tasks through advertising animation. We pay attention to every detail, from scriptwriting to the final animated frame. Present yourself brightly, dynamically, and captivatingly with Rubarb Digital!
FAQ
How to choose the best explainer video company for my product??
If you are searching for the right animated explainer video production company for your project, consider the following tips:
Review the company's portfolio to see if their previous work aligns with your needs and goals;;
Evaluate the company's communication and collaboration policies for transparency and ease of working together;;
Understand how the company incorporates and integrates client input throughout the explainer video creation process.
By evaluating these factors, you can determine if a particular video animation company is the best fit for your needs.
What is an explainer animated video??
This modern advertisement genre aims to create visual narratives that capture the attention of new audiences and effectively convey information about your product or service. These videos can be tailored to suit a variety of needs, such as showcasing your product or service, creating crowdfunding campaigns, or presenting your company at exhibitions. Whatever your requirements may be, our explainer video agency can provide you with high-quality explainer videos that engage viewers and convert them into potential clients.
How can you use an explainer video??
There are a multitude of ways to utilize an explainer video! You can share your explainers on LinkedIn, and present them to your customers at trade shows, exhibitions, presentations, and conferences. Another beneficial use of animation explainers is integrating them into your newsletters or including them in e-mail newsletters. The Rubarb explainer video services provide a professional marketing strategy for your product, including social media promotion (YouTube ads, Instagram ads, and Facebook ads).
Can you create an explainer video with my script??
Surely! If you have a ready-to-use script, we can make an animation video based on it. Our video animation services also include script revision or rewriting from our scriptwriter. Besides, the price for an animation explainer with a written script is less.
We are in touch!
We are in touch!
We are in touch!
We are in touch!
We are in touch!
We are in touch!
We are in touch!
We are in touch!