Case: Marketing Kit Development for HitAvto Auto Service
Client: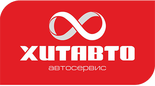 What is done:

Marketing kit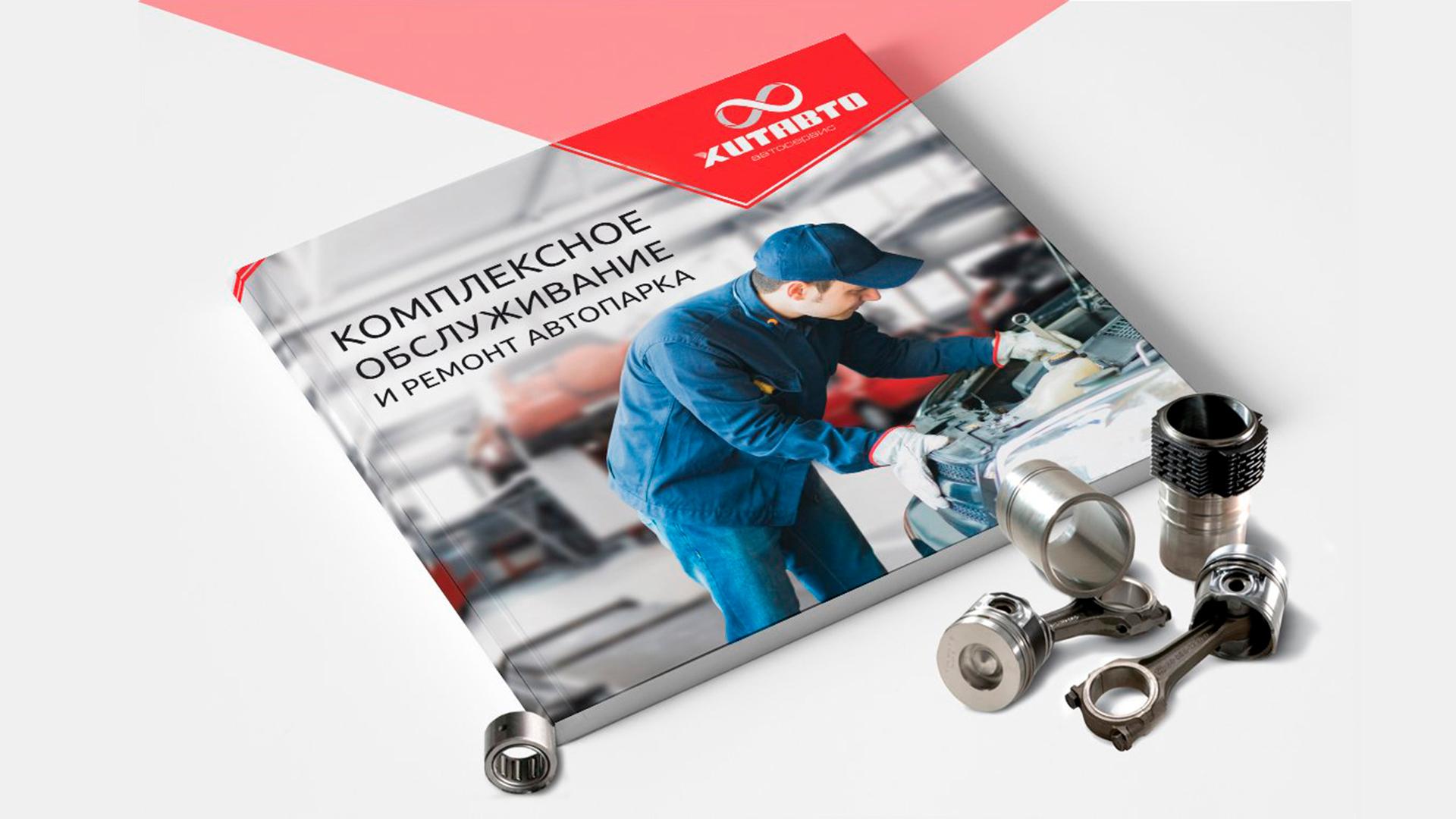 TASK
To develop of a marketing kit that will help to attract new customers and, using the kit, favorably emphasize "HitAvto" among the competitors.
Preliminary analysis
Modern auto service "HitAvto" provides complex services of repair and maintenance of corporate cars and trucks. The best specialists, exceptional service and attention to details that ensures 100% serviceability of each vehicle in a vehicle fleet are in the main focus of the work of the company.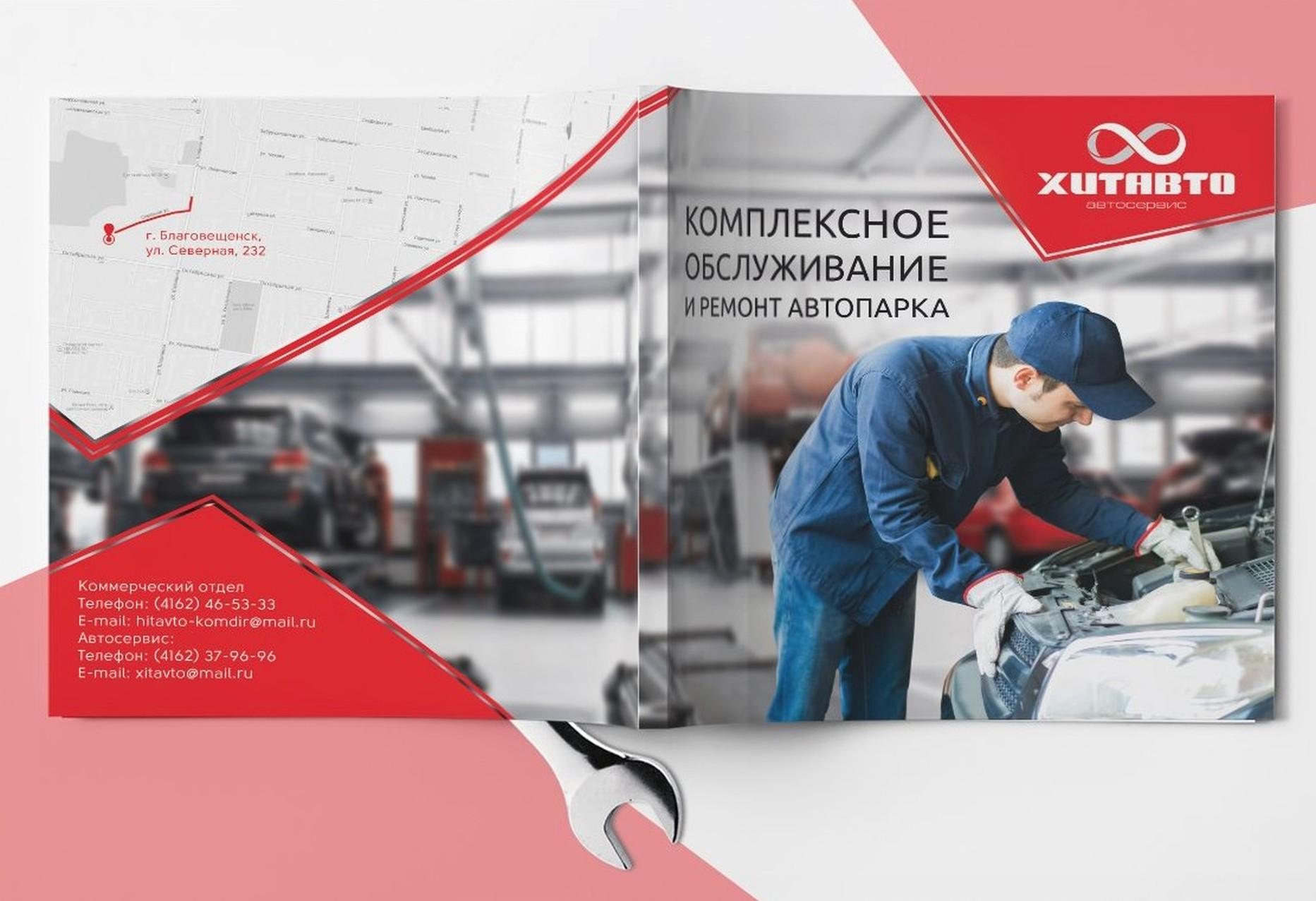 IDEA
To create a bright and informative marketing kit, using corporate colors and corporate style. The main message is the complexity of the works and exceptional quality. It is necessary to present the process of repair and maintenance of vehicles as a real art that can't handle ordinary service station.
IMPLEMENTATION
Analysis of the target audience has given us an understanding of its basic needs that could be covered by "HitAvto". Laconic copyright makes it clear: collaboration with this company excludes any problems with a car. Interesting design with hand drawn elements suggests the idea that the car service doesn't have to be a dirty place with rude staff. In this case we are talking about a serious company with a responsible approach to business.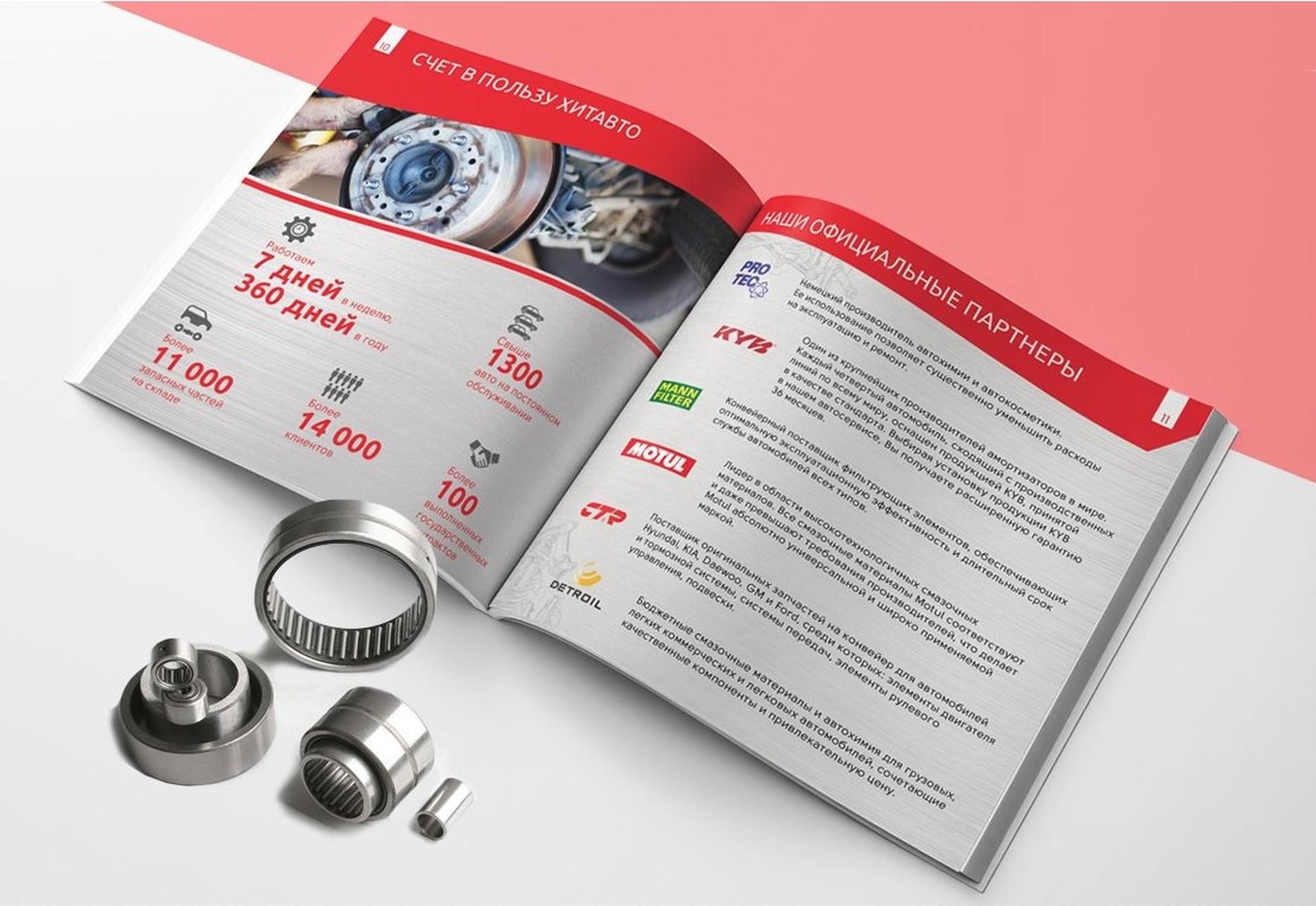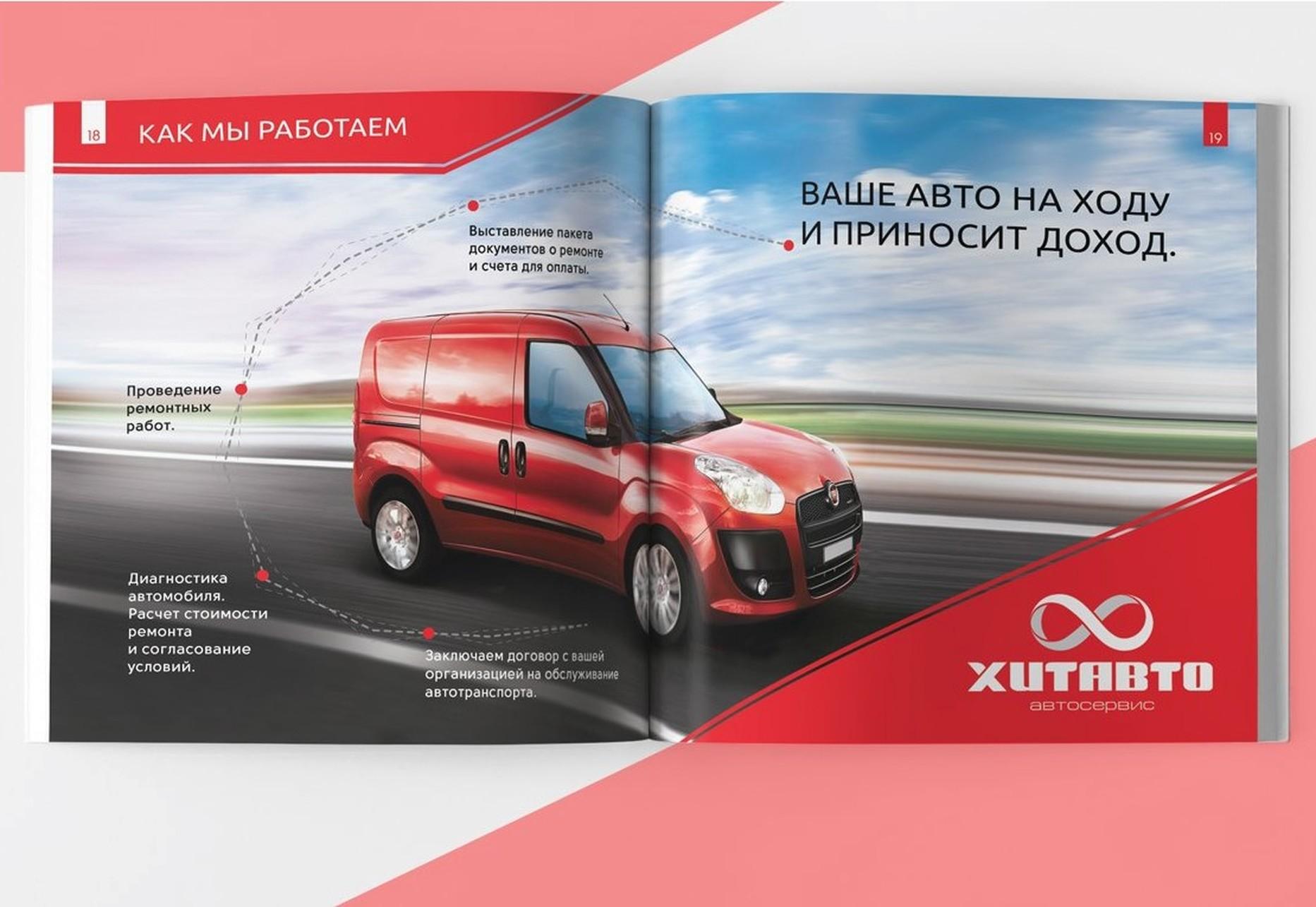 You are interested in this project and want to work with us too?