Elements of branding
Logo
A unique symbol of the company, the most important element of its image, forming a single recognizable brand image, and an effective tool for its promotion.
more info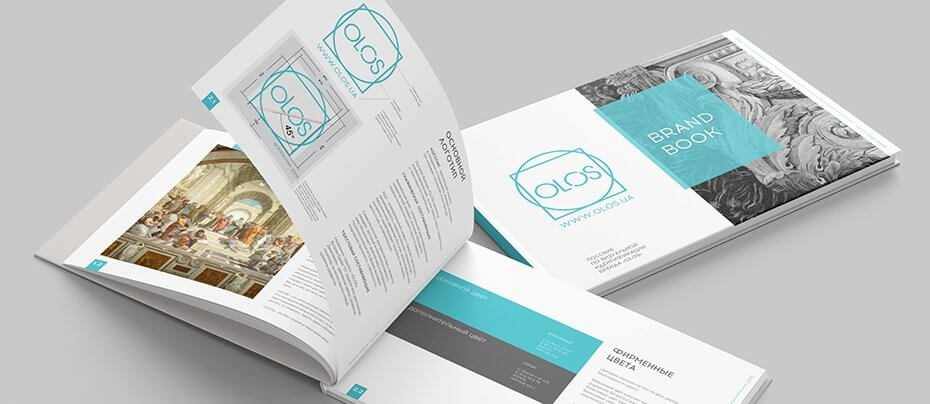 Brandbook
Presentation of the rules on the use of a brand and its elements, a comprehensive guide to the use of corporate identity.
more info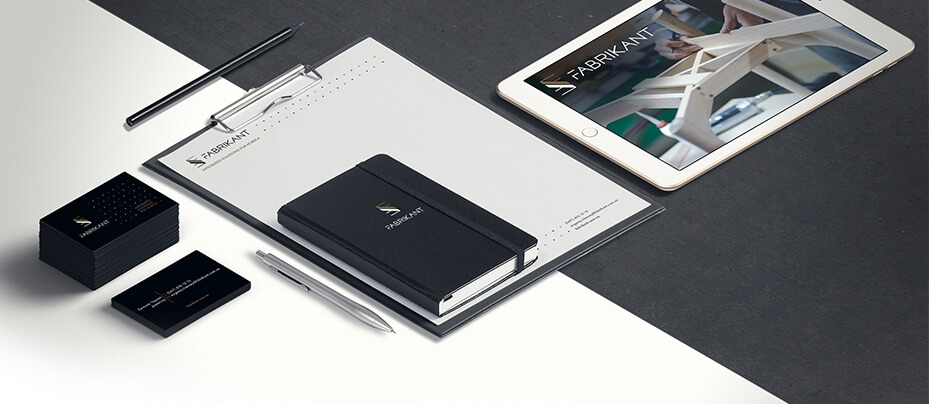 Corporate
Identity
The main tool for the brand visualization, creating a successful company image.
more info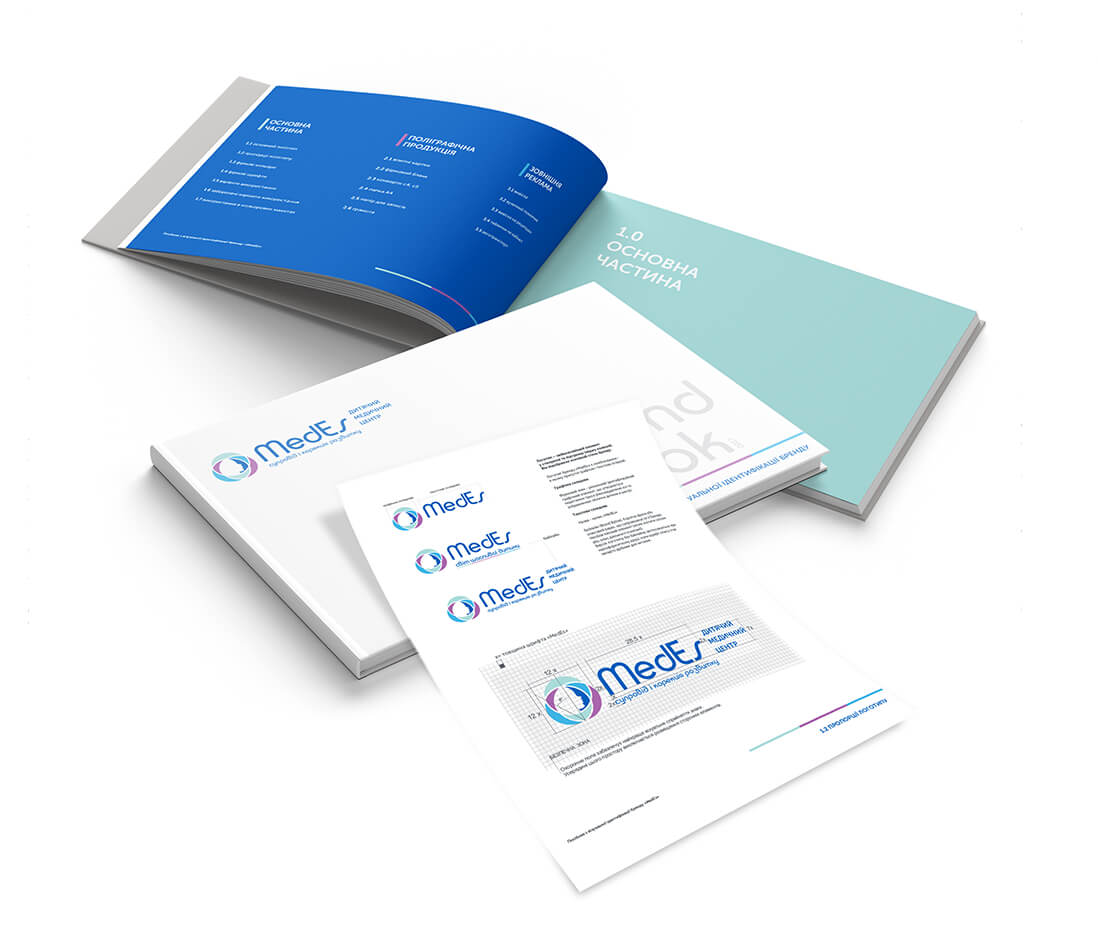 Leave a request

to calculate the development of a brand in 3 versions
RUBARB professional recommend
A solid foundation for the continued success of your business.
Competent marketing, consistency, non-standard solutions, common sense and logic are our main tools for creating a brand and its development in the market.
Do you want your product to stand out from the mass of nameless and little-known brands? We know how to do it. Together with you, we will build a strategy for your brand development from A to Z and turn it into a recognizable and popular brand.
What do we need to create a brand?
Your desire to express yourself. We need to know what your company is doing and what goals you set for yourself. We strive to study your business deeply, because superficial solutions are not our speciality.
Smart marketing + creative approach = a new successful brand.
The way of branding is complicated and on the way to the desired result we::
Analyze the market and the niche in which you work in;
Determine and investigate the target audience;
Create a brand and all its key elements;
Promote it;
Test the brand, monitor the effectiveness of our work.
The work on branding involves a large team of specialists: marketers, brand managers, copywriters and designers. Each of them - an expert in their field and their joint work generates the most effective projects.
more info
Branding is a set of solutions for the identification, development and promotion of the company on the market. It includes all stages of launching a brand: from creating a visual image to developing channels of popularization in online and offline space.
Brand development and promotion: objectives
formation of the image of the company in the subconscious mind of the target audience;
creation of unique positioning in the market, which is advantageously different from competitors;
definition of functional and emotional advantages of TM, values of product/services for the consumer;
formation of the company's image;
commercial goals: increased sales, increased profit.
Branding is a key method for "wrapping" ideas, values, missions that a company broadcasts to its consumer. Allows you to express yourself, strengthen your position among competitors, to become recognizable and in demand for potential customers.
Brand creation: how do we work on your project?
Branding TM is a whole process that includes an analytical, creative and creative component. A team of specialists from the marketing, design and copywriting department is working on your project. We:
We analyze the set marketing and business tasks of the client.
Continuing to follow the market, competitive environment. Determine the target audience, make a consumer portrait, his insights and factors affecting the choice.
We develop the positioning of the company in the market.
We create a unique naming with the possibility of registration of TM.
We develop a logo, corporate identity, based on an approved brand platform.
We form the tone of brand communication (creation of legends, UTP, examples of positioning in social networks)
We determine the channels of business promotion in online and offline space
We make a brand guide - a document in which information on the use of corporate identity elements on different media is systematized, a strategy of verbal communication is indicated.
Order branding is an effective solution to your tasks.
We create brands that fall in love with consumers from the "first meeting", and they bring results to business. In Rubarb Digital, you can order the creation of a brand from scratch, rebranding, personal brand development, and market research.