Case: Marketing Kit for Another Dacha
Client:

What is done:

Marketing kit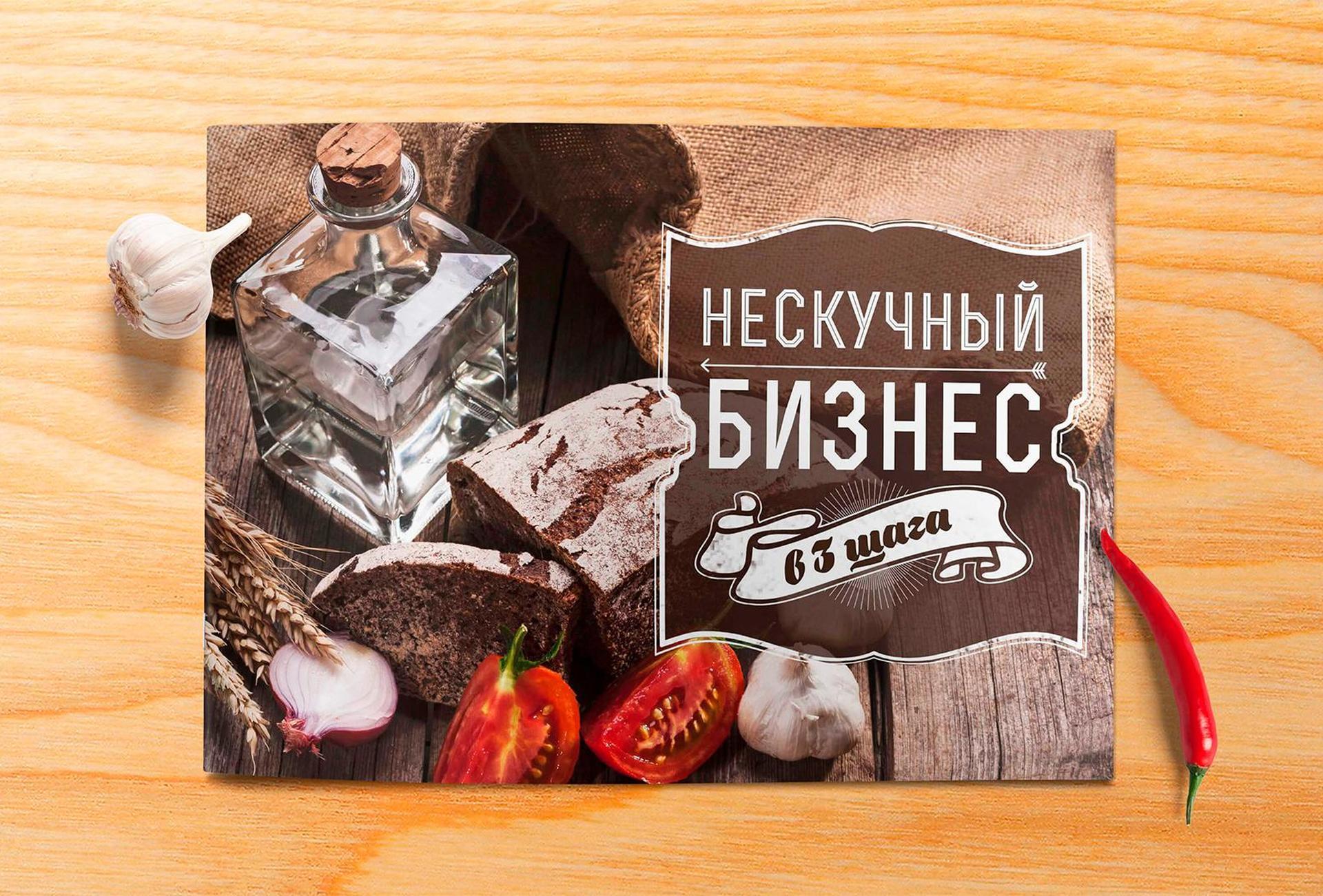 TASK
Present the target audience a unique offer for the development of a business from scratch — Equipment for moonshining, wine making, brewing, etc.. Rise interest of consumers in the process and show all the benefits of such business.

Preliminary analysis
Successful and profitable business is not always a standard office, lazy staff, ordinariness and boring routine. It can be an exciting hobby, interesting, and even … delicious. Imagine a workplace – not in the office center or at the dusty factory, but…in the country. Yes, you can organize your not boring business, together with the project «Drugaya dacha» (Another country house).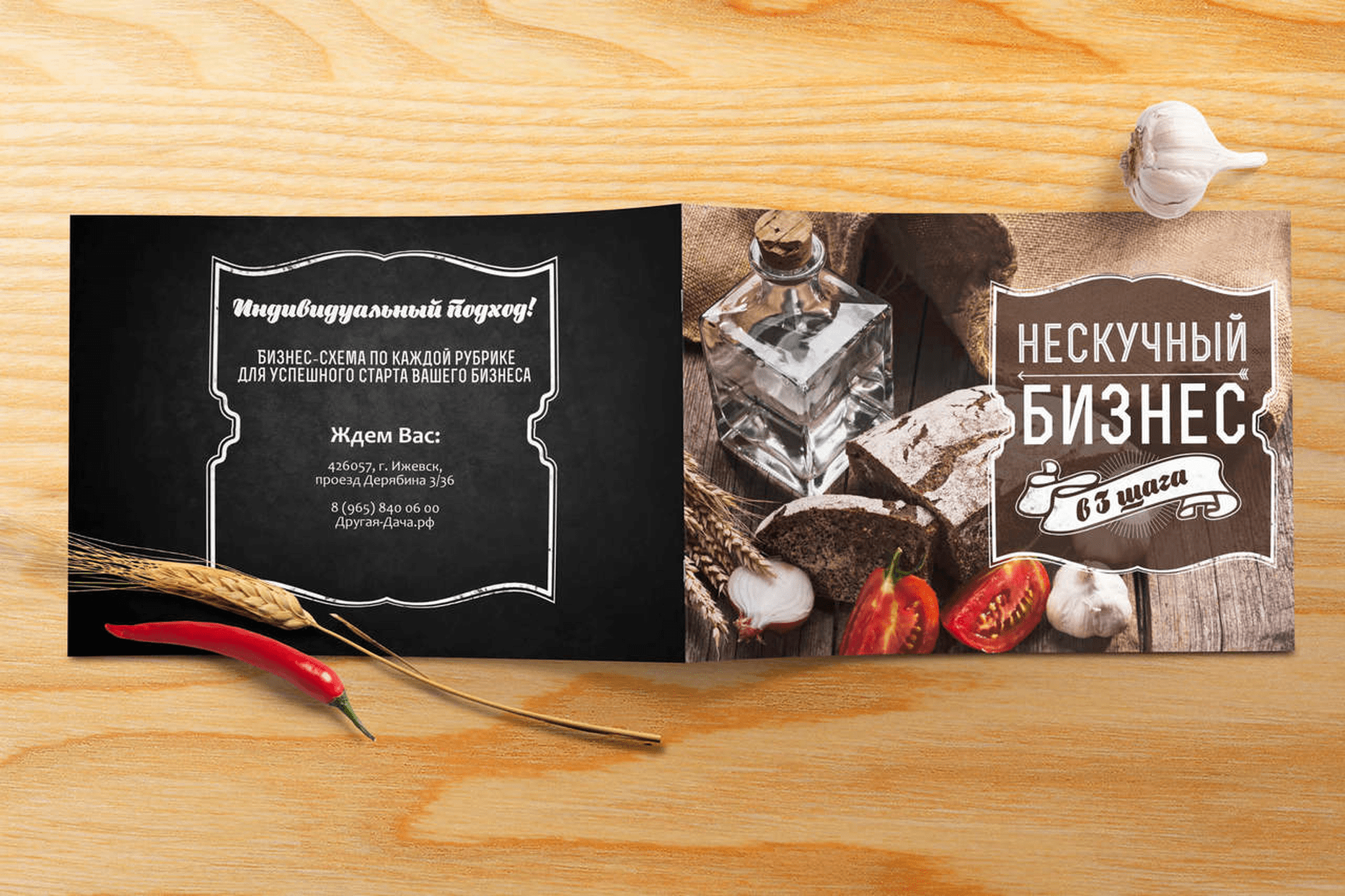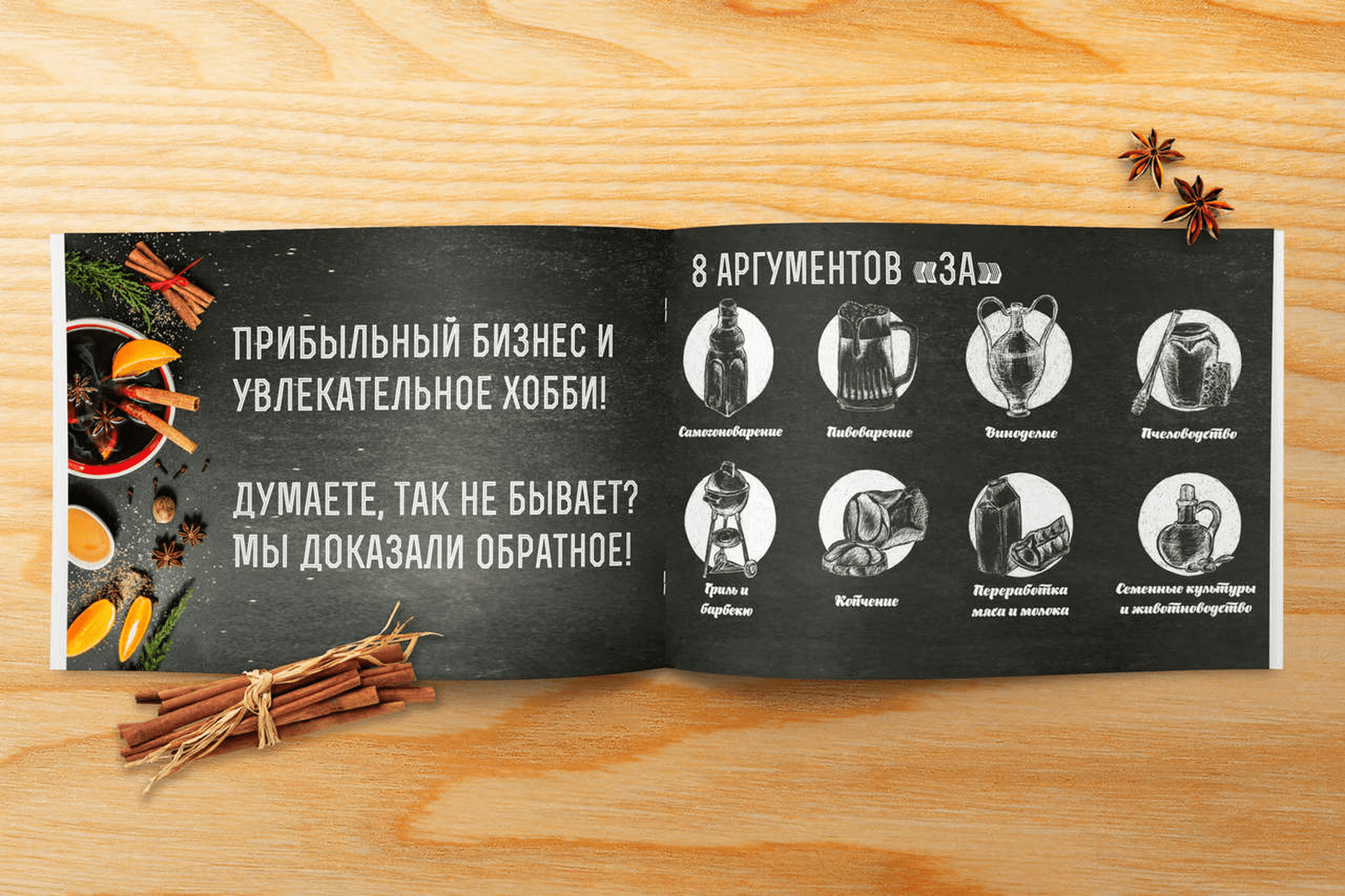 IDEA
Marketing kit should tell about the peculiarities of every proposed technology, including historical data, which will surely interest the target audience. The design, evoking associations with the house coziness, warmth, hospitality whould be developed.
IMPLEMENTATION
The main accent in the text of marketing kit is made on the uniqueness of the proposed equipment, its functionality. The production technologies of such specific products at home were described in detail. Design turned out to be really exclusive, since many details were drawn by hand.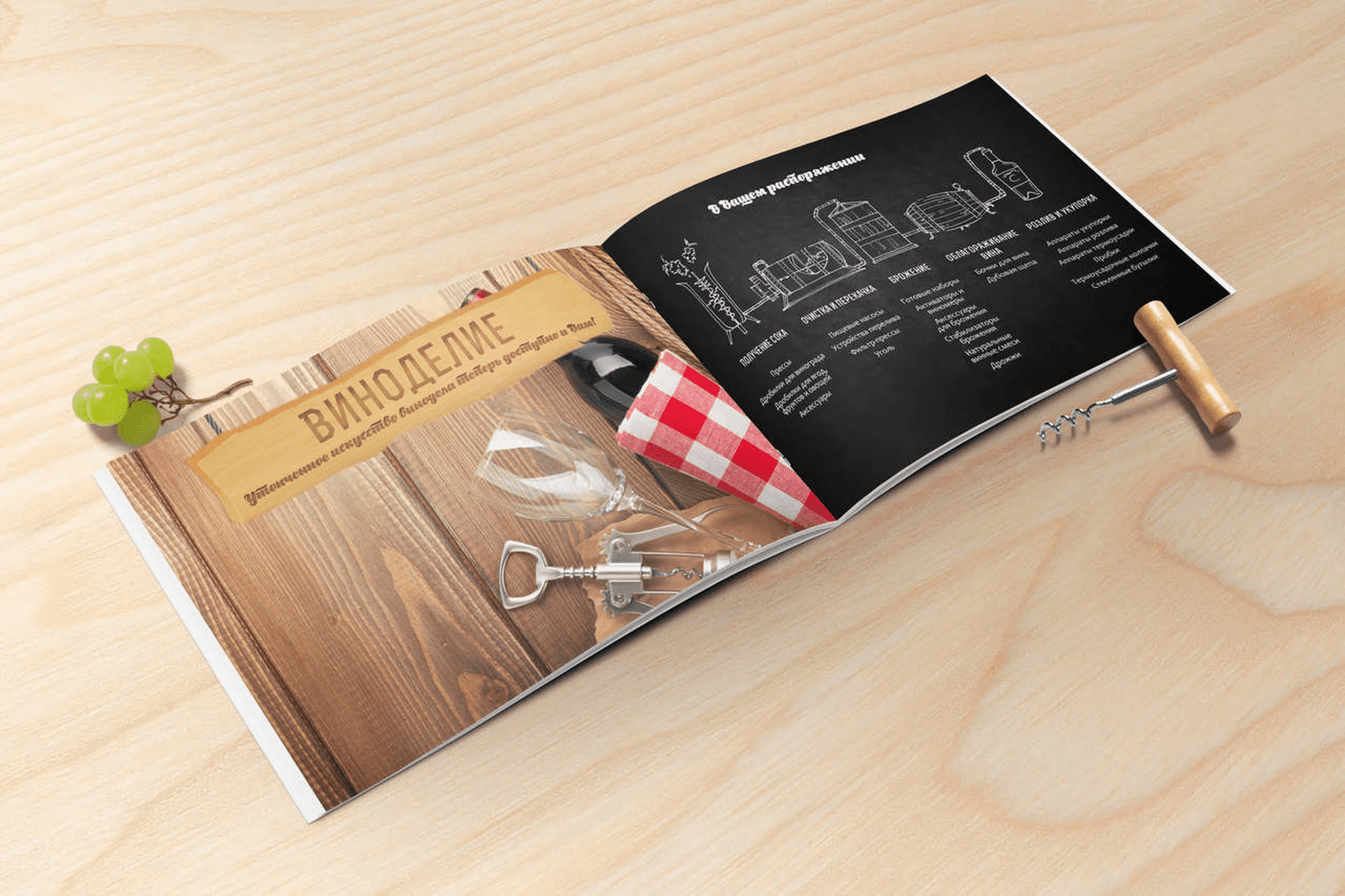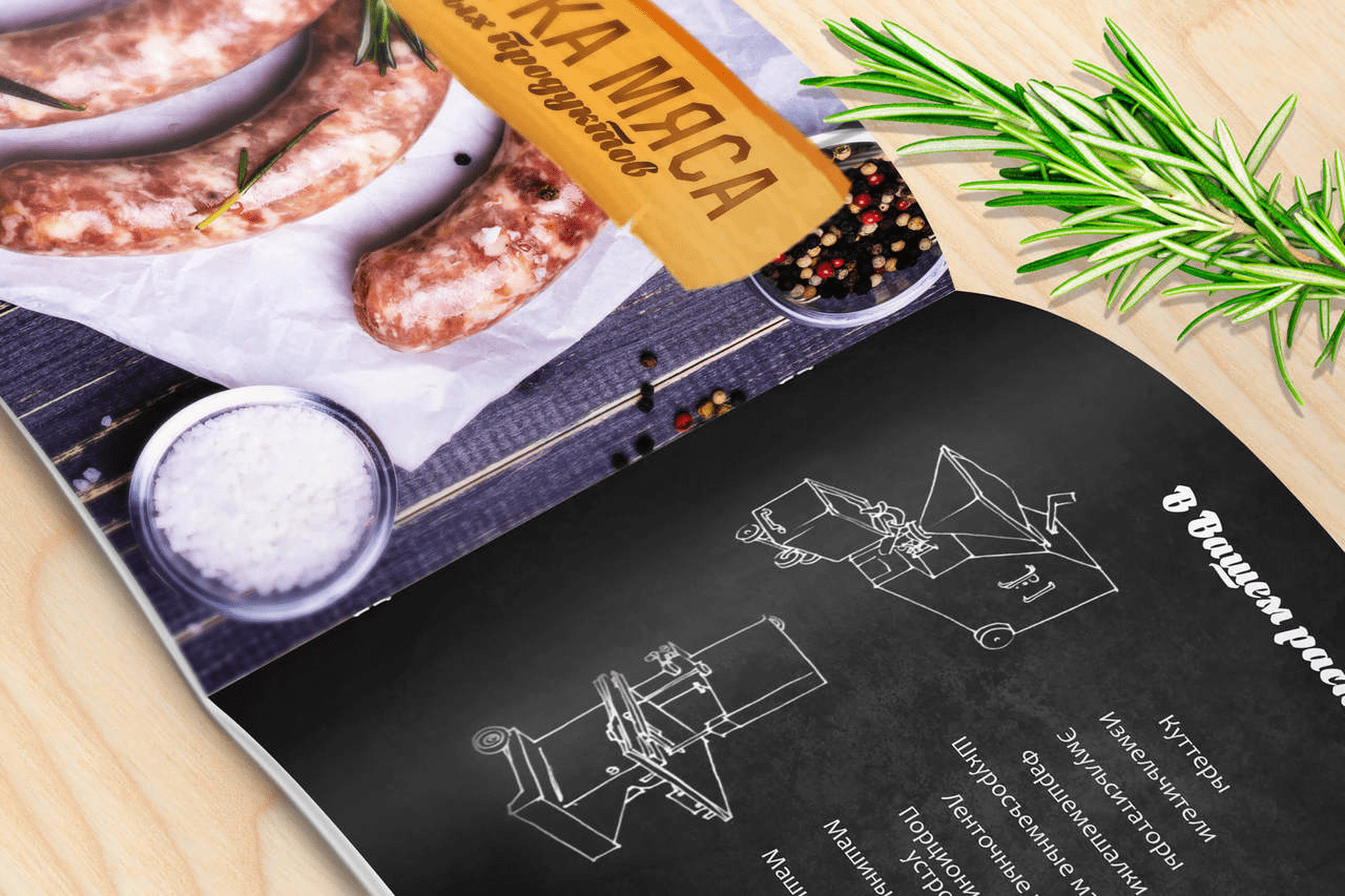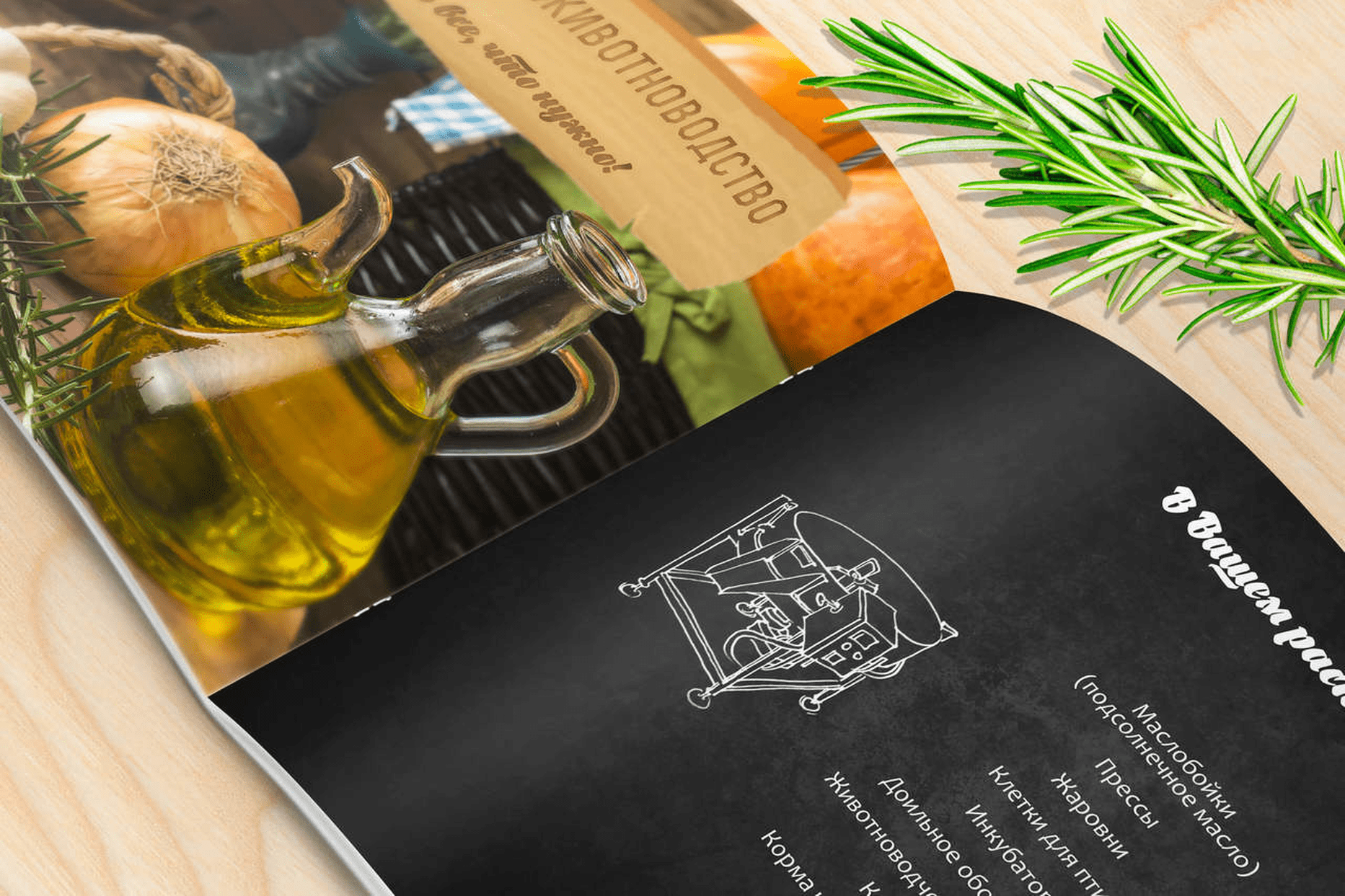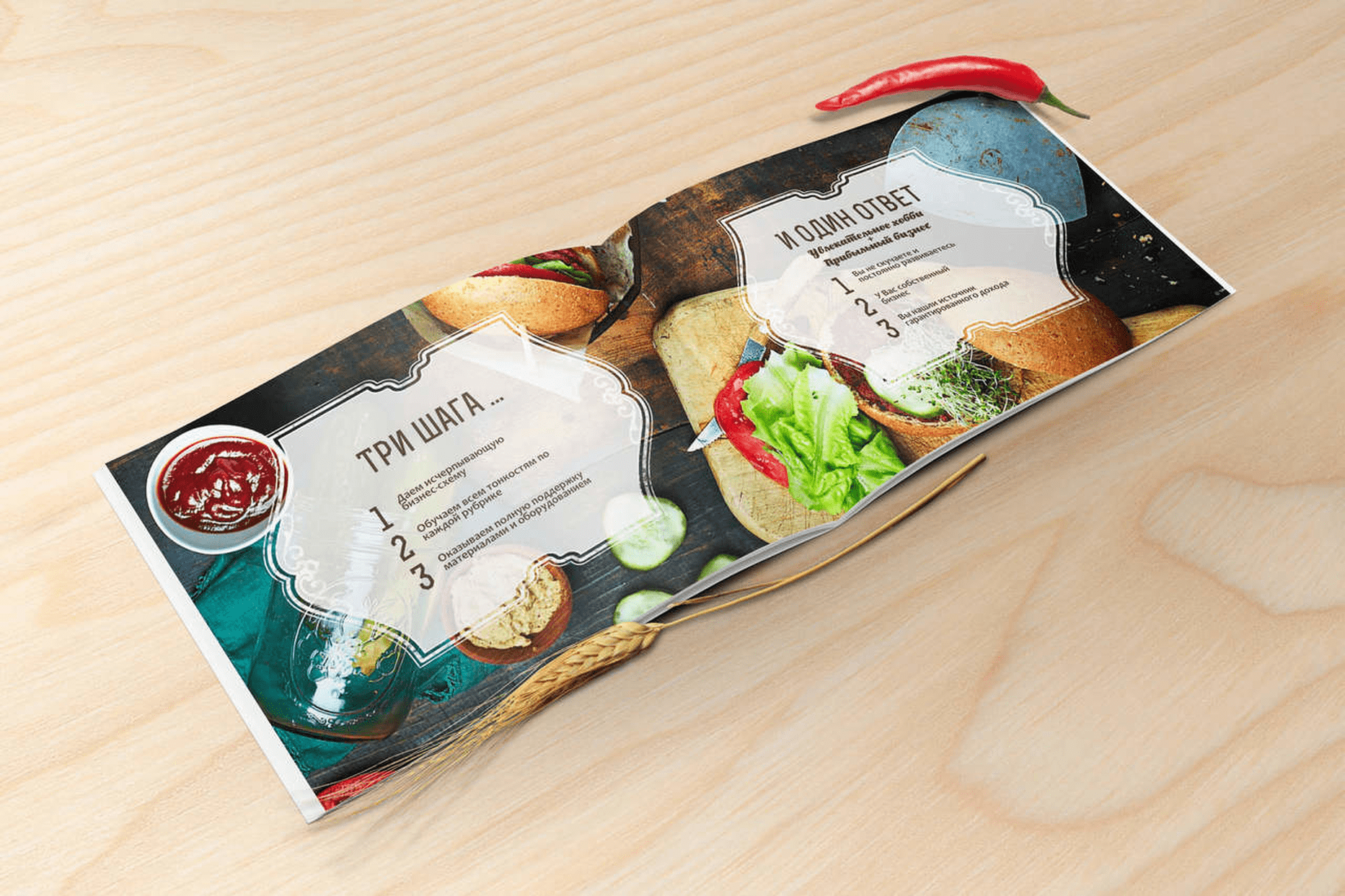 You are interested in this project and want to work with us too?