Case: development of a website for Frau Marta
Client: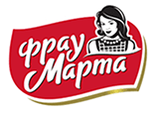 Task
Development of a modern corporate website in order to inform potential partners about the plant's activities and cooperation opportunities
Company's main website update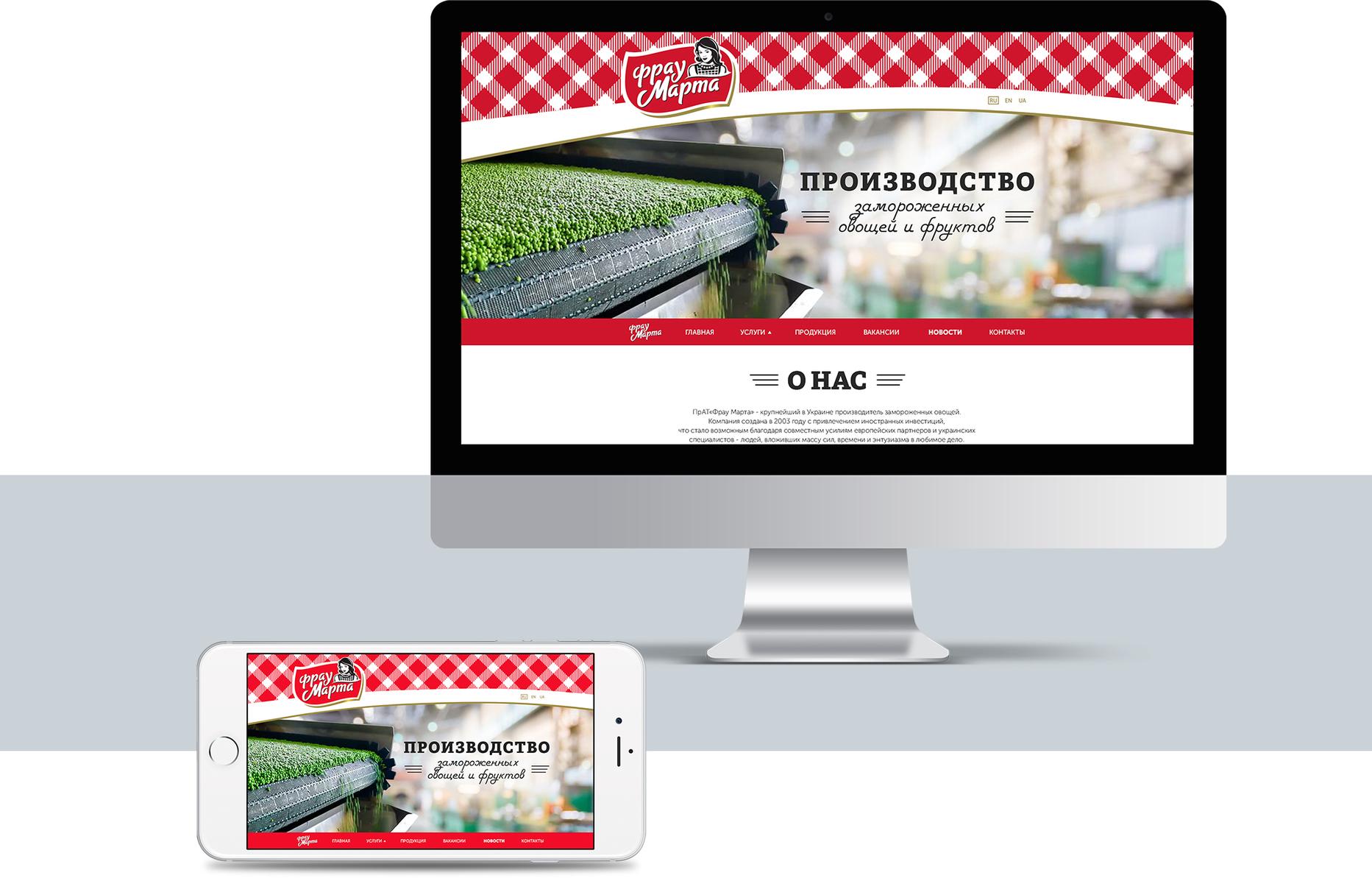 FRAU MARTA'S COLDS AND WEB TECHNOLOGIES
Innovative production technologies at the factory and a modern approach of the studio staff helped to create a high-quality website for the customer.
This resource fully reflects all the "Frau Marta" activities and helps the customer adequately present the factory.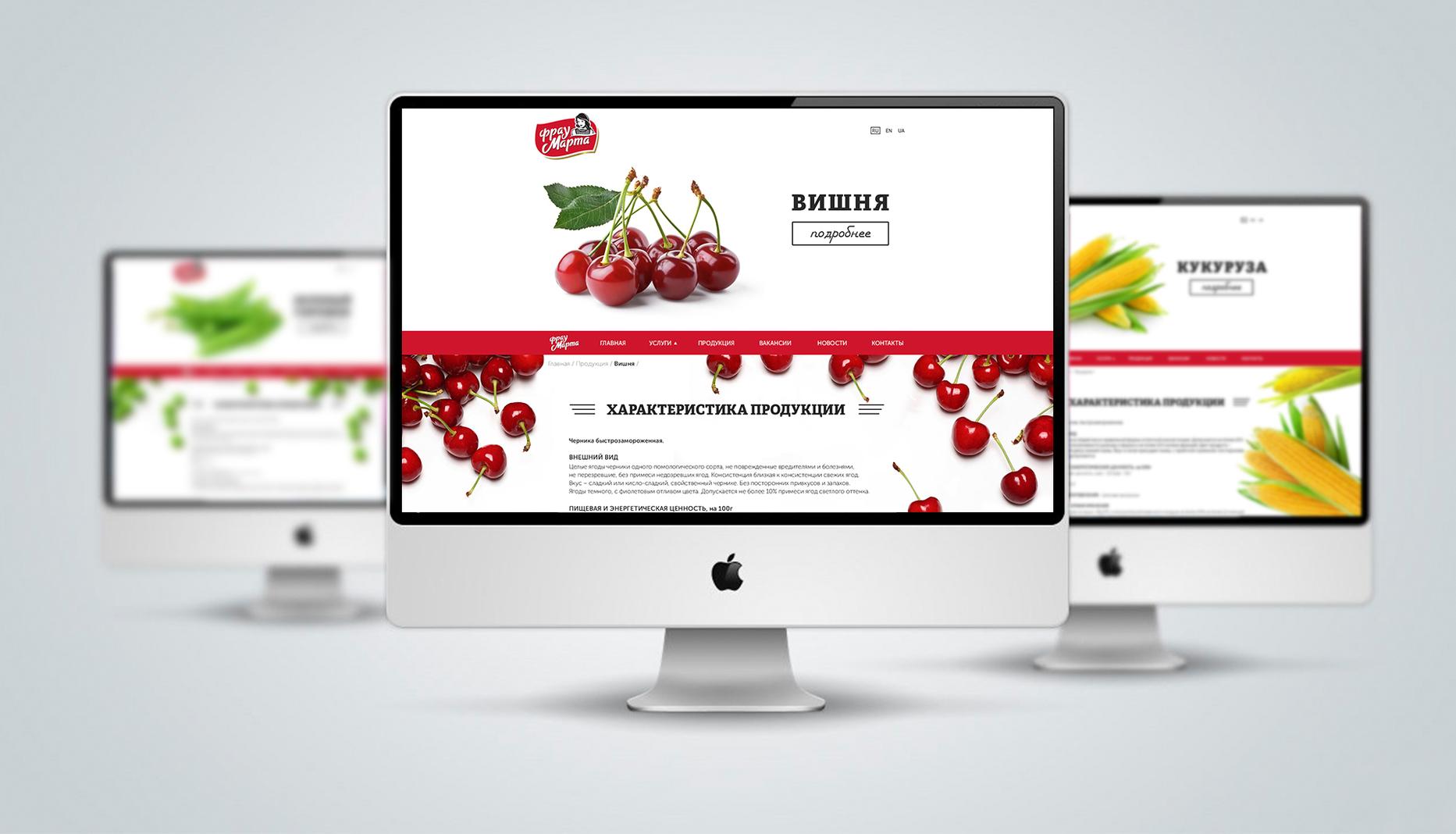 You are interested in this project and want to work with us too?