Case: marketing kit for Arte-S company
Client:

What is done:

Marketing kit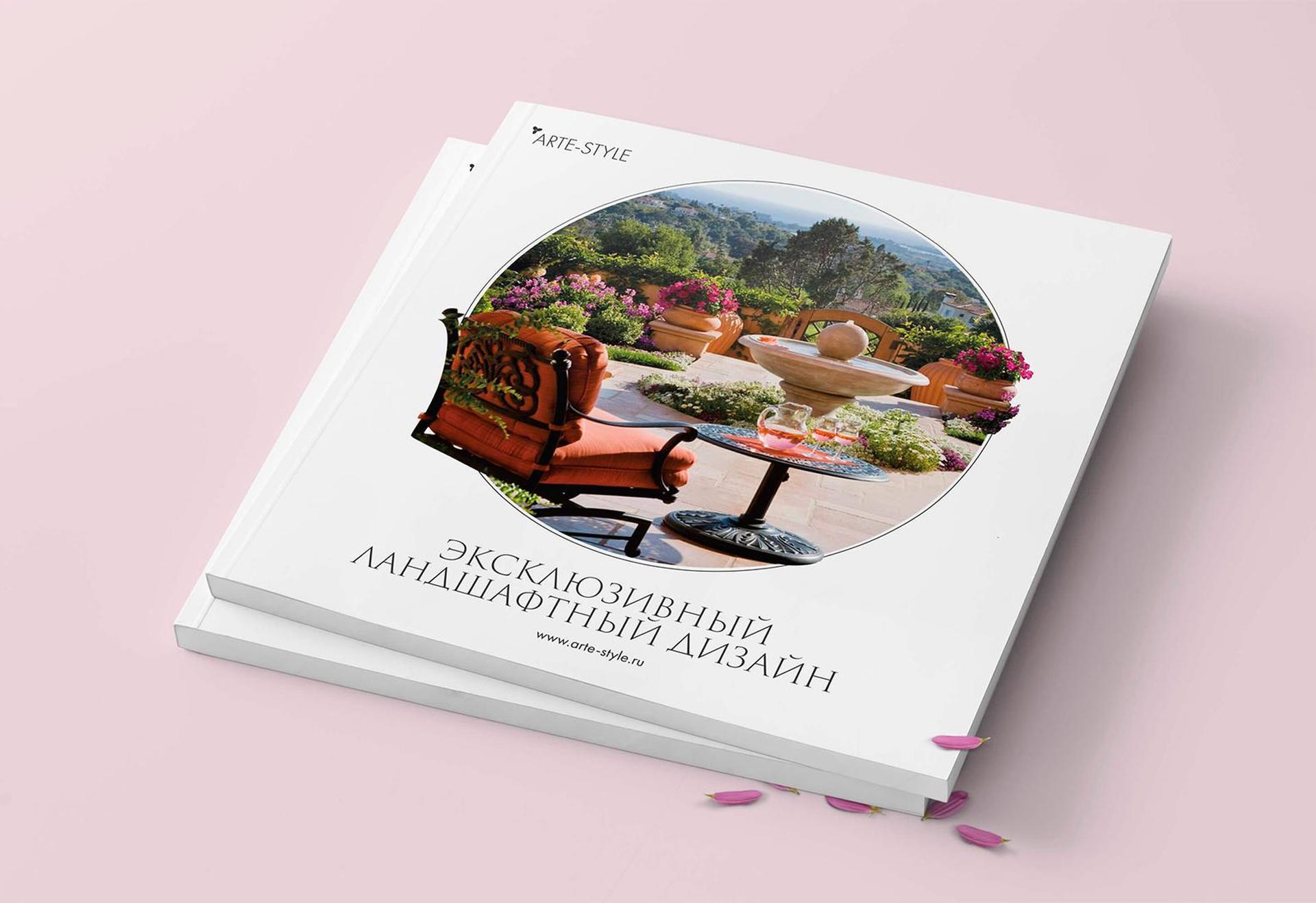 TASK
Creation of a marketing kit that would maximally informatively and clearly describe the entire range of the customer company services, with the emphasis on the exclusivity and luxury of the created projects.
Preliminary analysis
Bright gardens with dense luxuriant greenery, babbling waterfalls, pleasing to the eye romantic alpine slides and twisted stone paths is a popular version of a backyard design. However, the «Arte-S» company has not only being engaged in landscape design for 14 years, but also it has been creating exclusive designs, turning an ordinary plot of land into a real green fairy tale.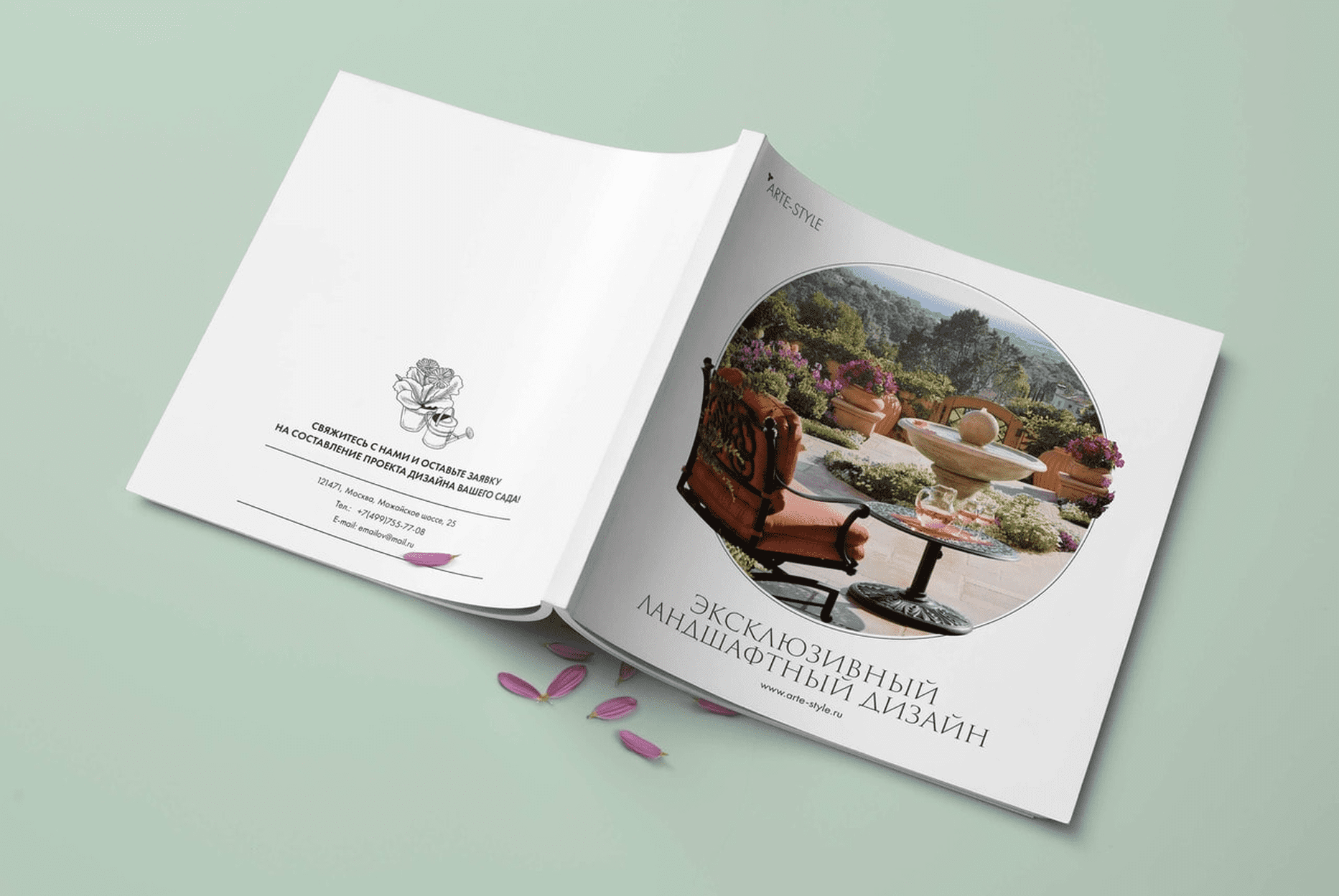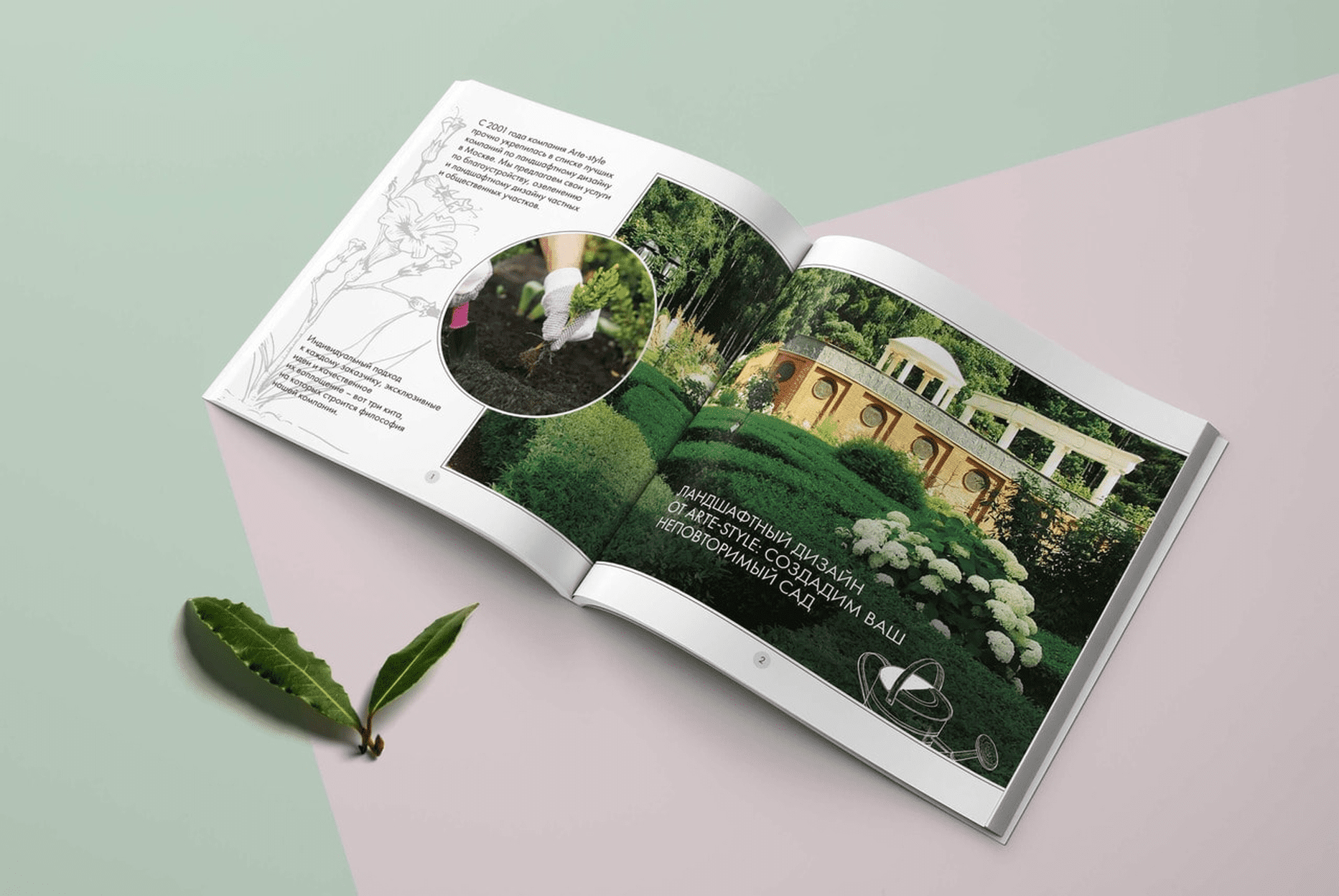 IDEA
The main emphasis was made on delicacy, realistic colorfulness and unique design, laconic, clear text with specific facts. It is necessary to describe in detail all the services that the company provides, inform the target audience, that «Arte-S» is the company that guarantees an exclusive design and comprehensiveness of works.

IMPLEMENTATION
In order to accurately select the best form of presentation and design solution of marketing kit, marketer analyzed the target audience, explored its needs and preferences. We used a combination of colorful pictures of real objects of "Arte-S" and restrained drawn design, which allowed accurately illustrate all the advantages and offers of the company.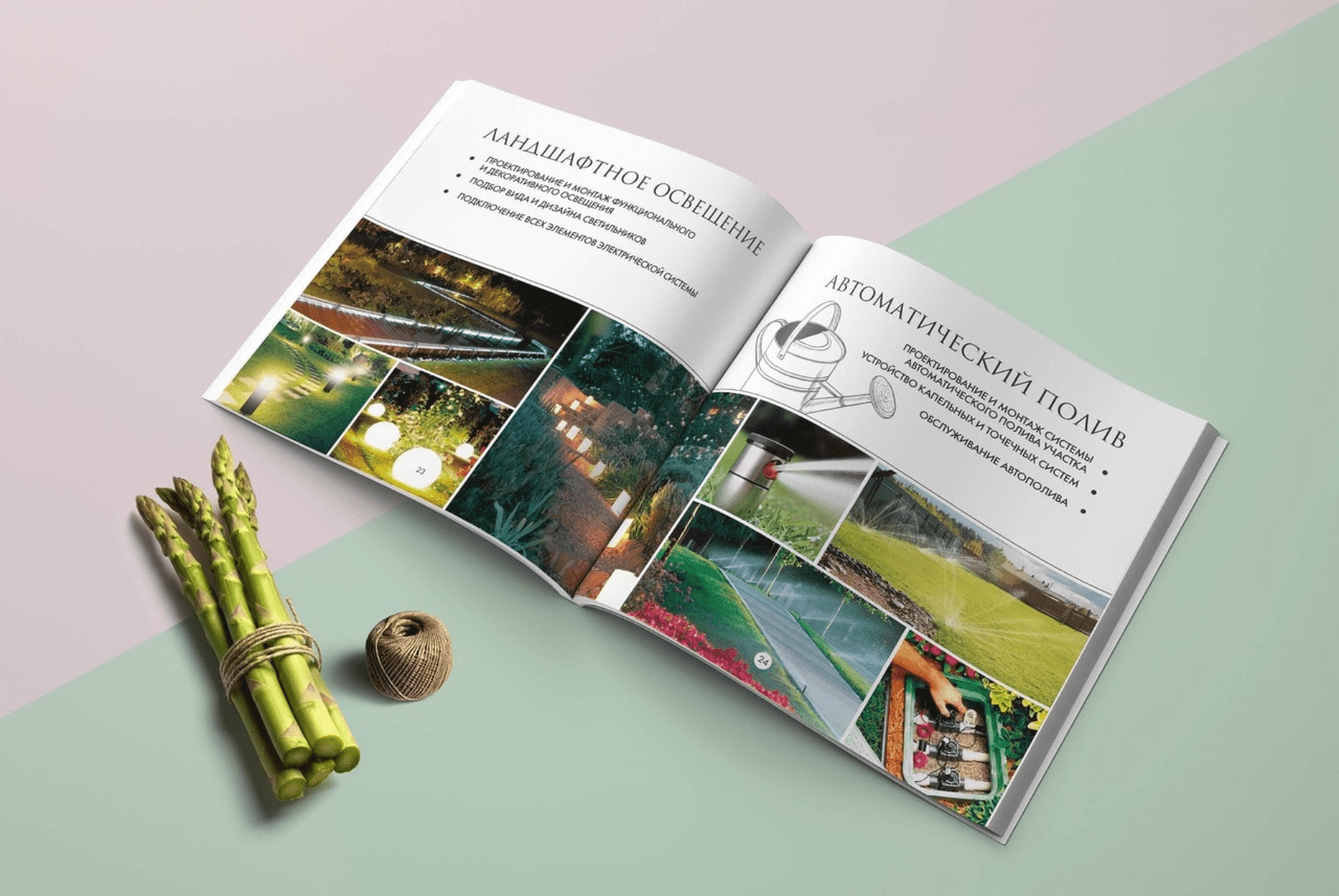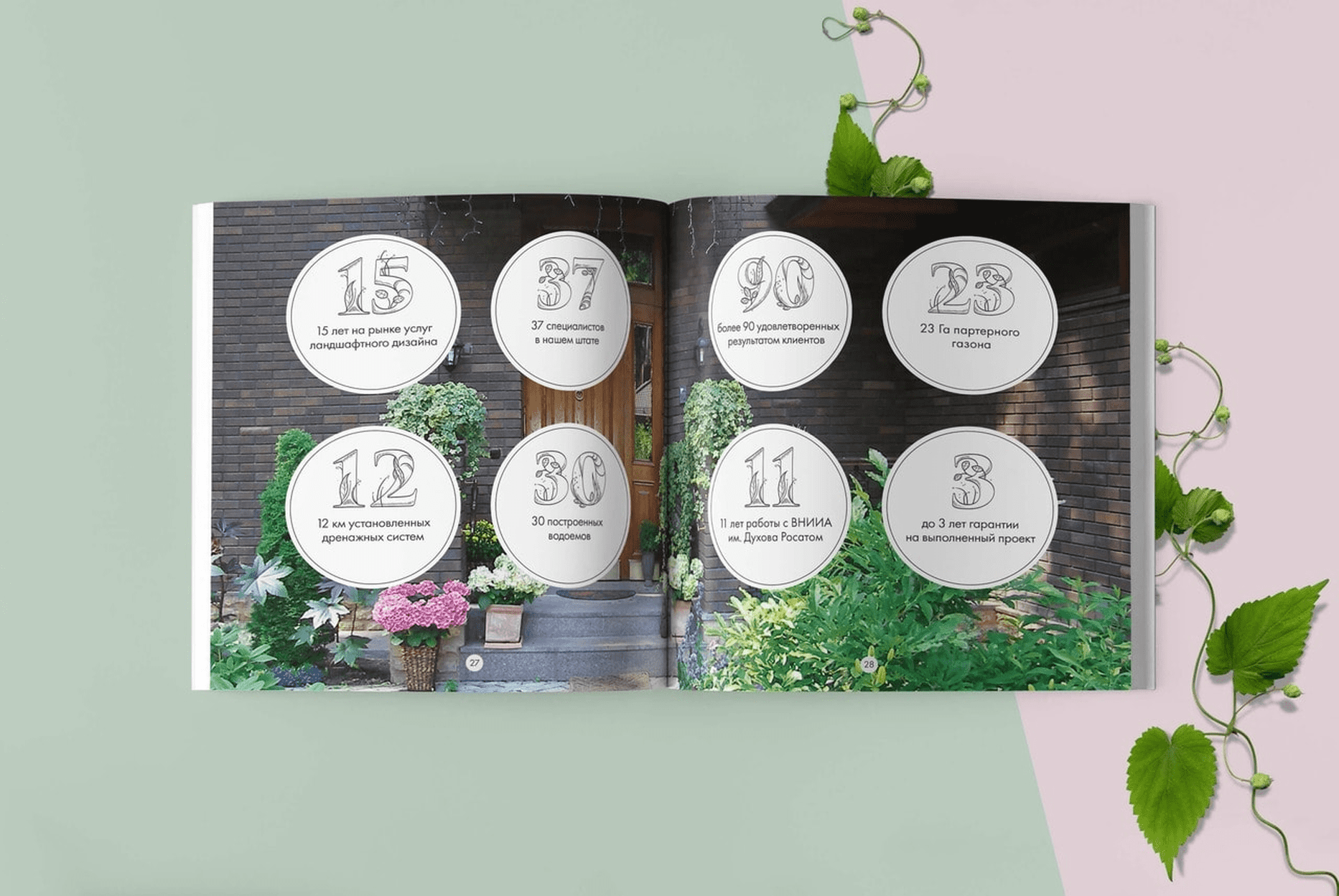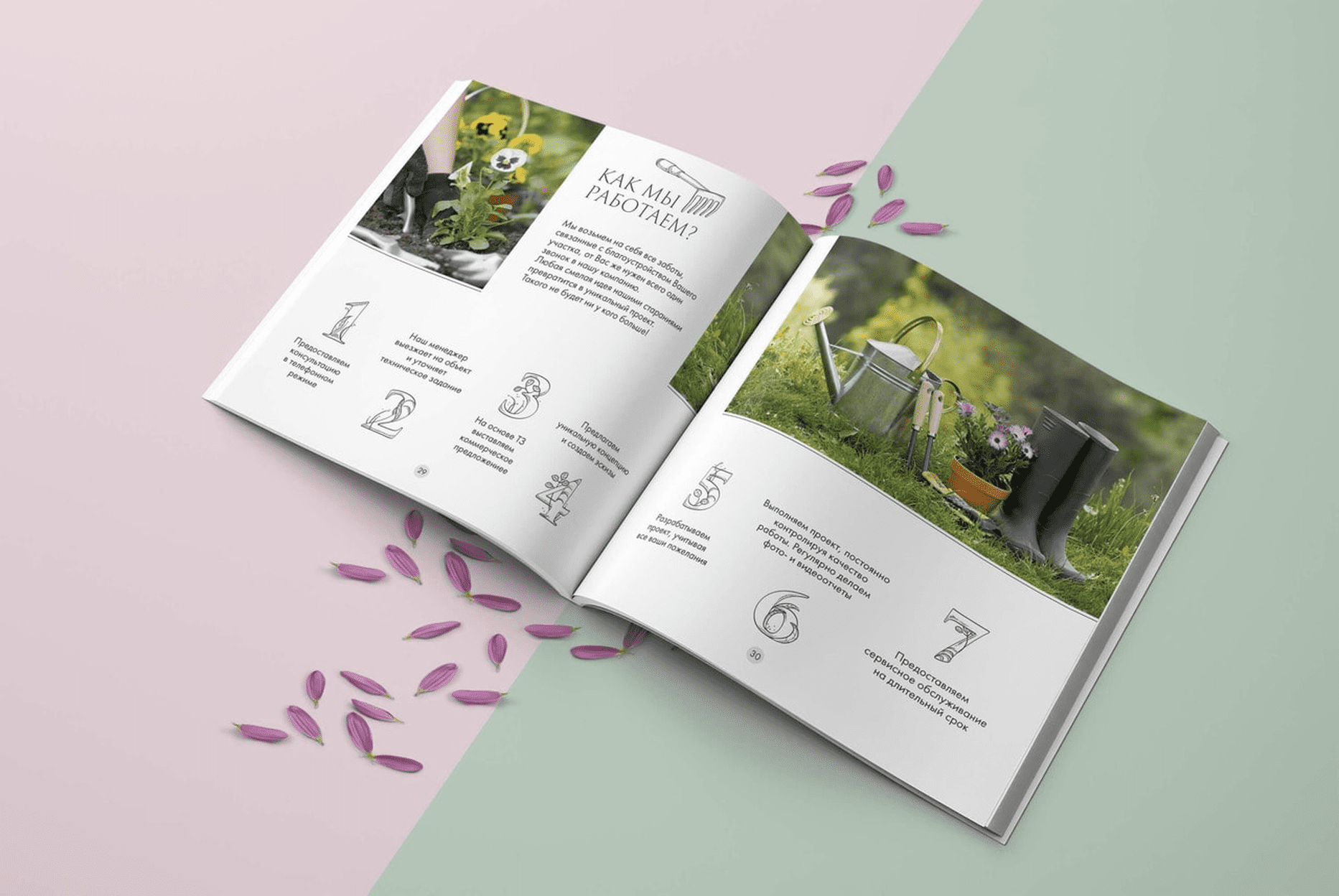 You are interested in this project and want to work with us too?