Case: development of naming, positioning, logo and website for Let's Shop
Client: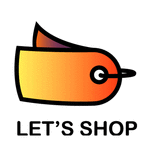 What is done:

Naming
Positioning
Logotype
Landing Page

TASK
To create reasonably priced youth clothing brand.

PRELIMINARY ANALYSIS
The client had his own clothing business. Our task was to differentiate a target auditory (25-38 years old) and create a new modern brand which would help to realize customers' ambitions. A market analysis showed that:
- Youth buys more online
- The percent of mobile shopping increased
- Messengers became more popular

---
STAGE 01.
Positioning of the company
"Hurrying for shopping"
 

Everyone looks for a convenient and bargain purchase online. Let's shop is opened for those who admire freedom, value their time and use possibilities to develop themselves in business area.
---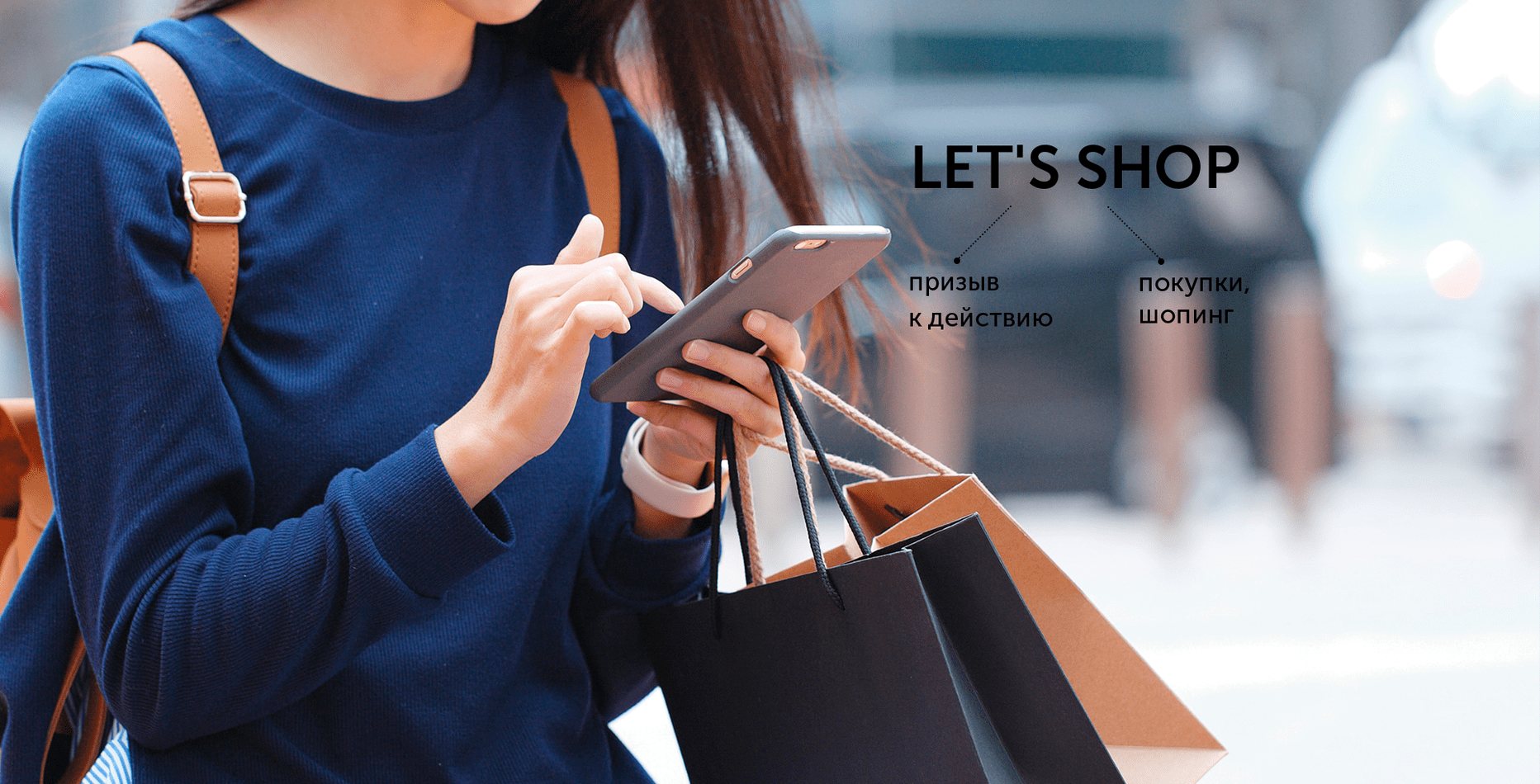 The naming development stage was easy and quick after writing a positioning statement. Basing on our TA interests we developed two unique names for the brand.
"TUTA.Є" – a creative presentation and a so-called conversational form points the company out in the market and emphasizes proximity to the TA.
The thought "here's everything I need" arises at once. Naming denotes a wide range of goods and the ability to buy something of favorable price. The name is easy and pleasant to pronounce. It causes the colorful associations which correspond to a lifestyle and a way of communication of the TA and the brand.
LET'S SHOP naming carries out the main idea of the brand: "Let's go shopping!". The name is created in the form of calling to action which corresponds the TA interests and its needs.
The client has chosen the second variant of naming and we continued working with the brand.
---
STAGE 03.
Logo development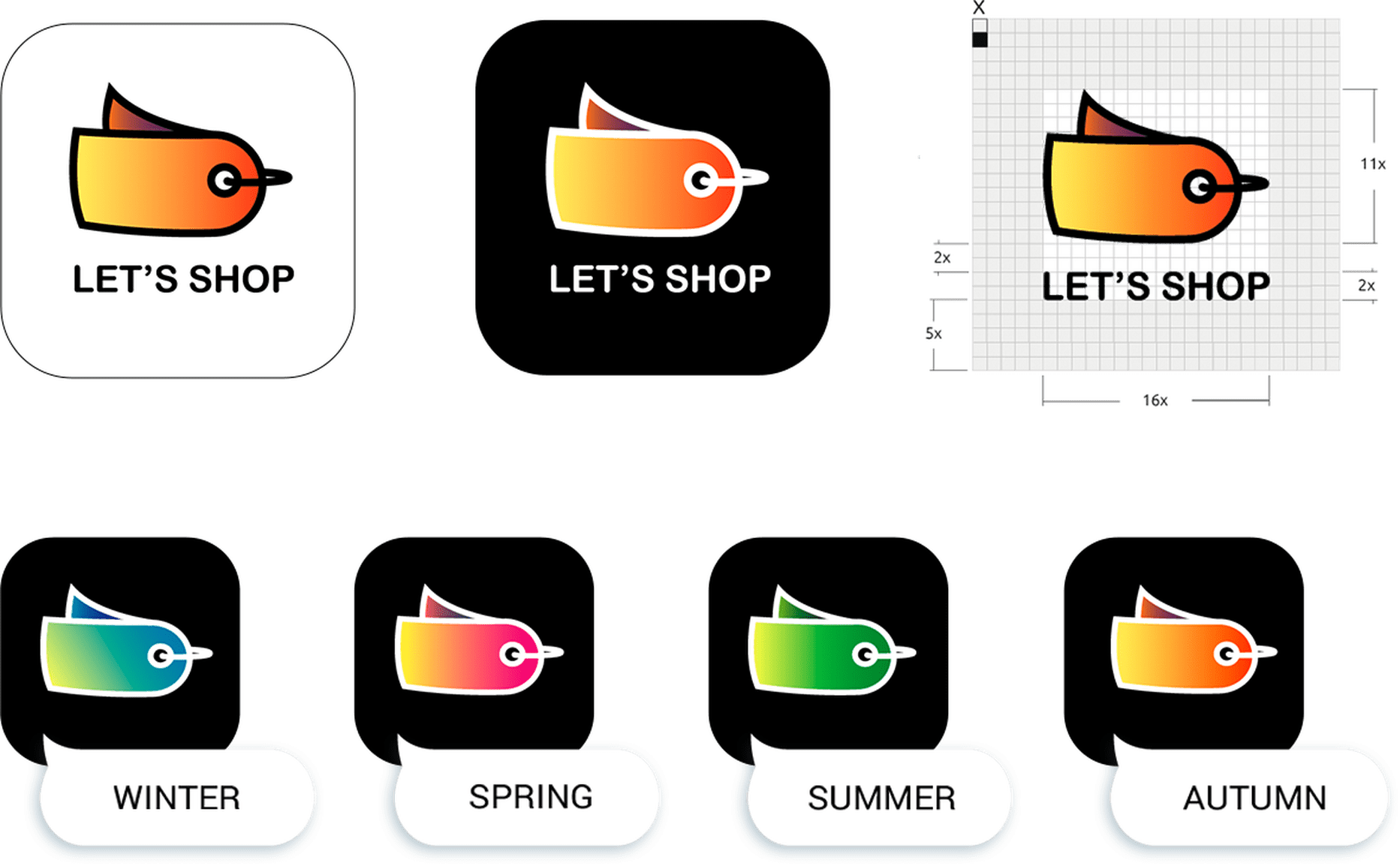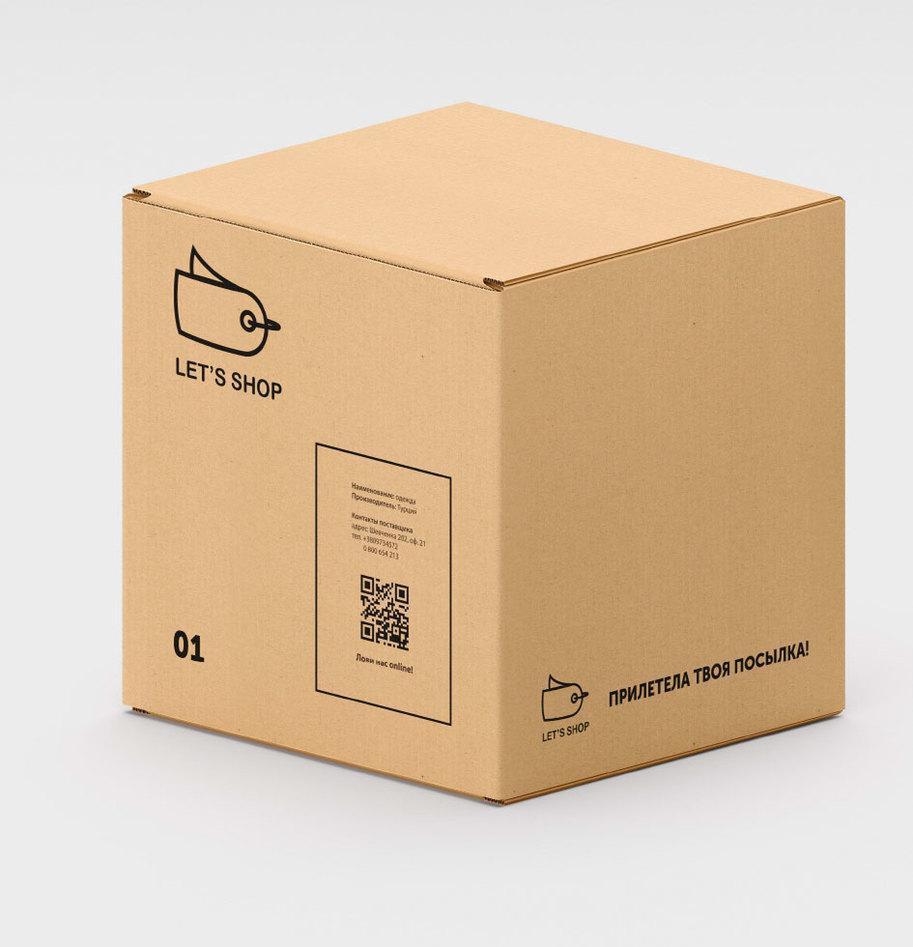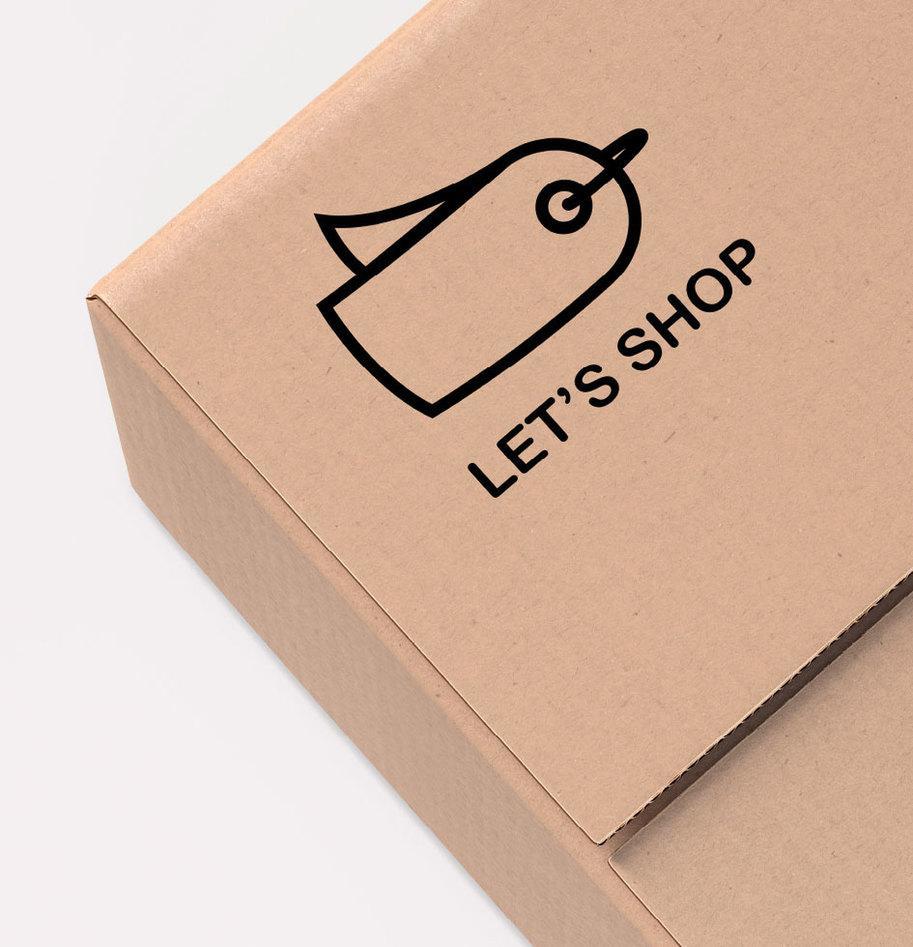 ---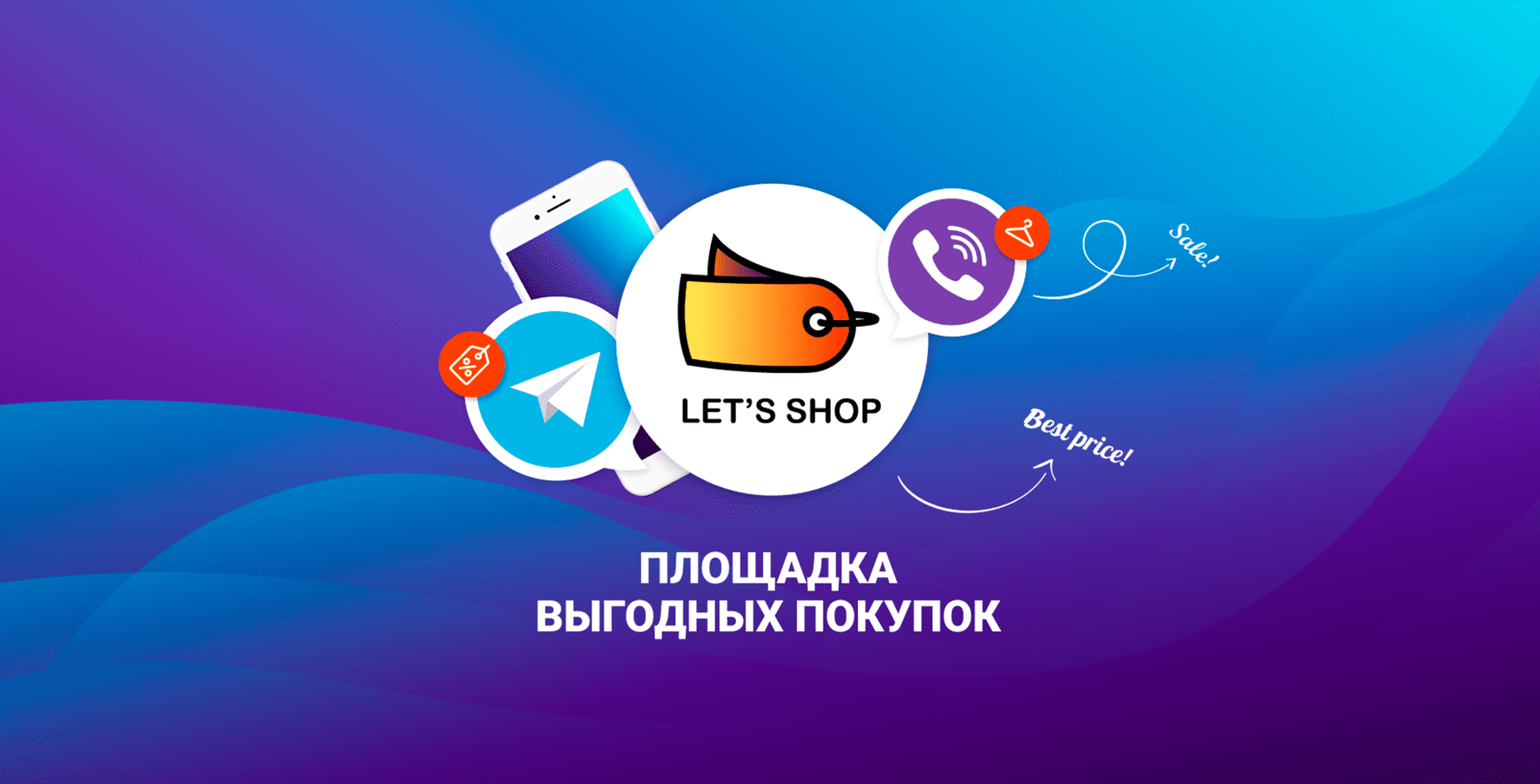 Site Screen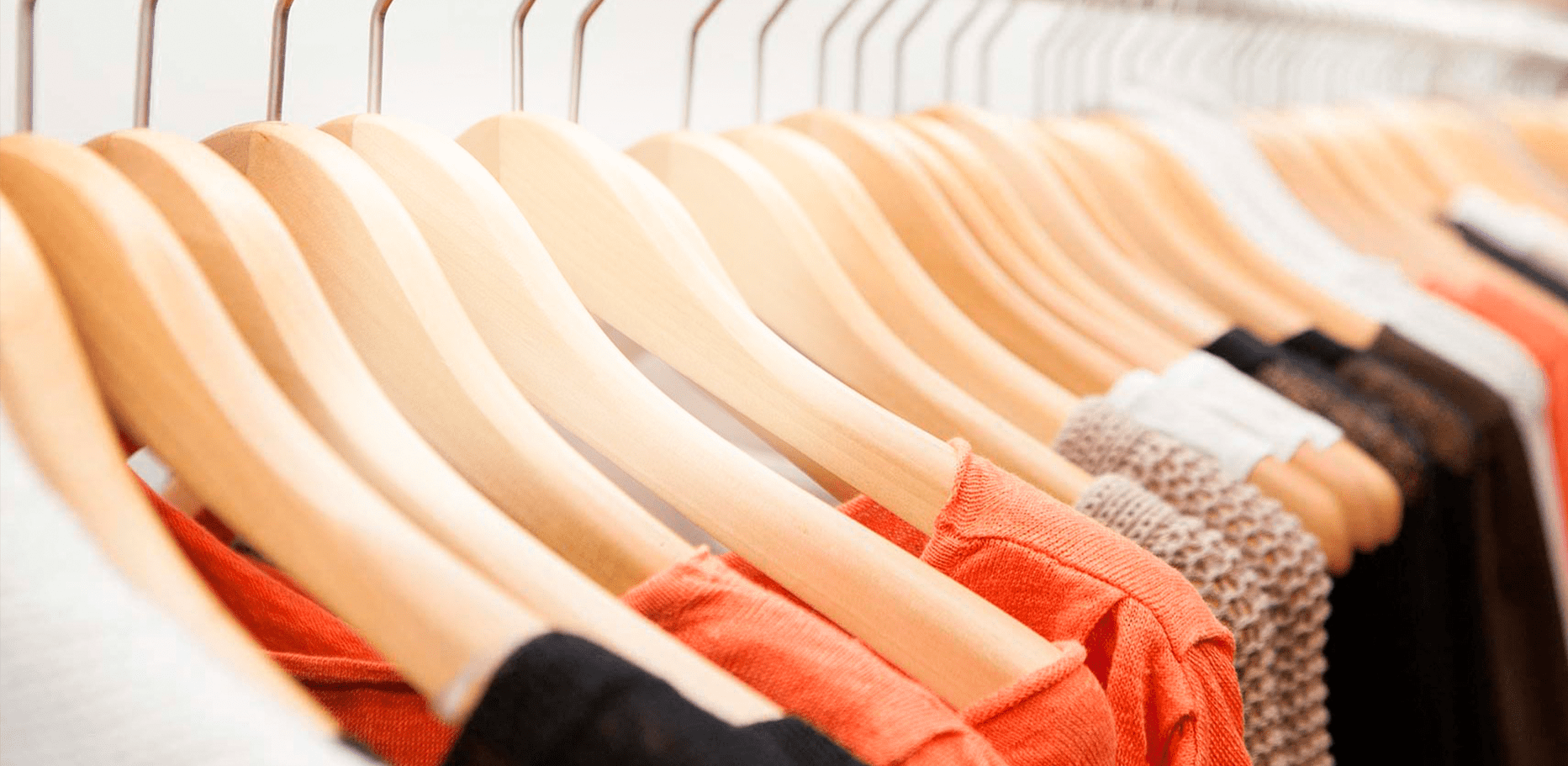 PROJECT RESULTS
The complex approach allowed us to create the right positioning of the brand on the market and the ways of cooperation with the TA. An interesting naming and a modern website differentiate the company among rivals. The unique service approach, orientation towards messengers and a proper voice tone made the brand take place on in the clothing market and get its loyal audience.
You are interested in this project and want to work with us too?