Case: 2D animation development for Macroscop
Client: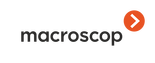 What is done:

2D animated video clip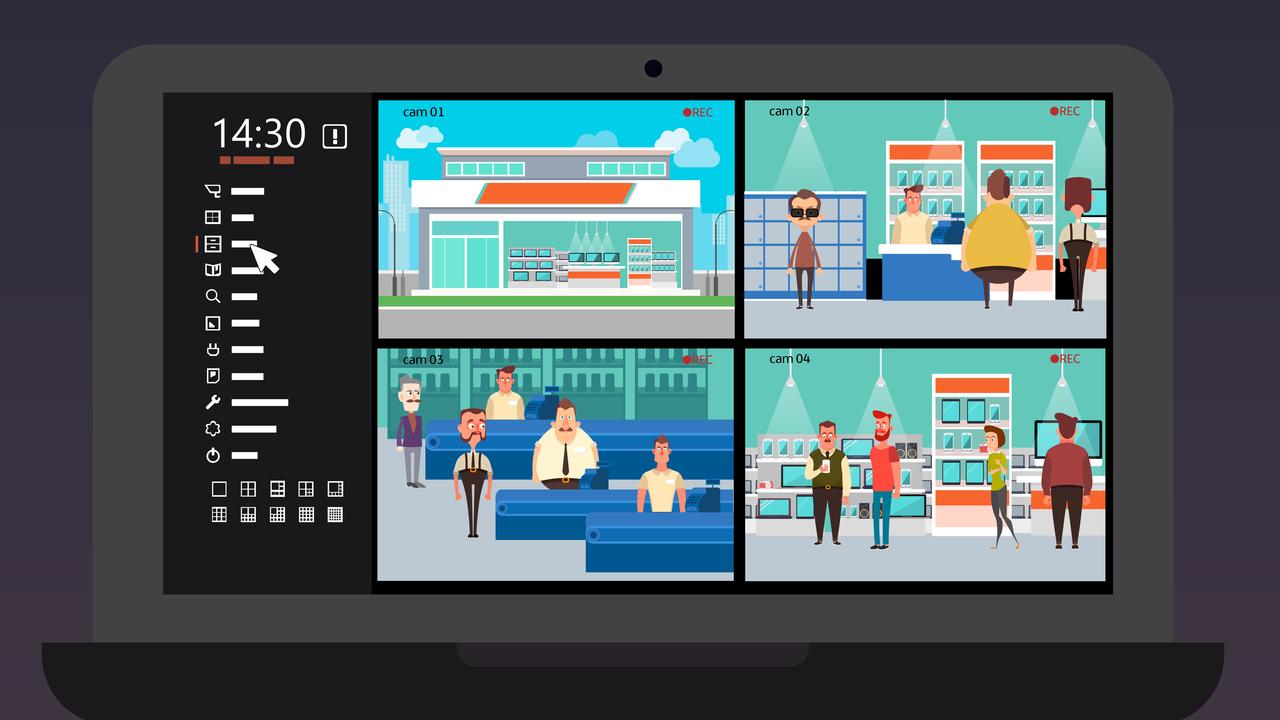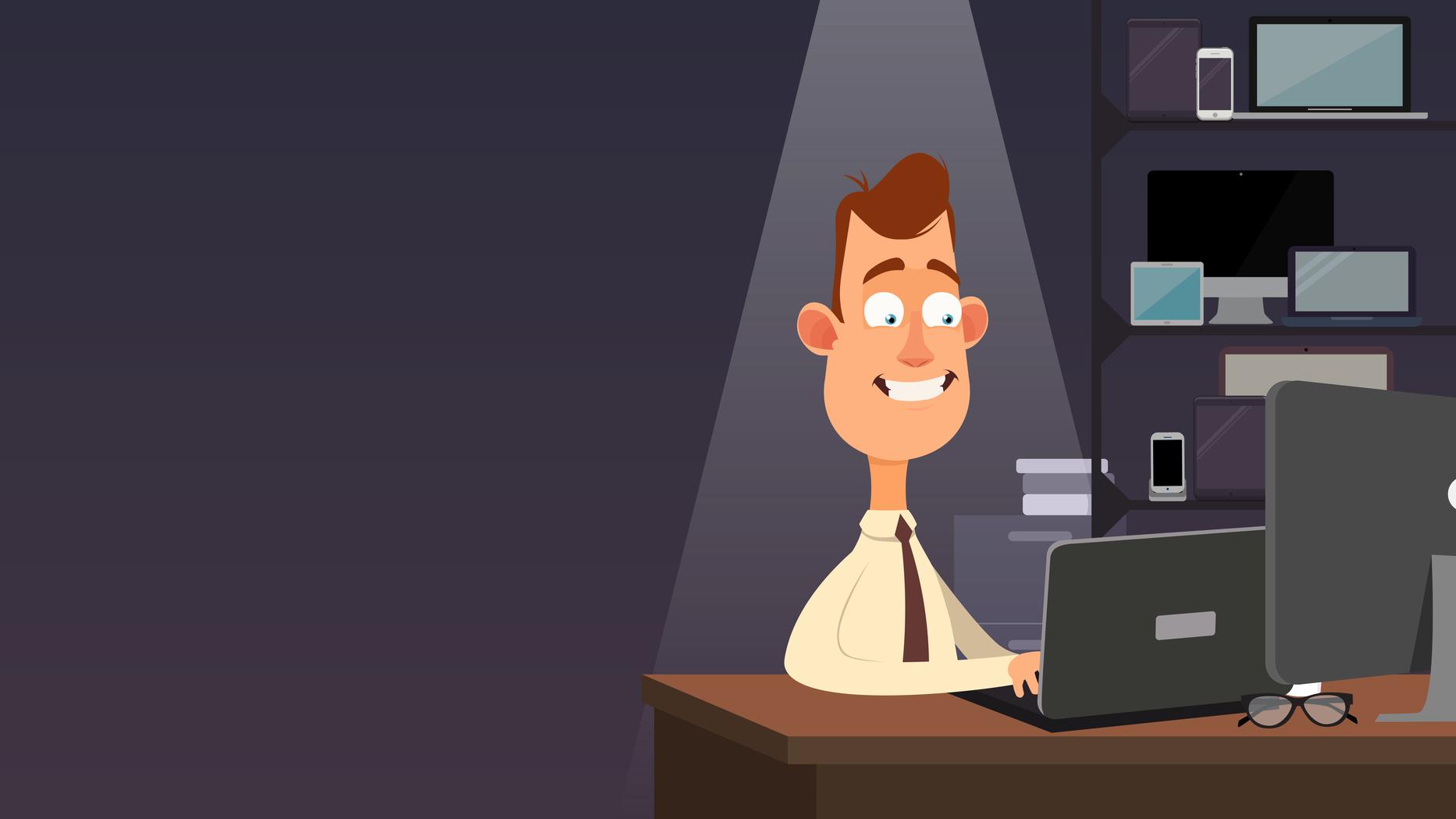 Project outcomes
Character 2D-animation immediately attracts the attention of the viewer and describes the advantages of innovative software on the example of a typical situation for the target audience. An interesting plot and the relevance of the video helps to gain interest in the product.
The video became the right tool for the leap forward, as it was successfully used through all channels: on company and partner websites, on social networks and in topical information sources. This significantly increased the level of awareness of the target audience about the new product and stimulated sales.
Task
To describe in an accessible form the new software for IP cameras - "Inter-camera Tracking" intelligent module, its advantages and principles of operation.
Preliminary analysis
The client wanted to launch an active promotion of the new product, but he did not know how to start. We have proposed a solution - an informative video that can be used through several channels of promotion simultaneously.
Target audience
IT engineers, security personnel, security guards, technical specialists, system administrators.
Development of the video clip
- using animation video we were able to quickly and easily inform the end user about the benefits and availability of the new software
- were clearly demonstrated the tools using which the work of security departments and security services will be more effective
- the attention was focused to the opportunity to test the demo version of the program for free
You are interested in this project and want to work with us too?