Case: 2D Video Development for MoovEat
Client: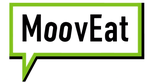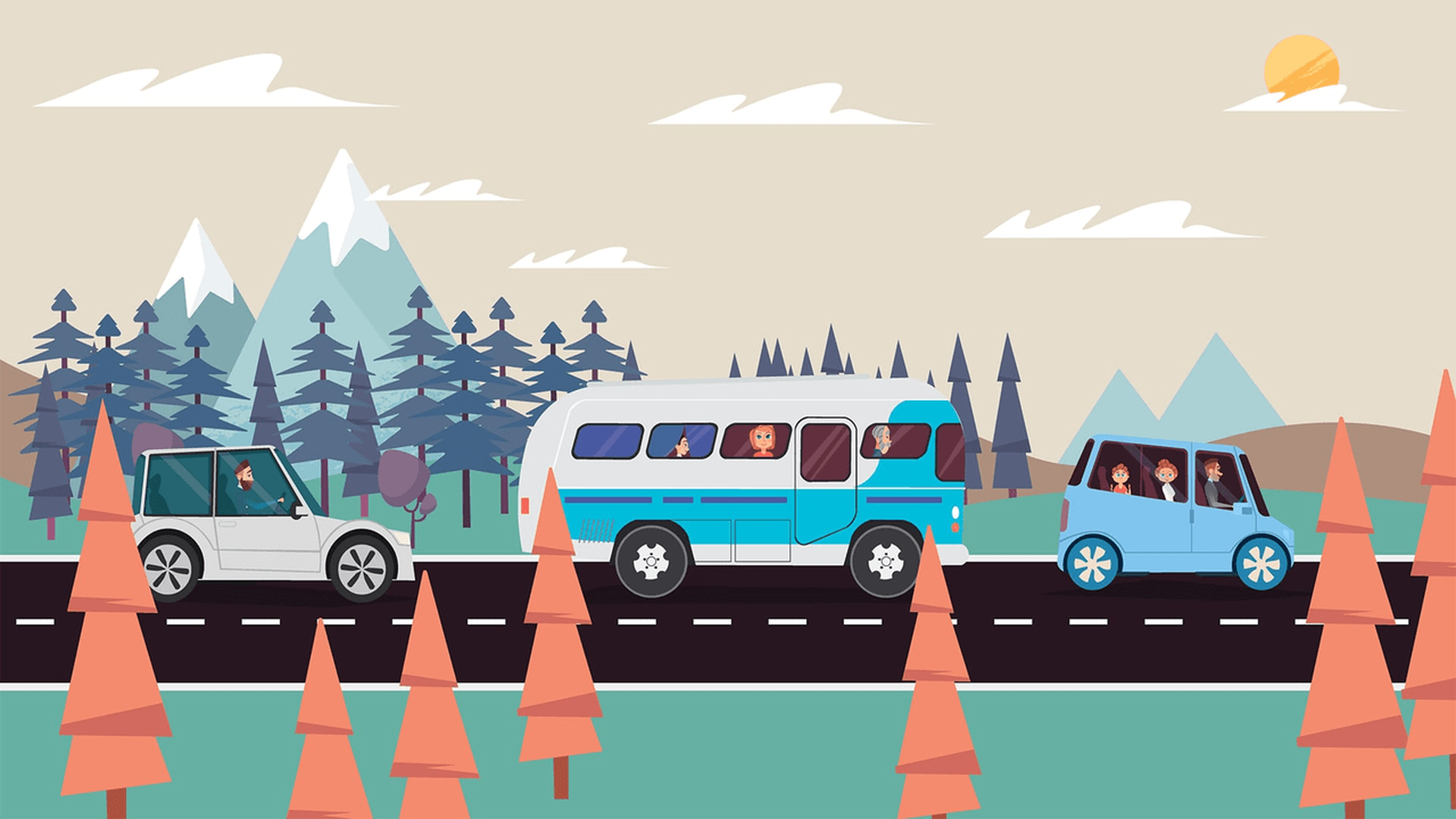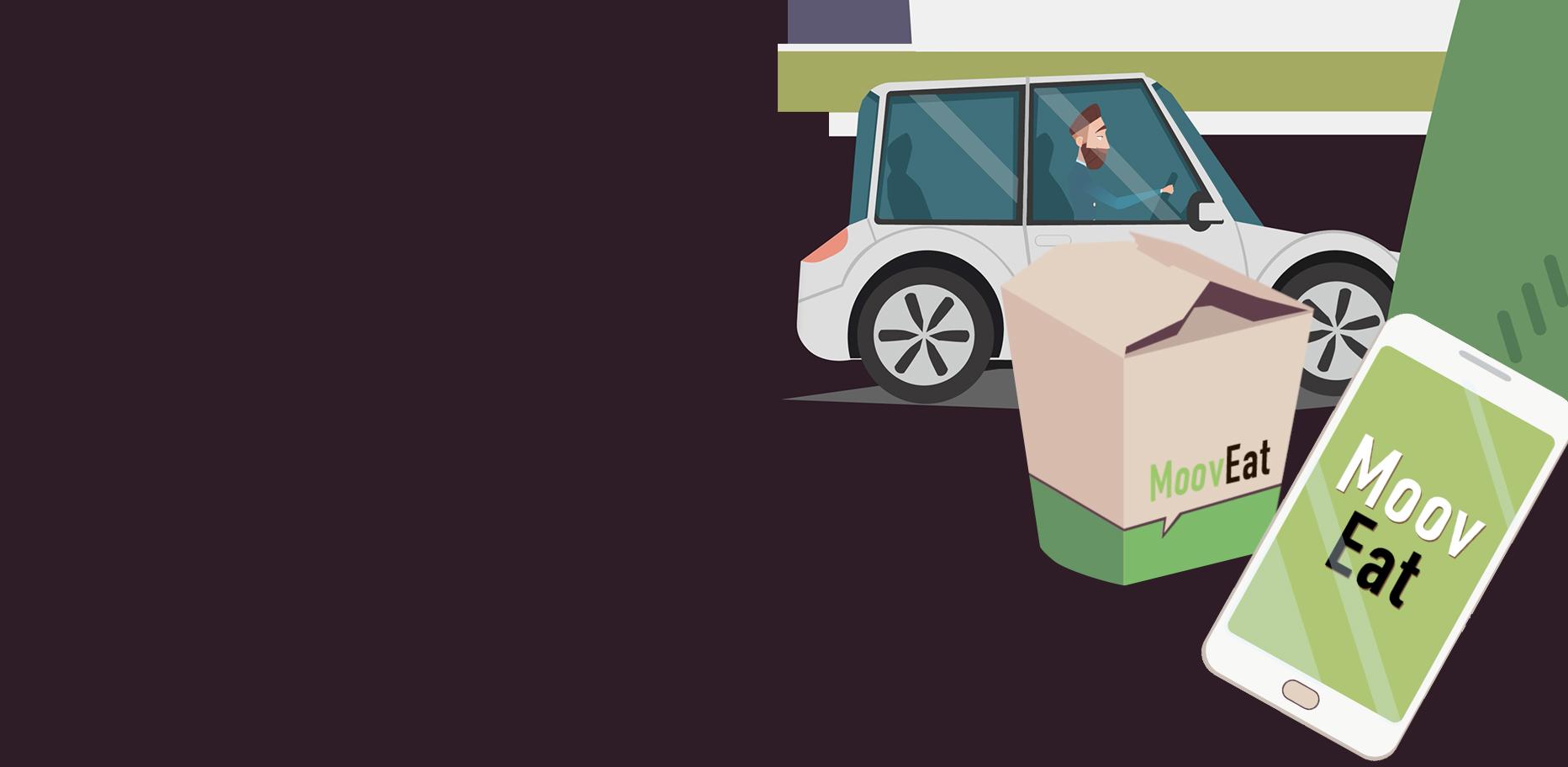 Project outcomes
The use of animated video attracted the attention of the audience, gently and unobtrusively presented the product to the audience and increased the chances for the approval of the new service by potential partners.
The presentation of the product at the exhibition was successful, the customer won the support of new partners and stroke all the necessary bargains. Things have gone very well and the new service will soon be launched.
Task
To describe the new product to the audience in the most accessible and detailed form, to inspire potential partners with a new idea of modern food at the gas station.
Preliminary analysis
The customer is engaged in catering for drivers and passengers on the road. After the New Year holidays, he planned to present his product at a major exhibition, so it was necessary to complete the project within less than a month. Since the client needed to tell about his product to the maximum number of potential partners, it was decided to develop an informative video that visually and concisely reveals the main essence of the new service.
Target audience
Heads of filling stations networks
Development of the 2D video clip
- easy to perceive animation video describes the new service and its advantages in detail
- the whole process of the service operation is visually demonstrated - from the customer's need to the ready business solution for the filling station
- was focused the attention on the fact that the people's need for adequate nutrition can be an additional source of stable income for filling stations
- the video was developed within a record timeline, despite the winter holidays period
---
You are interested in this project and want to work with us too?