Case: logo design for the company Oil and Gas Artel
Client: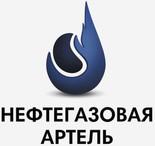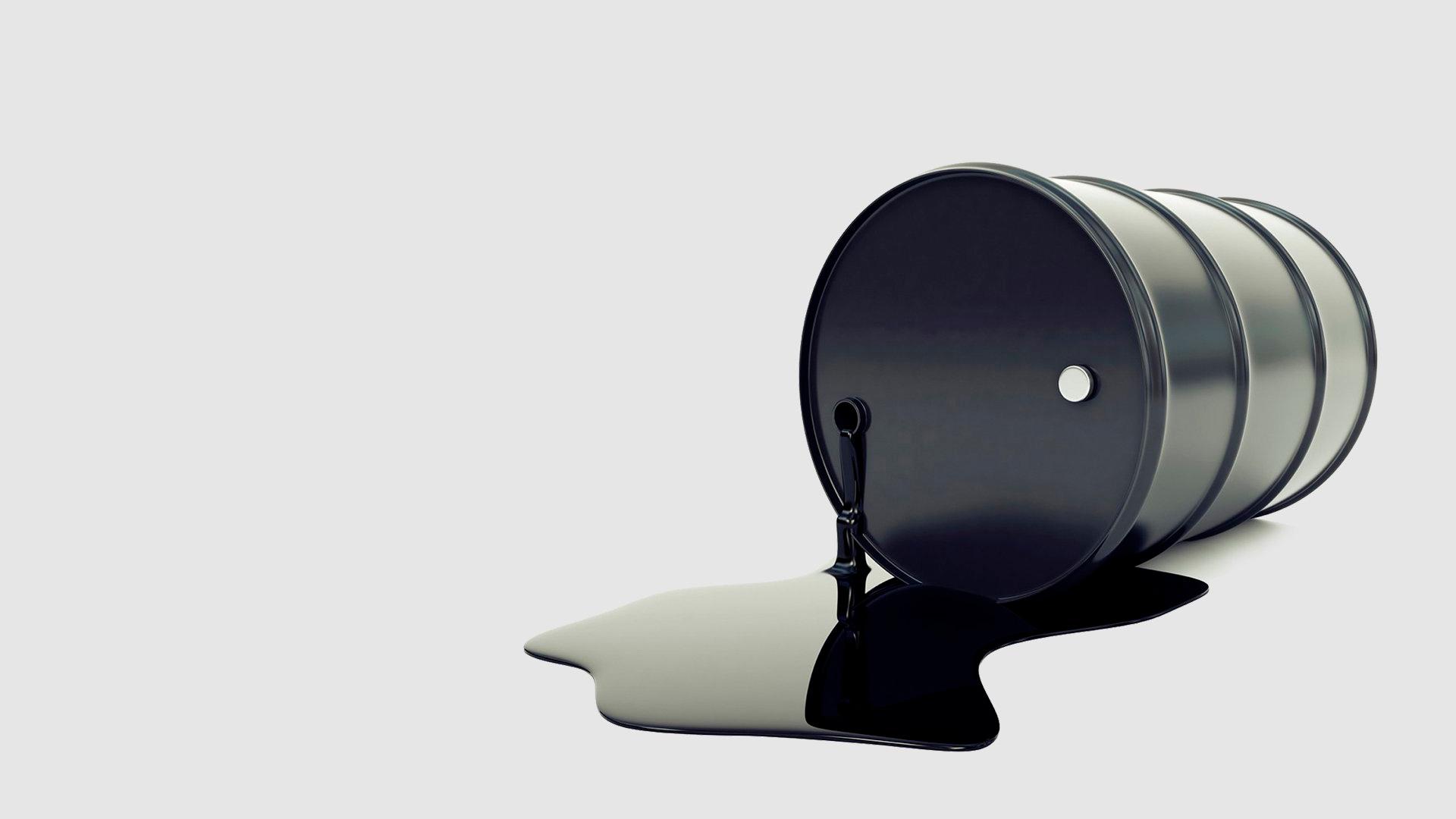 Task
Creation of a unique logo, fully reflecting the company's activity.

Preliminary analysis
The company, which provides a full range of high quality services of oil service, needed a stylish and unique logo, that could fully display the essence of its work and allocate from the competitors.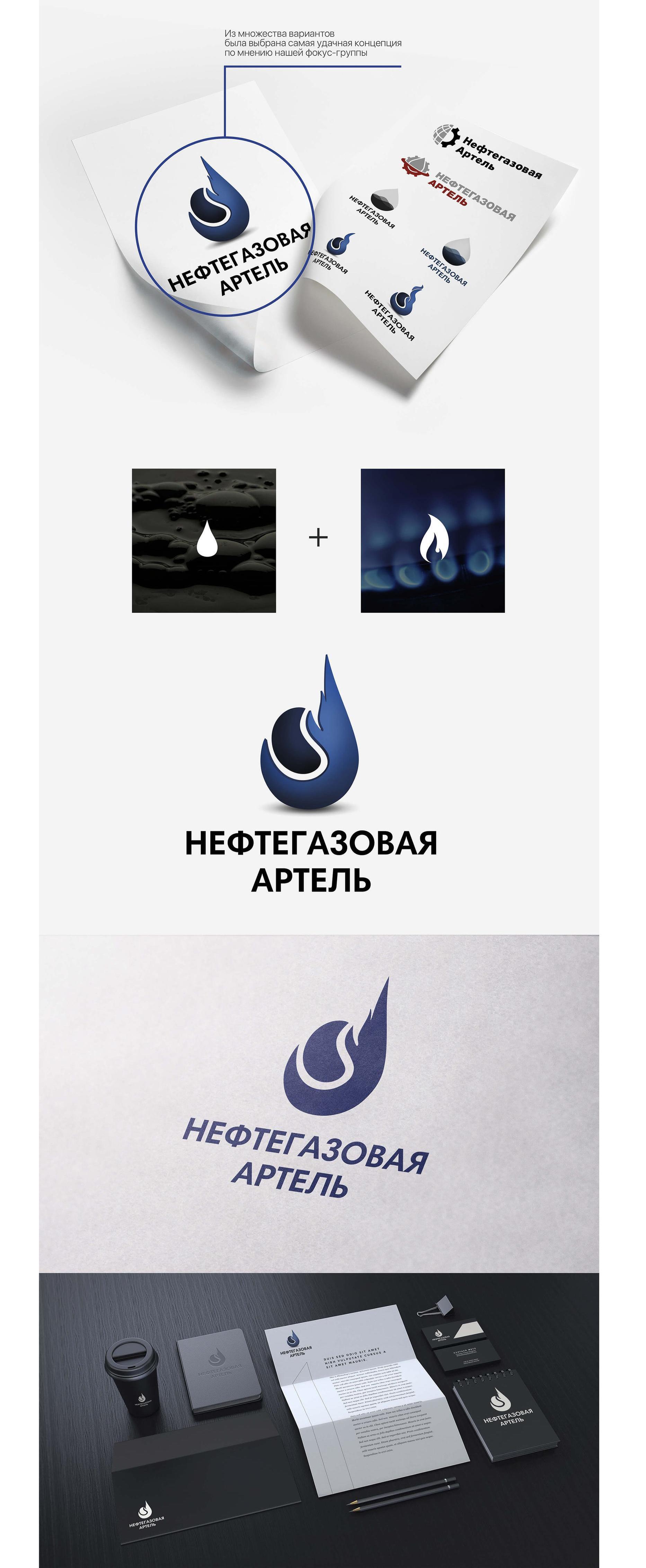 IDEA
The customer came with his vision of the logo, which we had to develop, applying the most effective marketing tools in order to get a decent, memorable logo.

IMPLEMENTATION
After studying the target audience's needs and taking into account the wishes of the client, we have developed several options of the logo. The first of these was based on the customer's idea use the Old Slavonic letter A, the second, our offer was based on the idea of a drop image. After comparing both options, the customer had chosen the second concept.

You are interested in this project and want to work with us too?