Case: marketing kit for the company Its Windows
Client: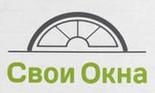 What is done:

Marketing kit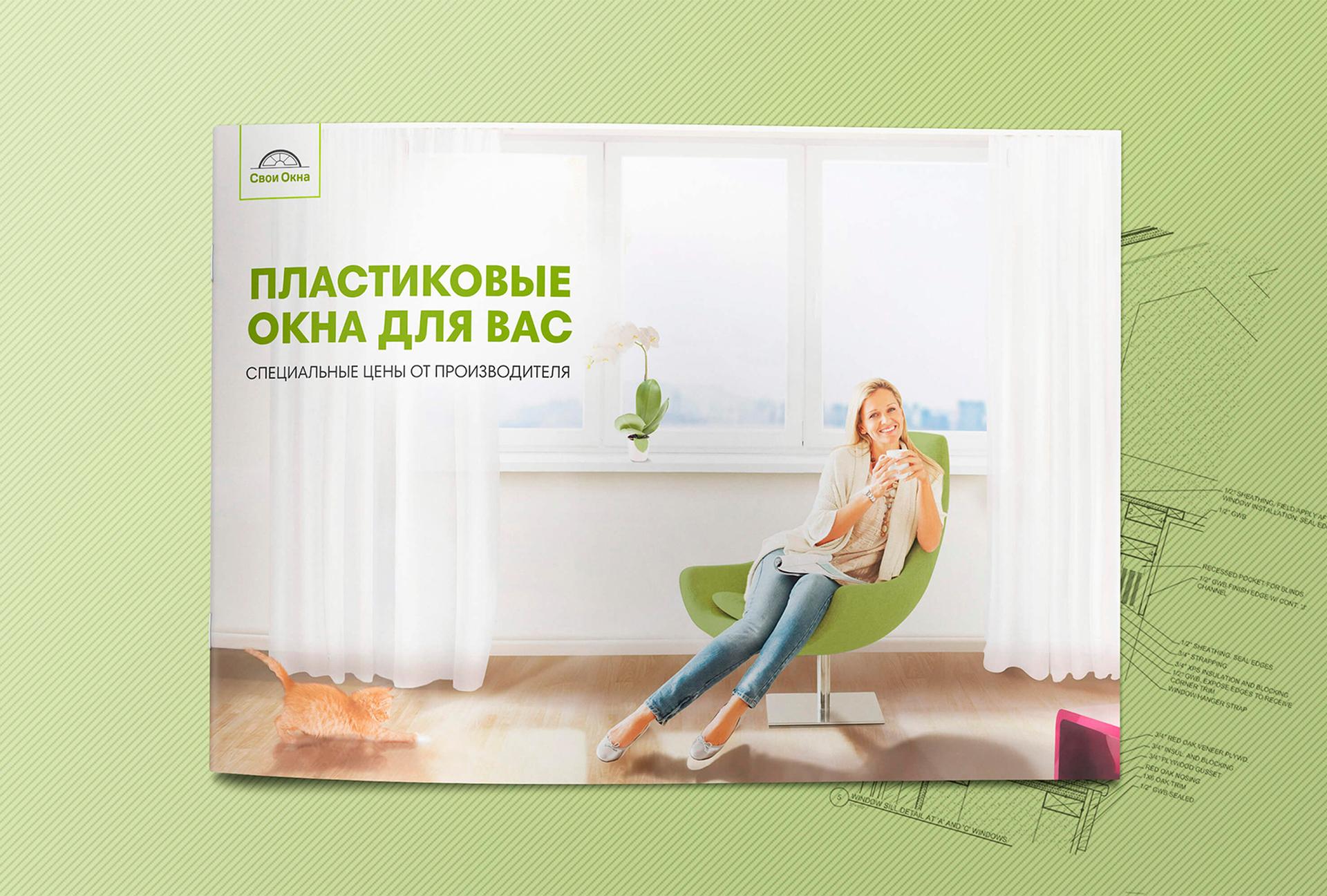 Task
To create a marketing kit which will help the company to attract new customers to the purchase and installation of plastic windows.

Preliminary analysis
The niche of plastic windows production and selling is perhaps the most overloaded on the modern market nowadays. It is very difficult to win among competitors, but… It is quite possible if you choose the right marketing tools.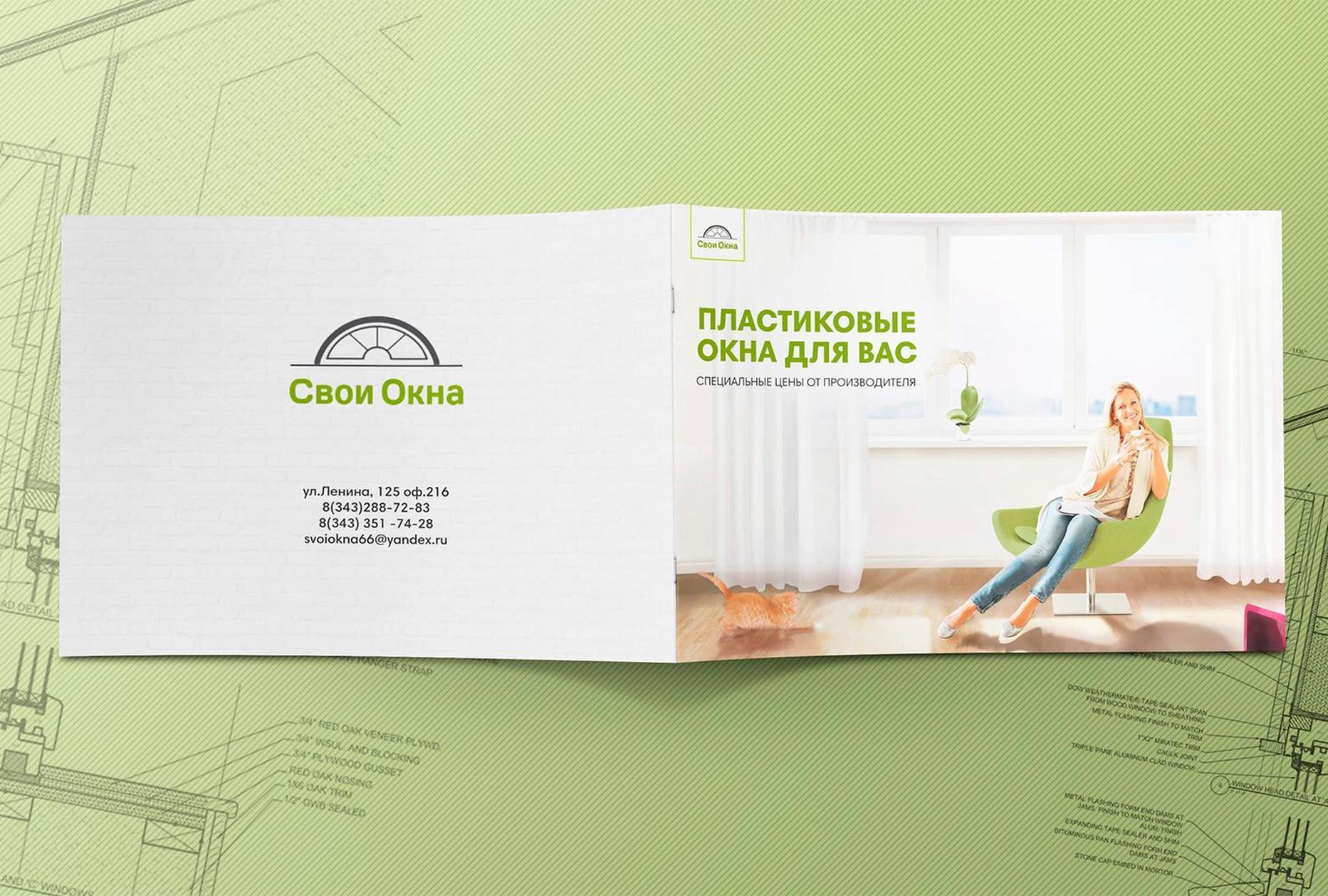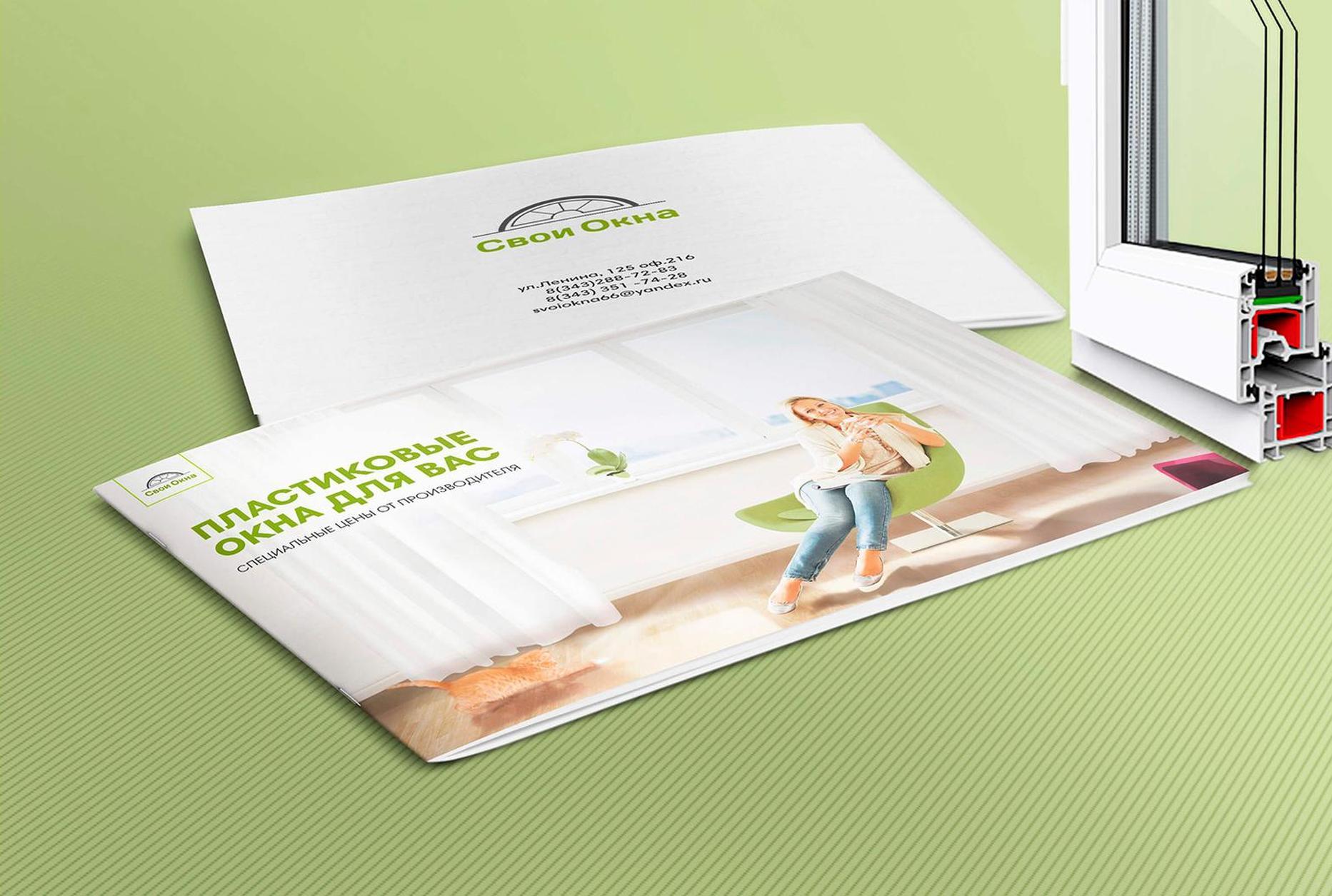 IDEA
To involve the information provided by the customer and to create on the marketing kit pages the atmosphere of ease that would be associated with light and comfort, provided by high-quality windows.
IMPLENENTATION
After studying the needs of the target audience of the customer, we decided to focus on its own production and positive customer feedback. Exactly this information has become the basis of the trust triggers. As a result we've created a stylish and powerful marketing-kit in terms of presentation that definitely helped the customer at the meetings.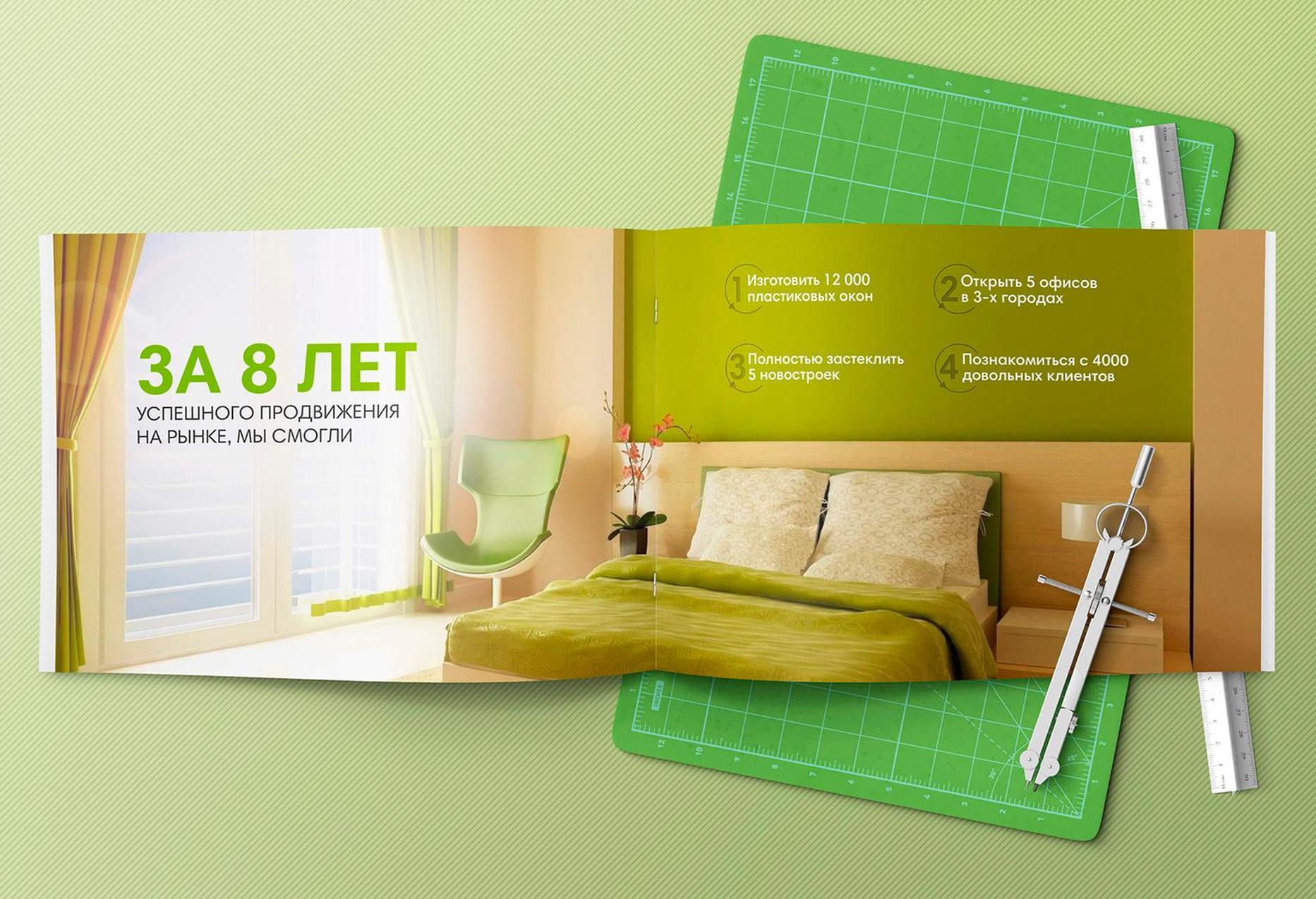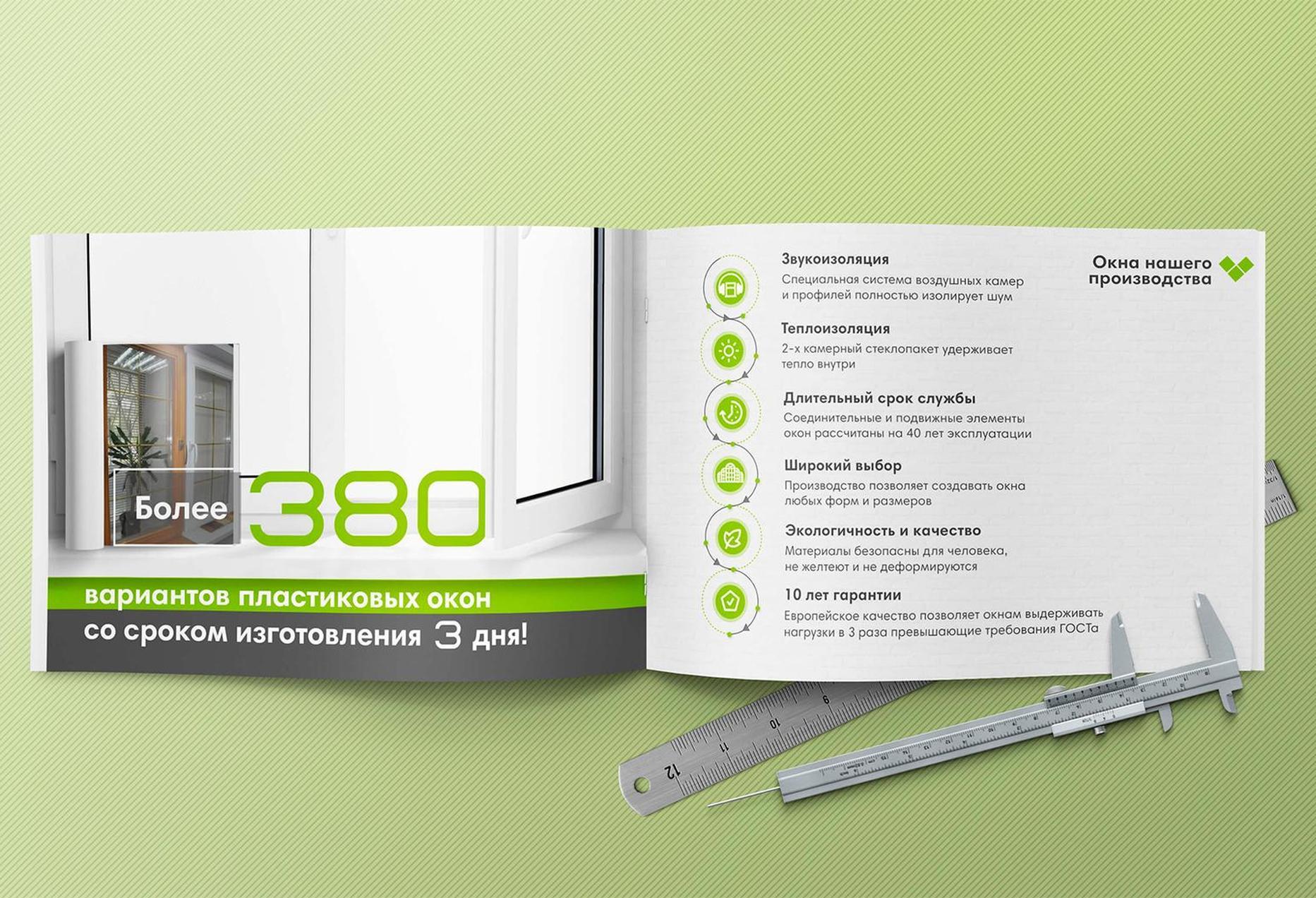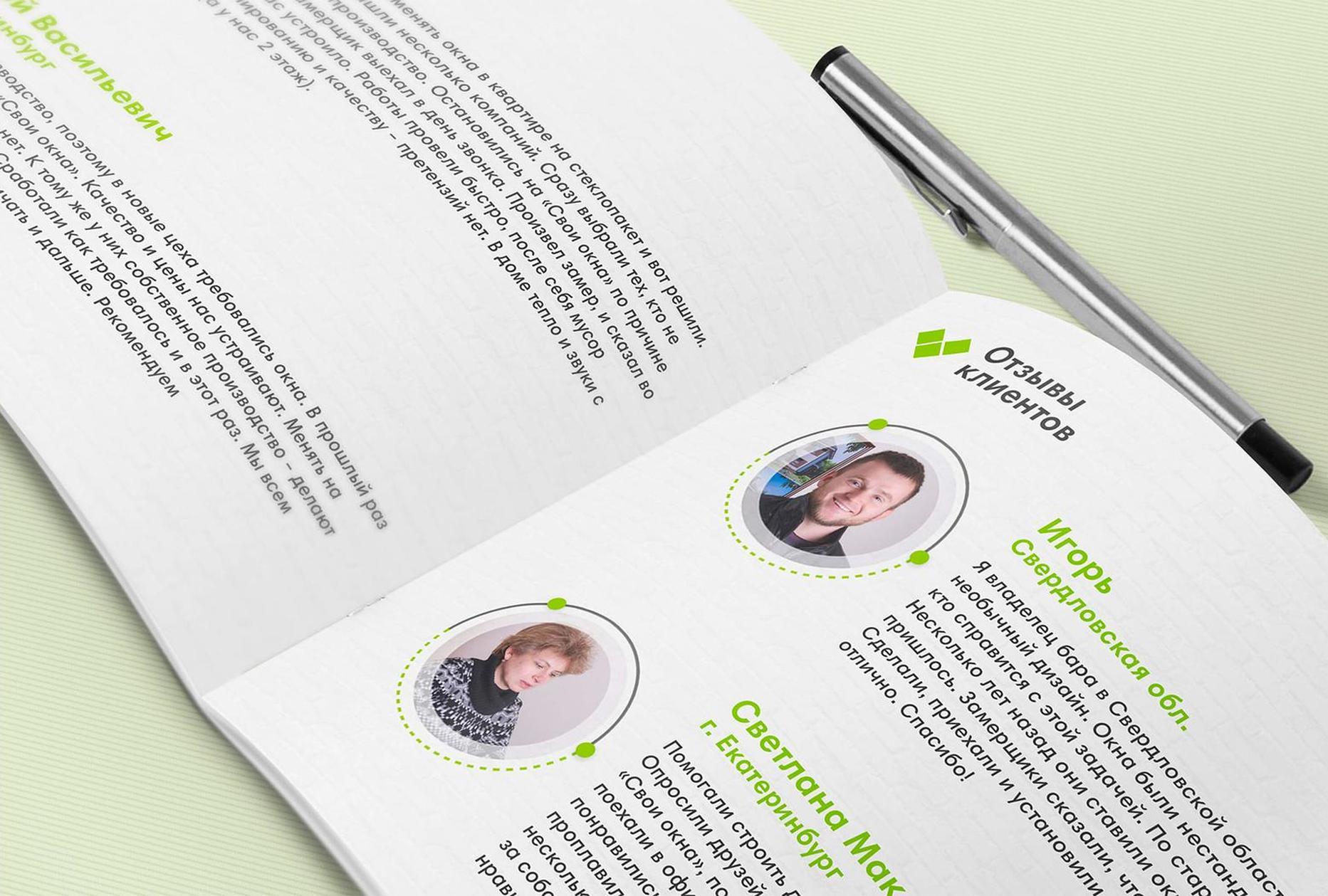 You are interested in this project and want to work with us too?