12 new trends in creating a corporate identity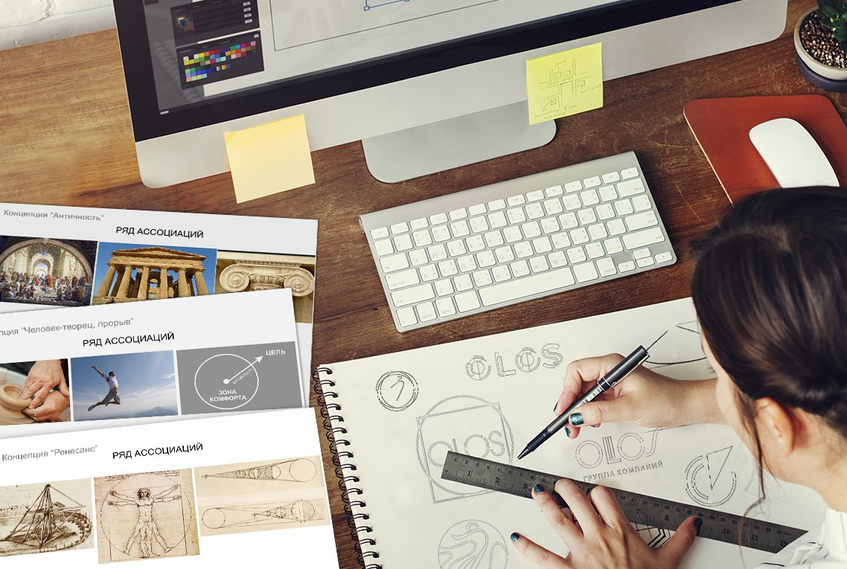 Creating a high-quality logo requires a serious and professional approach, taking into account modern design trends. Let's take a glance at the main trends of 2017:
1. Minimalism
This trend will continue in the future, as all major brands switch to a simpler, minimal design.
2. Hand-drawn drawing
This trend has been in the focus of attention for several years and it perfectly suites the "hipster" business. This style is widely used in the restaurant business, in the field of hairdressing and handicraft.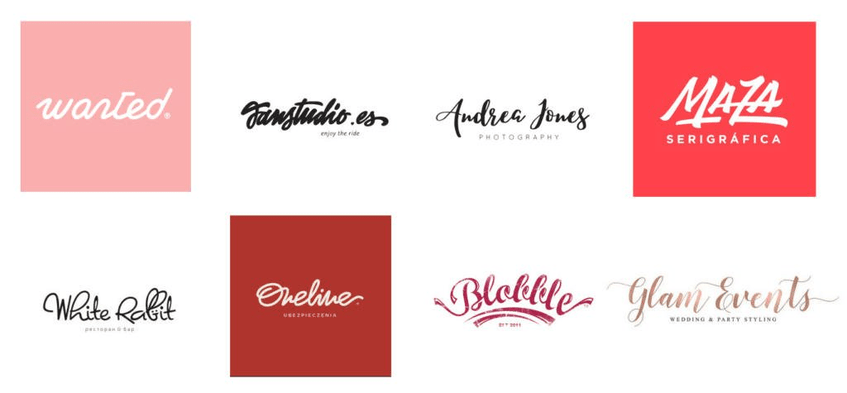 3. Negative space
Quite an old trend, however, it ha been at the peak of popularity within the last few years. This trend will continue to develop in 2017, therefore, undoubtedly, it deserves an attention.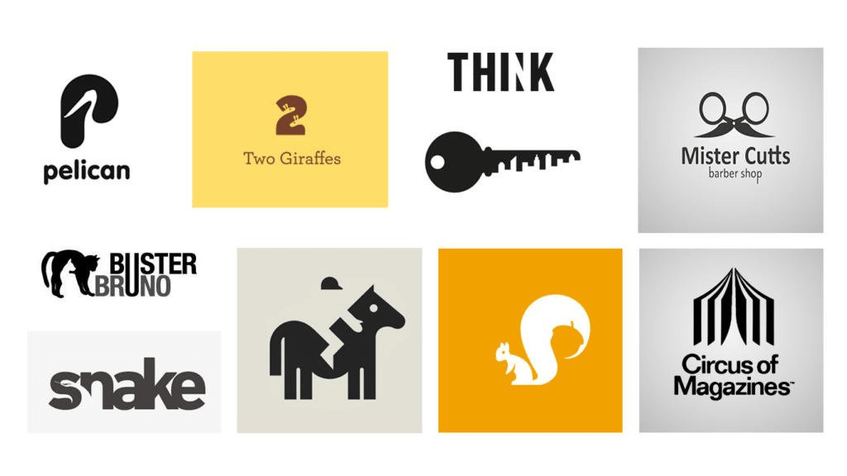 4. Framing
The essence of this trend in minimalism is the demonstration of the very essence of the logo, nothing superfluous.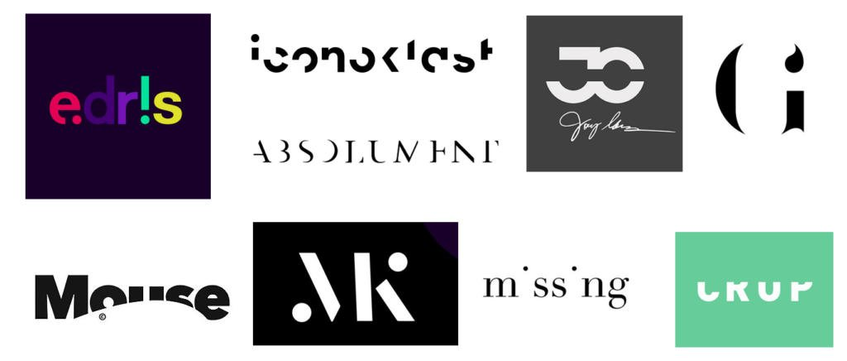 5. Geometric shapes
You would ask who needs this old school? However, some styles will live forever!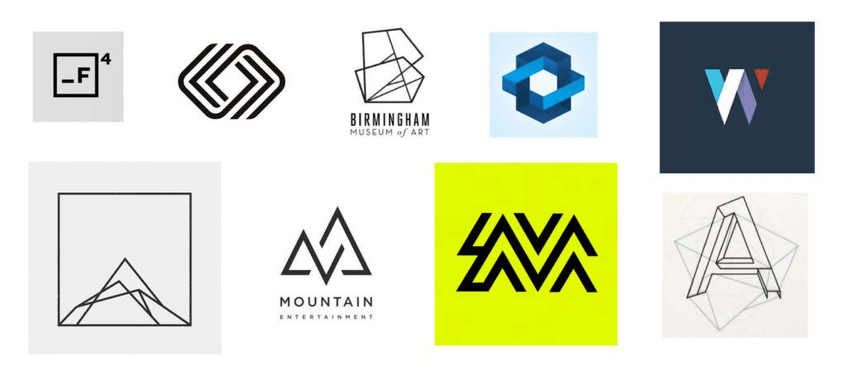 6. Dashed decoration
Quite a popular trend among new and modern businesses.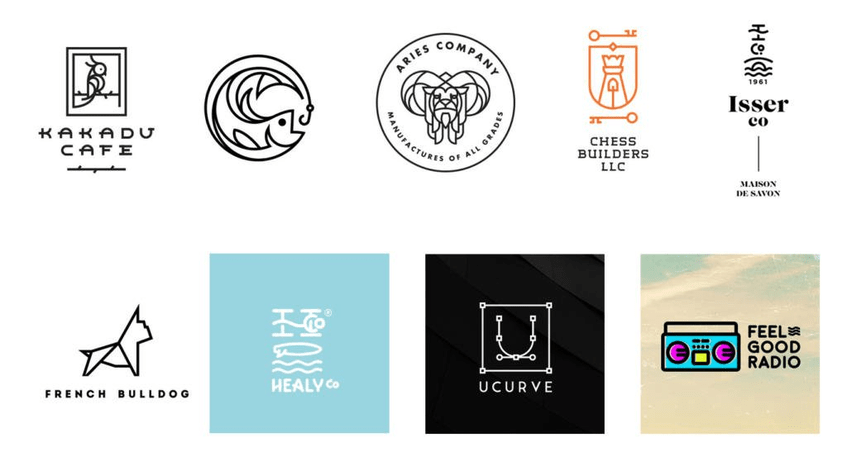 7. Pattern
Patterns represent a new direction allowing the business to stand out among others. This original trend can be also used in the presentation of the logo.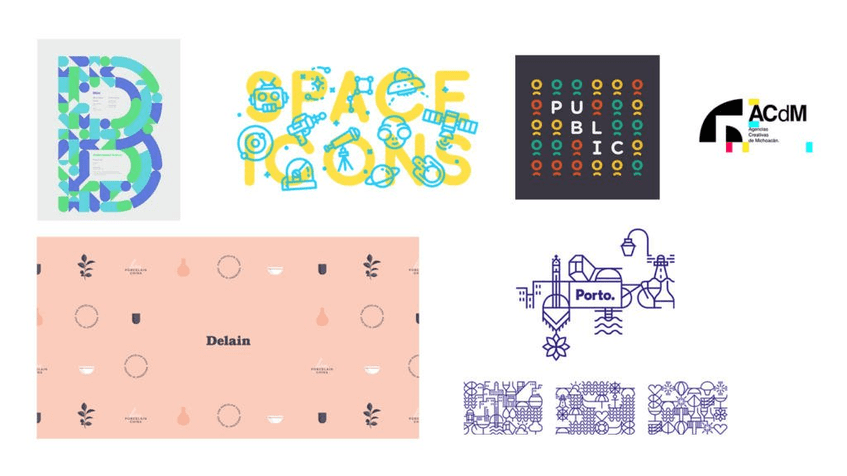 8. Animated logos
Motion design is the main trend of this year, present in all areas of design.

9. Vintage
Vintage style does not give up its position. Although this trend can not be called new, it still has something to surprise.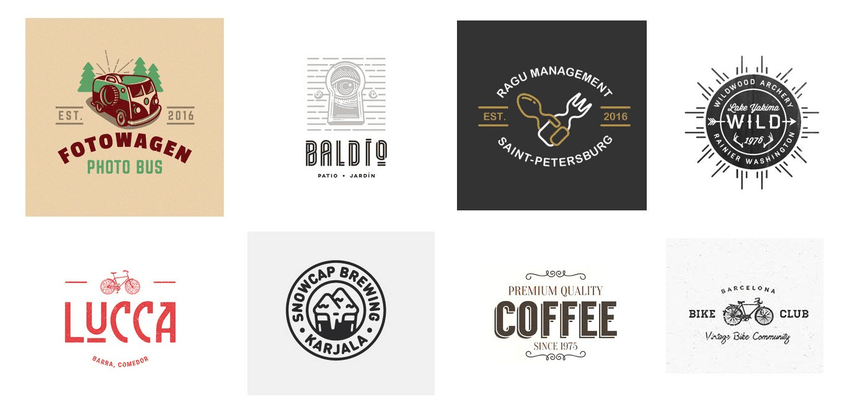 10. Color Transitions
This year, color transitions are everywhere, even in logos.

11. Illustrations in logos
Illustrations are a great way to give a unique and individual touch to the company logo. They are incredibly popular this year.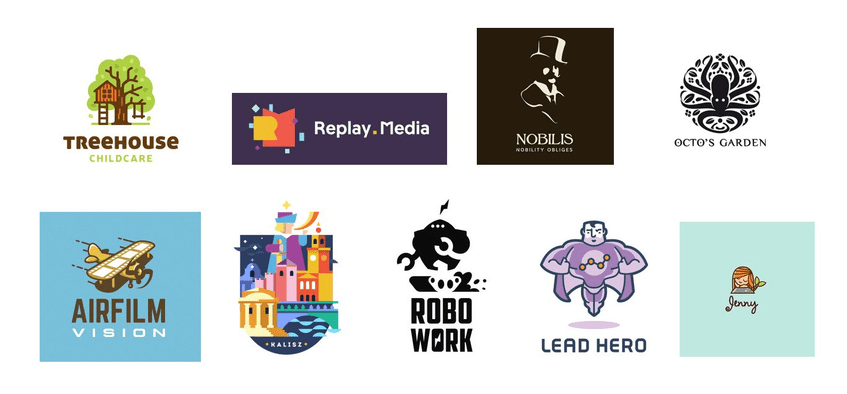 12. Photo in logos
Winning contrast combination of a photo with a logo is a hit this year. This method can not be used as a separate sign, it can serve only as an illustration of the corporate style.

Do you want to be in a trend, qualitatively stand out among other companies and brands? A unique approach to creating a logo, innovative methods, constant communication with the client allow us to keep pace with the times and modern design trends. Discover all the advantages of working with us right now, it is so simple to order and receive a high-quality logo!