A Brand Character: the power of talismans
Sometimes widely known brands become drab and boring, once beloved products get dusty on the supermarket shelves and even the most expensive advertisement won't cause expected emotions. Creation of a brand character is a good way to enliven the old name, bringing new interest of a customer or interest the target audience on the stage of formation and promotion of a company.
Everything you need to know about a corporate character
A brand character is a unique hero, made up for better communication between a customer and a company which offers some services or products. In order to memorize a product better, a bright character which evokes emotions is used in an advertising campaign. Customized information is perceived better and it builds confidence with customers. That's why it's possible to deal with real or drawn characters in advertising. The examples of such characters may be funny penguins from the Kinder Pingui video, Freken Bock from the household chemicals advertising campaign, a cheerful and energetic hare which is associated with a fragrant cup of Nesquik.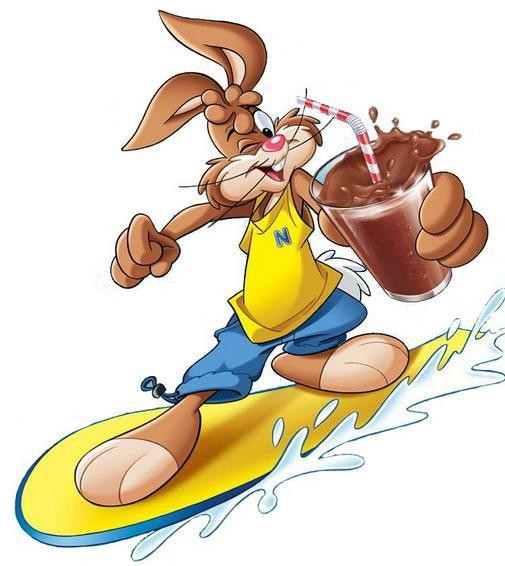 An advertising character, actually, is a talisman, a part of concept which is thoroughly thought-out and developed by marketers to increase brand awareness. The tasks of a brand character are to draw attention of the TA, promote positive associations with a product or service, increase brand awareness and gain complete confidence.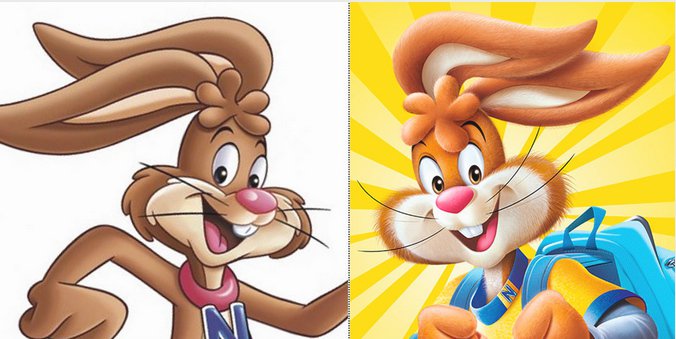 A few words about advantages
Character development not only enliven a brand but also provides with a list of positive changes:
Increases customer loyalty;
Takes part in formation and maintaining a positive brand image;
Attracts customers;
Encourages to make the "right" choice among the competing brands;
Forms the emotional attachment of a customer towards a brand.
They chose a charismatic and memorable image as a character which reflects the TA, corresponds its psychological type, the main pain points and habits…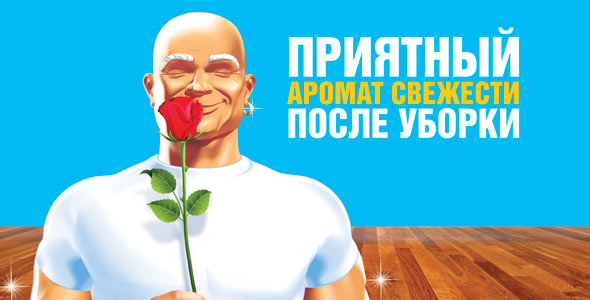 Peculiarities and stages of a brand character development
It is advisable to begin the work on creation of an advertising character with brainstorming. Having answered a few questions, it becomes clearer who he is, what he is distinguished for, what physical characteristics he has etc.
The question list is chosen individually but more often it coincides with the following:
1. What is its power, brother? Analyze what a brand should be associated with, what benefits it has and what emotions it brings out after mentioning it.
Energizer Bunny firstly appeared in promotional videos in 1989 as an Energizer Holdings Inc mascot. Its benefits are associated with a small battery characteristic – endurance and durability.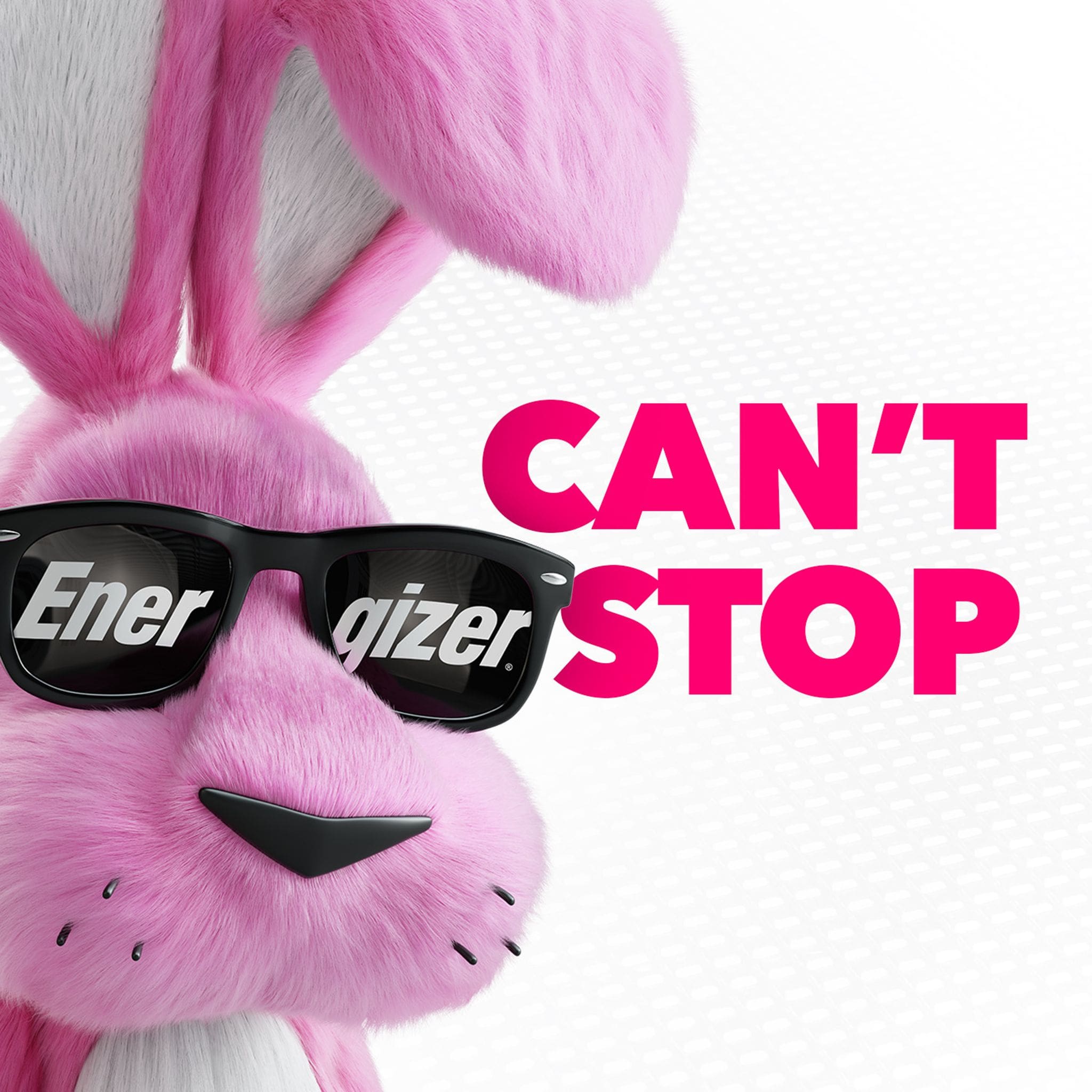 2. Make up a character's story (of a brand or a product). For instance, where did he come from and how did he become so cool? Describe how bad everything was and how good it suddenly became. A rags-to-riches story for an individual brand works perfectly, though products and services should improve customers' pain points, therefore focus on a problem which bothers potential customers and then draw the bright future, telling a story with the help of a character.
A good example is the story of Mr. Proper which solves any problem connected with cleanness. Every time the character is placed in different situations but the point is the same – he is a hero you can't do without.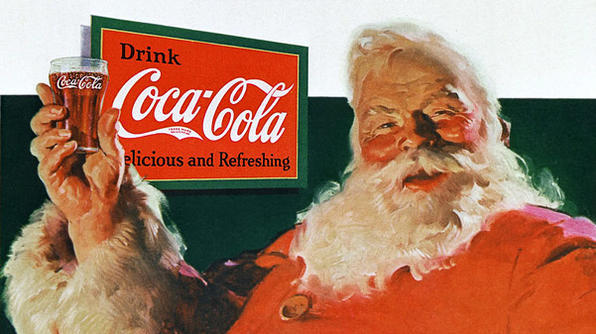 3. Think out a weakness. There are no perfect people, so why should the customers believe in an irreproachable advertising character? Create one or two weak points for it and people will identify themselves with the character. This makes even a cartoon character more alive and connected to reality and correspondently maximally credible.
Steve Jobs popularized his brand thanks to incredible IT developments, persistence and hard work. At the same time, he never concealed his irascibility and a complicated character. Is there anyone who admires him less because of it? It's rather vice versa.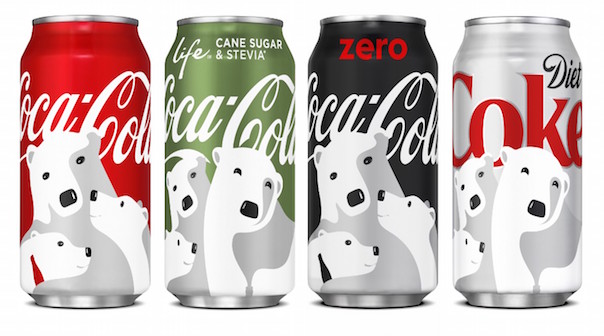 4. What kind of a talisman does a brand need? A melancholic or a modern one? Sad or cheerful? Talkative or reserved? On this stage all the phases are thoroughly thought-out according to peculiarities of a product or a service, target audience and a possible prototype.
Qualitatively made out mascot is an open book. It is associated with a close friend (no one knows how but it's a fact) a customer knows a lot about. A kind old man Santa which has been appearing in Christmas ads of Coca-Cola for many years is a character you can't imagine this brand without. From 1931, when this symbol of the main winter holiday was firstly used, the character acquired new characteristics: he started entering houses through the chimney, riding reindeer and living in Lapland. However, you may have heard even more details.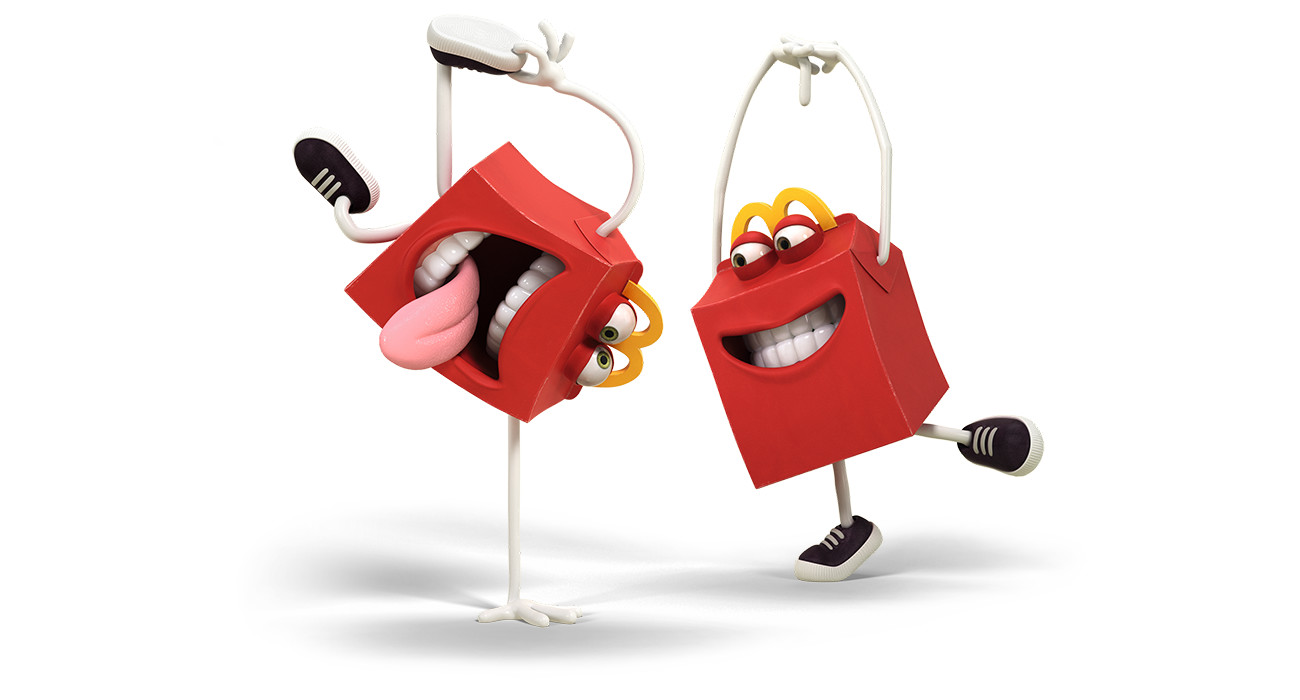 5. Don't forget about corporate color scheme and symbols. Why do you think the mascot of McDonald's – Ronald McDonald – looks that way? Make a conclusion and take into consideration the corporate identity.


You can create a character using 2D or 3D realistic models (a human or an animal). Its success depends on a few factors. It must easily adapt to holidays and seasons, be recognizable – even if a customer happens to see a silhouette, he can easily associate it with the brand. It's possible to implement a brand character on the stage of its development and while creating a campaign for well-known brands.
When creating a character, RUBARB experts take into consideration the peculiarities of a talisman:
mascot is distinguished by an attractive and credible design;
genre and style correspond with the brand characteristics;
thanks to detailed study a character comes to life;
a brand's talisman is similar to its logo.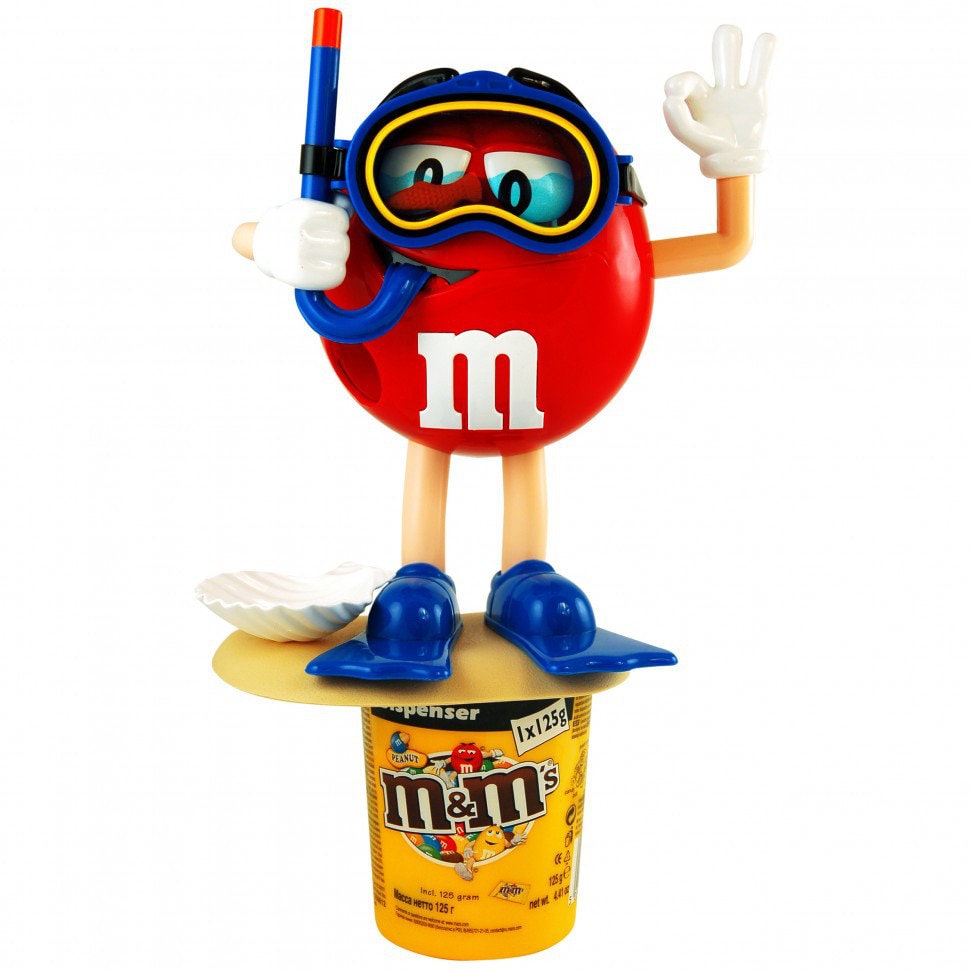 The most successful ideas remain memorable for a long time, living the whole life full of adventures. You definitely remember such similar and at the same time different Duracell and Energizer bunnies, a red and a yellow one, which were constantly arguing while eating M&M's (by the way Mars faced hard times then), Quik Bunny with a cup of cocoa, Mister Proper which has become a character of a range of anecdotes. Marlboro cowboy is a part of one of the best marketing ideas of XXth century. Though everything started from a Michelin's idea – a merry fellow Bibendum made of tires.
---
Read also: How to increase sells with the help of packaging design?
---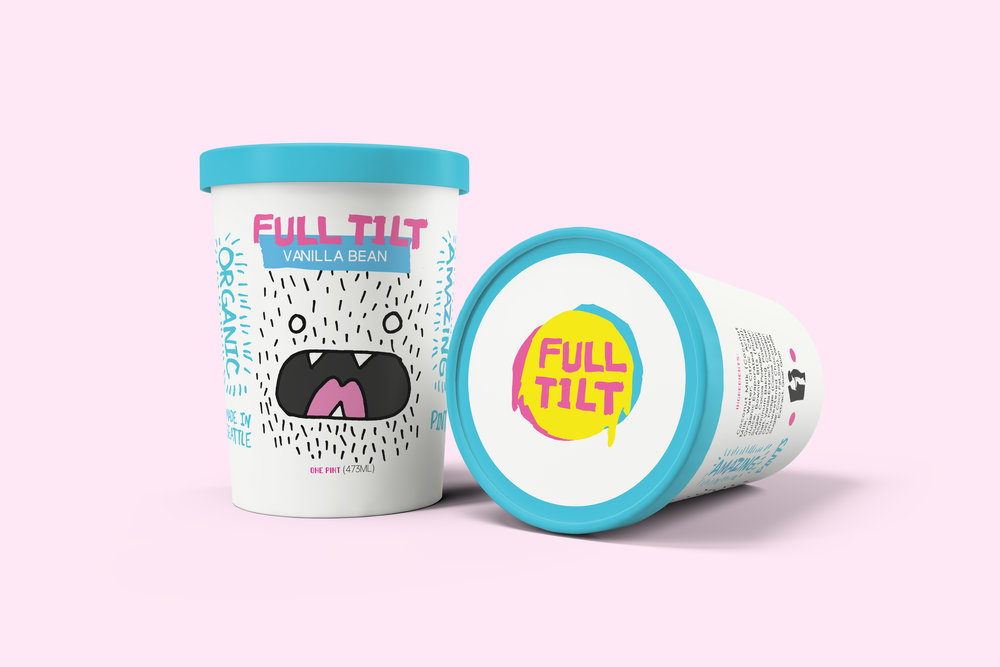 In RUBARB digital agency of a full cycle you can order the development of a brand character, which will make your company and products recognizable, increase the loyalty of customers and become your business card.