Export market: how to adapt the brand for export sales?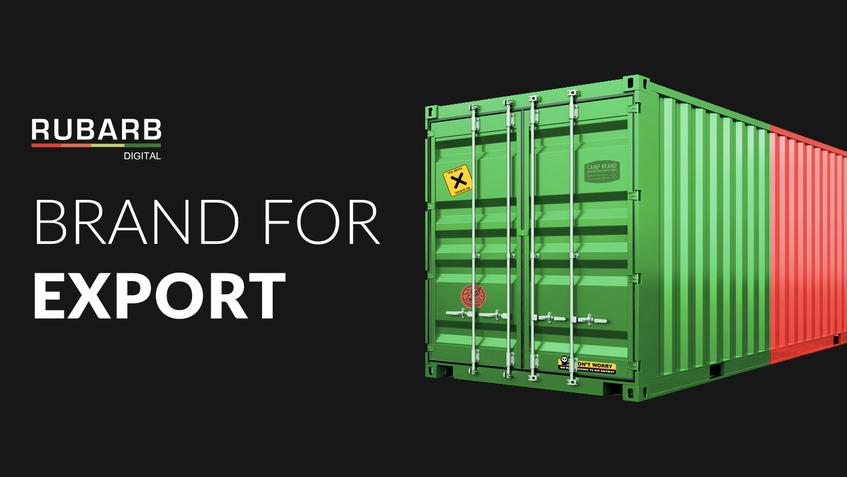 Almost every manufacturing enterprise strives to the level of the international market. There is a logical explanation for this. Brand awareness, the presence of a formed image and a wide geography of coverage guarantee profit growth and provide prospects. Nevertheless, not everyone succeeds not only in finding clients abroad, but also in retaining them. What is the reason for the luck and what are the failures of those who are "unlucky"?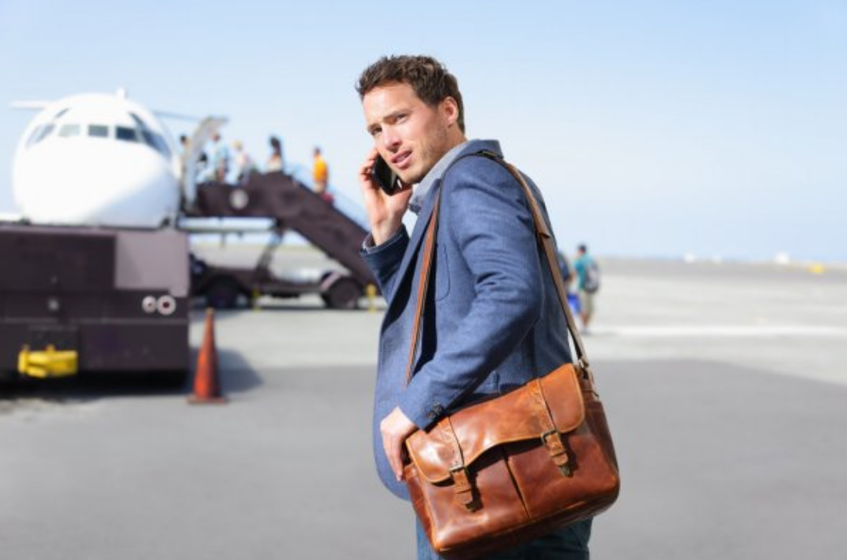 Brand packaging for export
It's no secret that nations are radically different from each other, and it's not just about localization or mentality.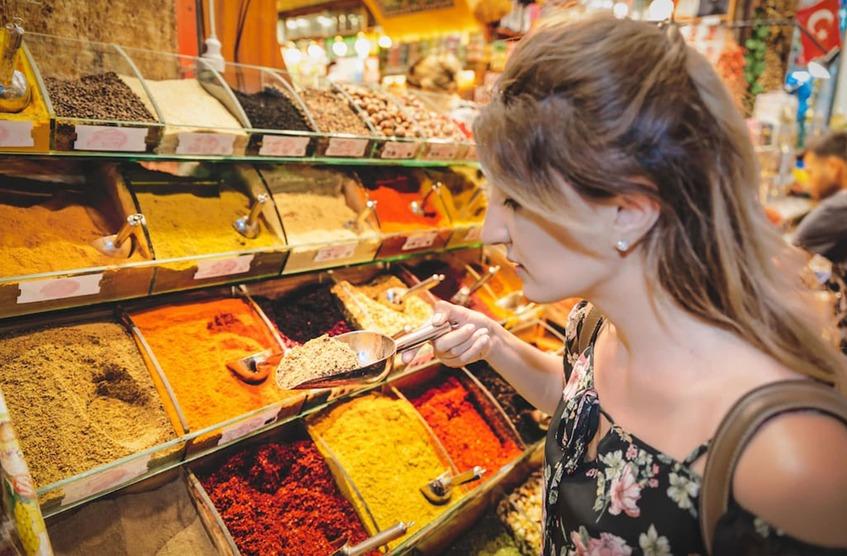 Entering the export market, be prepared to carefully examine the needs and so-called "pains" of the citizens of the country you intend to export products. Keep in mind the price issue. For example, in North Africa, a mass product is in demand and the main indicator is the cost, while it's "vice versa" in Europe, the consumer makes a choice in favor of an organic product, neglecting the price tag.
Conduct a study of the target audience in the applicant countries and make an export decision based on its results.
Study the culture, go on a business trip, see what principles are used to build a business there.
It is naive to believe that, having gained success in the domestic market, you will "shoot" with the same presentation on the international market.
Consult with marketers who know the market, find out the peculiarities of the perception in different countries. If the domestic consumer tries to choose a quality product, albeit in simple packaging, then, for example, in Japan or South Korean, the brightness and catchyness of the packaging still plays a role. In China, however, preference is given to imported products for reasons of quality: they consider domestic products to be of lower quality. It is worth nothing that these are not empty words, and the Chinese manufacturer actually cannot boast of compliance with all production standards. Therefore, it is logical that entering the Chinese market should be carried out with an emphasis on the quality and benefits of products.
Market research and competition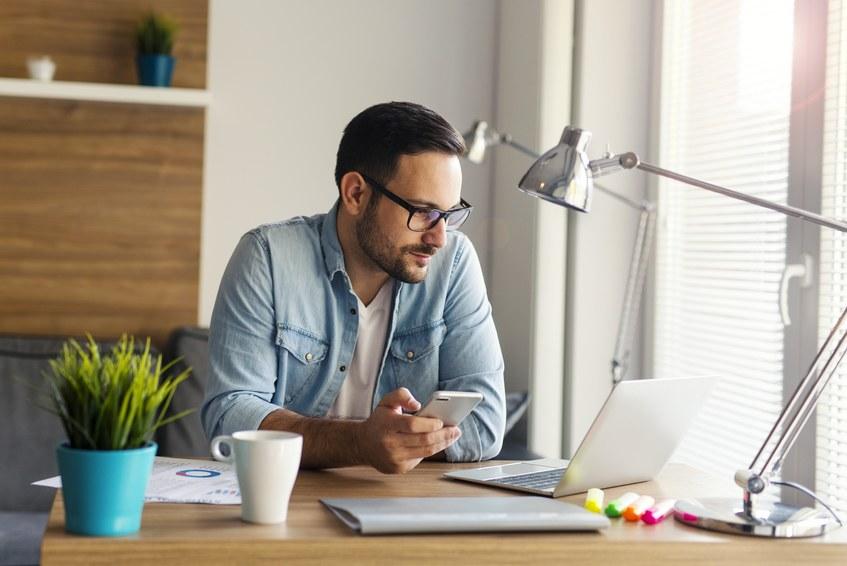 Any promising strategy involves a stage of studying competitors. Answers to these few questions will help you understand whether it is worth entering the international market at this stage of development or it is better to postpone a bit and increase your advanced skill:
What is the quantitative indicator of competitors? Does the consumer trust them? How do they hook the client?
What is it about your company and your product that will give you the edge in this race?
Is your business set up to take on a new market in volume? If no, then consider the uniqueness of your product. Launching something that no one has done before you is already half the success, since at the start you will reduce the number of competitors to almost zero. You have to take risks.
How to analyze competitors: top 5 online services
We all live in a closed market environment and can see how our competitors are developing, what they are using to retain customers, and how this affects us and our successful future.
That's why it is important to understand:
Who really are our rivals in the fight for the client;
What is our competitor's strategy;
What part of the market is occupied by our company, and what part - competitors;
What is their USP?
Which way is better to move in order to cover a larger part of the market and get more income.
To summarize all of the above, competitor analysis allows us to make more money without losing market share. Tools that can be used while analyzing competitors:
It is important to conduct a regular analysis of the competitive environment. Without it, you are walking through a minefield. A step to the side and you are defeated. Research the market and know your benefits.
Do not try to enter several markets at the same time – it is expensive and most often it will not pay off. Determine in which country your prospects are most profitable. At the same time, evaluate not only competition and demand, but also the efficiency of scaling to a particular market. Of several options with the same investment volume, the one that promises the best prospects for the further development is worth choosing. Also, remember: a difficult strategy is not always a good strategy. Start simple: choose the market you are most familiar with.
When the decision on the geography of export has been made, it is time to assess the level of demand for your products in the new market. This is a completely technical problem, which is solved through services such as, for example, Yandex Wordstat or Google Trends, where keywords can be used to determine how often users search for a particular product in a given region.
Formation of the company's image in the new market.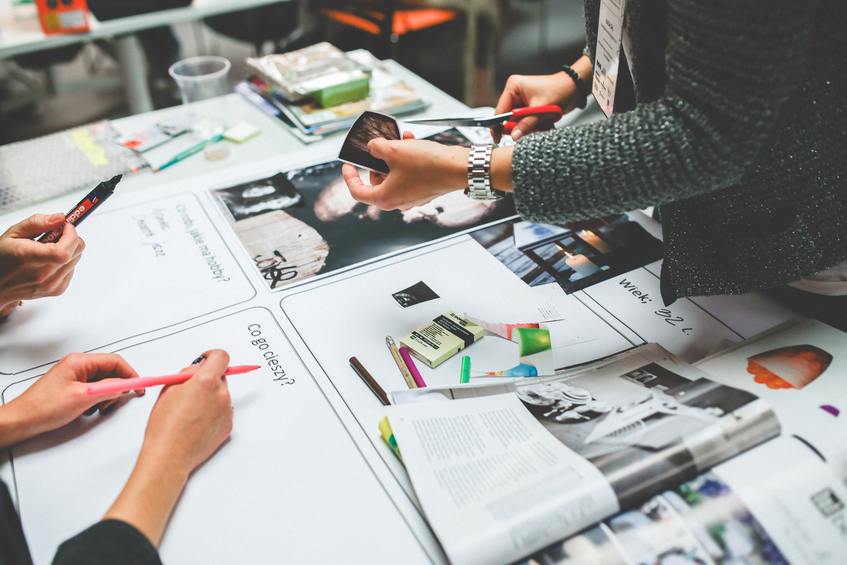 If you have done research and appreciated all the pros and cons, but still have doubts, think about those who are already exporting their products to Europa, Asia, Africa. They are already one step ahead. If you don't start right now, you risk being left behind forever.
How not to make a mistake at the very start? Here are the minimum tips:
Find your guide partner;
Do in-depth interviews without hiding anything and at the same time showing how you are better than others;
Be guided by the concept of jobs to be done – the product must "do the job" – solve the customer's problem. Create and offer exactly what the consumer needs.
A brand entering the international market bears responsibility for the country's image. It is important to keep this mind, while forming your strategy. Trust in the Ukrainian brand in the minds of foreign consumers is equated with trust in Ukraine.
And most importantly – remember that the way to the export market is always open, it is not difficult to get there. The difficulty is different: to create a product that will win the competitive race over and over again. Going to a new level – export, you acquire 3000 new competitors instead of 30 previous ones. Often the demand for your products will have to be generated independently: by developing packaging design, creating a meaningful strategy, and so on. You must be as clear as possible about the value of your product and be able to show it to the consumer. Do not impose – trust and understand. Then they will trust you.
Rubarb Digital Agency develops a marketing strategy for a manufacturing enterprises at the stage of entering the export market, supporting and guiding your business in the process of scaling. You can leave a request on the website rubarbs.com