How to increase sells with the help of packaging design?
Famous American marketer Jack Trout asserts that a product's packaging is as important as the product itself and sometimes it's even more essential. It's difficult not to agree with him because a customer firstly notices a packaging and only then the product. The competition among manufacturers is intense, so companies need unique and attractive packaging design in order to emphasize their products.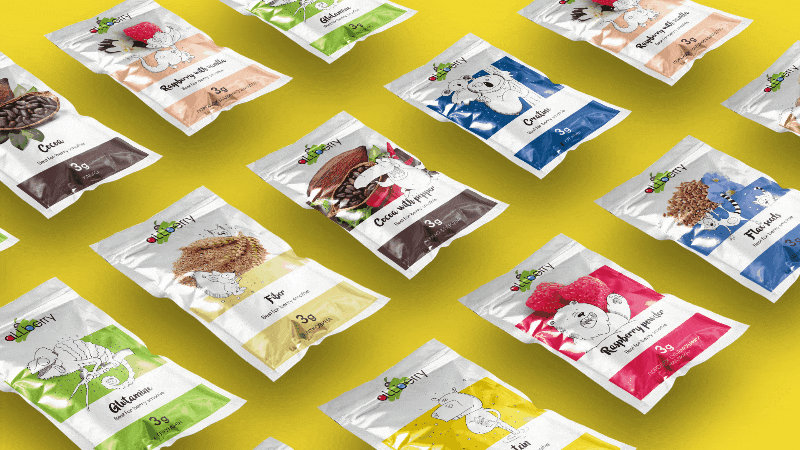 Things we have to bear in mind when preparing to design
In this article we will discuss packaging because they are to attract customers' attention and encourage them to buy. Before ordering a packaging design, you should be aware of material (glass, pasteboard, plastic etc.) and shape (round, square, rectangular etc.). Also packaging design is impossible without target audience analysis, it will help to choose correct color scheme and appropriate images.
The design is important to meet corporate identity of a company, for example particular font or color scheme were used. Also, it's important to remember about a company logo because a part of customers is used to trust certain brands. If you don't have your own corporate identity it's recommended to start developing it. The packaging design of your products will be established basing on it.
Corporate identity development is an important step in development of every company. Also, corporate identity is a way to dissociate from the competitors, emphasize a brand and product among others and protect the product from being copied. Check out our works of creating souvenir products design for Cherkassy Zoo, which are the prime example of unity of style.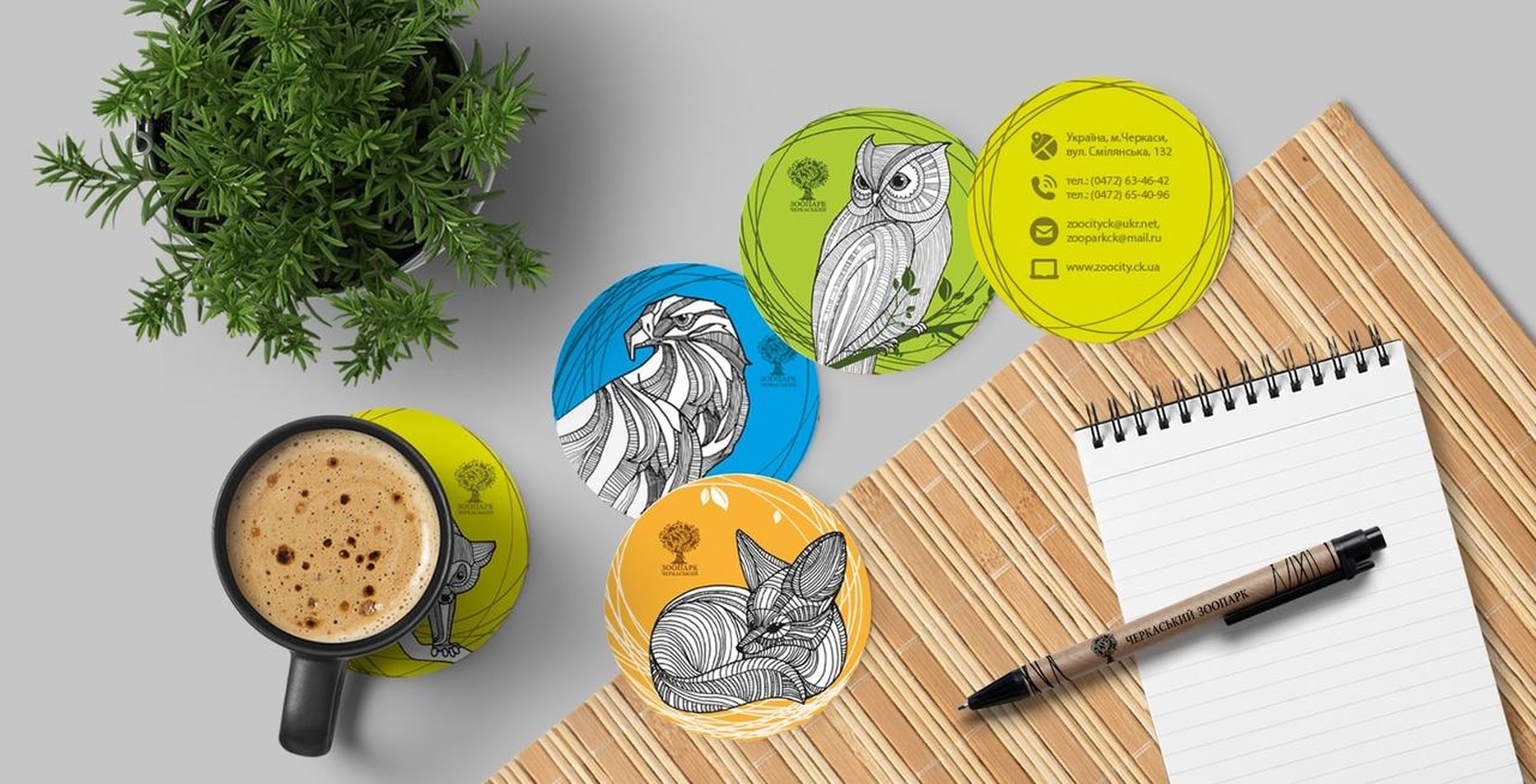 Modern packaging design
The year of 2022 sets its own rules of creating packaging and label design. There are 3 main tendencies which are relevant nowadays.
Minimalism. Flashy images take a back seat, they quickly tire customers' eyes and attract less attention. Although soft color shades with a small number of images are really popular. As an example, check out our design for Let's Shop company (the boxes for delivery the products). There's nothing redundant, only recognizable logo and brief information.



Transparent packaging. If we talk about foodstuff, many customers choose those products which can be seen through the packaging. It may be half transparent packaging or glass containers through which a customer can see the product. Or you can choose more creative way as the Italian pasta brand Pietro Gala did.
Eco-friendliness. Eco-friendly materials become more popular because they can be recycled or quickly decomposed without any harm for the environment. Such materials are paper or pasteboard, cotton and flax fabric, glass, biodegradable materials with such marks. As a rule, such materials are used by food and organic makeup brands. For example, worldwide famous brand The Cheeky Panda produces only bamboo goods and packages it correspondingly.
Packaging design development: key points
If you want your product packaging to be stylish, modern and attractive for the target audience, you should turn to professional designers. It's enough for you to voice the idea and leave the work for the experts. We always help our clients with determining the target audience, development of corporate identity and logo and also prepare a 3D presentation of a future packaging design for a client to see the result.
A packaging should meet such requests:
It must be functional. Its main aim is to save the product. So, it should be made from the materials which can take the transportation and are difficult to tear.
Corporate identity reflection. We have already mentioned the importance of corporate identity. You should develop your corporate identity in order to associate your product with your brand.
Customers attraction. The emotional component is a very important factor in buying. More than 50% of buyings are made emotionally! If your product's packaging attracts attention, it's more likely to be bought.
What does development include?
Before creating a package or label, analysis of the target audience, rivals and market as a whole should be made. Firstly, it's necessary to develop an idea, the design will be based on. The idea should reflect preferences of target audience.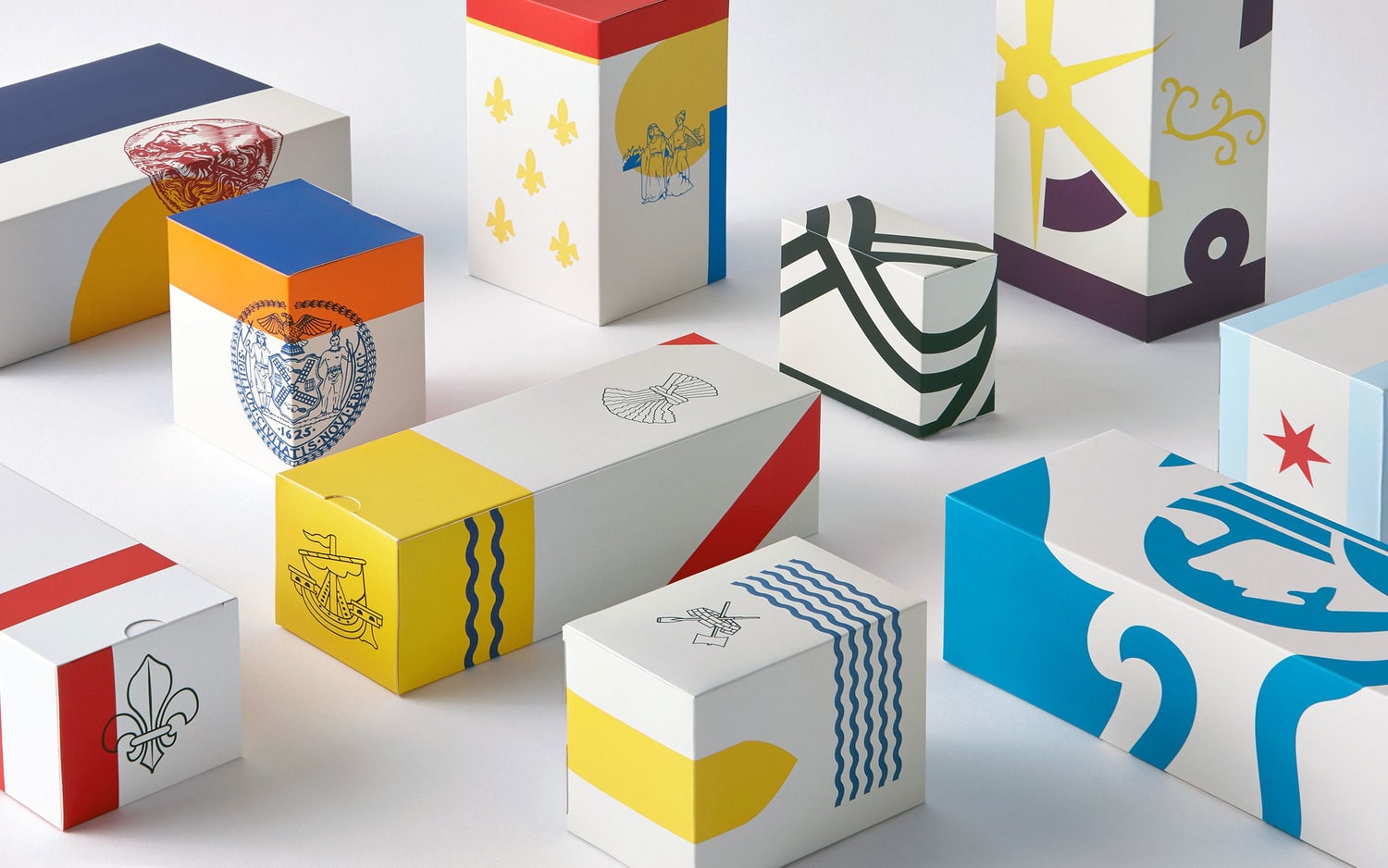 Then one should develop the concept of future design, choose the color scheme and fonts. As a rule, several variants are made and the one which is the most suitable for the company and its strategy is chosen. On this stage edits, refinements and corrections are made. Before printing a ready-to-print file, layout setting is made, then the final version is sent to a customer or printing house.
---
Reed more: 12 new trends in creating a corporate identity
---
You can always order a packaging or label design here! Our company will create an attractive packaging for any product.