Case: logo design, website and brand book for Olos
Client: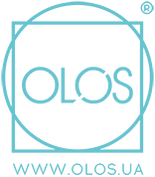 What is done:

Logo
Brandbook
Website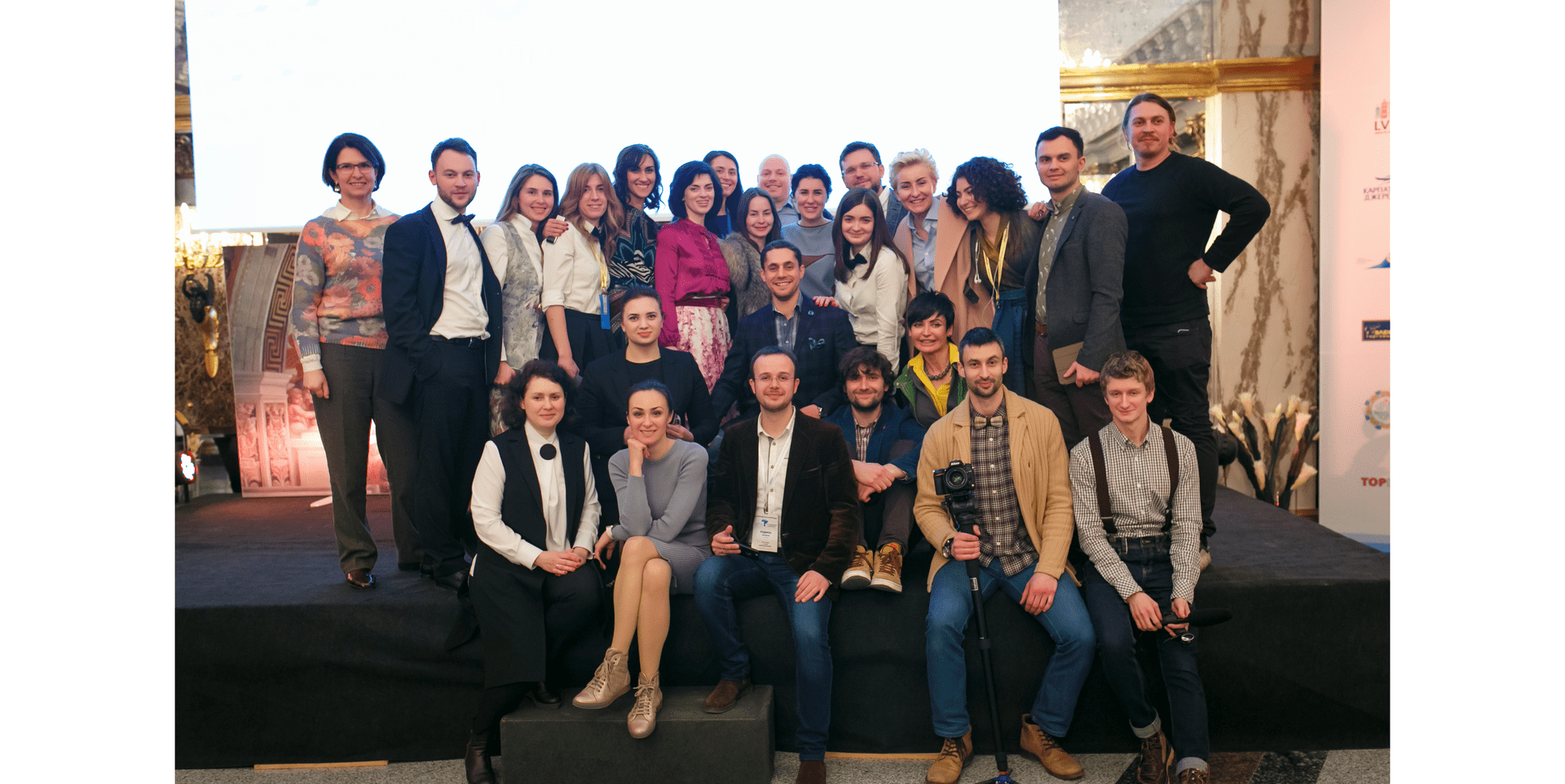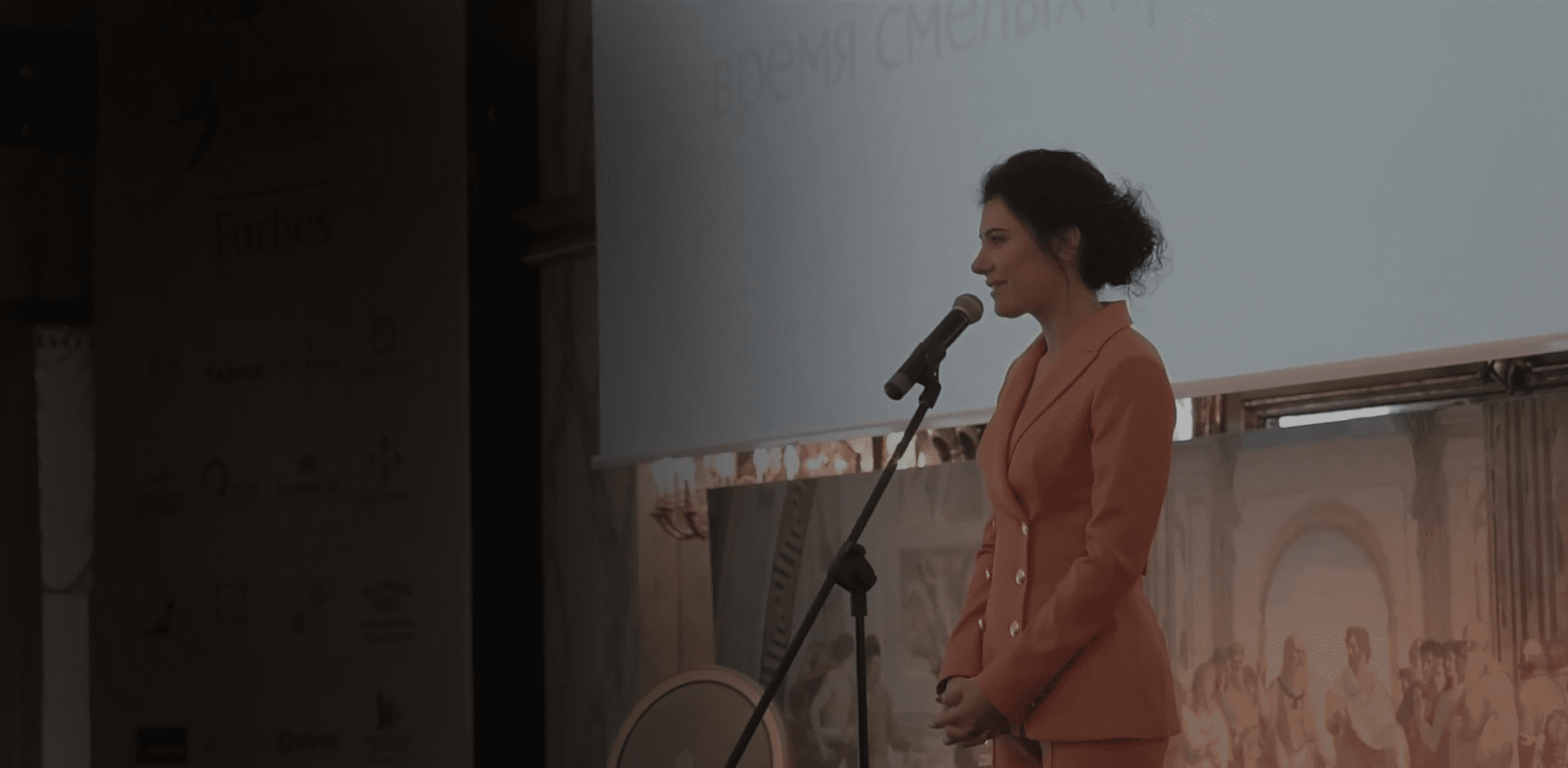 PROJECT OUTCOMES
The updated corporate website and logo fully correspond to the needs and goals of the company at this stage.
Corporate identity emphasizes the essence of the company's activities, conveys the desired message to the audience and enhances the brand recognition.
TASK
Create a visual image that reflects the essence of the company. Develop a website that meets modern standards, highlight three main directions of the company's activities.
INITIAL ANALYSIS
OLOS is a concept that signifies integrity and reflects the integral development of a person. This meaning should be conveyed to the audience through a logo, website and corporate identity.

Content structure
The company's development and expansion of its activities has led to the division in three directions.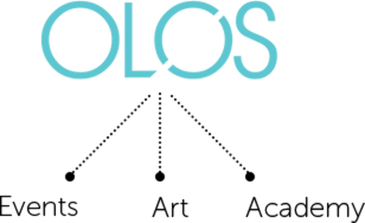 A competent approach to content delivery will lead to the correct understanding of the company's activities.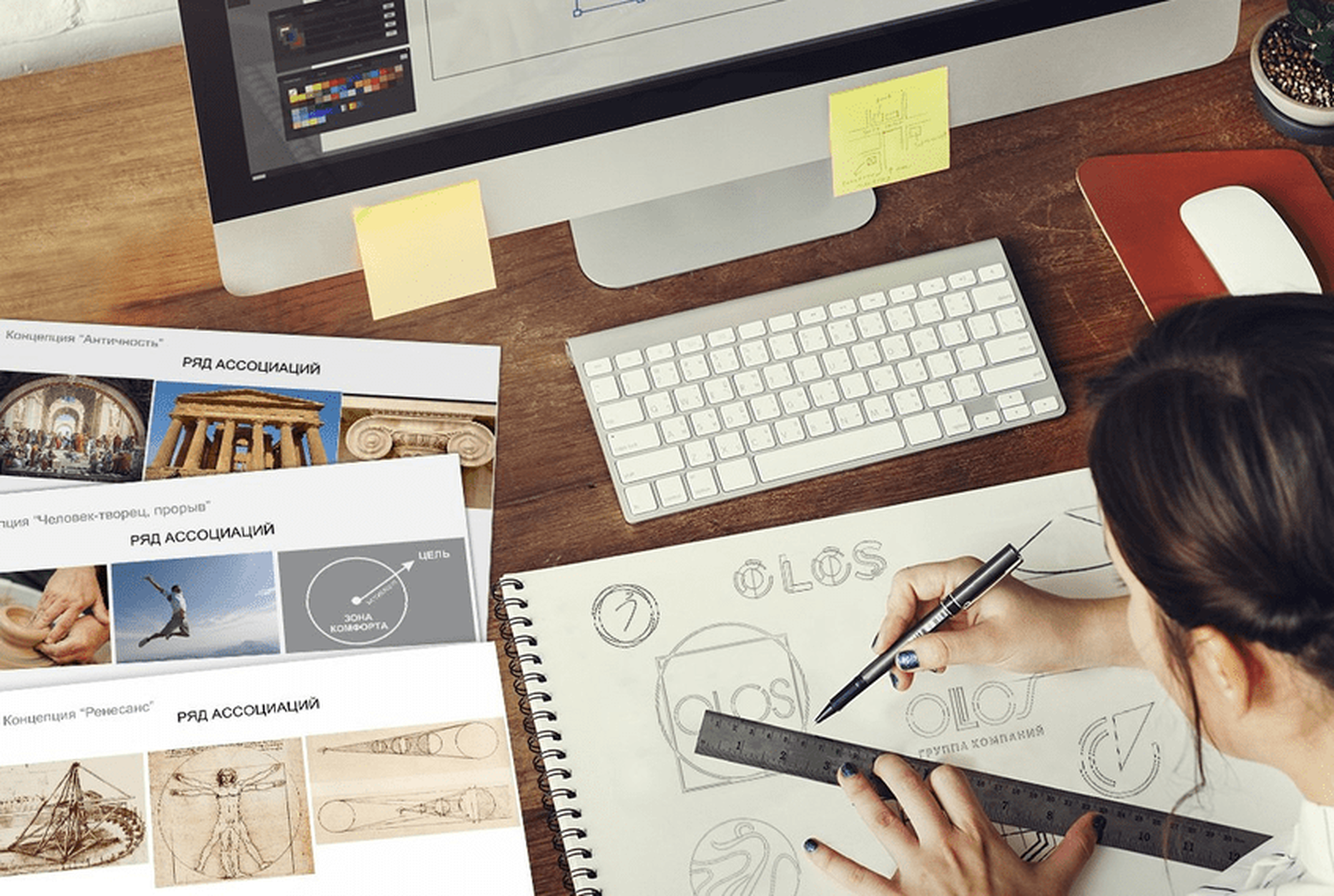 ---
Stage 01.
Company's logo development
A SOURCE OF INSPIRATION
«OLOS» Company provides help in solving real-world problems in the entrepreneur's life: development of their own potential, identifying themselves as the truly educated personalities, and the problems of the integrity of the team to achieve success in business.
more info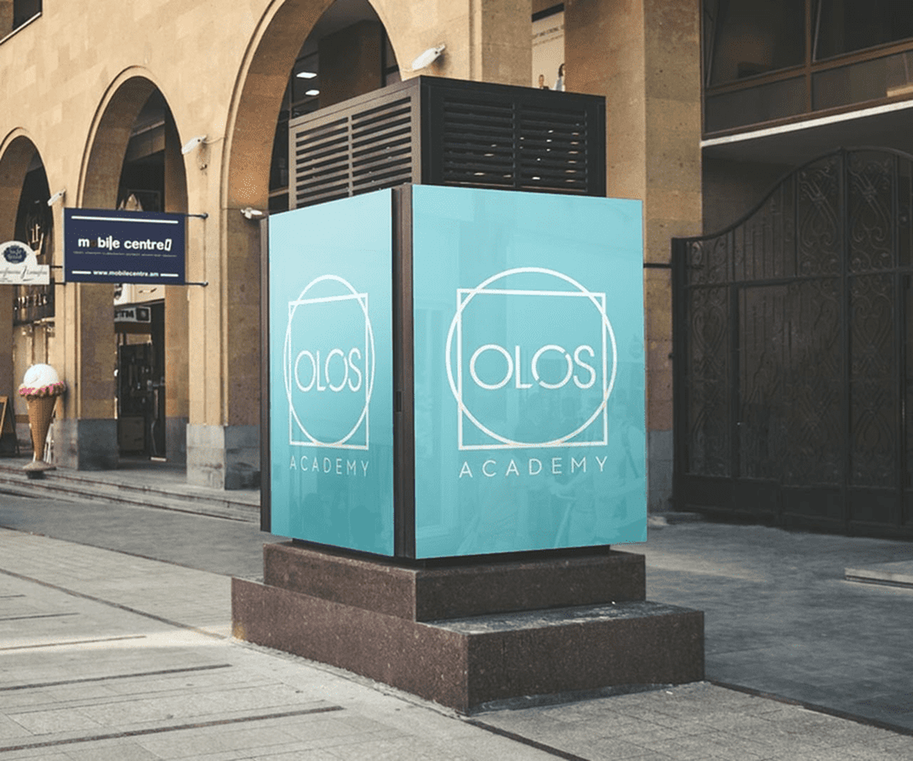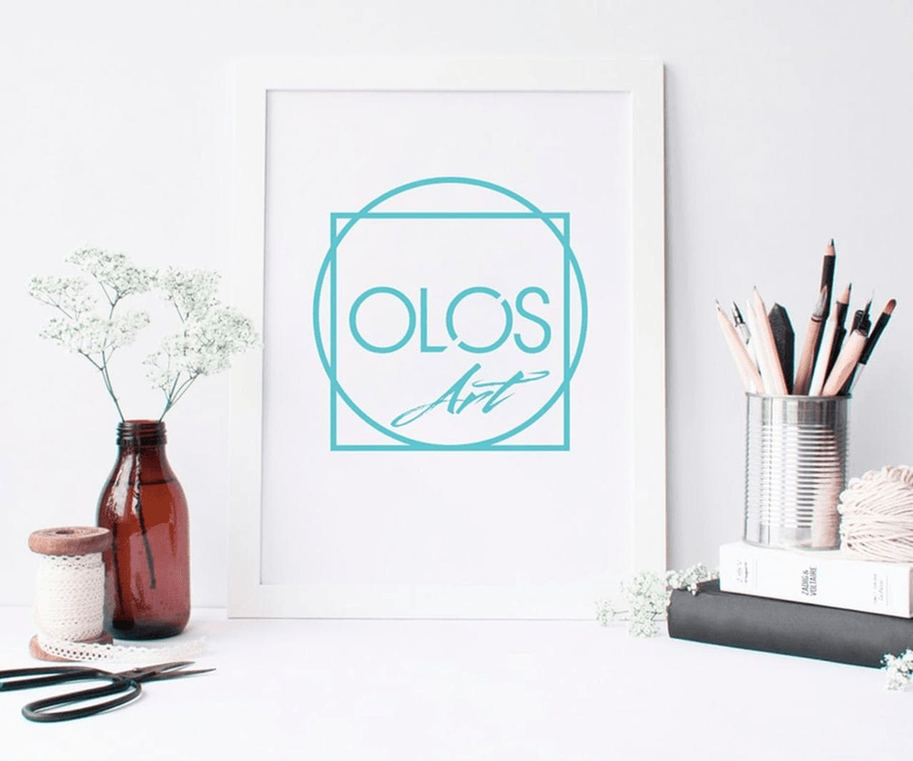 - a new unique logo for the Olos Company was developed
- a series of logos for each direction (Academy, Art, Event) united by a common concept was developed
- modern laconic design
Creating Brand book
Purpose of the Brand book:
- proper use of corporate identity
- introduction of the same standards of corporate identity across the company
- improving the corporate culture
- improvement of visual brand identification by the audience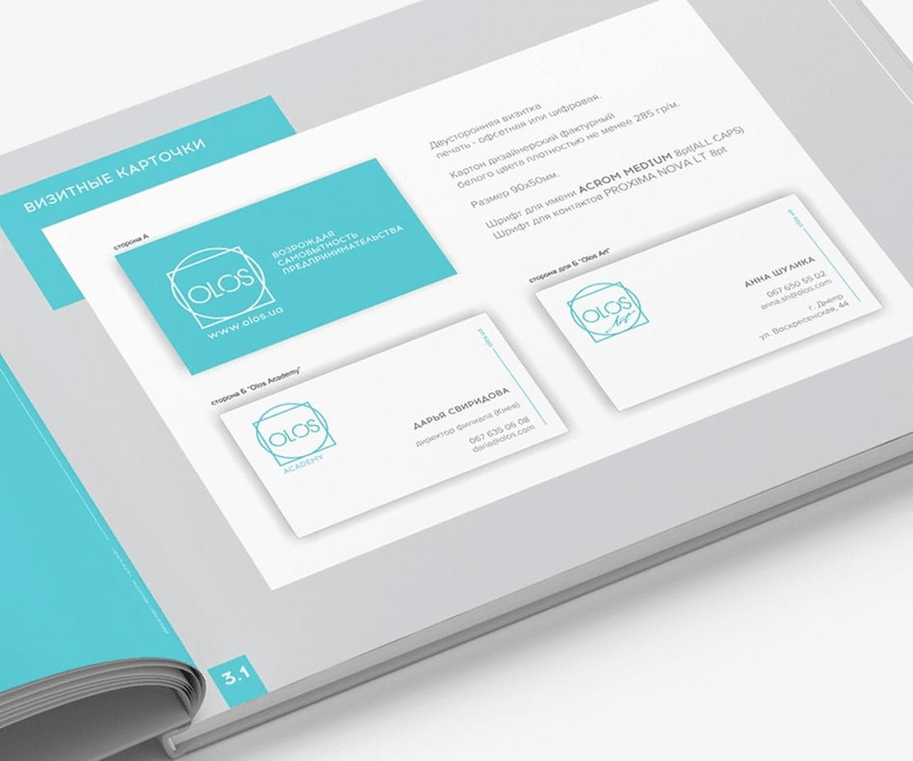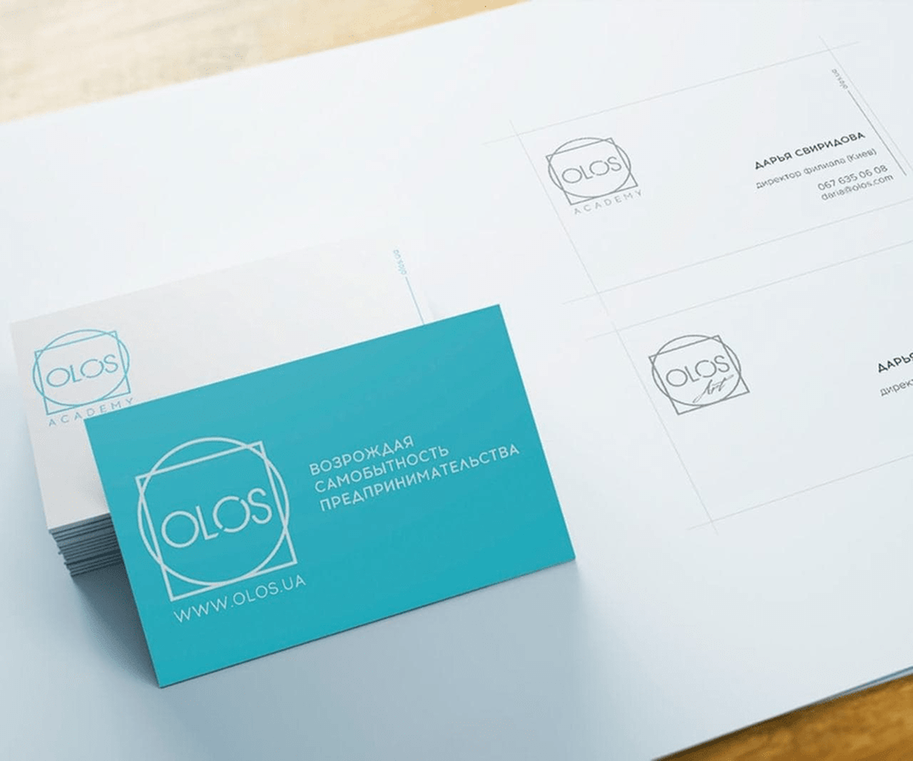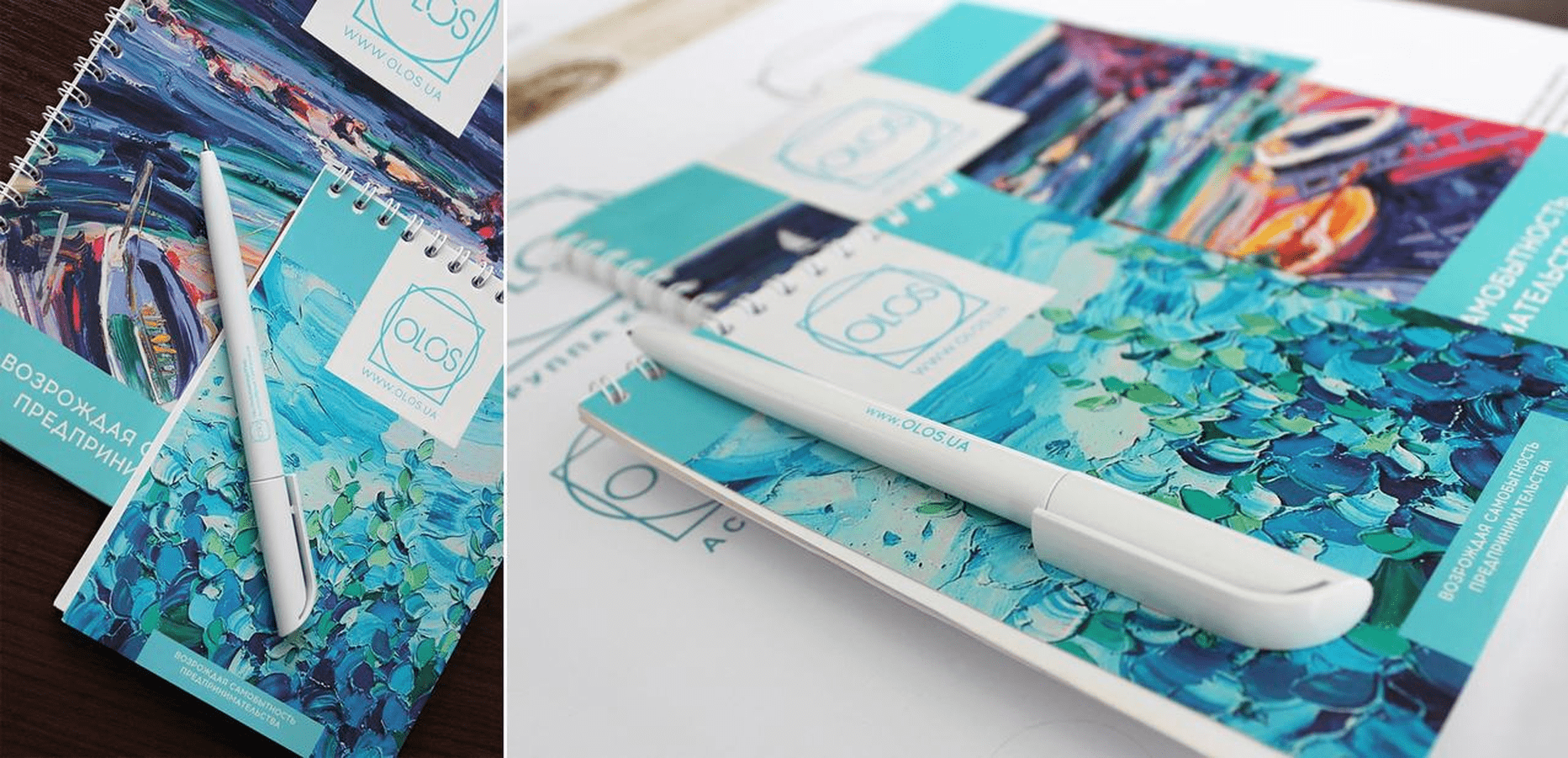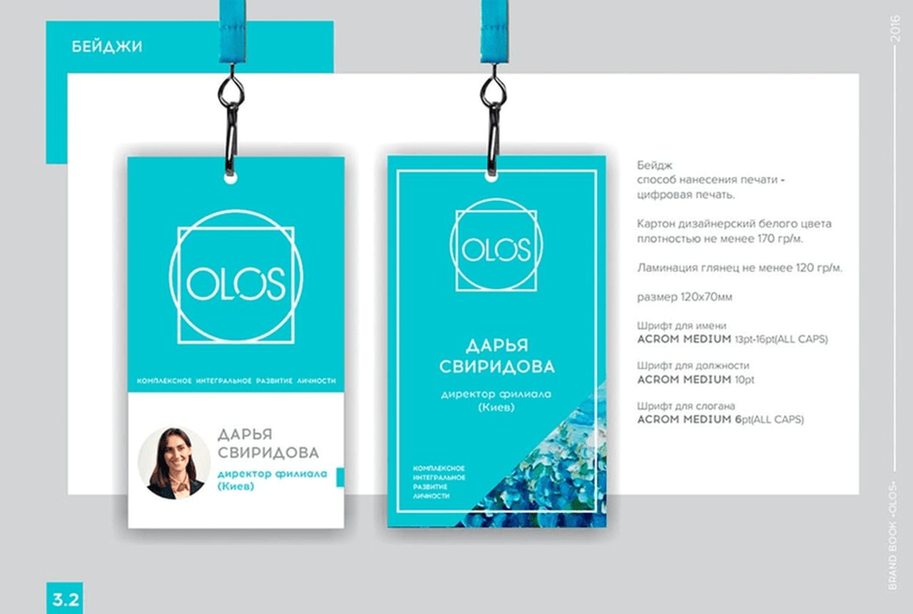 ---
Stage 02.
Updating the company's main website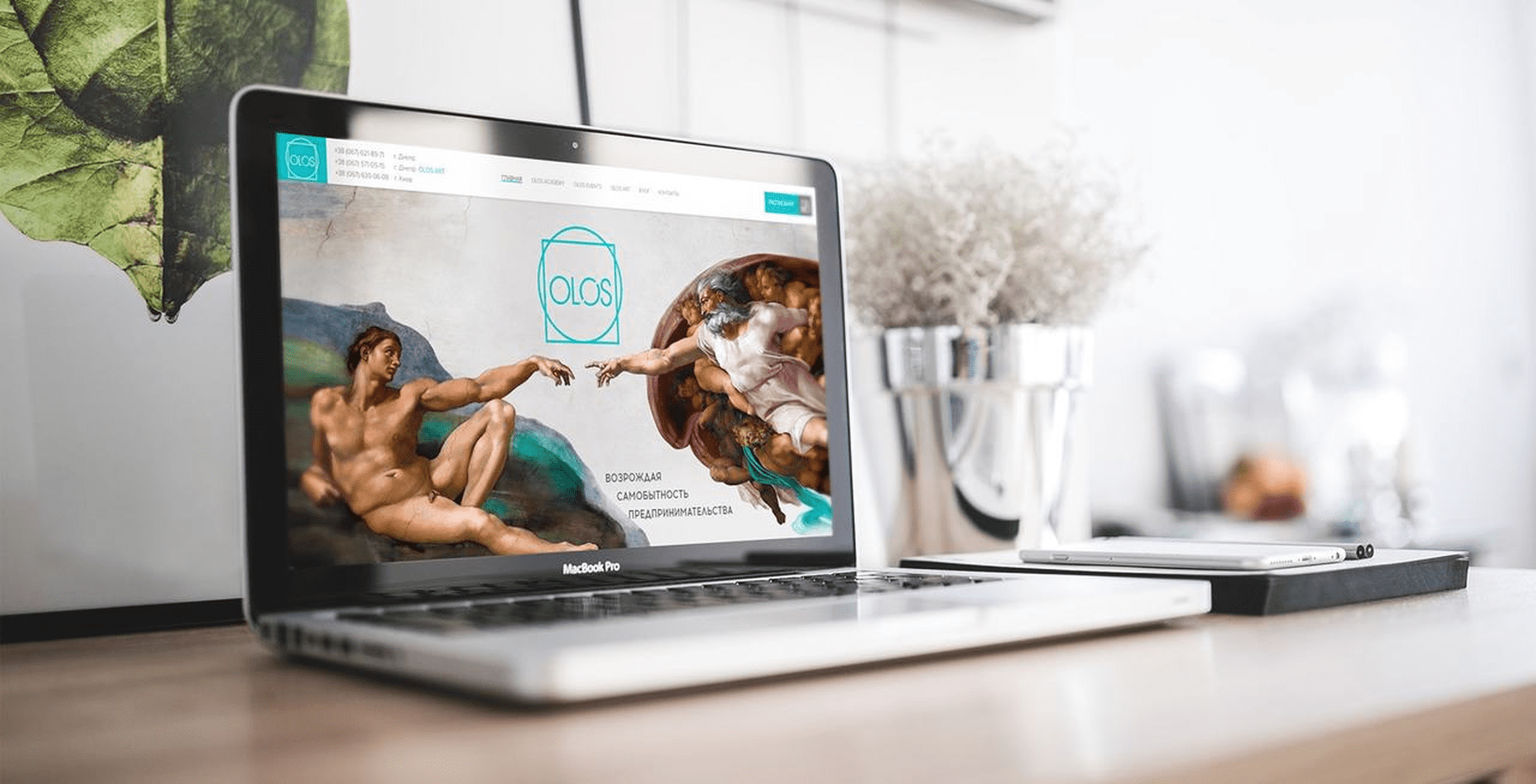 Corporate website development
- easy and logical structure of the website with the online-application forms for trainings
- a unique conceptual design allowed to reveal the multifaceted nature of the company's activities, without interfering with the structuredness of the data and ease of perception
- the new design has allowed to provide the visitor of the website with an understanding of the essence of training and easily select the desired direction
- convenient filtering in the directions, the possibility of selecting interesting coaches, projects and cities
- responsive layout
go to the website
You are interested in this project and want to work with us too?