Case: website, logo and marketing strategy for Clean Space
Client:

What is done:

Marketing strategy
Naming
Logo
Website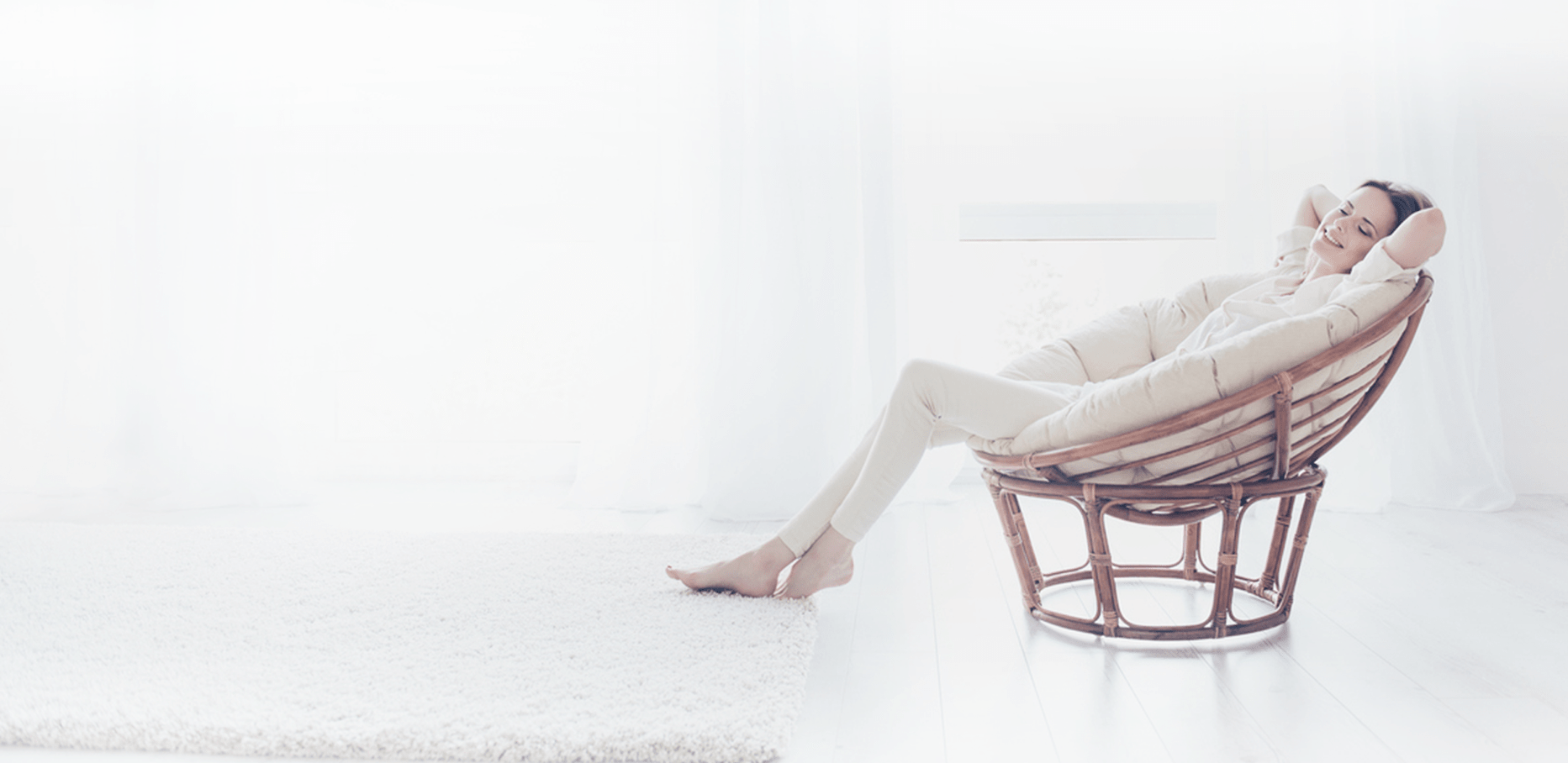 PROJECT OUTCOMES
The positioning of the brand in the market has increased the awareness of the company in Central Asia.
We formed the main idea of the brand: "Affordable professional cleaning of apartments and houses 24/7". It is the basis of the company's communication strategy, advertising and SMM.
After launching the website and setting up advertising for two months, we got more than 700 clients with Google AdWords. Facebook also has shown great results as a traffic channel.
TASK
First of all, we had to work on the marketing strategy for a company that enters the cleaning services market.
Then we proceed to create the brand marketing tools and corporate identity: naming, logo.
Our specialists develop an adaptive easy-to-use website with the online order service.
---
STEP 01.
Marketing strategy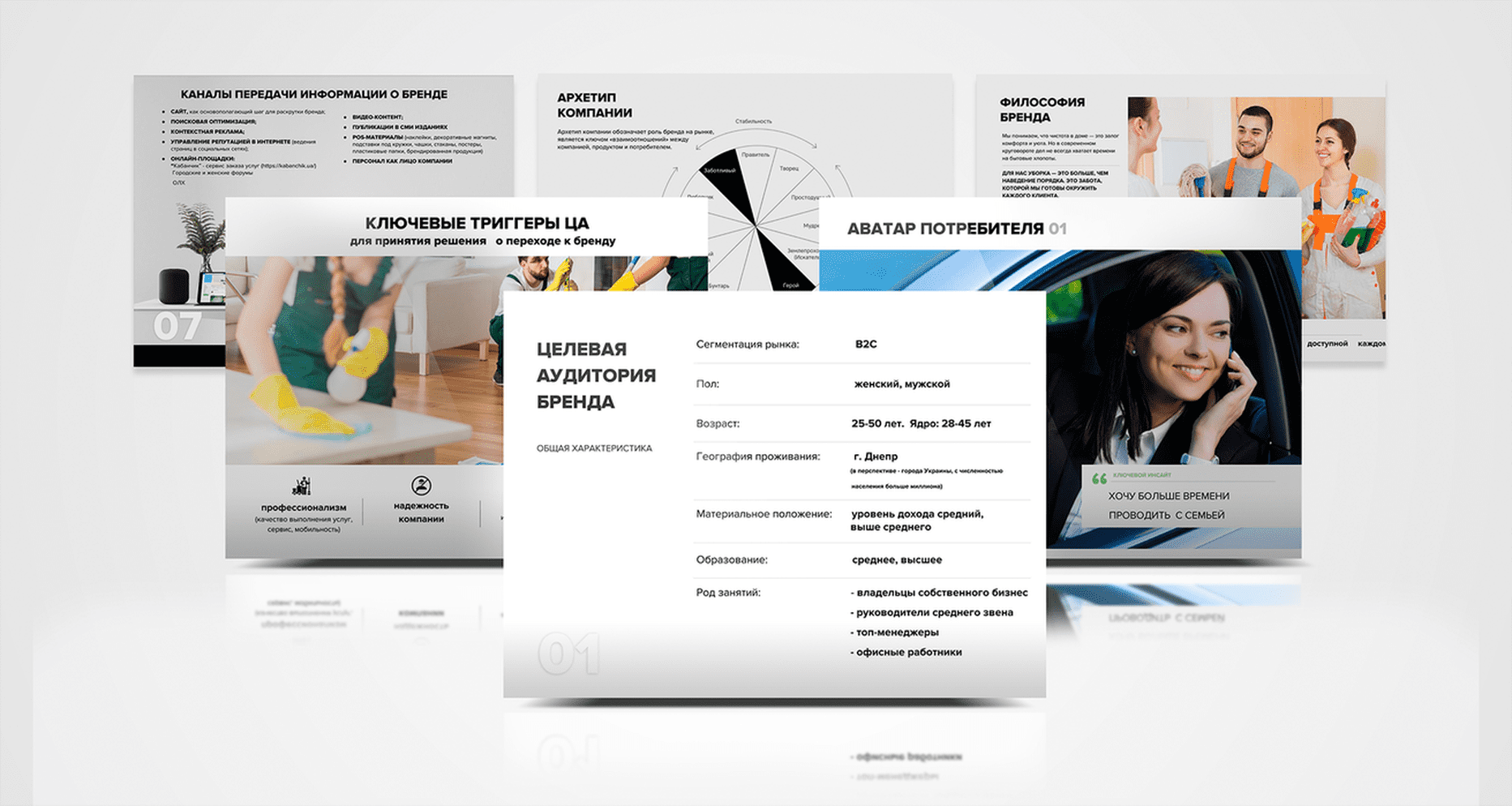 We analyzed the target audience of the brand, studied the competitive environment, compiled the brand archetypes and developed the positioning of the company with an emphasis on customer service. Philosophy, USP and mission of the brand reveal the company values, emphasize its benefits for a potential consumer. The tone of communication with the target audience is based on the generated USP:
"AVAILABLE PROFESSIONAL CLEANING 24/7".
The brand language is built on the following concepts: expertise, trust, respect. These are the key messages that form the image of the company and are used in all promotion channels.
---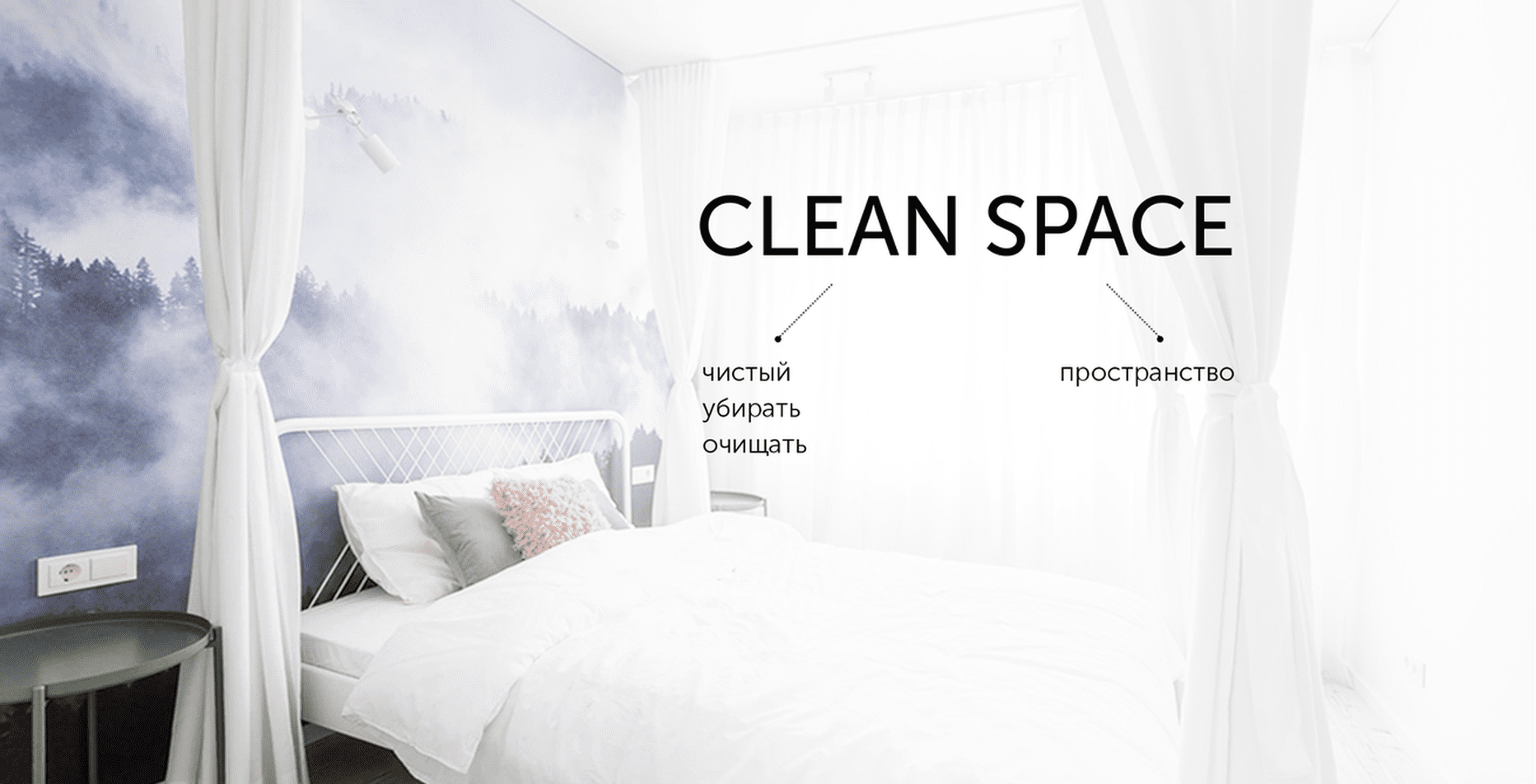 We have developed a brand name that is easy to pronounce and remember – Clean Space.
This name is associated with order, reliability, cleaning. The phrase contains deep meaning and philosophy of the company – creating airy, fresh & clean spaces for their clients.
---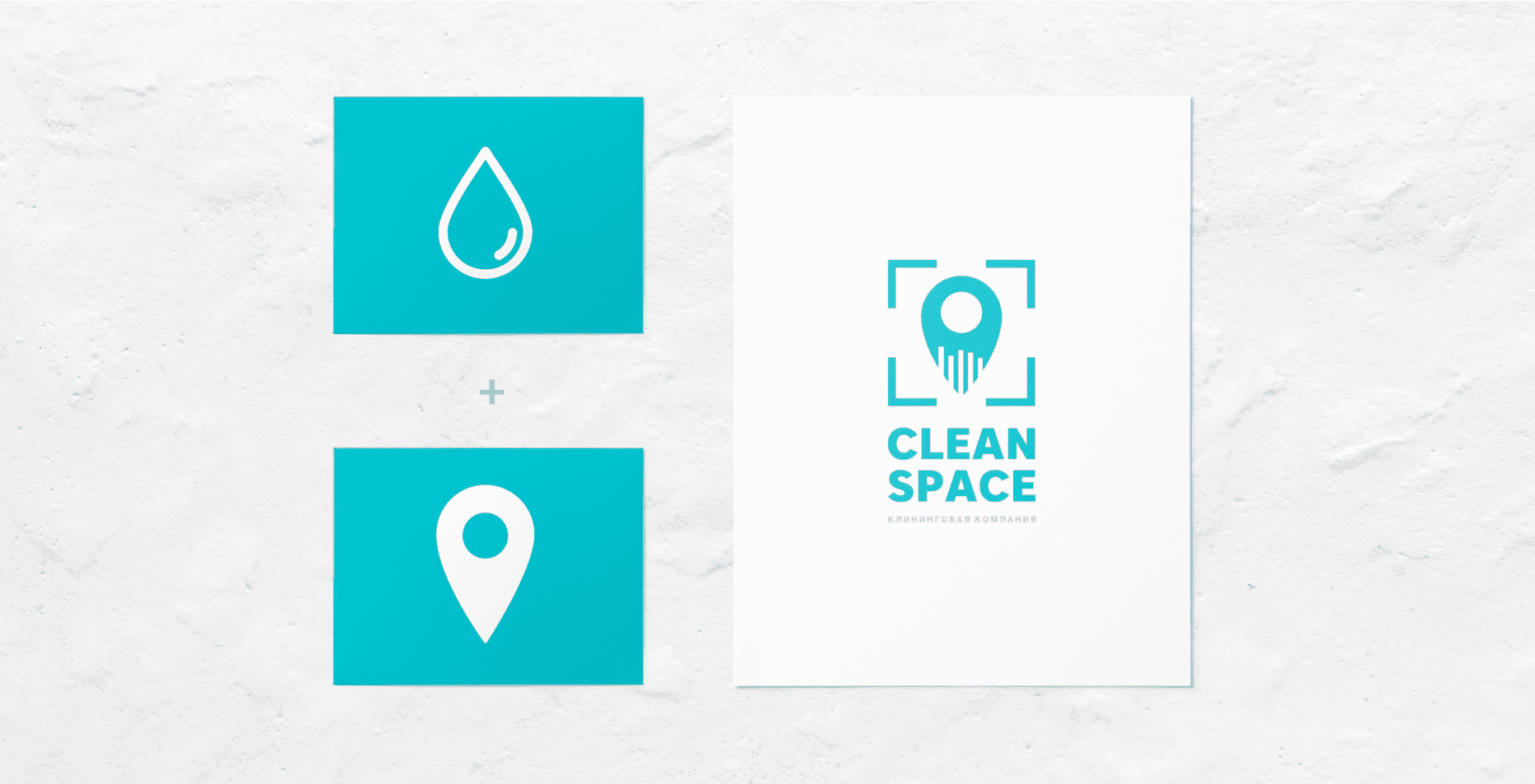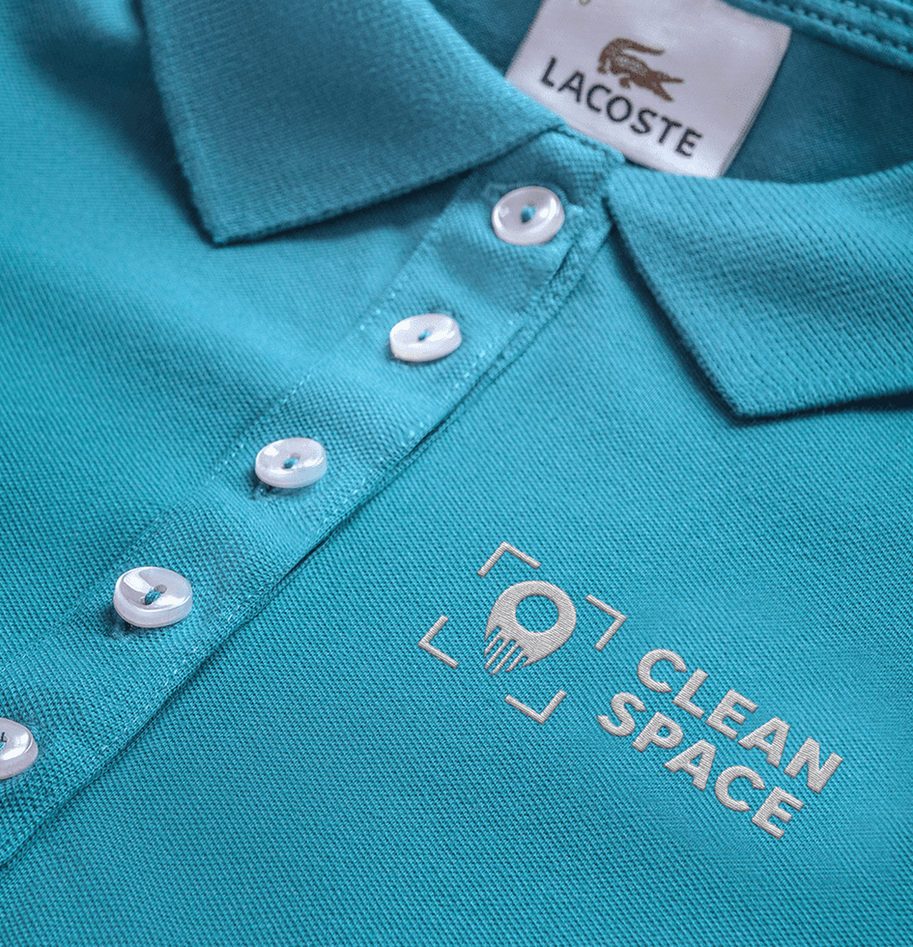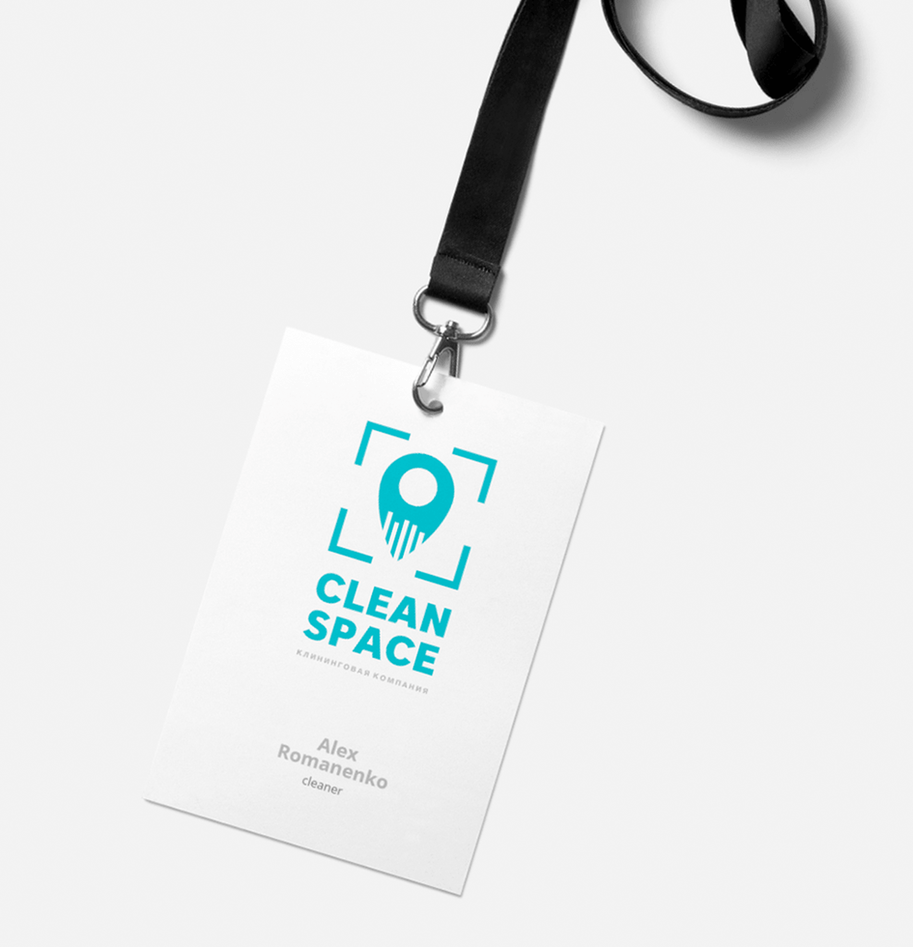 The logo emphasizes the specifics of the company's activities and corresponds to the company's positioning strategy in the market.
---
STEP 04.
Website development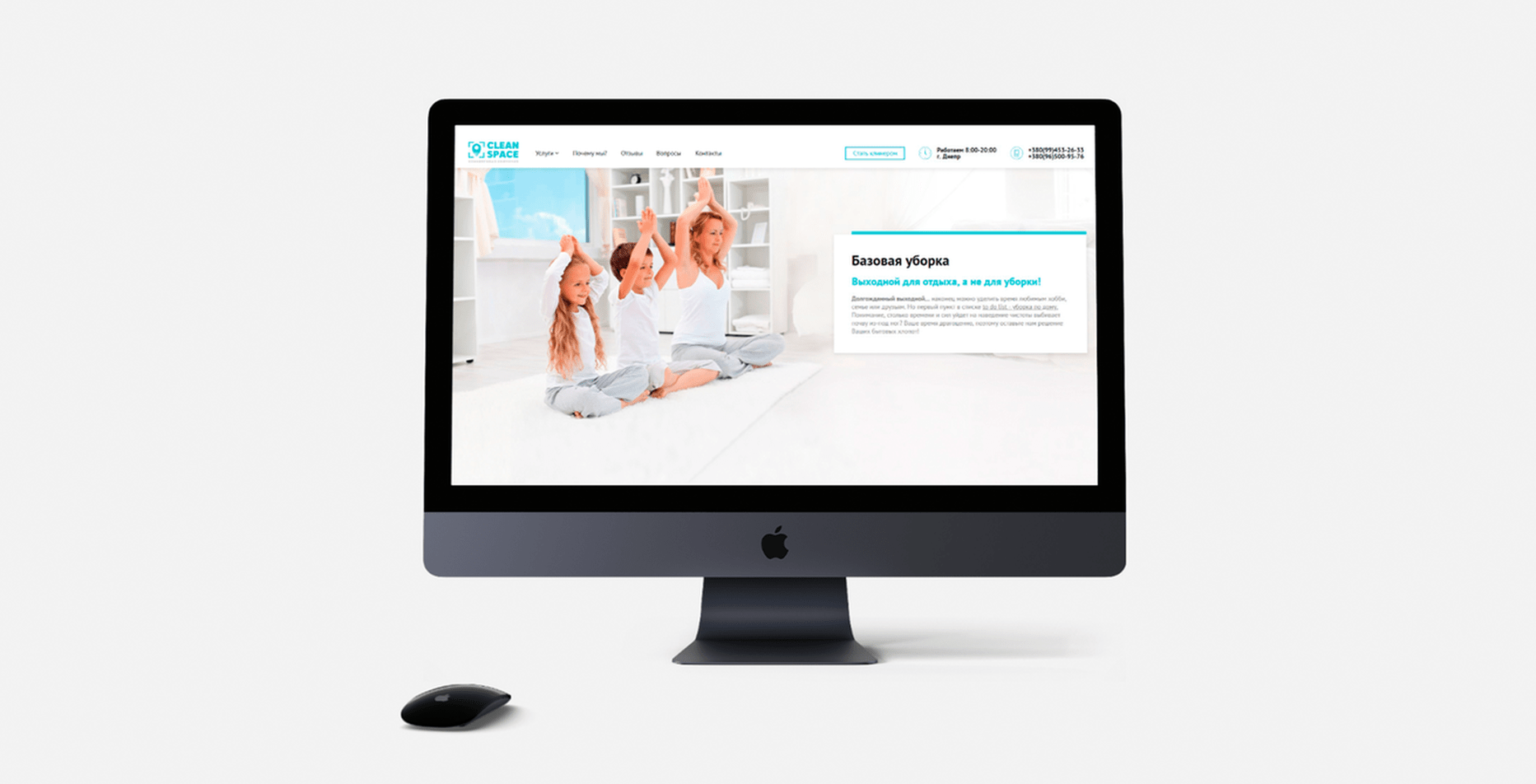 Website home page
– we developed a flexible system that allows managing the website content;
– convenient admin panel allows even an unprepared user to work with it;
– fast loading of the web page raises the website in search results;
– pages are adapted for mobile devices.
go to the website
Goals achieved and conversion rates


You are interested in this project and want to work with us too?