Case: Website Development for Scaner
Client: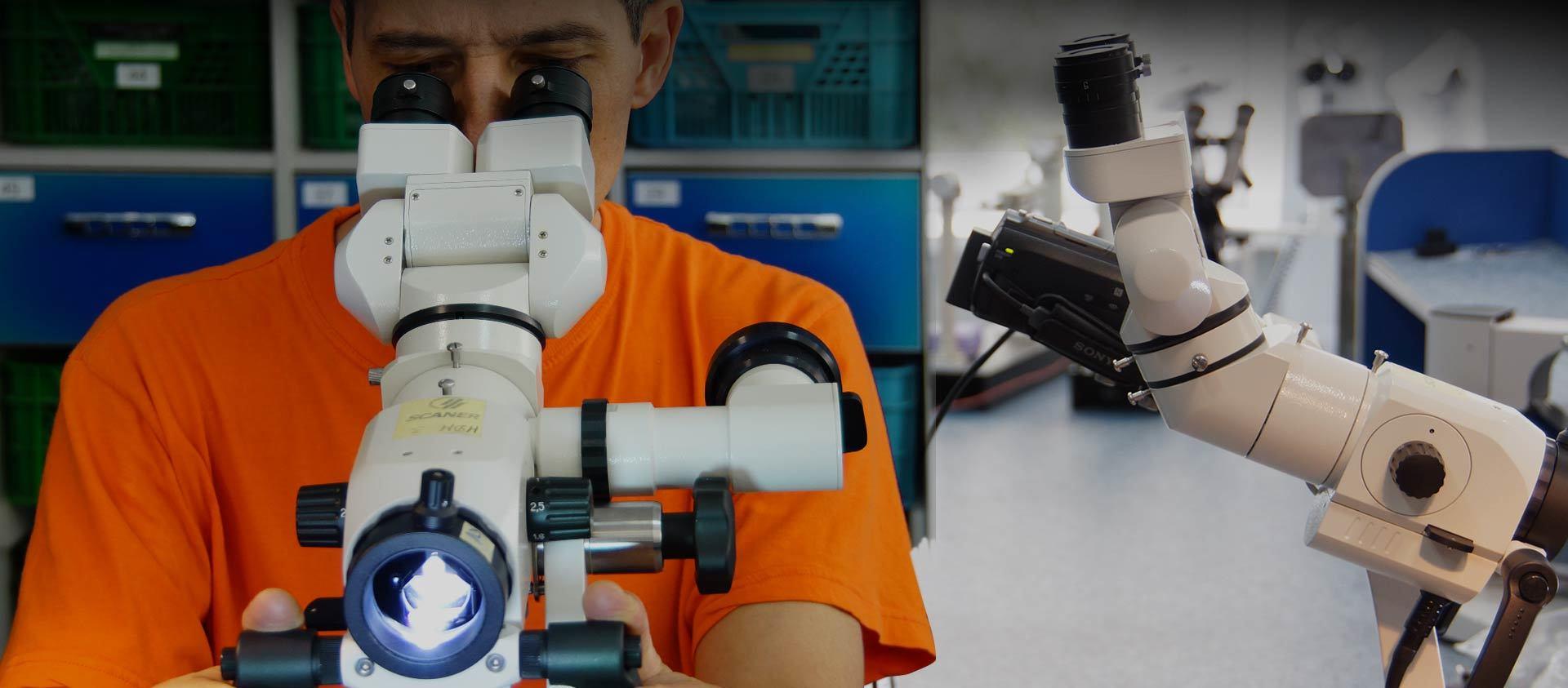 TASK
To design a brand multilanguage company website, which will present its products to medical professionals all over the world. To disclose all areas of SIC work, with an emphasis on high quality of Ukrainian products and closed production cycle.
Preliminary analysis
Engineering research center "Scaner" produces sophisticated medical equipment. Scaner branded equipment is high-quality, competitive product of the European level, colposcopes and surgical microscopes of Ukrainian manufacture are used in the best clinics of Ukraine, Russia and several European countries. A modern website, which differs radically from other resources of medical subjects, is a necessity for the company of such a high level.
IDEA
To emphasize the website among the rest of resources on medical subjects using unusual design and an outstanding way of representation of information. To display all stages of production, from the design to installation of the equipment in hospitals with the help of real photos.
IMPLEMENTATION
After analysis of the targeted audience needs the concept and copyright were developed. A unique design with real photos and drawn elements were created. We conducted the website integration with the CMS, mobile adaptation, customization of widgets and plug-ins, metrics connection. The website is optimized for search engines and translated into 3 languages.
CORPORATE WEBSITE
You are interested in this project and want to work with us too?