Case: logo design, landing and branding for Agroplus 2006
Client: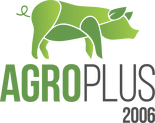 What is done:

Logo
Branding
Landing page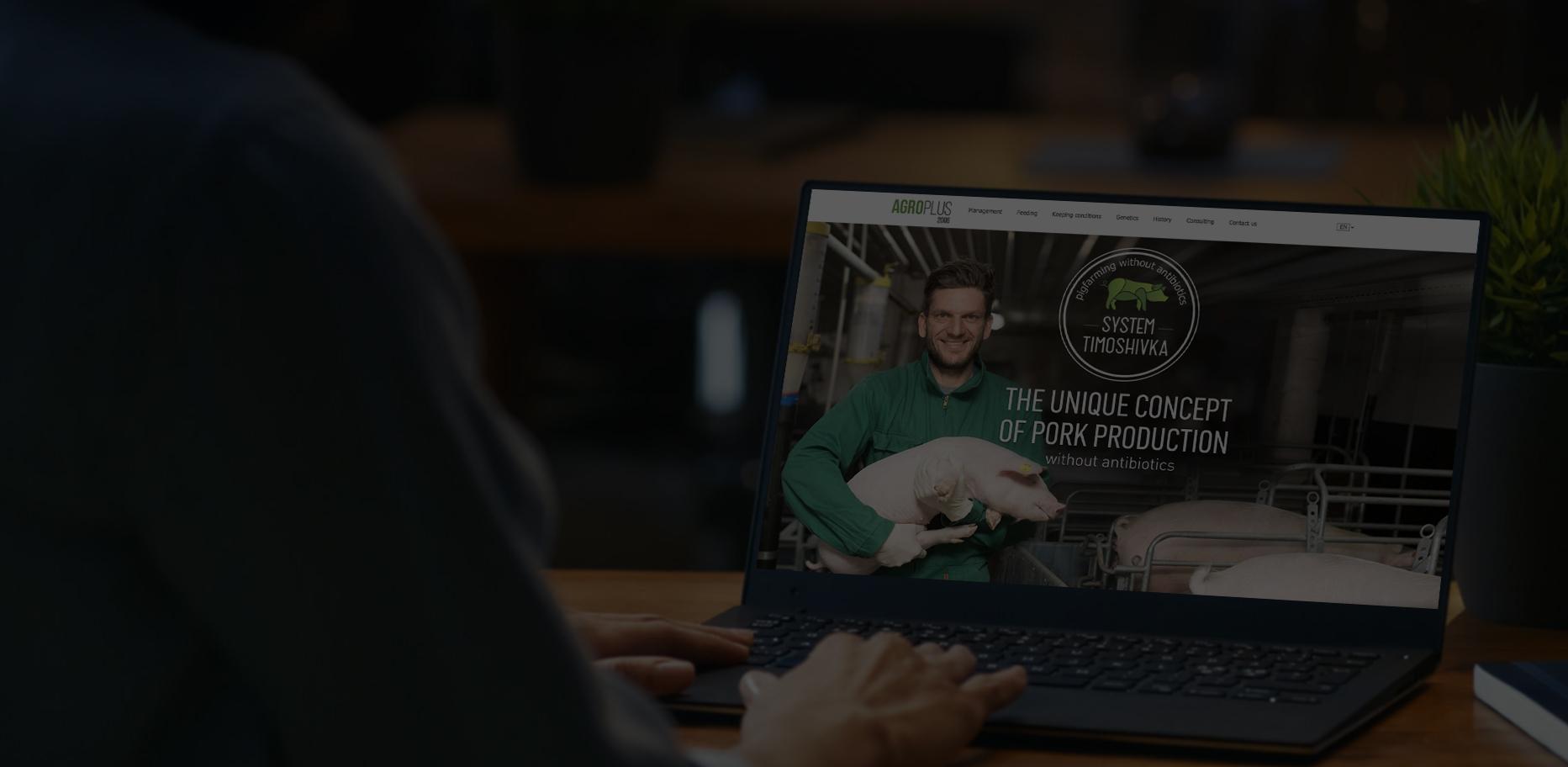 PROJECT OUTCOMES
laconic design attracts the attention to the information;
high speed of loading and response of the website;
informative lending has simplified the search and attraction of new partners;
the main message is the popularization of the hog growing system without antibiotics.
Task
Develop a landing page, which clearly demonstrates all directions of customer's activity.
Initial analysis
The company "Agroplus" is engaged in the environmentally friendly hog growing using a unique method without the use of antibiotics.
---
Stage 01.
Logo development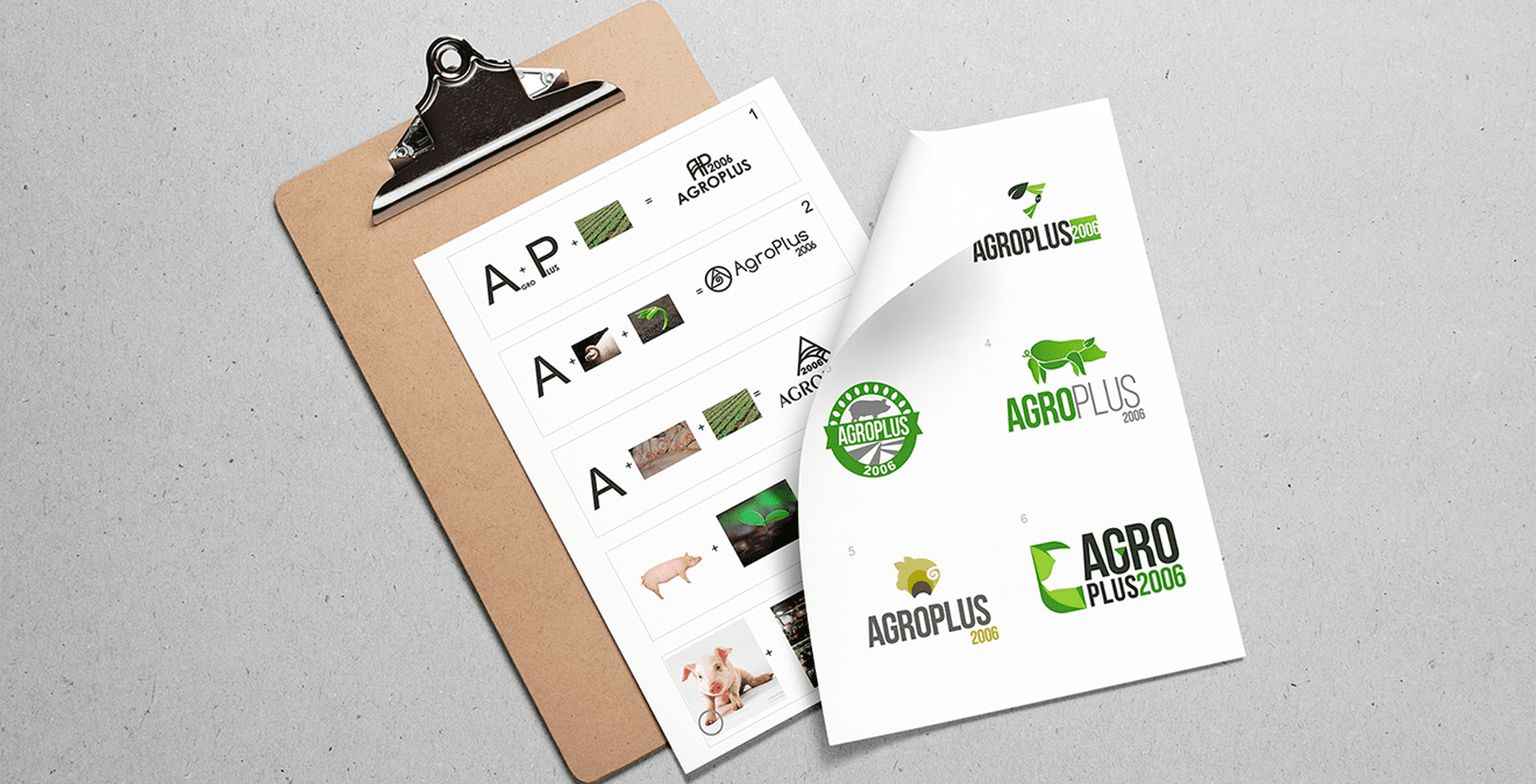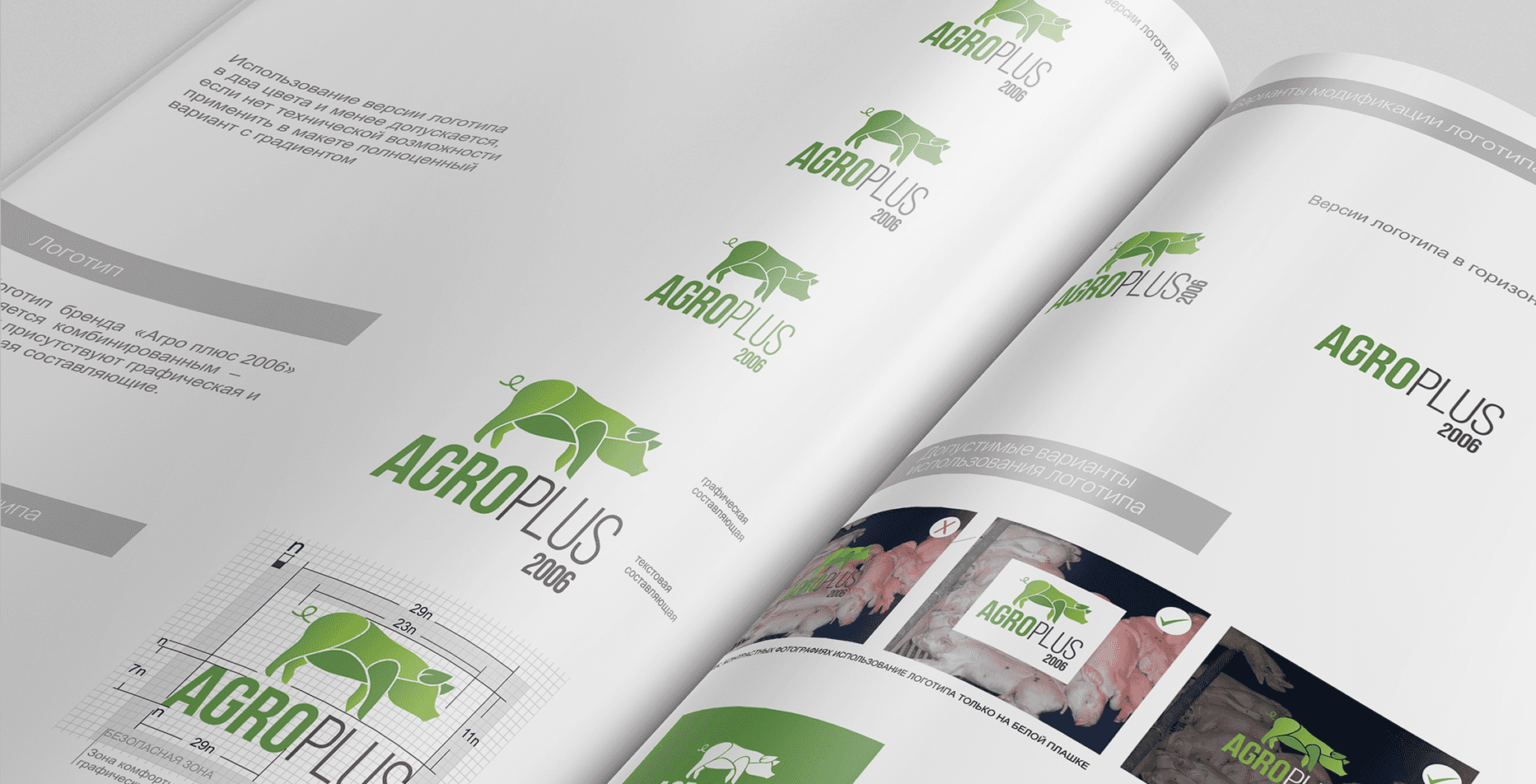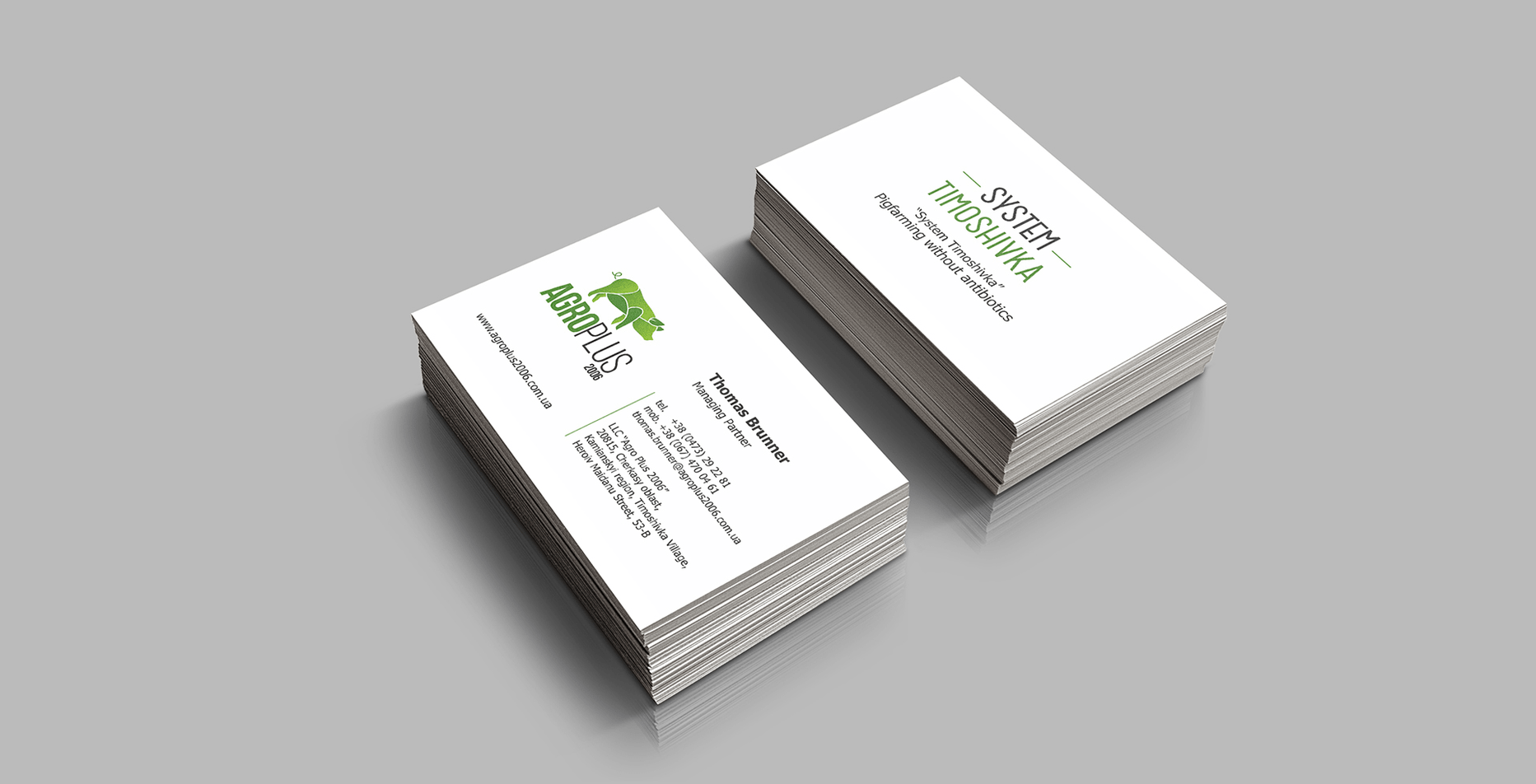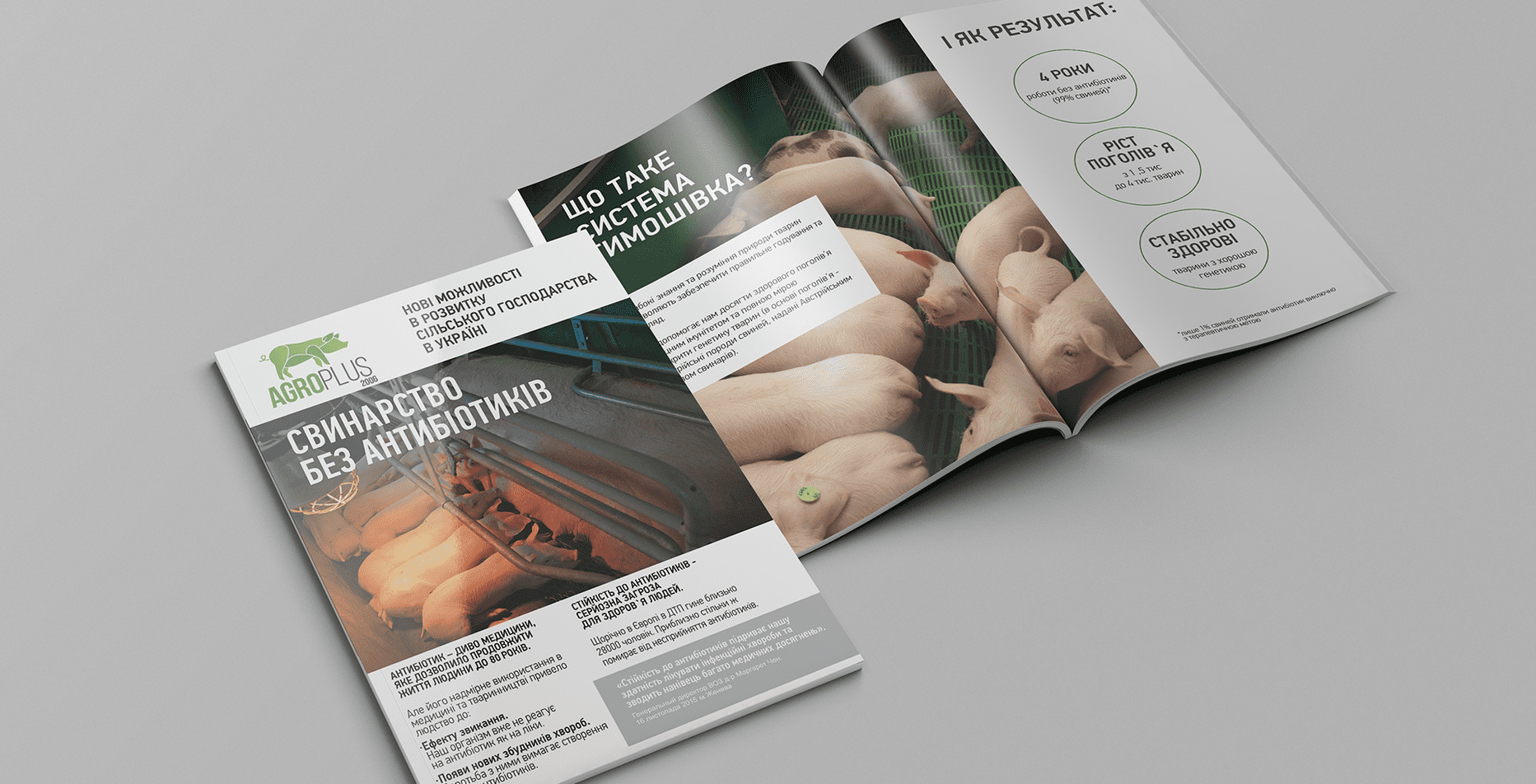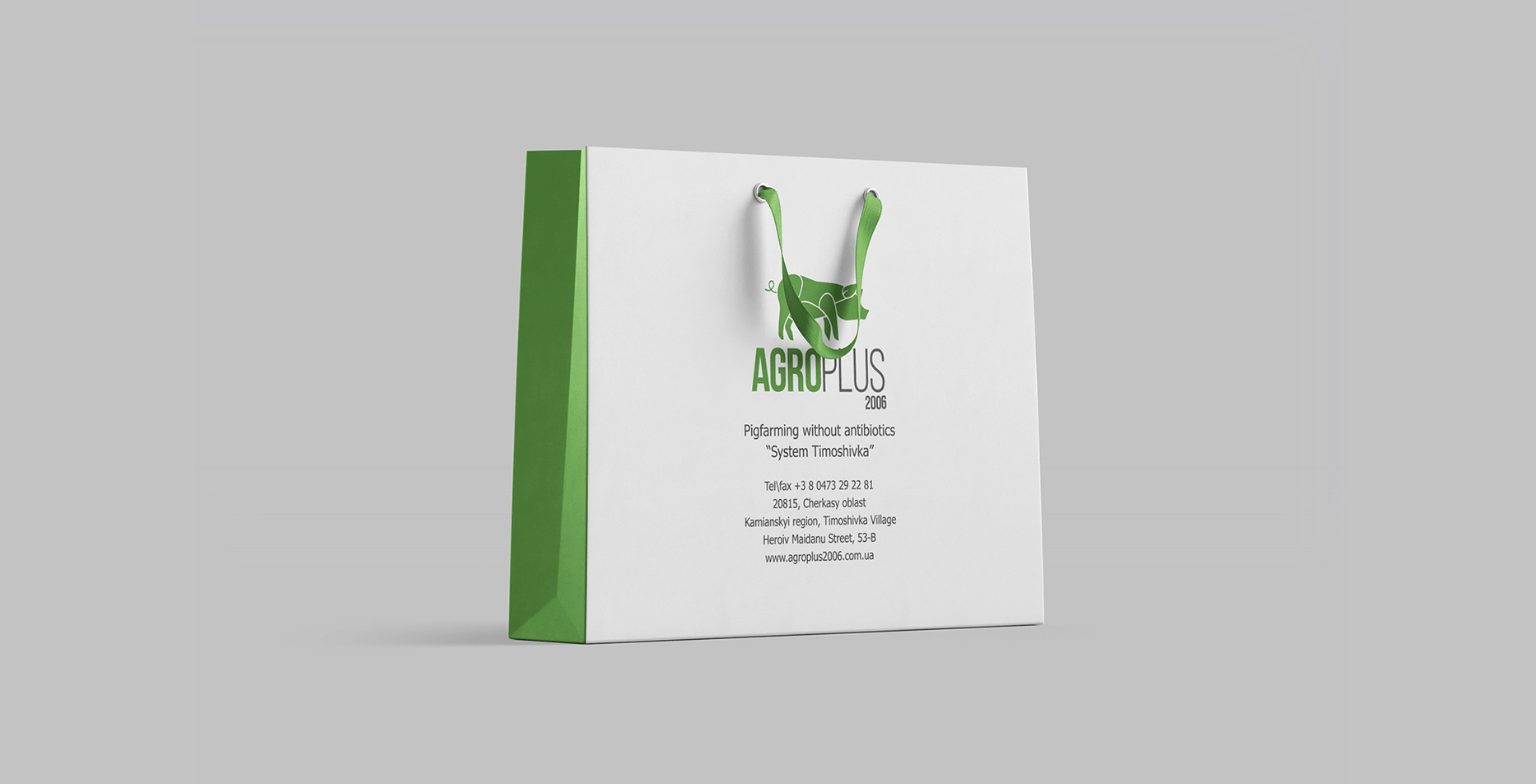 ---
Stage 02.
Development of Landing Page

IDEA
The company introduces its own development for raising animals without antibiotics, not only at its agricultural enterprise, but also at European farms, therefore the logo should be designed in the European style. It's necessary to use the notes of the environmental themes and display the pig breeding symbol.

IMPLEMENTATION
We've designed several options of logo, customer chose the concept, fully reflecting all the busines directions of the «Agroplus 2006»: image of pig with plant elements. Logo is designed in green and gray colors that are typical of agricultural and eco-sphere, symbolizing nature and purity, adherence to traditions.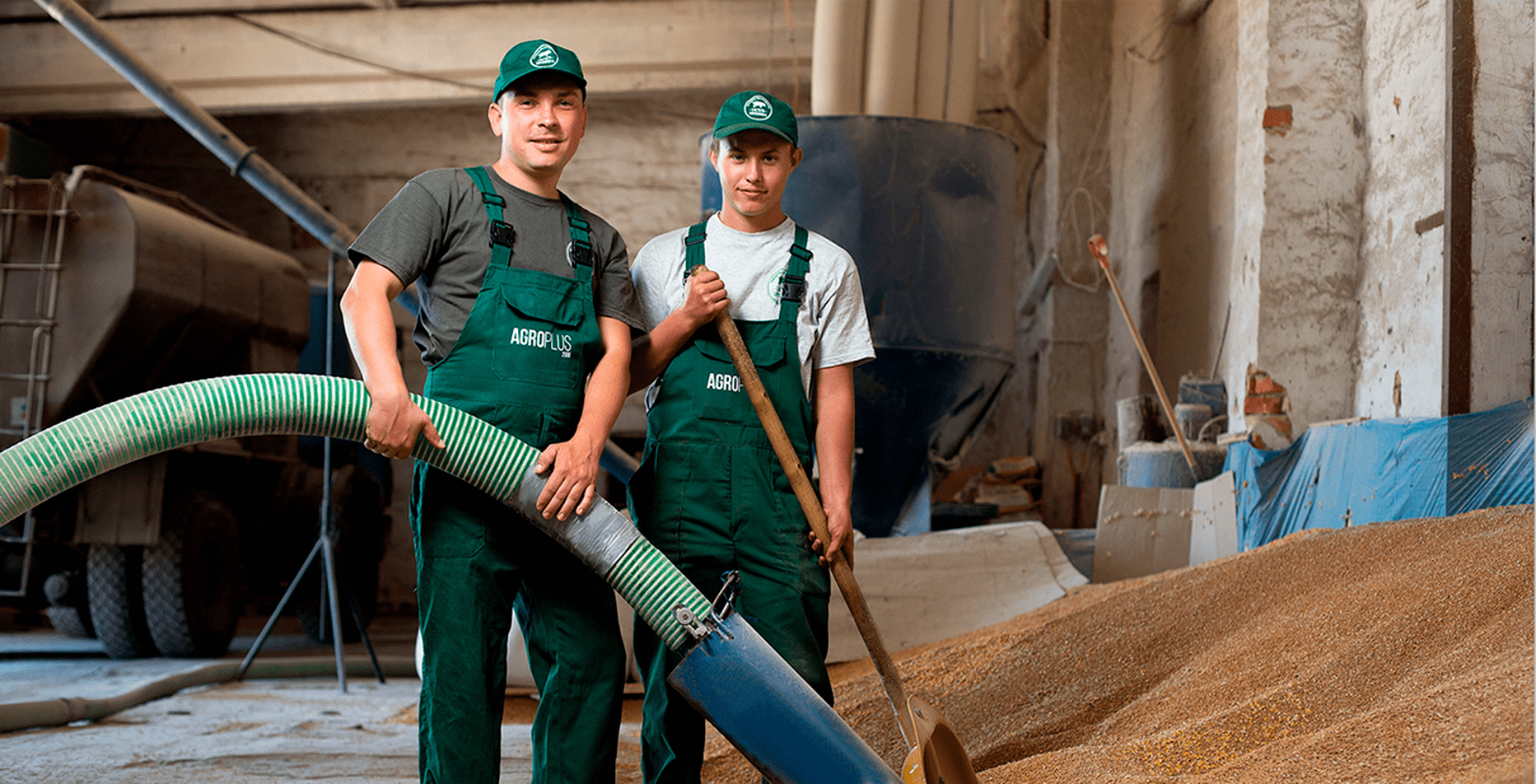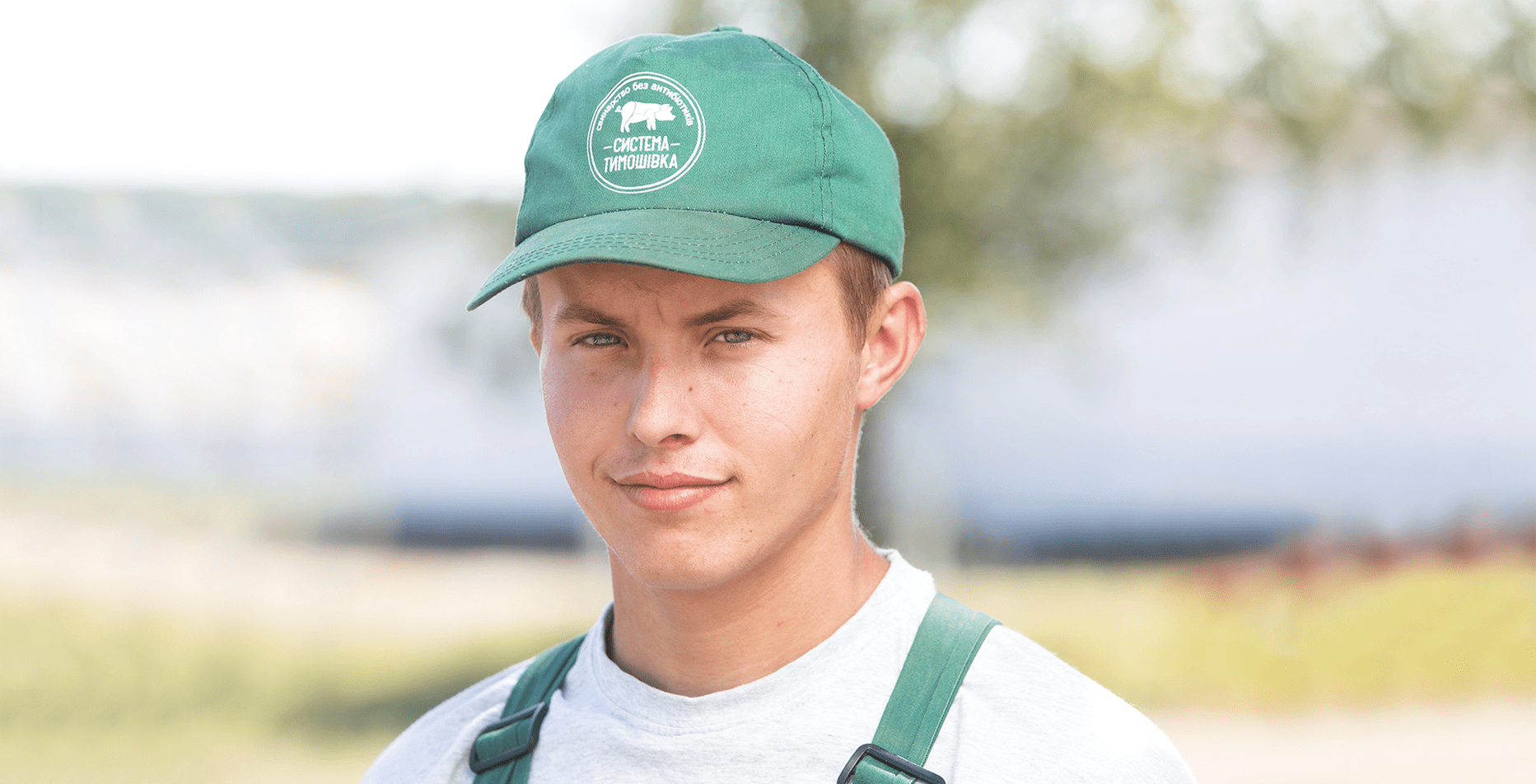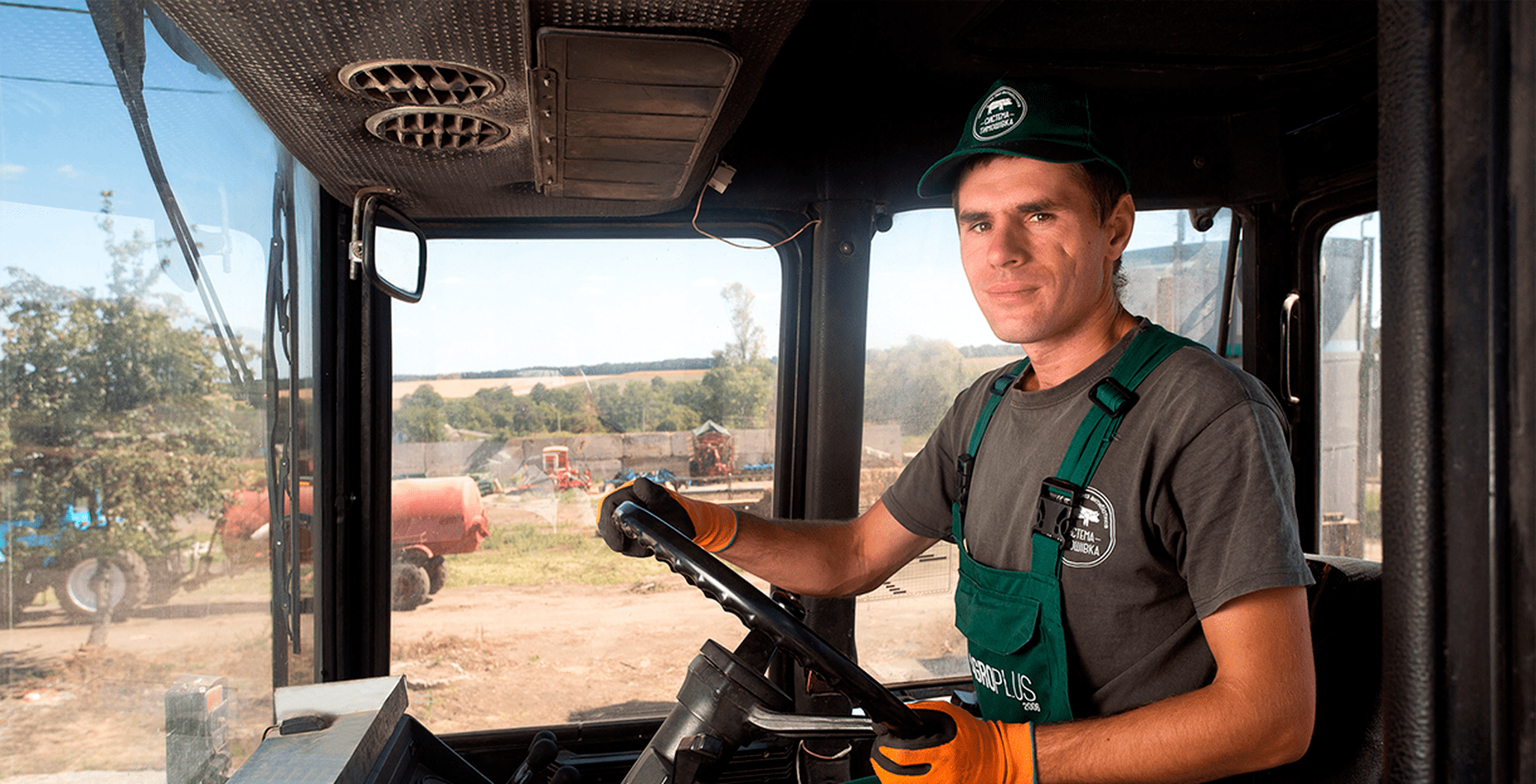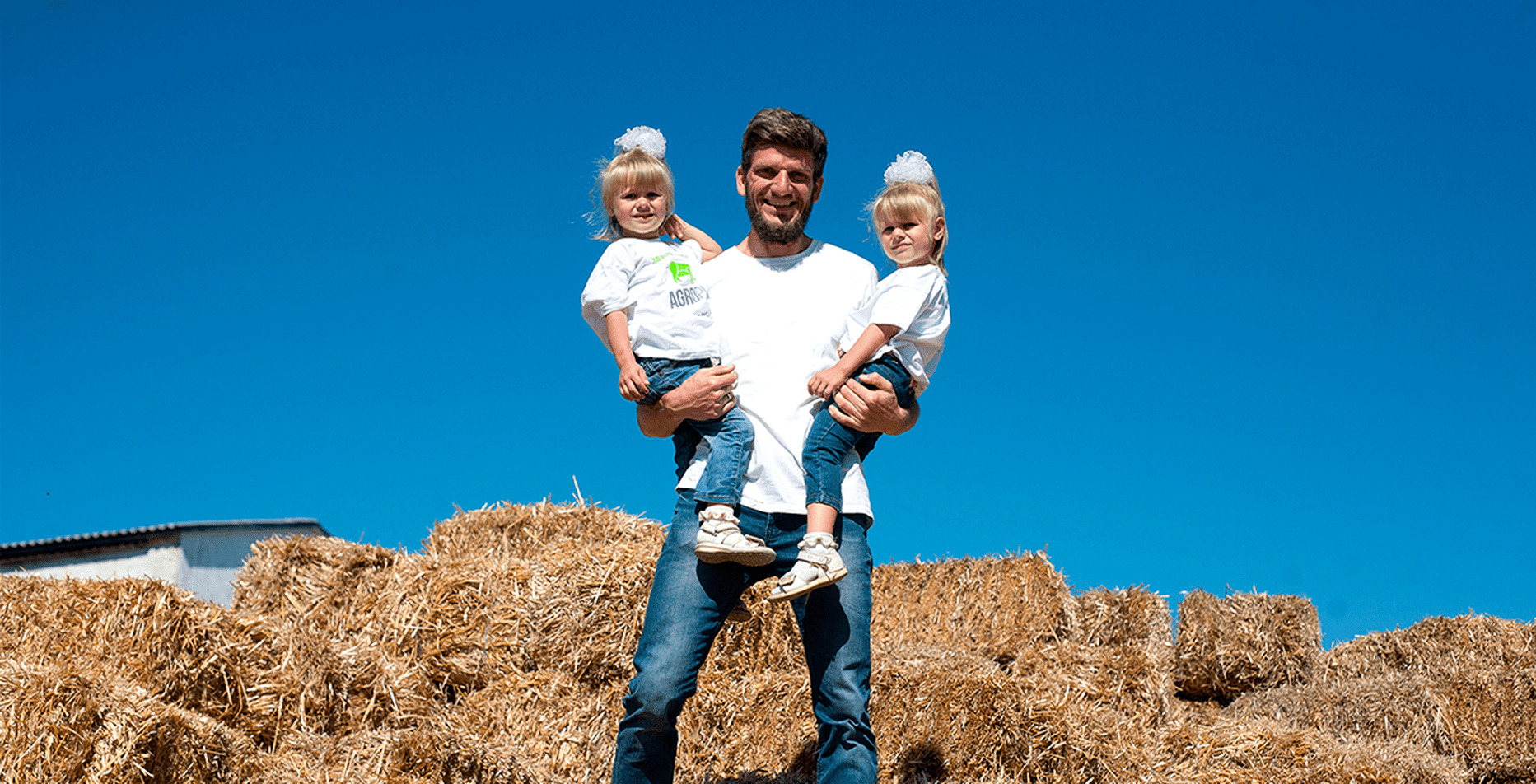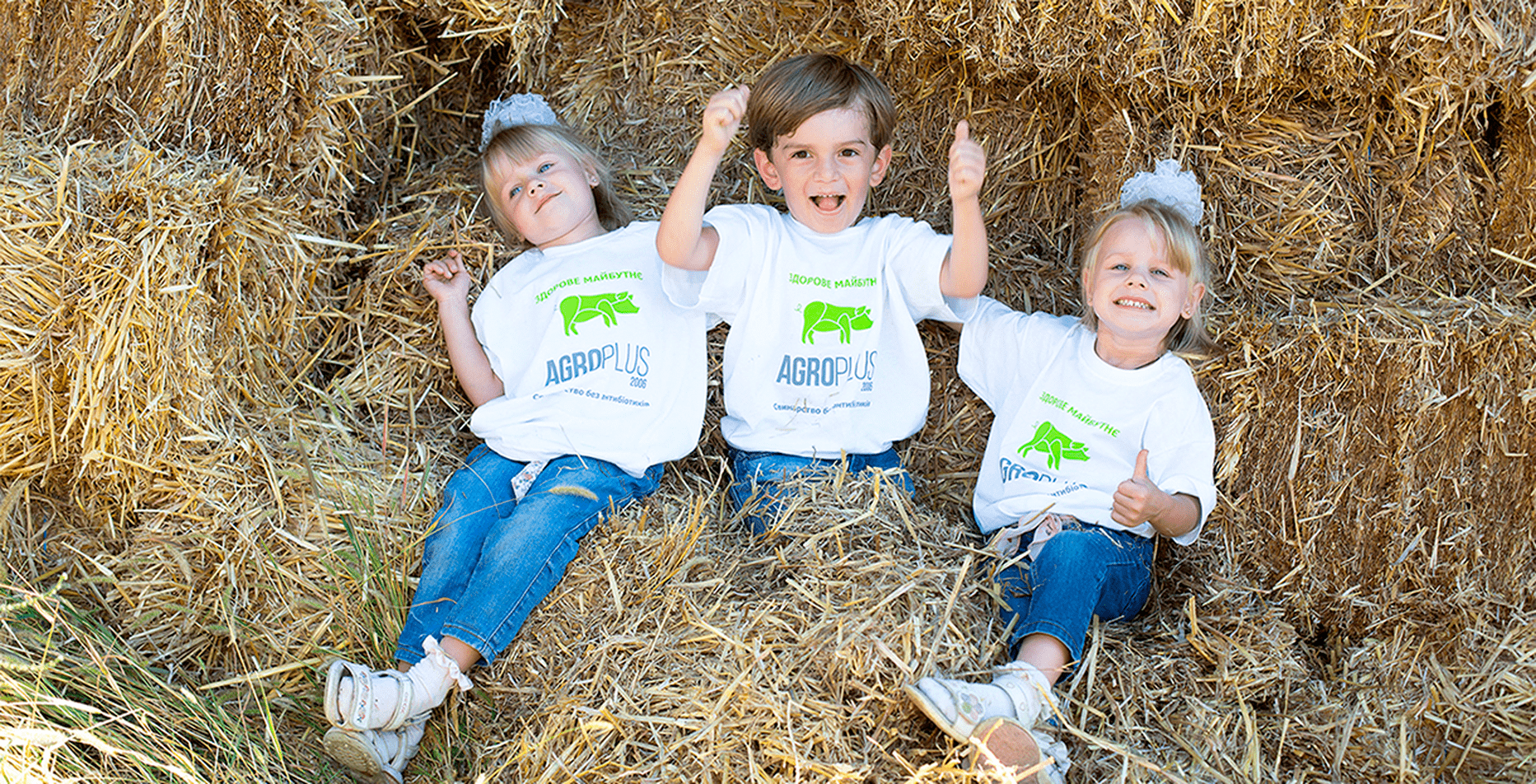 You are interested in this project and want to work with us too?