Project: brand book development
Client: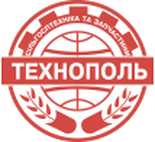 What is done:

Pattern
Corporate style
Brand book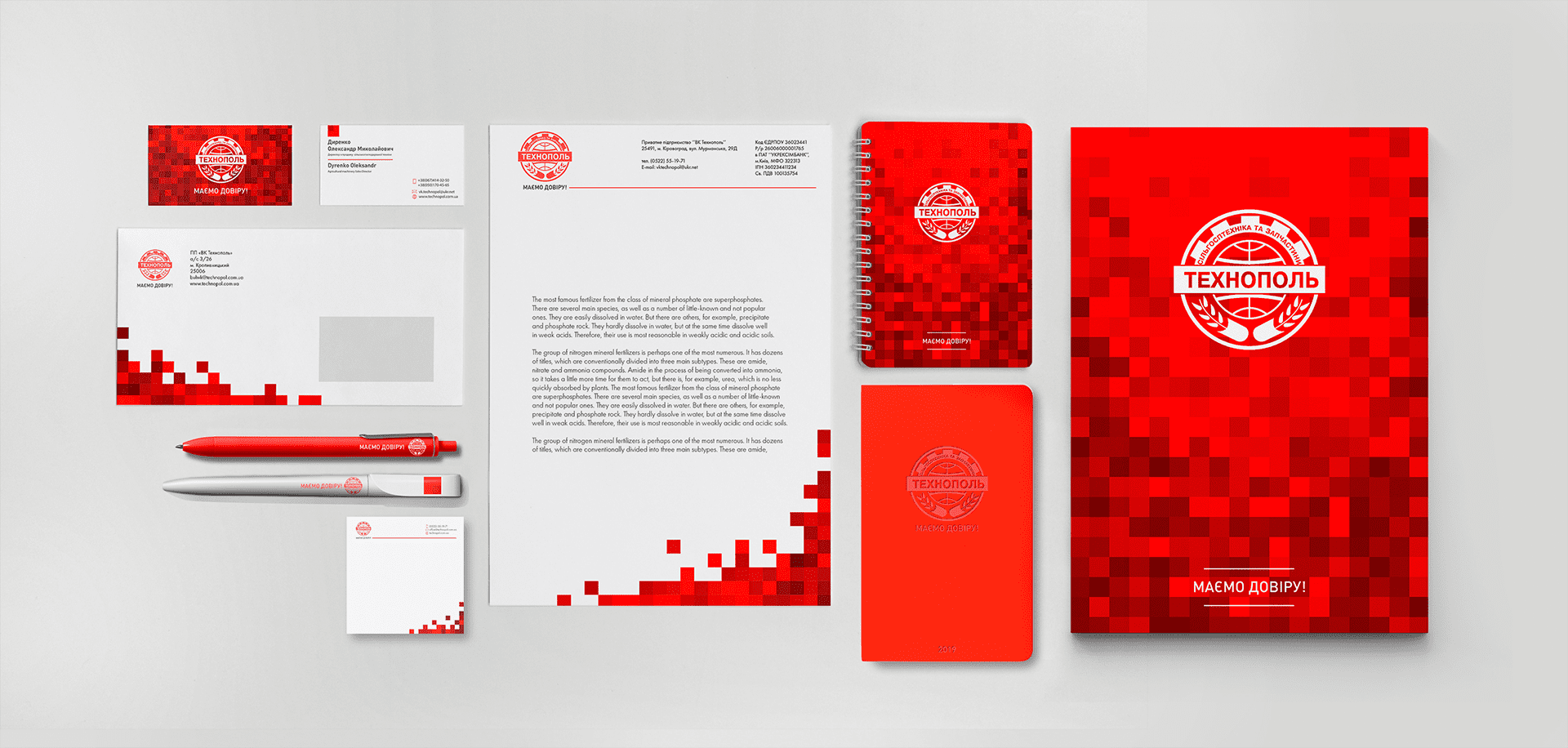 TASK
Technopol is actively developing and expanding its scope of activity in the market of agricultural machinery.
Our task was to create a pattern and develop a corporate identity that would favorably distinguish the company among the competitors and be easy to remember for the target audience.

---
STEP 01.
Pattern development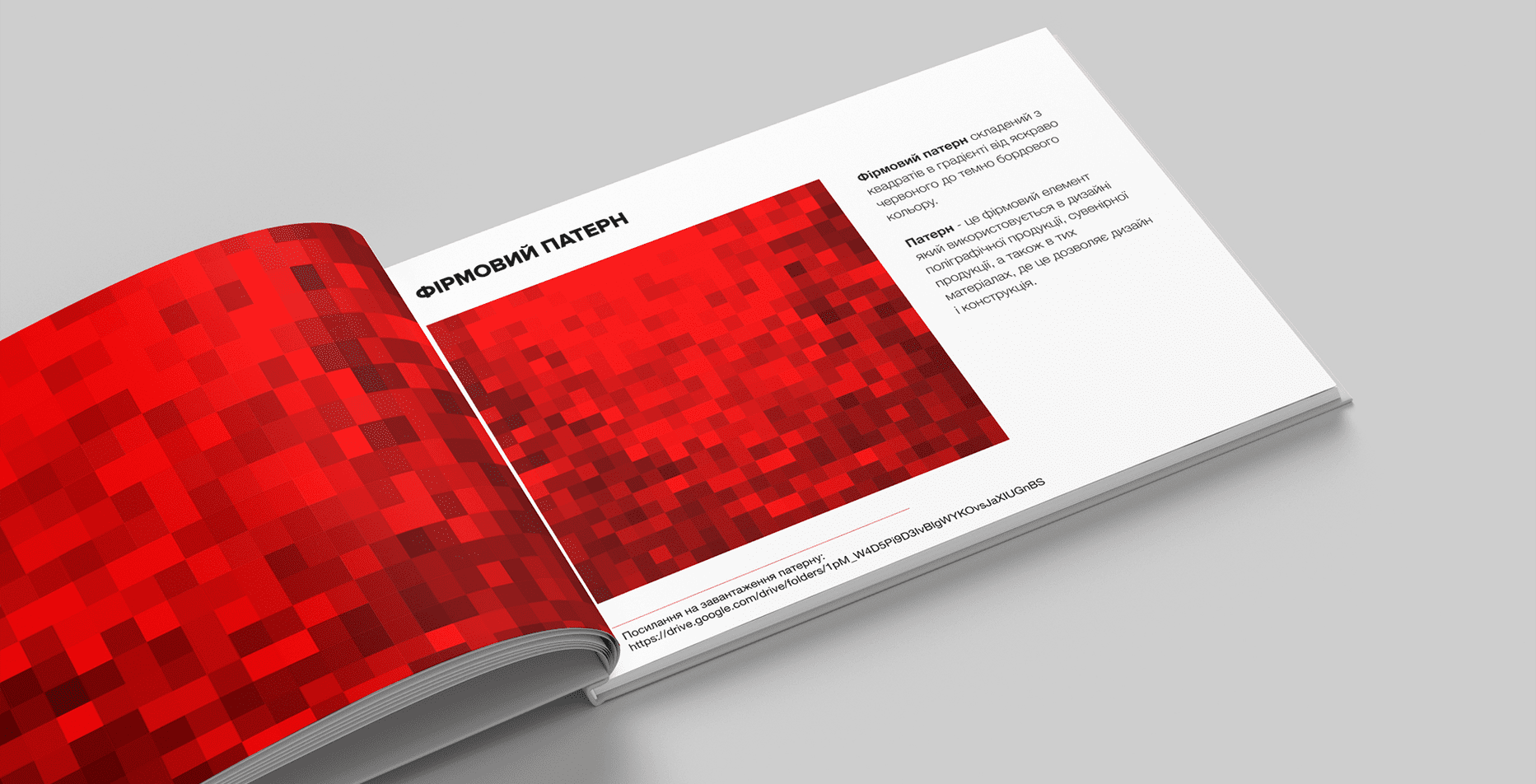 We offered the client several concepts that would distinguish the company from its competitors.
The corporate pattern is made of squares in a gradient from bright red to maroon. This color play combined with graphics attracts attention and can be easily remembered.
The created pattern looks bright and is quite memorable.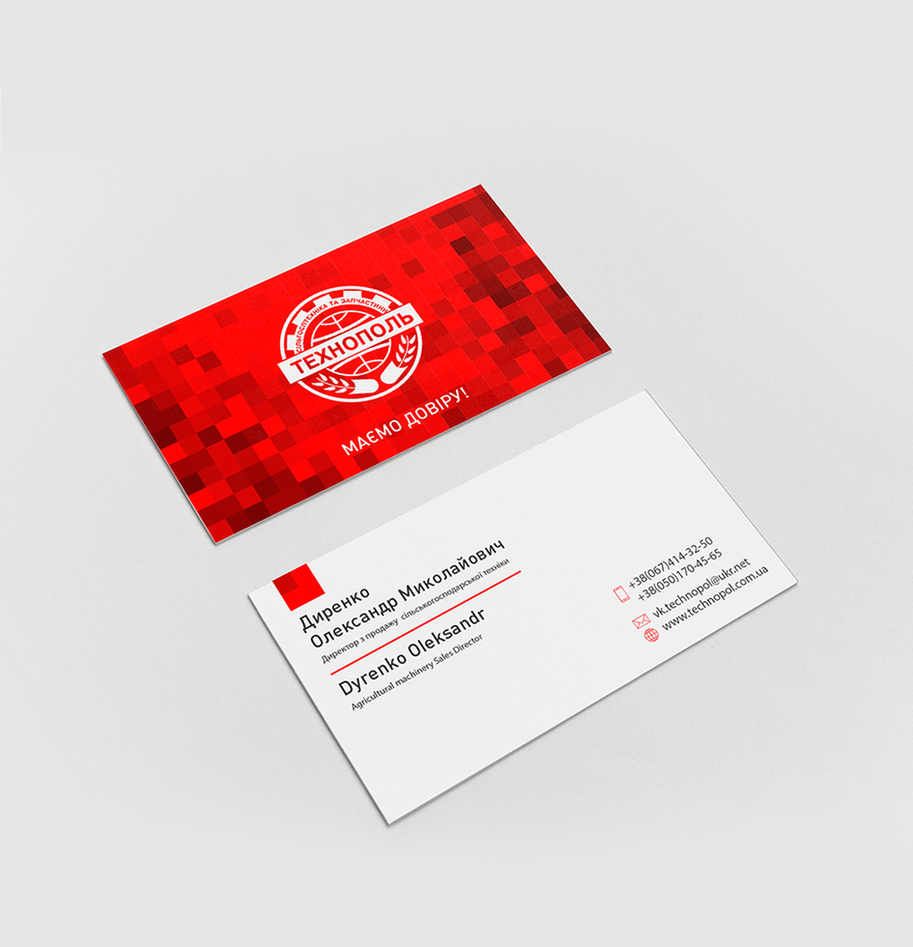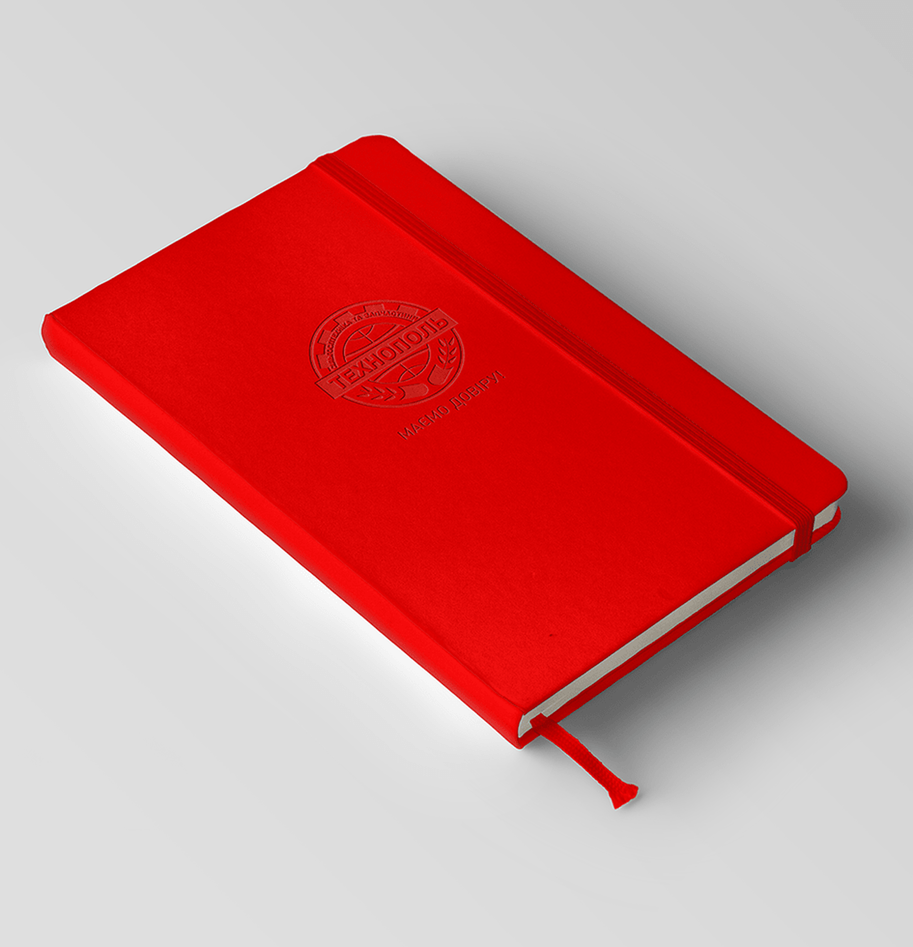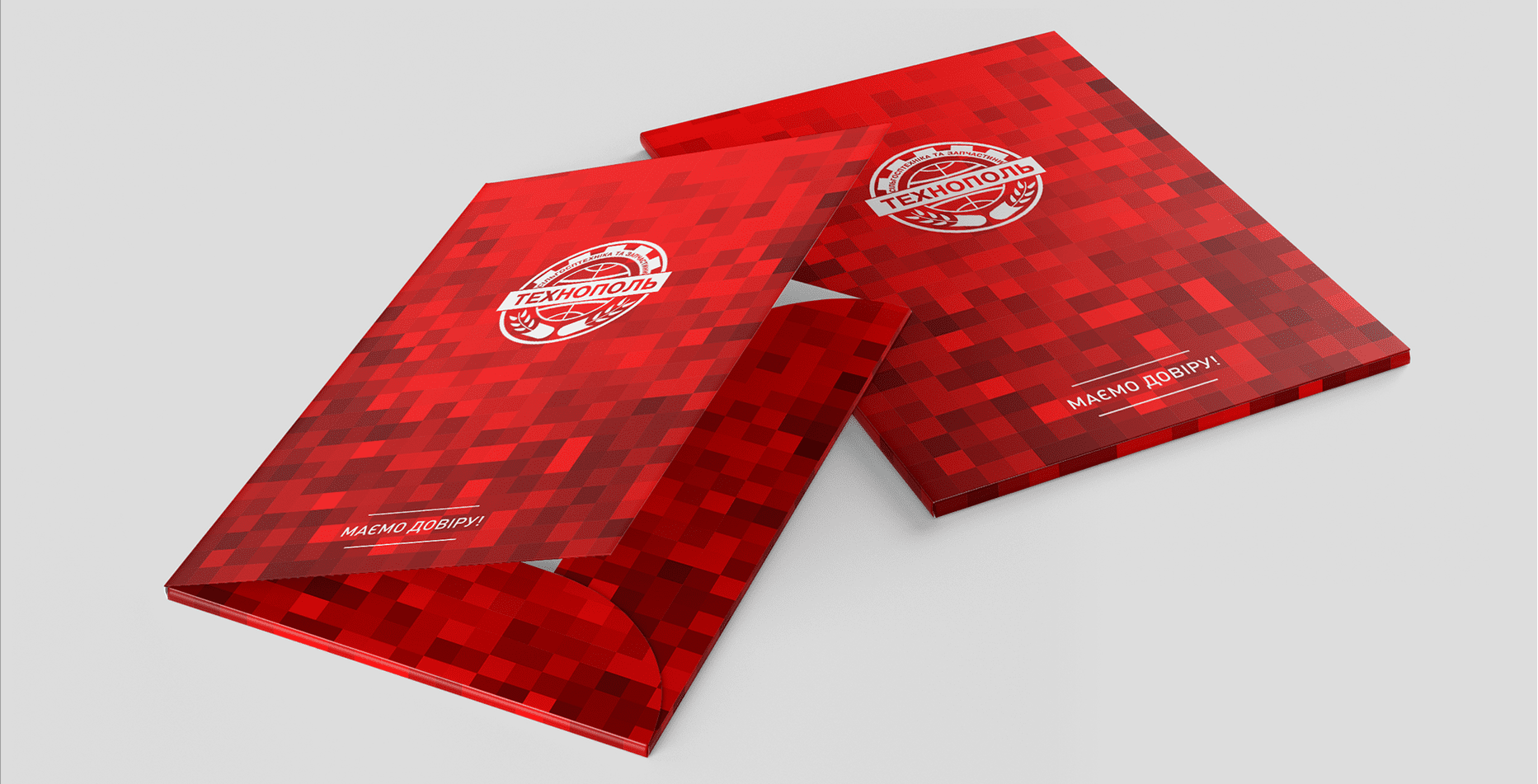 The second step of the project was the development of the company's corporate identity. Taking the approved concept as a basis, we have created a harmonious complex of elements that will work to improve the brand's image: business documentation layouts, printing materials, various design options for souvenir products.
Creating the brand book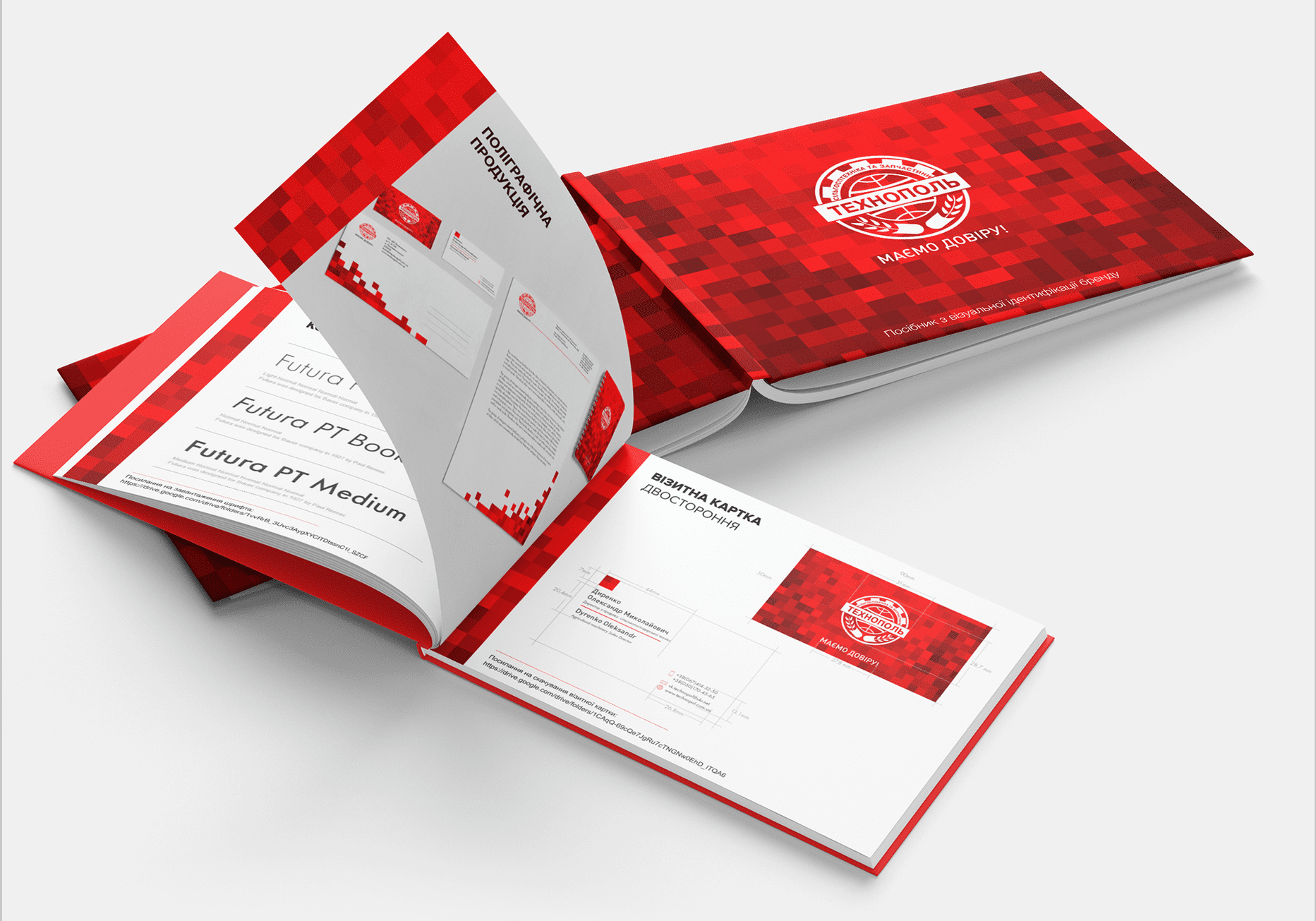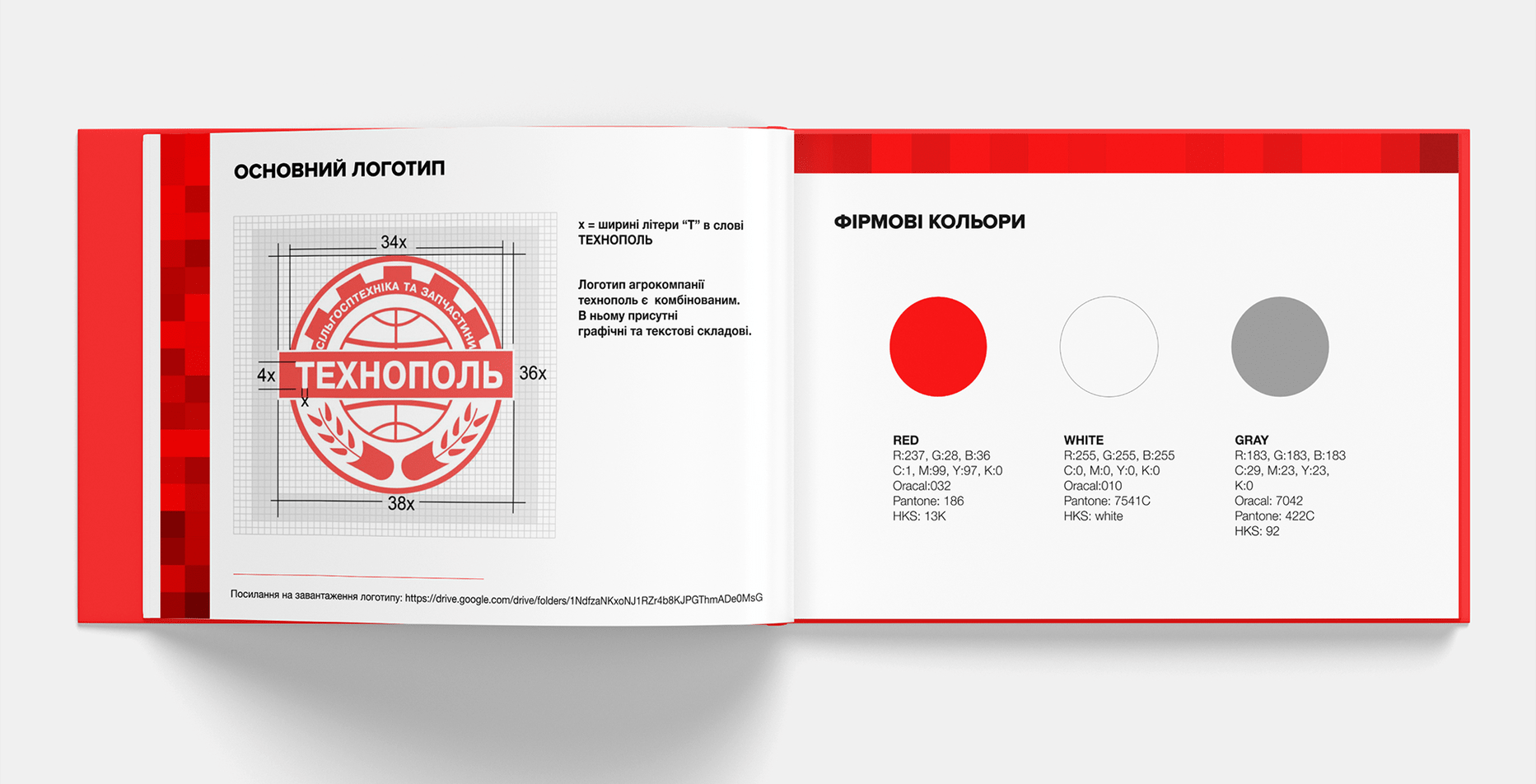 We also created a visual instruction on the use of the brand's corporate colors. The main task of the brand book was to introduce uniform corporate identity standards throughout the company, enhance the corporate culture and improve the visual identification of the brand.
The developed brand book is a guide to visual brand identification.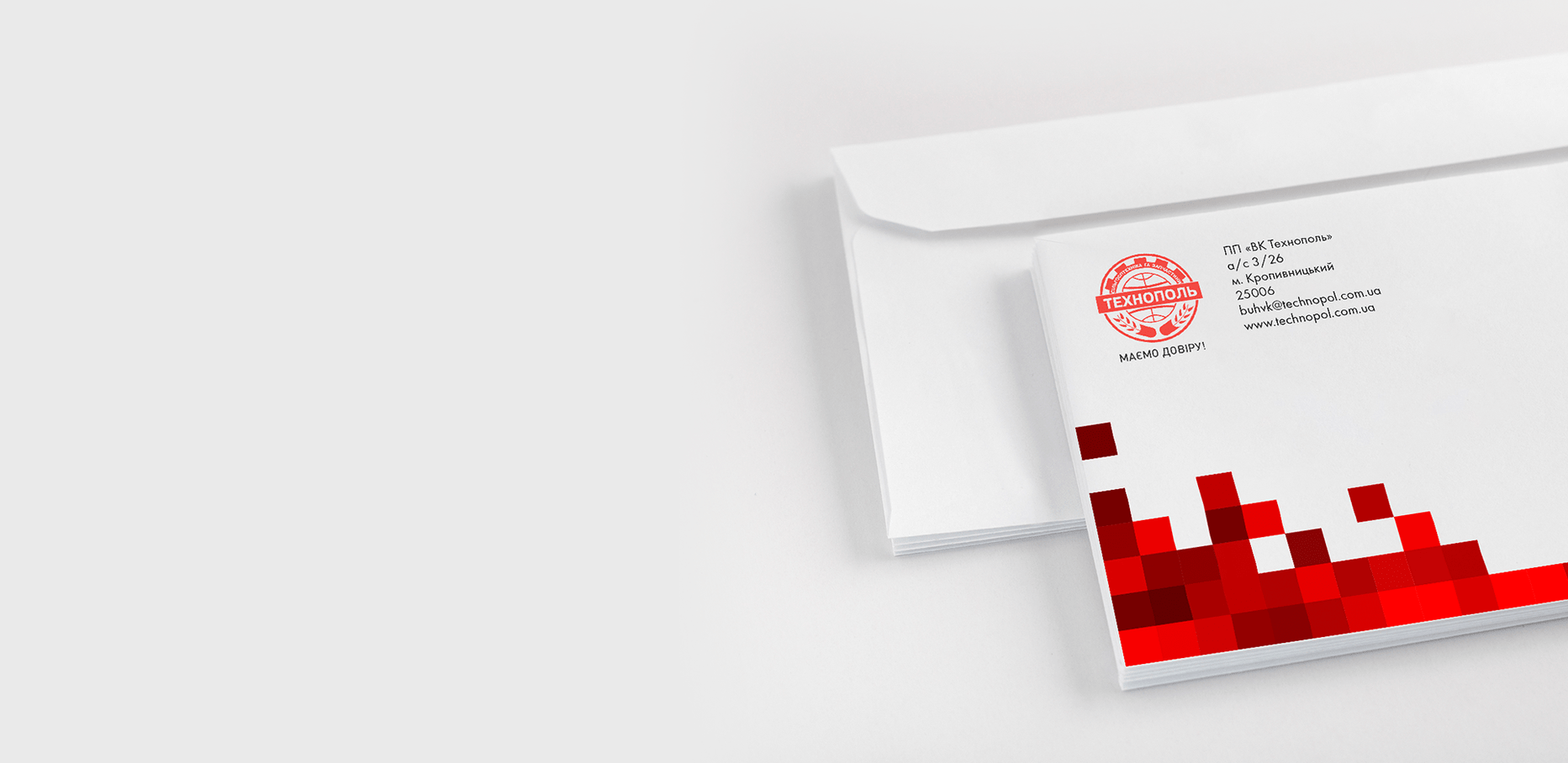 PROJECT OUTCOMES
Stylish corporate identity favorably distinguishes the company from competitors, conveys the desired message to the audience and increases brand awareness.
Thanks to the right strategy, the brand quickly became popular and recognizable in the market, which led to business growth and improvement of the company's image.
You are interested in this project and want to work with us too?