Case: website, marketing kit, packaging, video, promotional materials for Allberry
Client: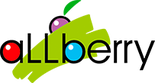 What is done:

Product packaging
Marketing kit
Website
Animated video
Promotional materials

Task
Assistance in the launch of new products – developing web-site and marketing-kits for the presentation on the market, as well as creating the product packaging and printed materials (brochures, menus, instructions, leaflets, etc.)

INITIAL ANALYSIS
The company-manufacturer of berry products has developed a completely new product line – ready-to-use ingredients for smoothies and cocktails. We had to cooperate for successful promotion of new products in the Ukrainian and foreign markets.

TARGET AUDIENCE
HoReCa segment, fitness clubs, healthy food points of sale, shops. The end consumer is an active and cheerful person who values ​​natural products and adheres to a healthy lifestyle.

---
STAGE 01.
Creating a marketing kit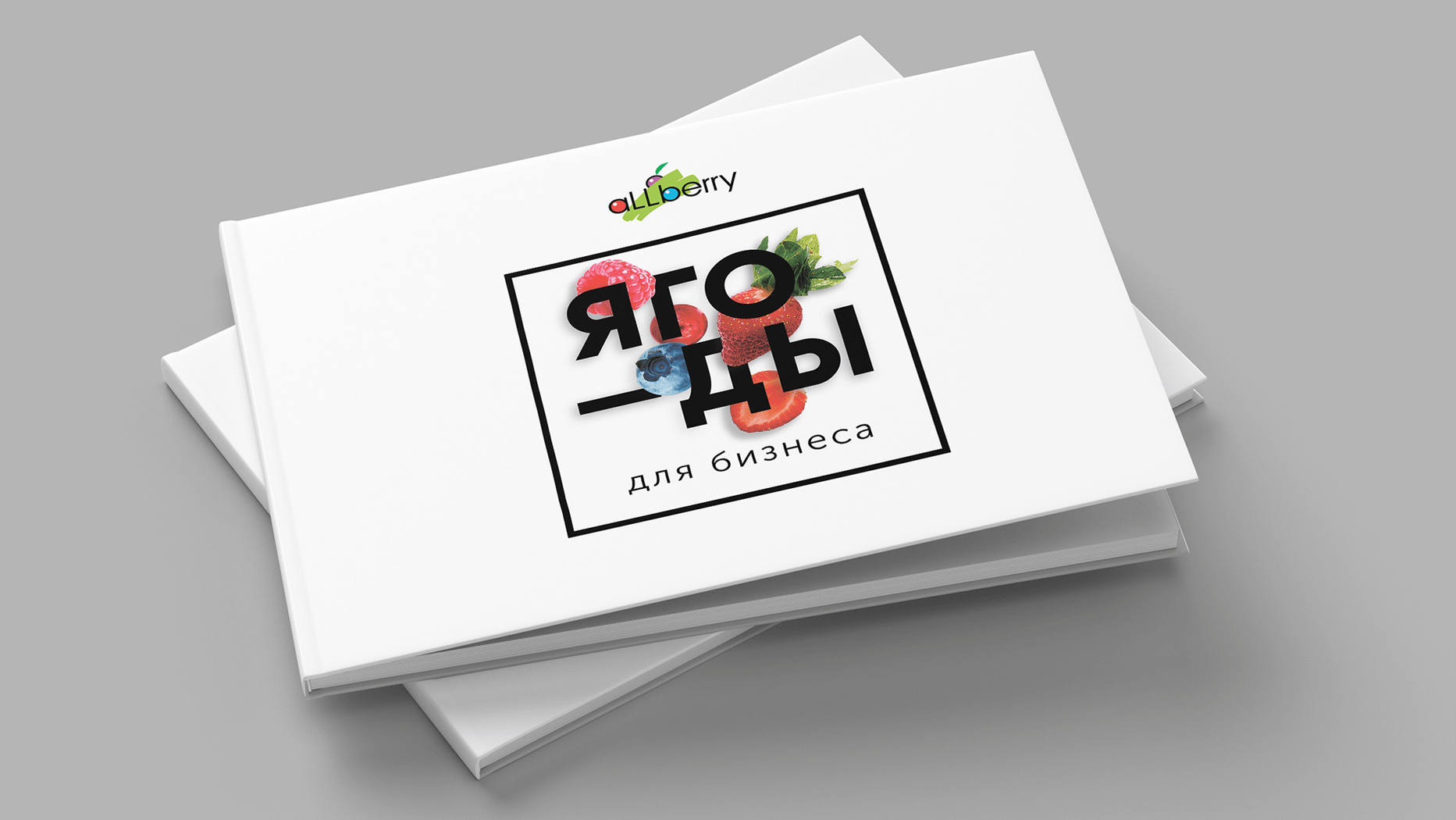 Marketing kit is an indispensable tool for the new product or service presentation, which increases the sales and efficiency of the company's representatives.
The marketing kit that we developed for AllBerry:
- is selling and concise;
- contains interesting and useful information for a potential client;
- presents new products;
- emphasizes the advantages of the company;
- competently and beautifully designed.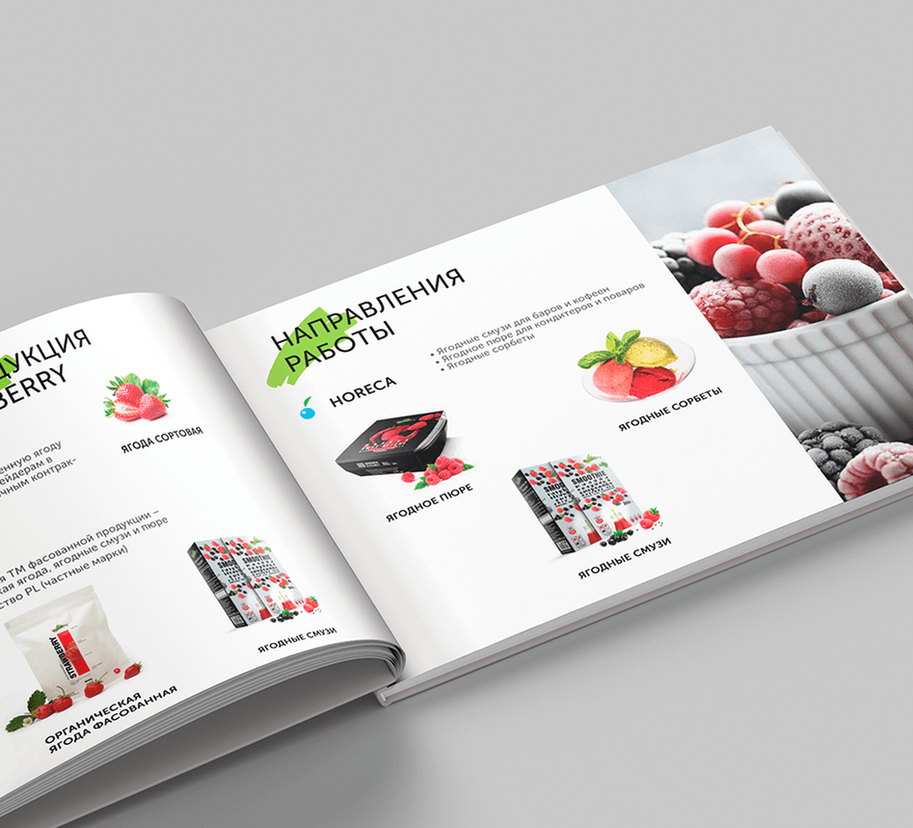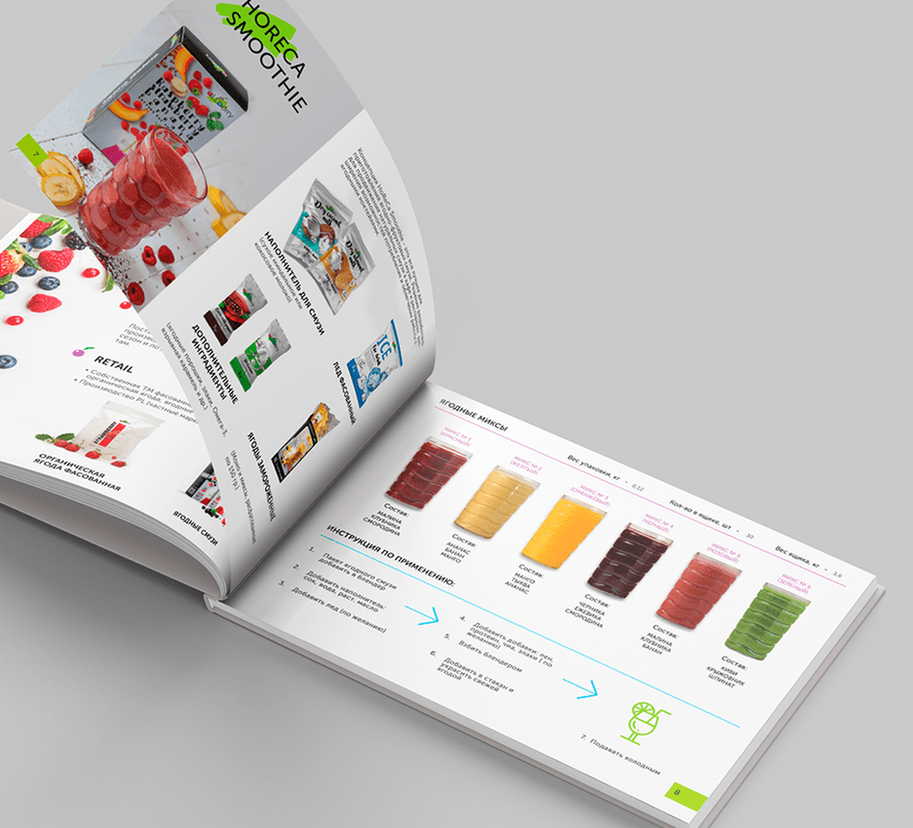 ---
STAGE 02.
Packaging for new products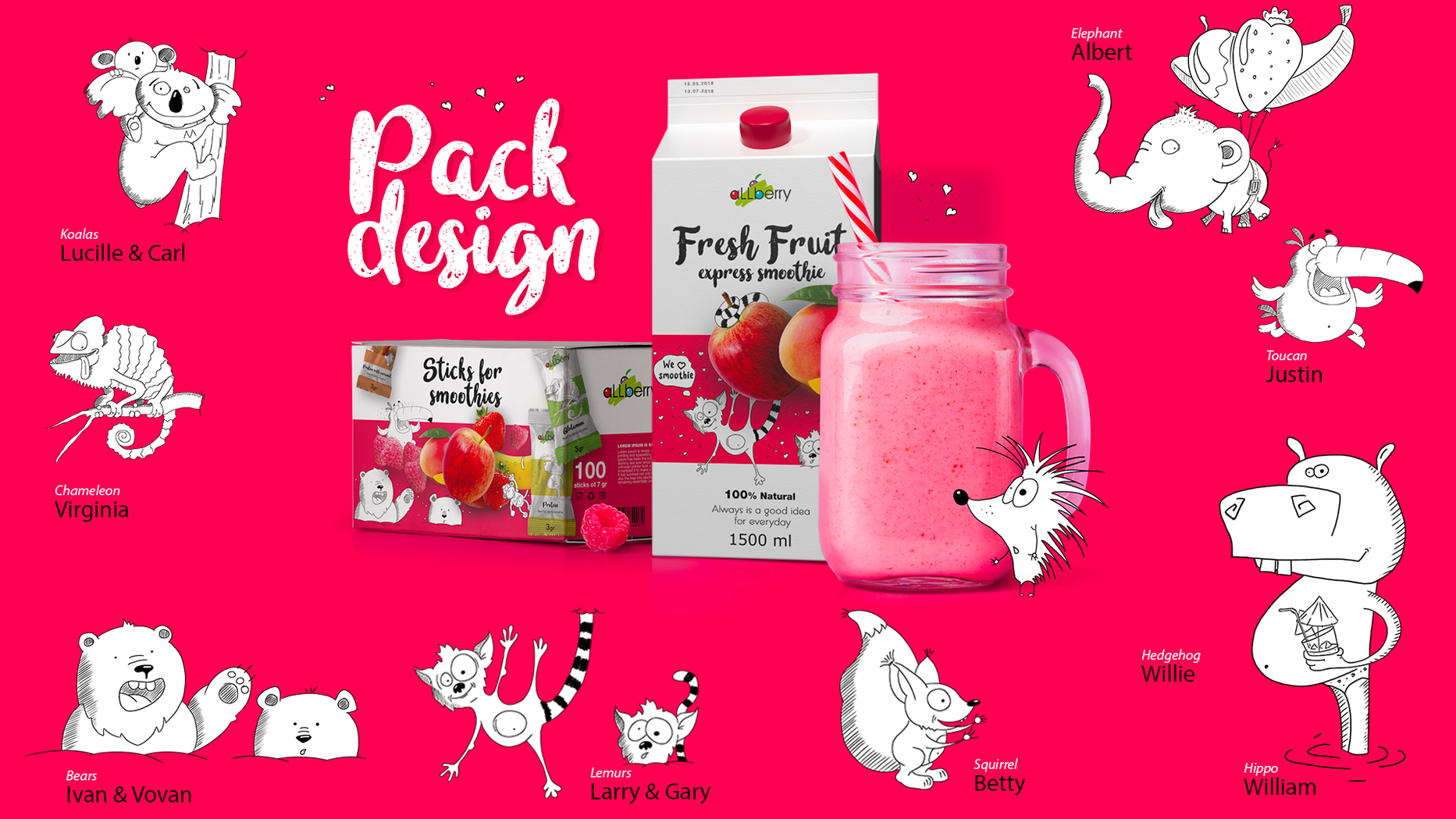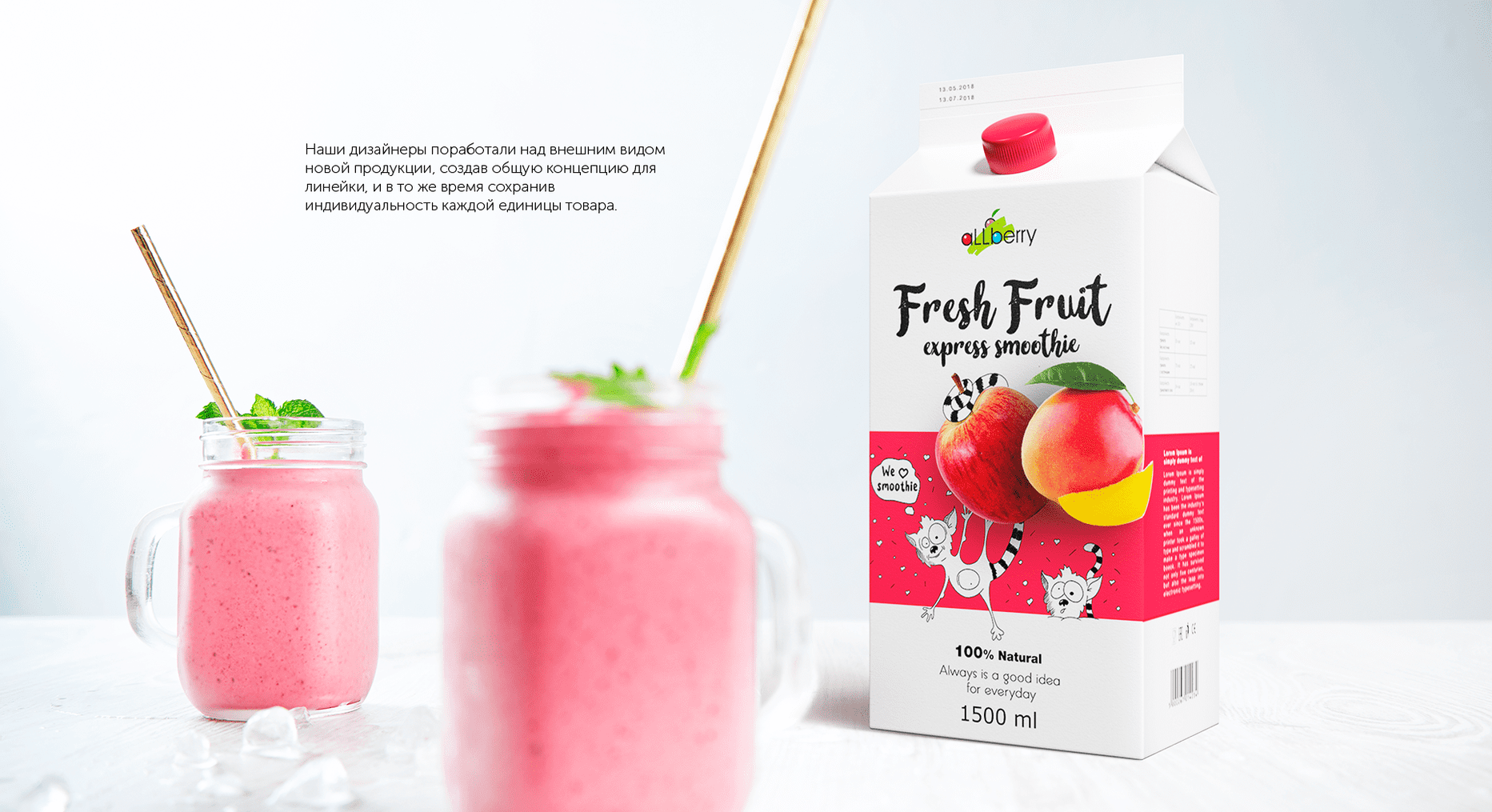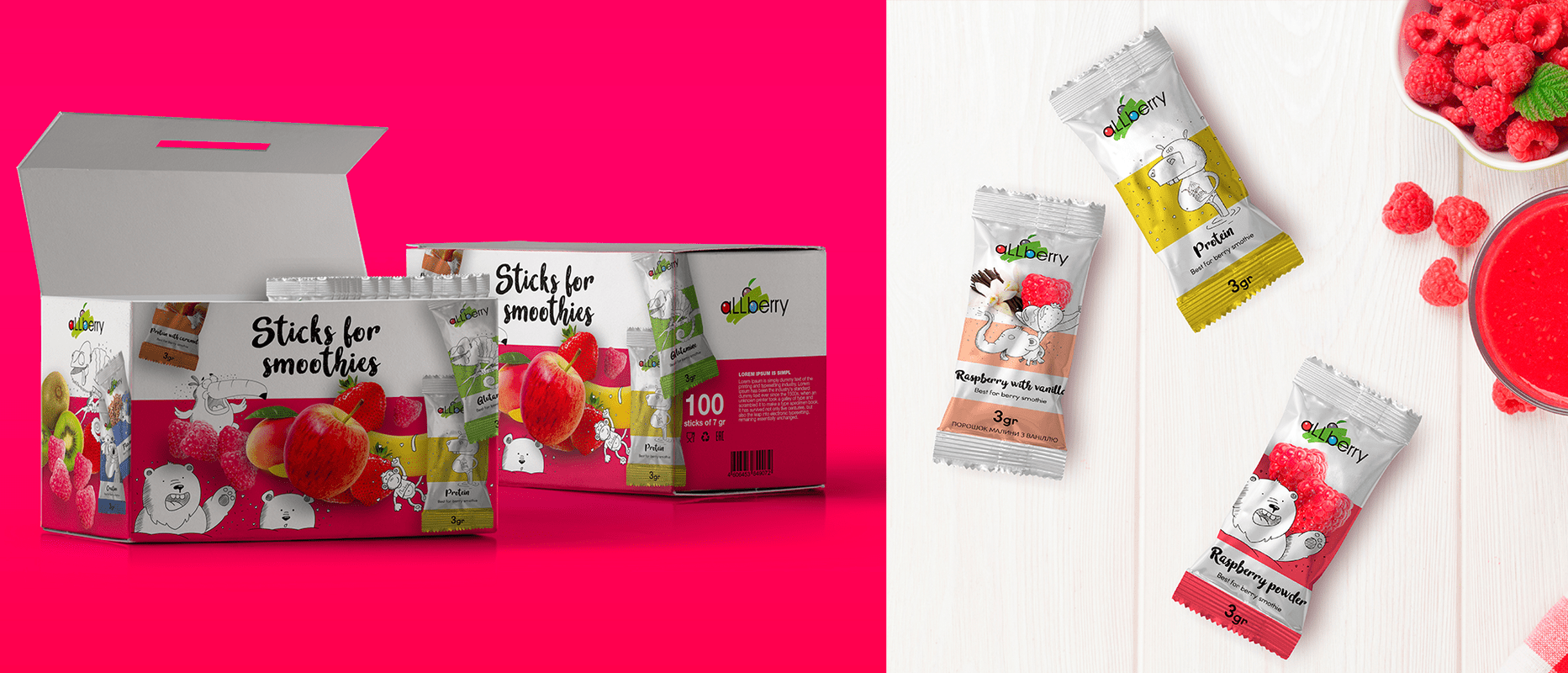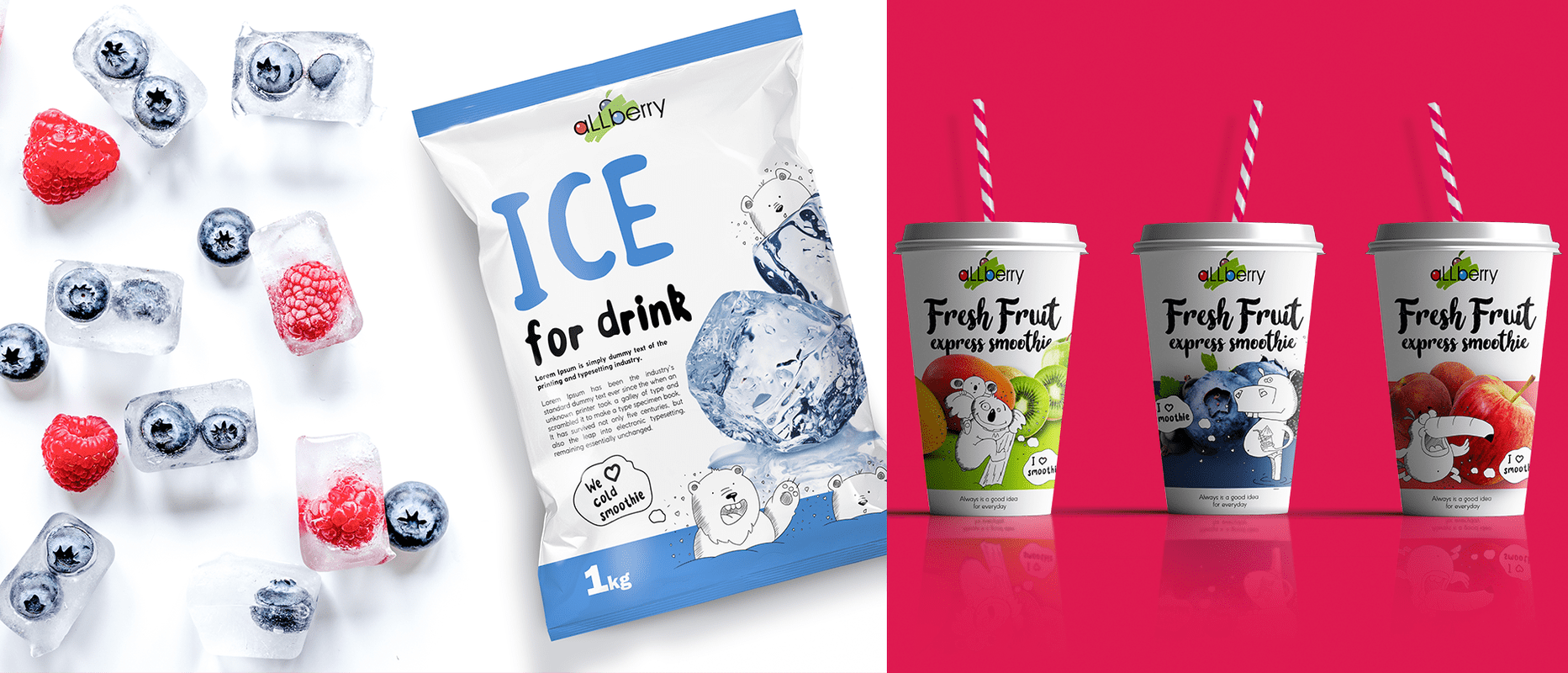 ---
STAGE 03.
Creating a web-site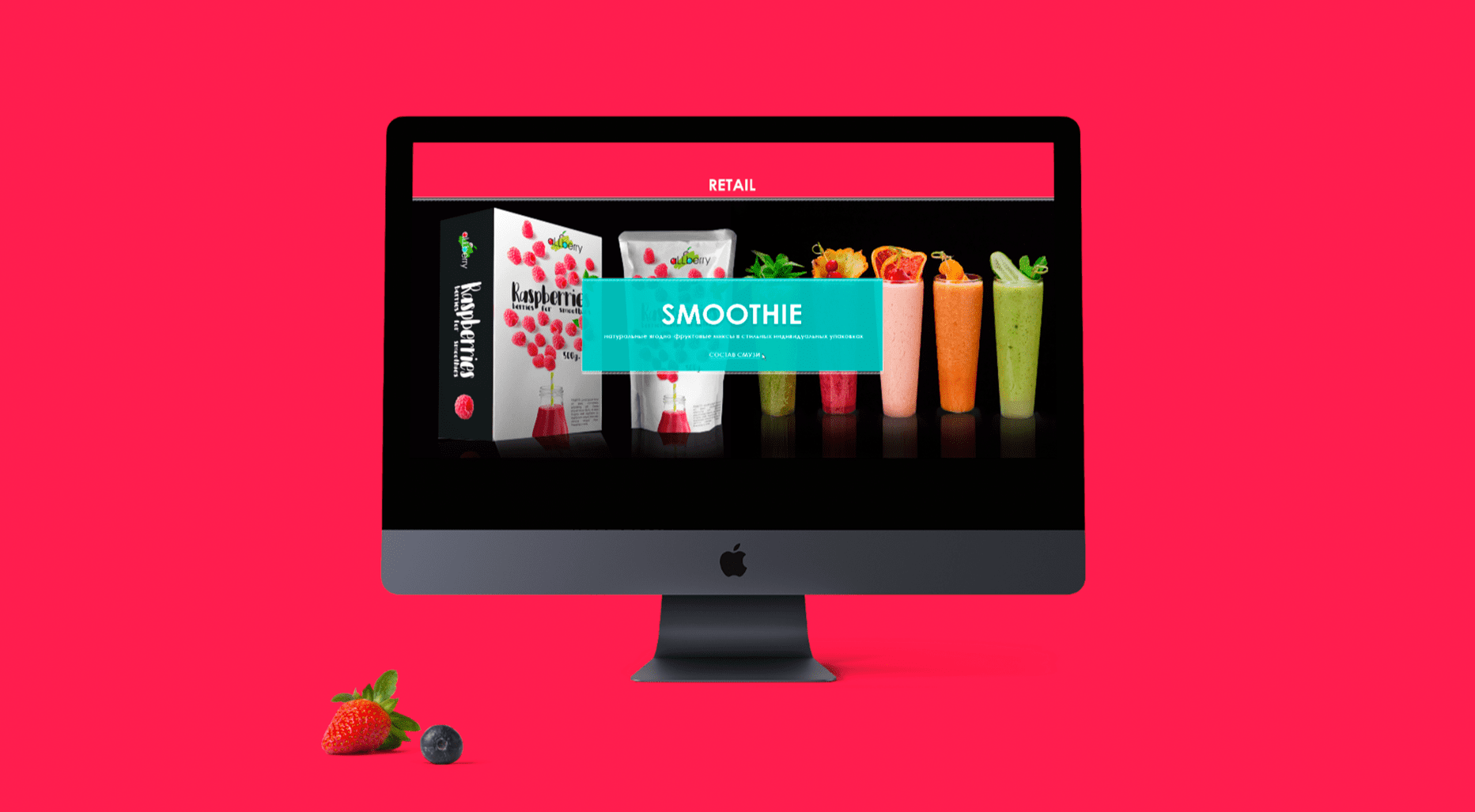 First of all, we developed a modern and convenient landing page, which presented the company іn the Internet and opened new opportunities for it. We shared the information about the areas of work, focusing on the quality and product range, as well as the benefits of cooperation with AllBerry.
The main screen of site
---
STAGE 04.
Animated video development
We tried to show the new product line of the company in all its glory.
AllBerry Smoothie is natural, it has incredible taste, convenient format and cool design. All this is clearly demonstrated in an amusing animated video with cute funny characters.
---
STAGE 05.
Promotional materials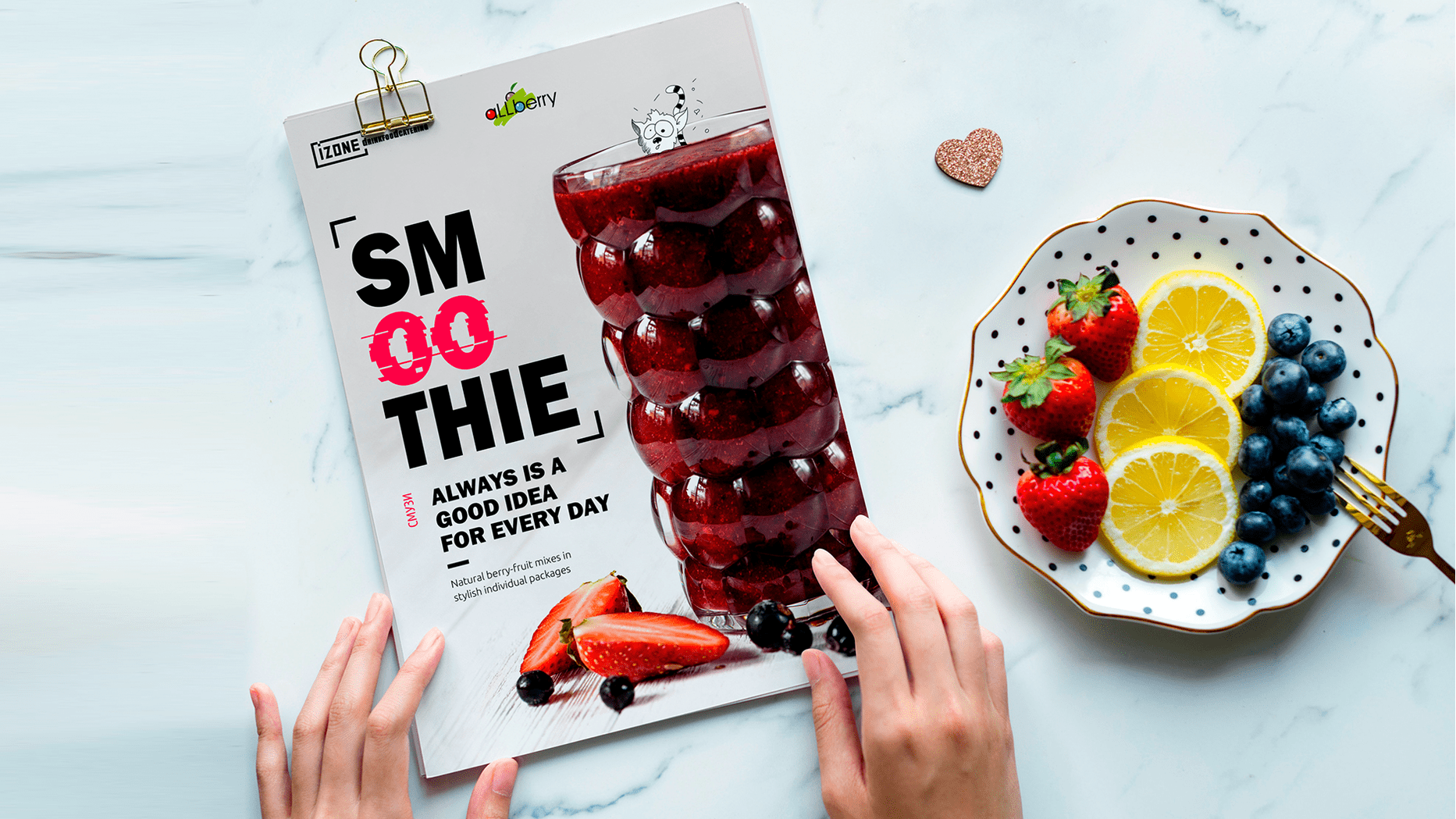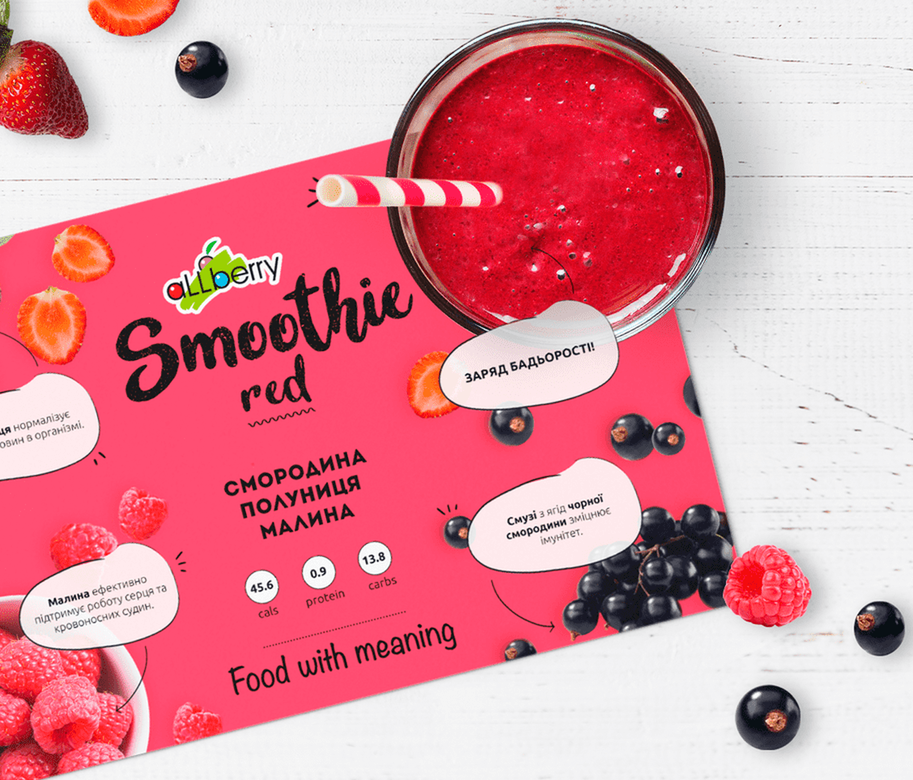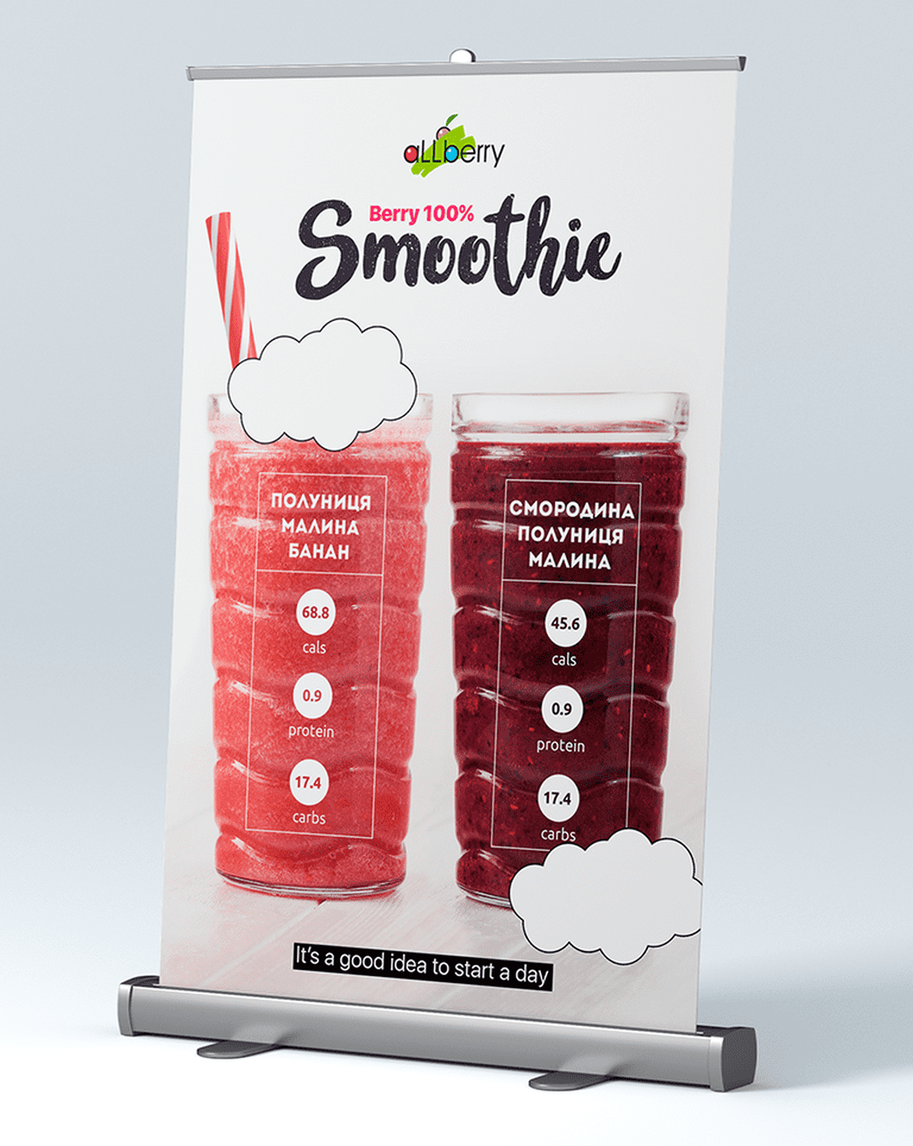 This is something that you must do at the stage of launching a new product, especially for the HoReCa segment. A guide for use, branded menus, eye-catching brochures and flyers – all this helps to introduce the new product to the market as smoothly and efficiently as possible and popularize it.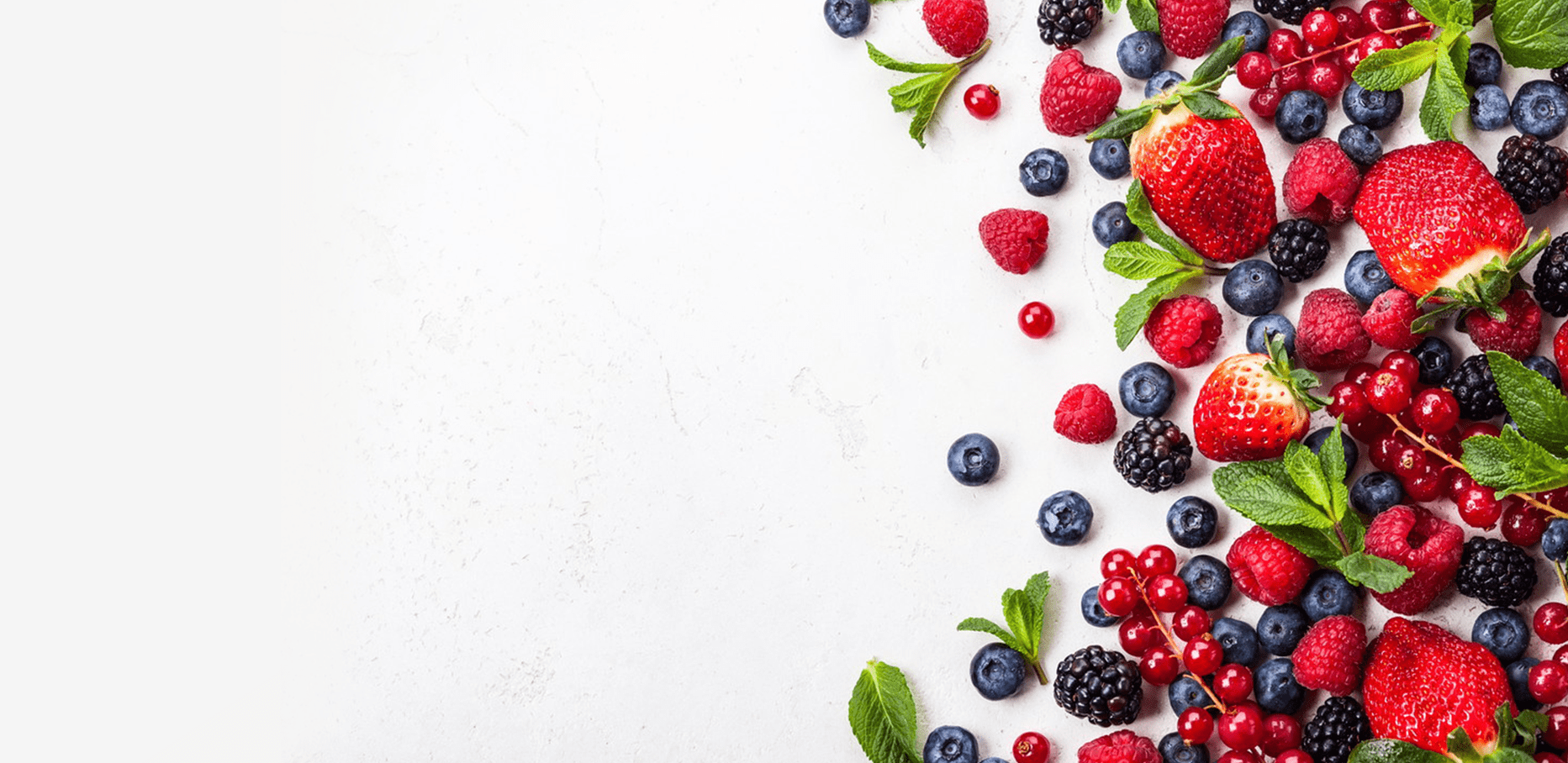 PROJECT OUTCOMES
We have fully "packed" the company's products, providing them with everything necessary for a successful market entry: website, marketing kits, packaging, printed materials, an animated video for the company's website, social networks and points of sale.
An integrated approach and teamwork gave us the opportunity to create a complete picture of the project and maintain the corporate identity even in the smallest details, which helps the end customer to unmistakably identify Allberry products among all the others.
You are interested in this project and want to work with us too?