How to Choose a Web Design Agency: A Comprehensive Guide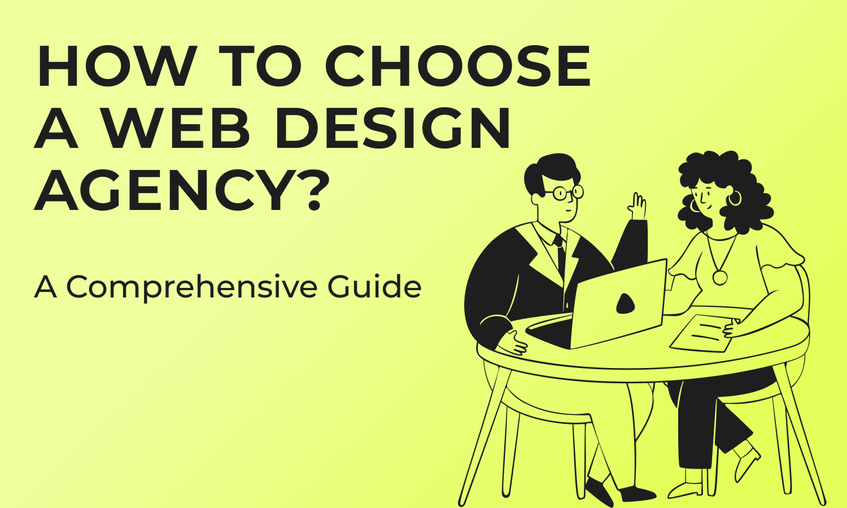 In today's digital landscape, websites play a crucial role in enhancing business operations. However, developing an effective website for your product is a complex process that requires the multitasking work of a web design agency. Today we'll tell you how to make the right choice among numerous web design companies.
Understanding Your Needs
Websites serve diverse purposes: from showcasing products to boosting sales. Firstly, align your aims with your business objectives. Are you looking to merely establish an online presence or drive a twofold increase in sales through your website?
Defining Your Budget
A pivotal tip on how to choose a web design company is determining your initial budget for web development. Your chosen agency will guide you based on your finances and business goals.
Factors influencing cost include technology (CMS - WordPress, Shopify, Webflow, or custom development using Framework like Yii2, for example), functionality complexity (forms, filters, cart, portal, payment connection, integration with CRM systems or other external solutions), and the design uniqueness of the future website.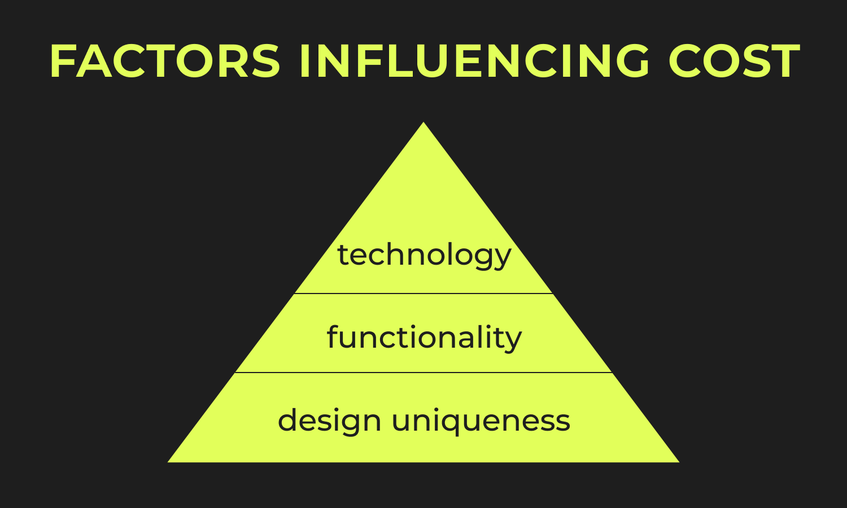 Remember, while a budget-friendly solution might seem appealing, it's essential to prioritize quality for long-term success.
What to Look for in a Web Design Agency
How to choose a web design agency and make a win-win solution? Follow these steps.
Portfolio and Past Work
Review the agency's portfolio to gauge their style and expertise. Ensure their creations resonate with your vision. A strong alignment in design philosophy will lead to a satisfying outcome.
Client Reviews and Testimonials
Trustworthy feedback on platforms like Google helps gauge an agency's credibility, and leaving a review on Clutch is a real quest for a user as you have to go through detailed verification. So, if people leave feedback there, the company has definitely satisfied them. Authentic reviews reveal crucial insights into a company's values, expertise, and working dynamics.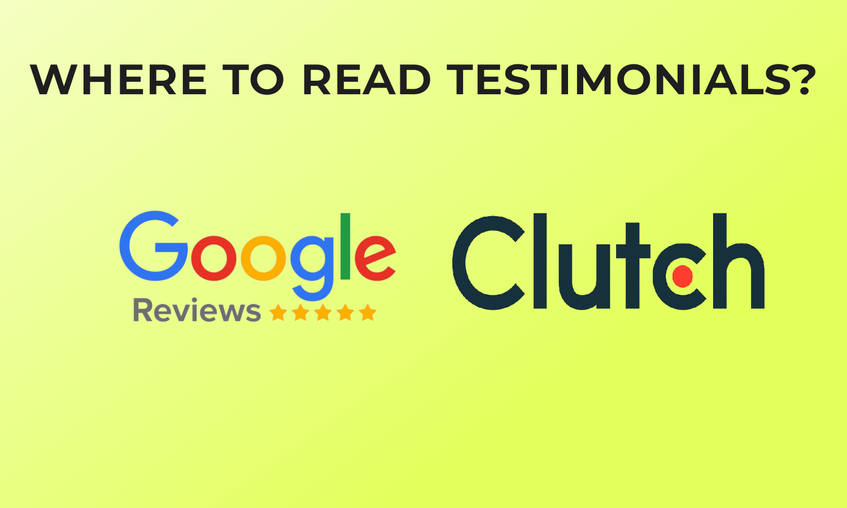 Agency's Expertise and Specialties
Experience matters. Investigate the agency's portfolio and niche-specific projects. Case studies demonstrate their ability to navigate your business goals based on their experience in this field. Additionally, delve into their social media presence to understand their team composition and skillset diversity. A question of how to choose a web design company involves a thoughtful assessment of your needs, budget, and the agency's capabilities.
Questions to Ask a Potential Web Design Agency
When evaluating a web design agency, consider these vital inquiries:
Full-Service Capabilities - Does the agency offer comprehensive web development services beyond design? A complex approach ensures seamless site creation, saving your time and money.
Niche Expertise - Have they worked within your industry before? While not a prerequisite, prior experience in your niche can enhance their understanding of your business needs and objectives.
Emotional Alignment - Ensure they grasp your business positioning, goals, and desired outcomes. A harmonious partnership fuels success.
Engaging Conversation - Follow what questions they ask. It might signal a red flag if they rush into pricing without asking specific questions and making a detailed analysis of the website project. A professional briefing takes time and showcases dedication.
Making the Decision
How to choose a web design agency: prioritize these key factors:
Communication and Expertise - You have to catch the wave with the web design company and be sure they are competent in both website development and the features of your business.
Budget Alignment - Be cautious of both extremely low and excessively high pricing. Ensure the proposed cost aligns with your expected value and work quality.
Contract Clarity - Clear terms and legal documentation ensure transparency of a project's scope and expectations.
Work Scope Coordination - Define project stages and ascertain the agency's ability to fulfill every part of the website development (UX/UI, copywriting, and programming), so you won't need to overpay.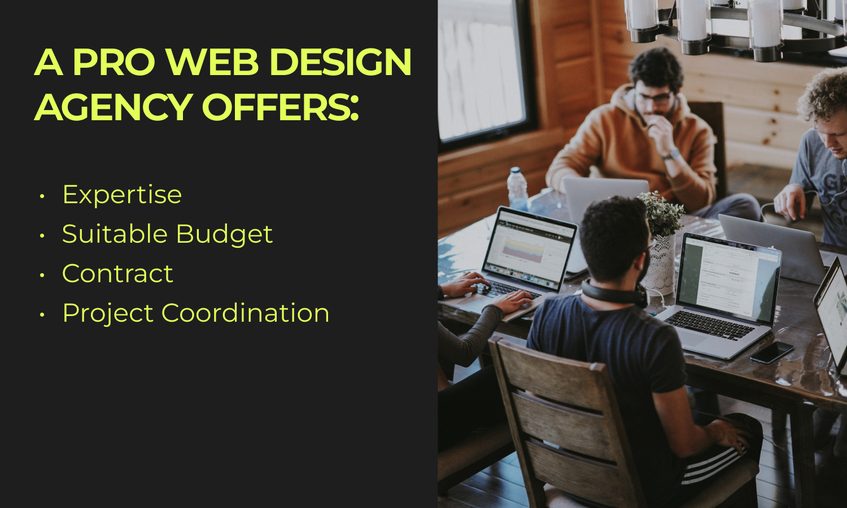 Conclusion - Trust Your Instincts
Eventually, positive vibes, quality work, and reputable reviews will guide you toward a reliable choice. Take the time to analyze and make an informed decision, avoiding untrustworthy agencies. Selecting a competent web design agency is paramount to your business's growth.