Project: website development for an electricity distribution operator
Client:


Client
DTEK is the leader in the distribution of electricity and the operation of power grids in Ukraine. Before our cooperation started, 5 websites of DTEK Network enterprises did not have a single structure, style and visualization, thus they did not correspond to market trends.

TASK
The main task was to develop new websites to replace existing ones. First of all, we have to analyze all the information from the client, existing websites and DTEK customer service. We should use the newest technologies and modern design solutions, as it will add to the positioning of the company as a technologically advanced one.

PRELIMINARY ANALYSIS
Since the company's consumers are of different age categories, status and regions, it is necessary to develop universal sites. It is important that the logical structure of the sites continues to stay on it and facilitate self-service.

Studying the life cycle of customer interaction and developing the site structure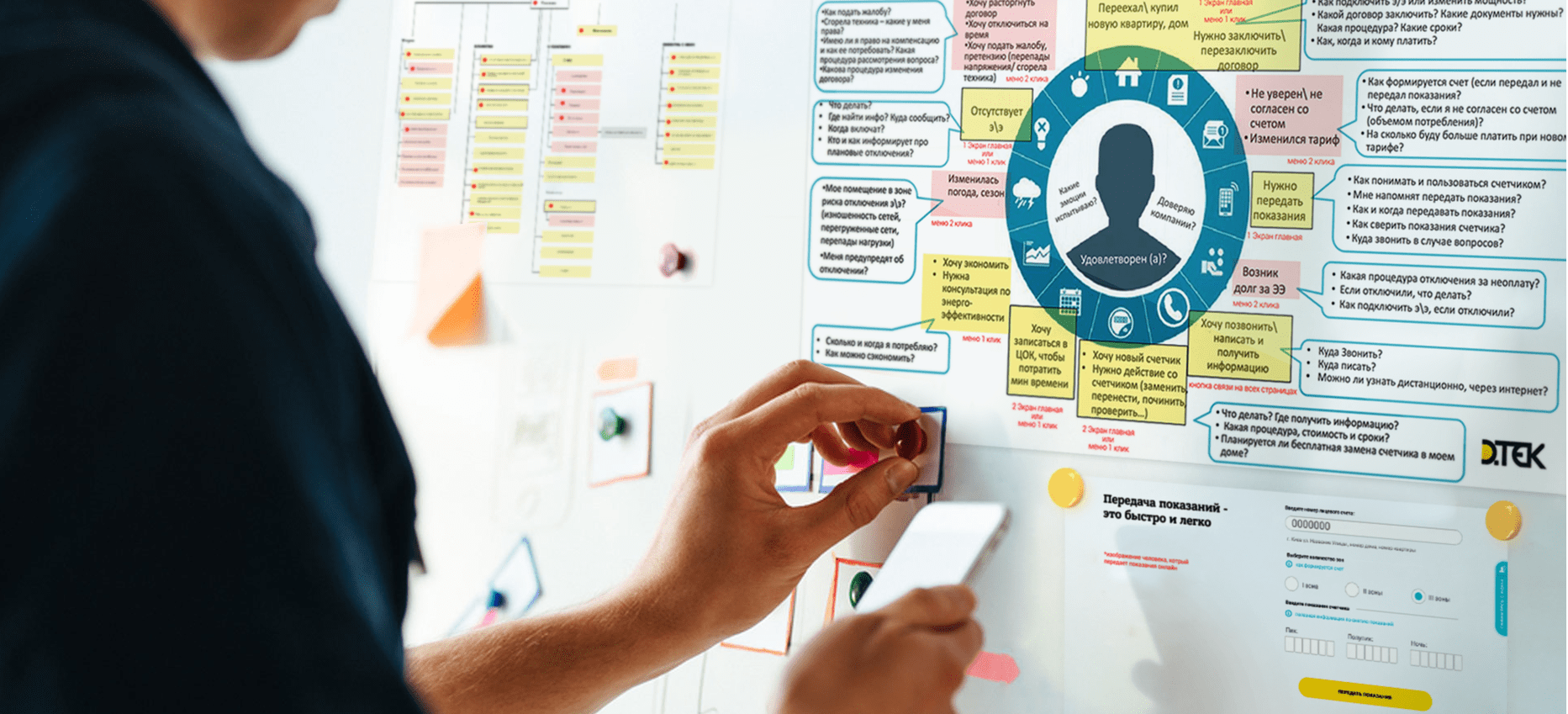 As a result of the analysis of user behavior, the following online services were developed:
• Taking the readings of the meter
• Quick access to information related to the lack of electricity, the ability to report an emergency, etc.
• Ability to apply for a service
• Registration to customer service centers
• Convenient and effective website search
Analyzing an impressive quantity of information, we realized that the website will include a large number of pages, so we offered the client several options of the menu structure. For such companies as DTEK Networks, each page and its location play an important role. The website has convenient navigation: a logical structure of pages according to the rule of 3 clicks when searching for information, "bread crumbs", clickable buttons. The project was approved on different levels by representatives of several departments, top managers, etc.
Design update
Before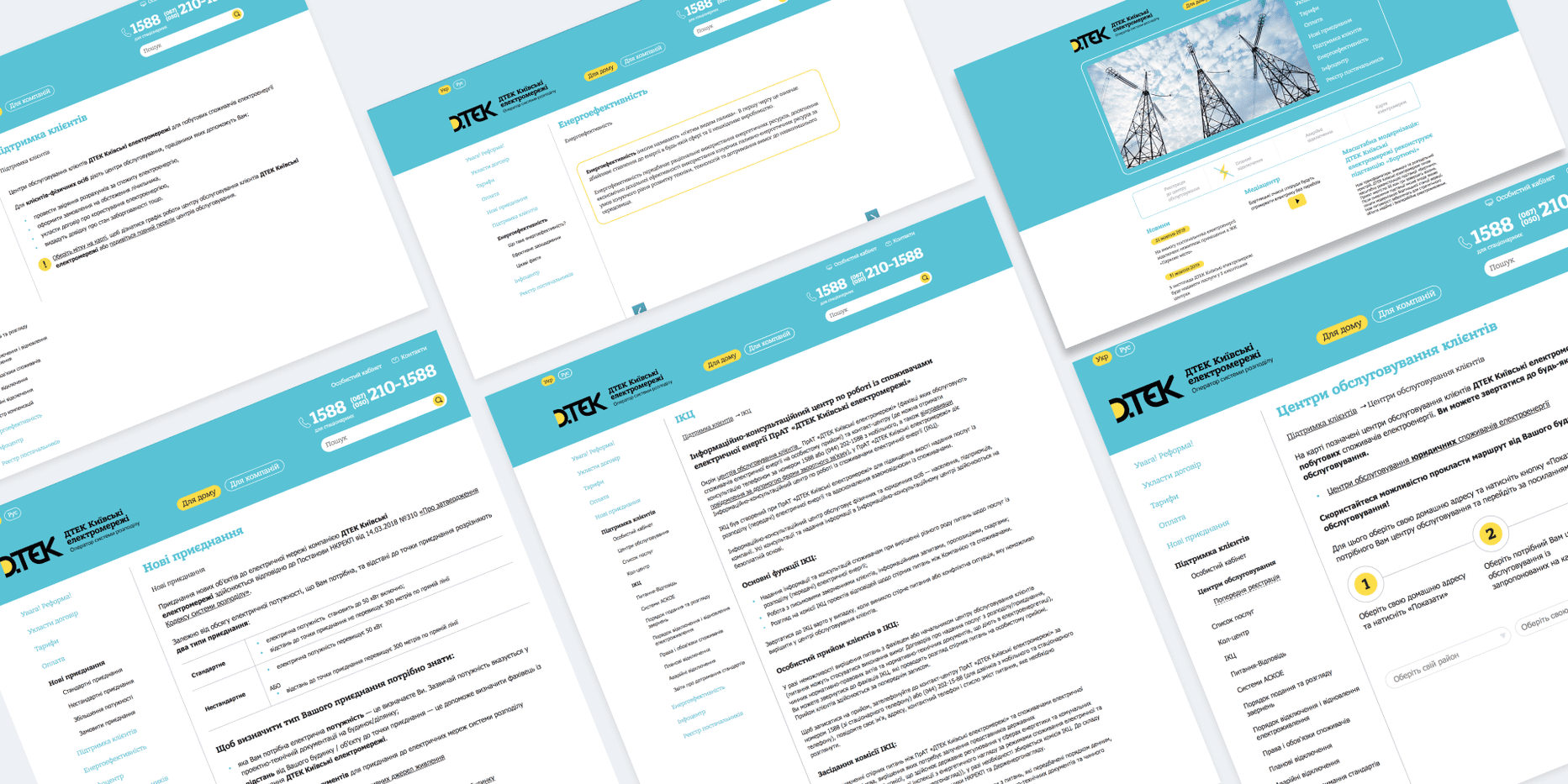 After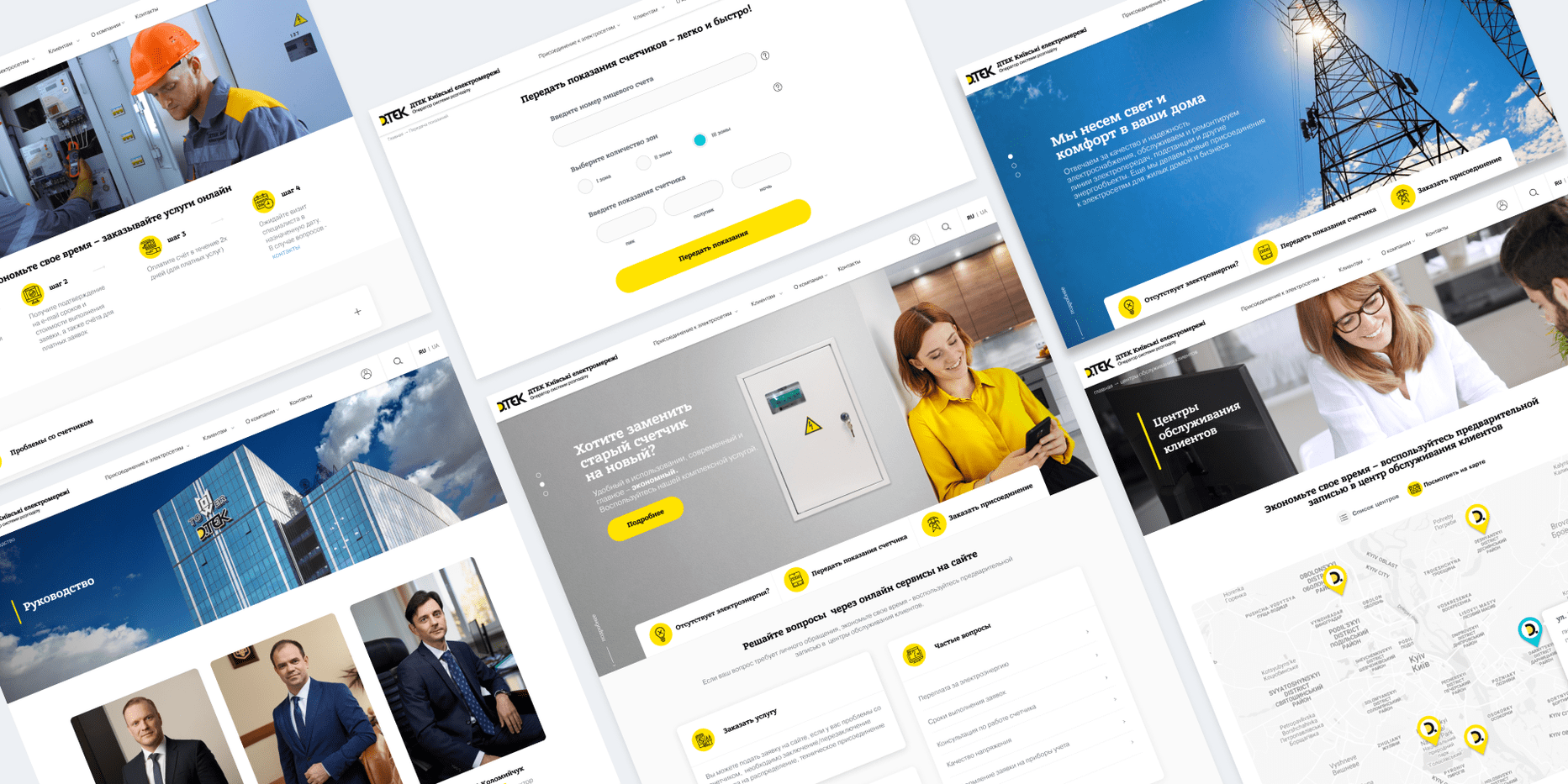 Home page and navigation
Developing the design, we followed the following principles:
• Compliance with the brand book of the company
• Clarity and lightness of the design
• Nothing odd or annoying
• Convenient and simple interface
• Important things first!
• Comprehensible information presentation, everything is explained in a simple and accessible way
Mobile adaptation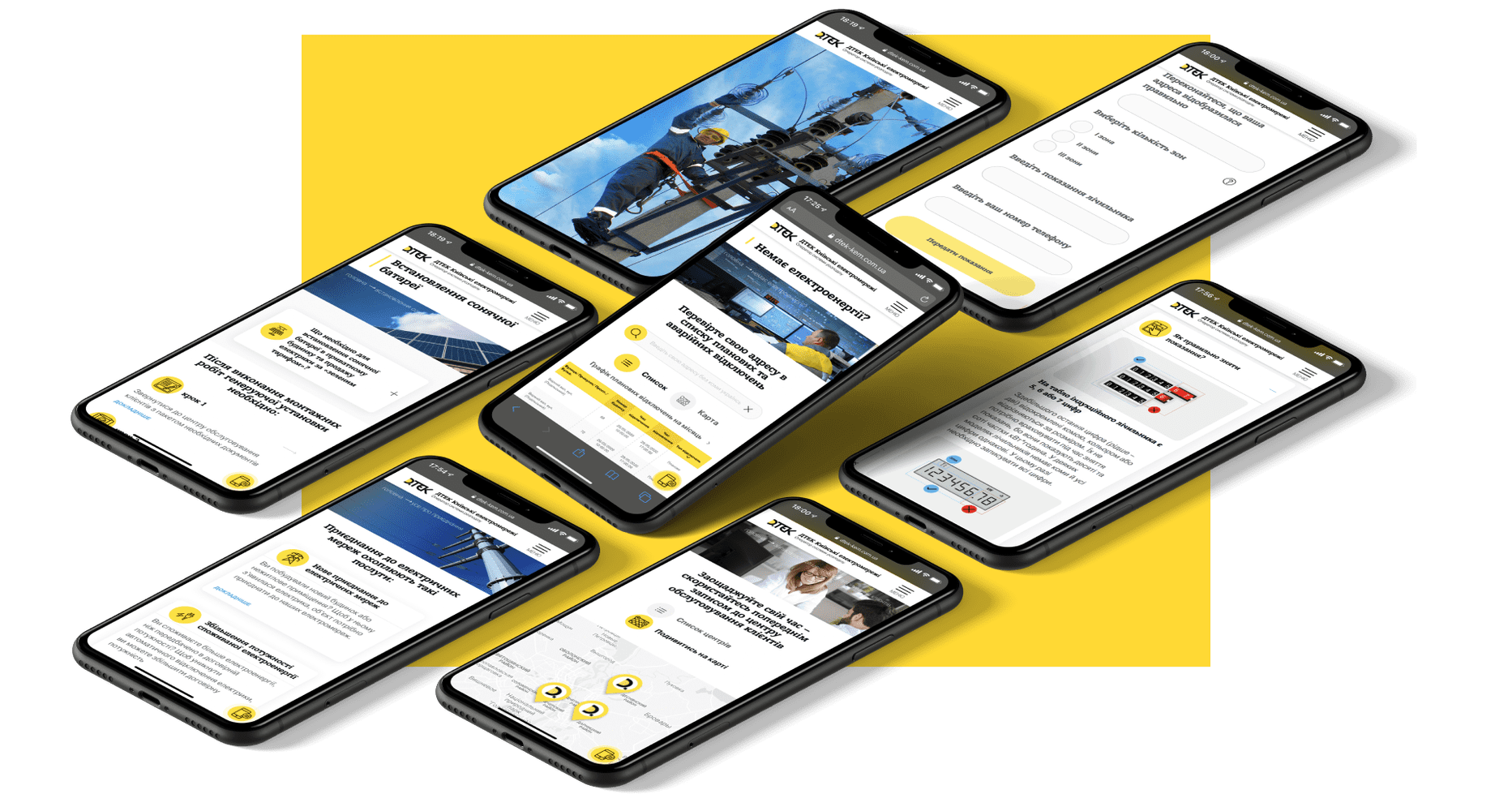 User statistics showed an equal number of the old website views via computers and phones. Today there is a global trend towards an increase in mobile internet usage. After examining various user cases (taking the meter readings, access to information about power failures), we paid special attention to designing the user experience for mobile devices.
UI kit
UI kit (user interface kit) is a document that describes the entire set of user interface elements. It was developed to unify the design and structure of the sites of 5 enterprises of the "DTEK network":
https://dtek-kem.com.ua
https://www.dtek-dnem.com.ua
https://www.dtek-dem.com.ua
http://dtek-vvm.com.ua
http://dtek-pem.com.ua
Infographics for children

Responsibility and safety are among the basic principles of DTEK Networks' activities. Rubarb illustrators have developed a series of educational infographics about safe electricity in everyday life, at work and for children. Illustrations are one of the most effective ways of presenting complex information, therefore, we visualized the rules, knowledge of which can save lives.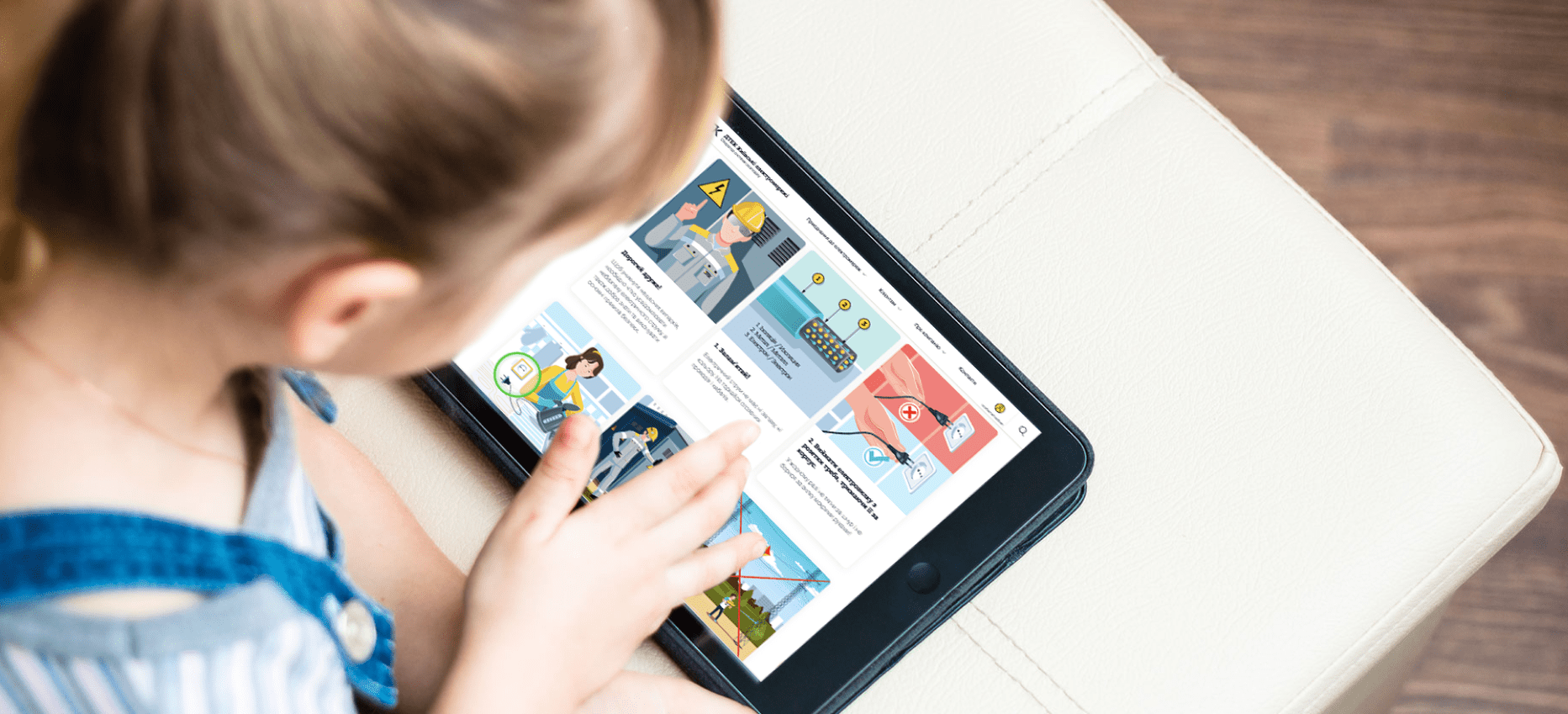 Website admin control panel
When developing the service and functional parts, we concluded that ready-made solutions are not suitable for the implementation of the task. Therefore, DTEK Network websites are a unique Rubarb product.
The advanced functionality of the admin panel has several advantages:
1. An individually designed control panel provides a wide range of options for content management. A specialist can easily edit pages and create new ones. "Menu" is a separate component, that allows changing the structure of the website;
2. Admin panel is separated by roles (editor, hr-manager, technical administrator, etc.);
3. A block of statistics adds the function of forming reports.
Server side
For the websites to withstand heavy loads and function properly, we organized a complex server architecture. Thanks to this, all 5 sites operate on a single "engine", guaranteeing the client a high level of reliability and security.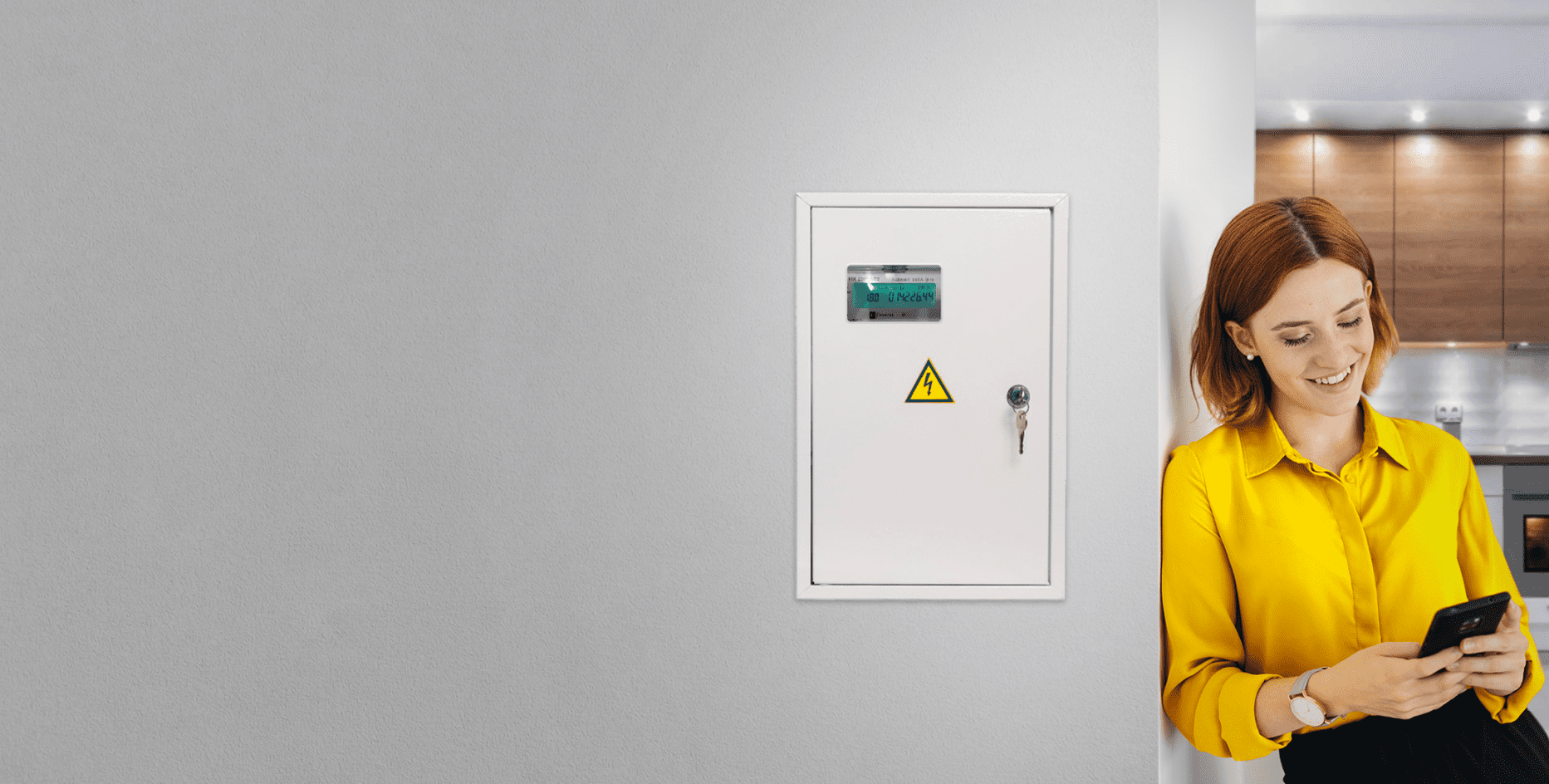 PROJECT OUTCOMES
More visitors use online services instead of overloading contact centers.
A modern and functional website positions DTEK as a technologically advanced company.
We continue to upgrade DTEK network sites, adding new functions.
You are interested in this project and want to work with us too?