Case: website development and marketing kit for Mamahohotala
Client: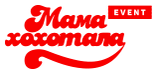 What is done:

Website
Marketing kit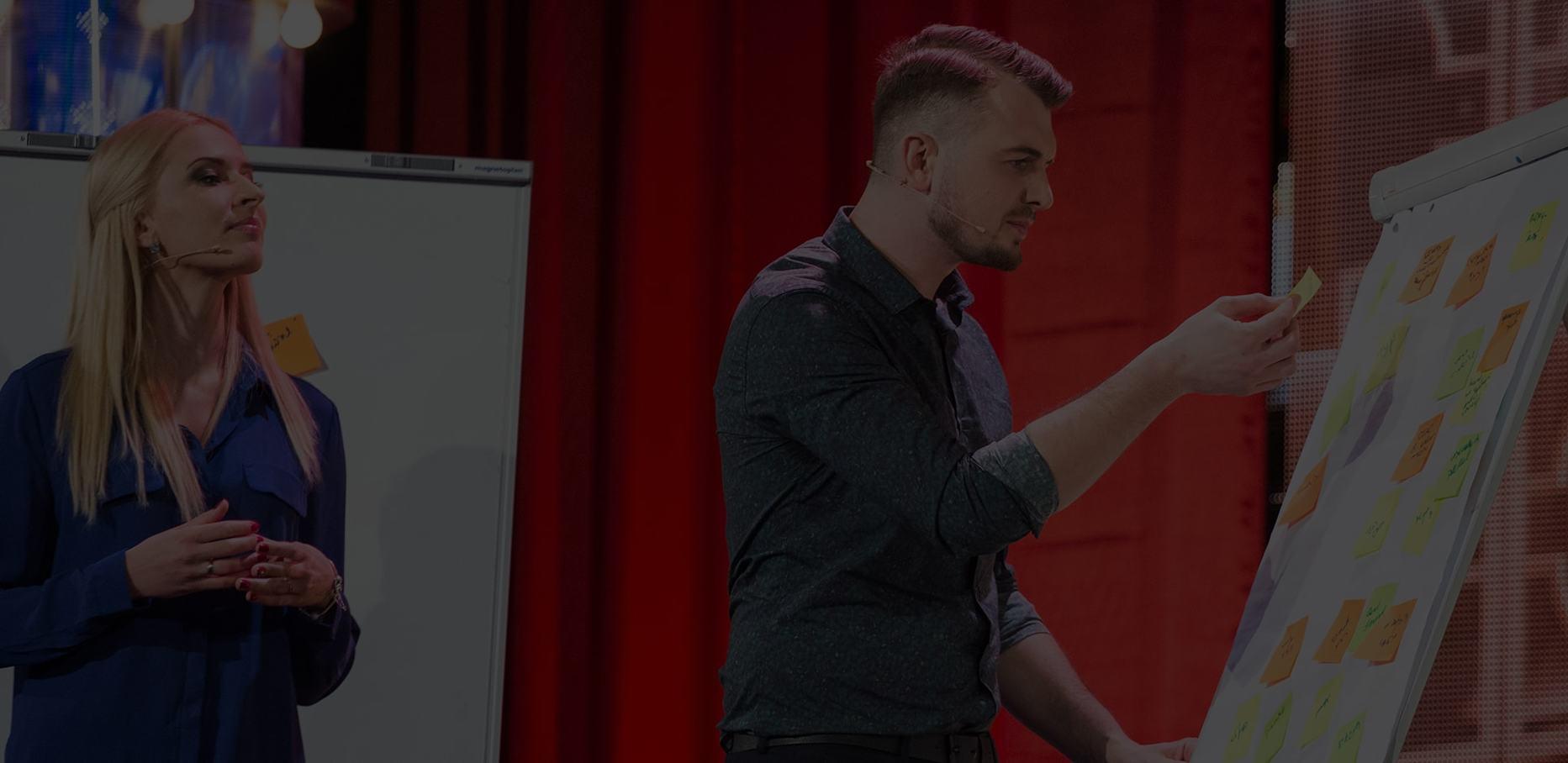 Project outcomes
Properly designed website structure sends a visitor to an exciting journey through the activities of the MamaHokhotala studio and introduces the hosts, while high-quality live filming and fun animations create a good mood.
The average user retention rate of the site and the number of pages viewed by visitors have significantly increased.
The use of the marketing kit at the meetings allowed the customer to reduce the time for the presentation of the services and increase sales.
Task
To create a modern dynamic website, to reveal the event-direction of the studio activity and correctly present their services to potential customers. Develop a marketing kit for the presentation of company services at meetings.
Initial analysis
Target audience - large companies with the number of employees from 100 people (mainly IT sphere), paying attention to building a corporate culture.
Talented actors and scriptwriters of the studio create humorous TV shows, series and regularly delight the audience with big concerts, as well as stand-up performances.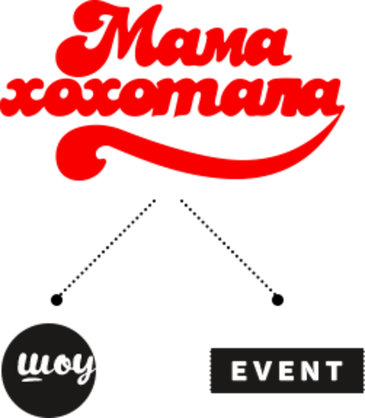 Mamahohotala-event is organizing and conducting team building, Christmas parties and other corporate events for large companies.
---
STAGE 01.
Creating MamaHohotala-event website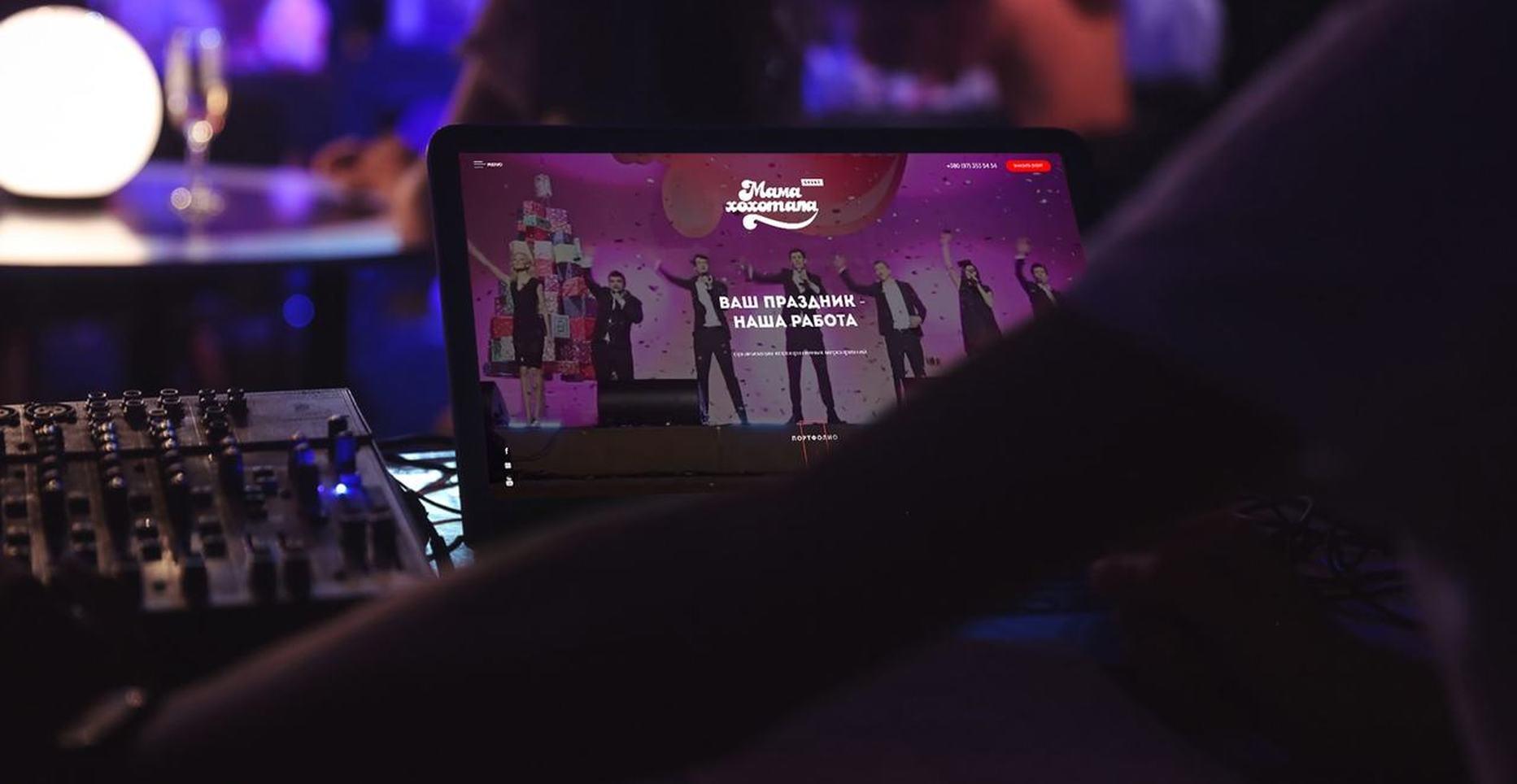 Website home screen
- parallax effects, interactive elements and animated images
- bright modern design
- intuitive adminpanel
- the ability to add new cases by the "builder" principle
- all requests for services are recorded in the admin panel
WE CREATE POSITIVE EMOTIONS
Mamahohotala is an explosive team of young talented hosts of ceremonies. Mamahohotala-event website fully displays their indomitable positive energy via its interactivity and dynamics. Thanks to the adaptive design, all the animation elements and visual effects look equally impressive on a laptop screen, on a tablet or even on a smartphone.
---
STAGE 02.
Creating a marketing kit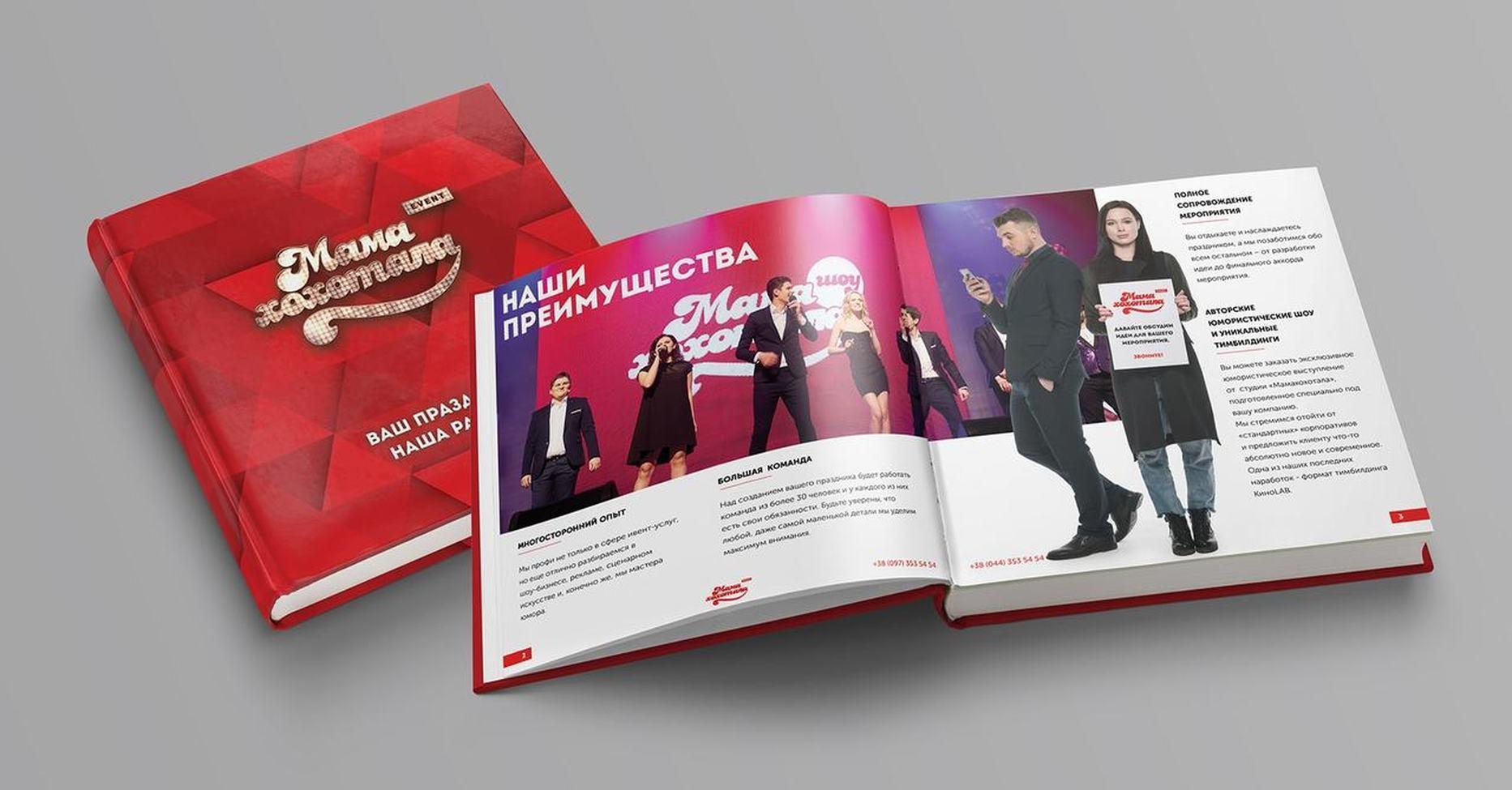 - well-thought-out structure
- emotional selling texts
- interesting and memorable cases
- allocation of competitive advantages of the company
- bright modern design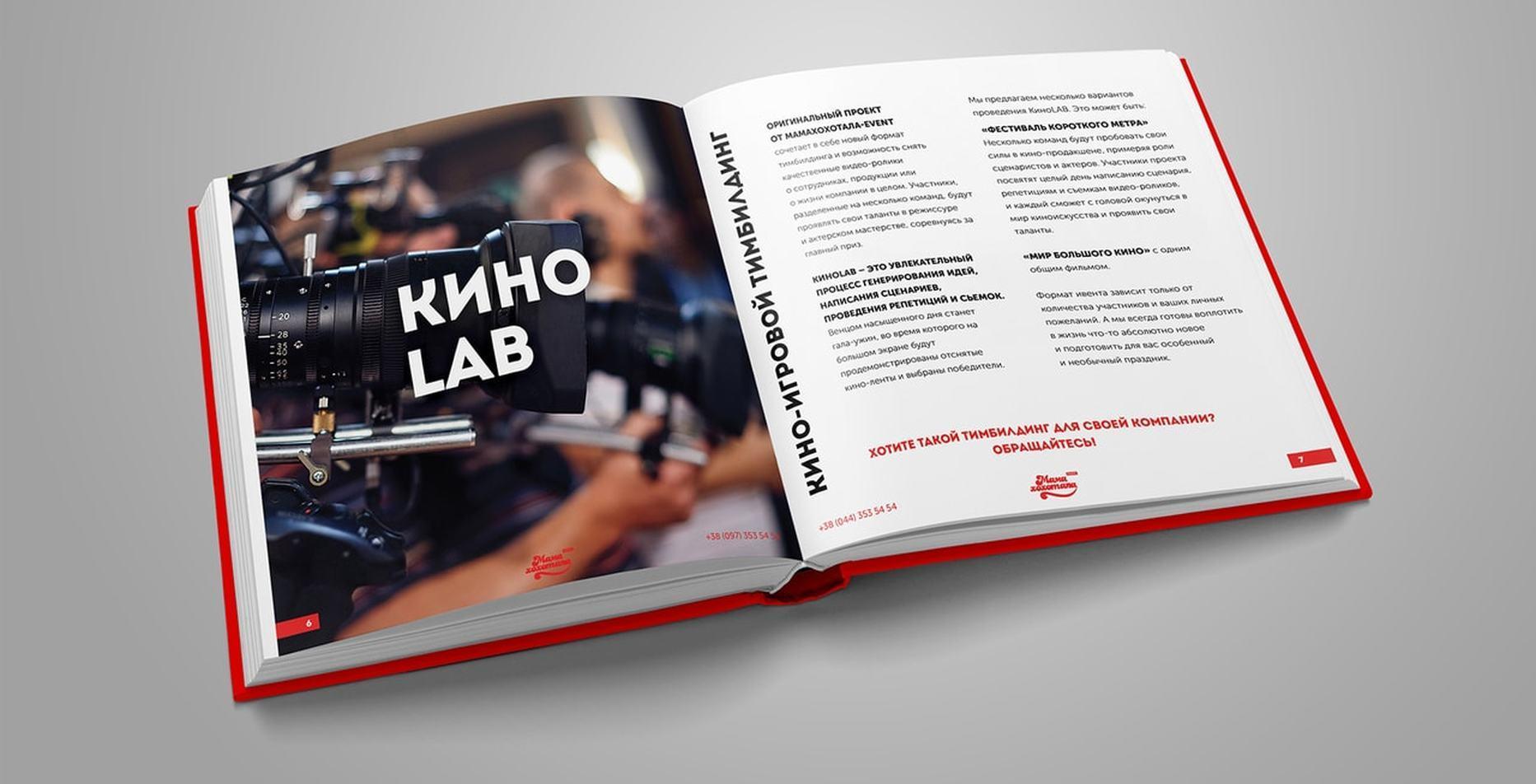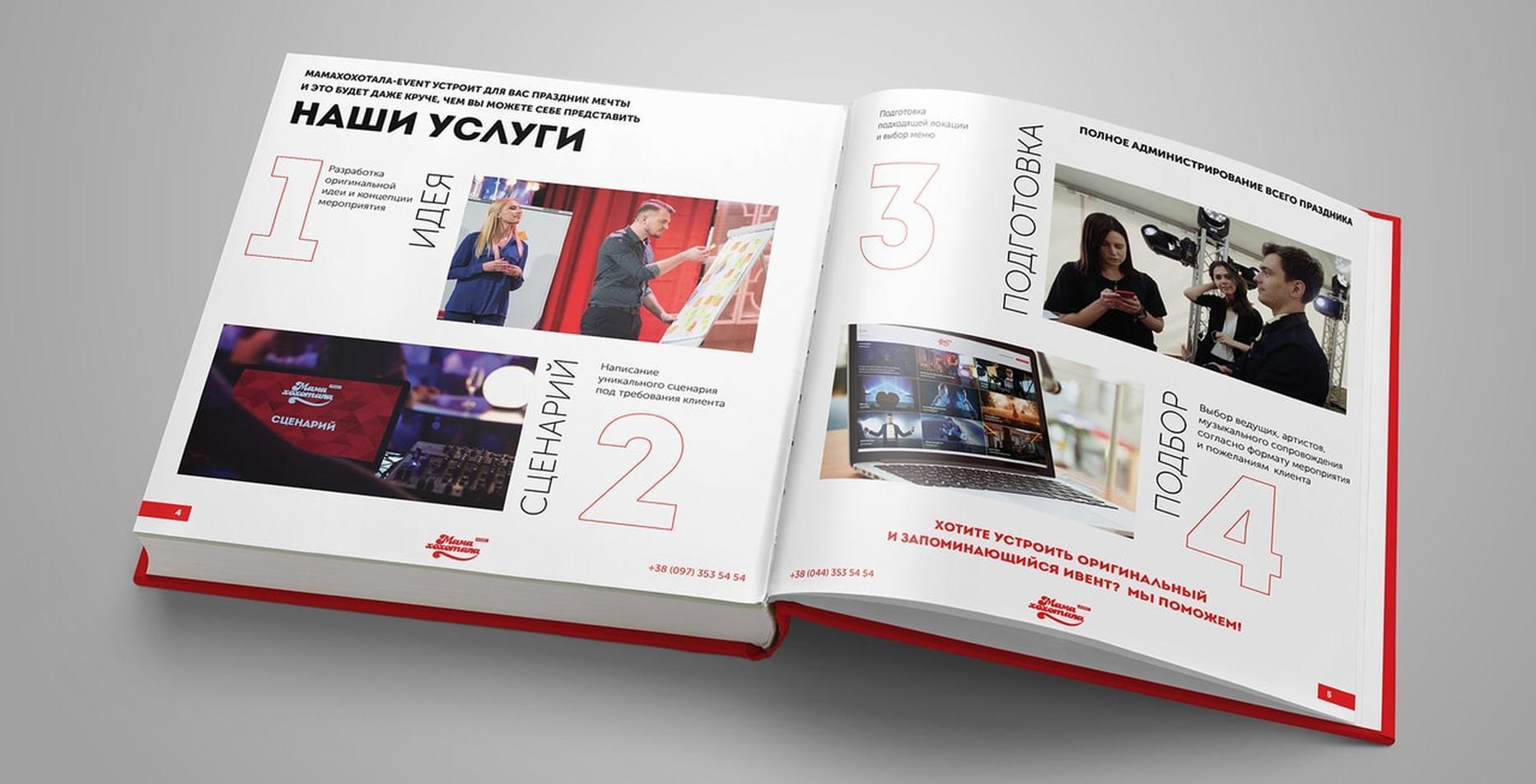 Website is awarded by an international jury
You are interested in this project and want to work with us too?