Case: Website development for Ukraine Printing House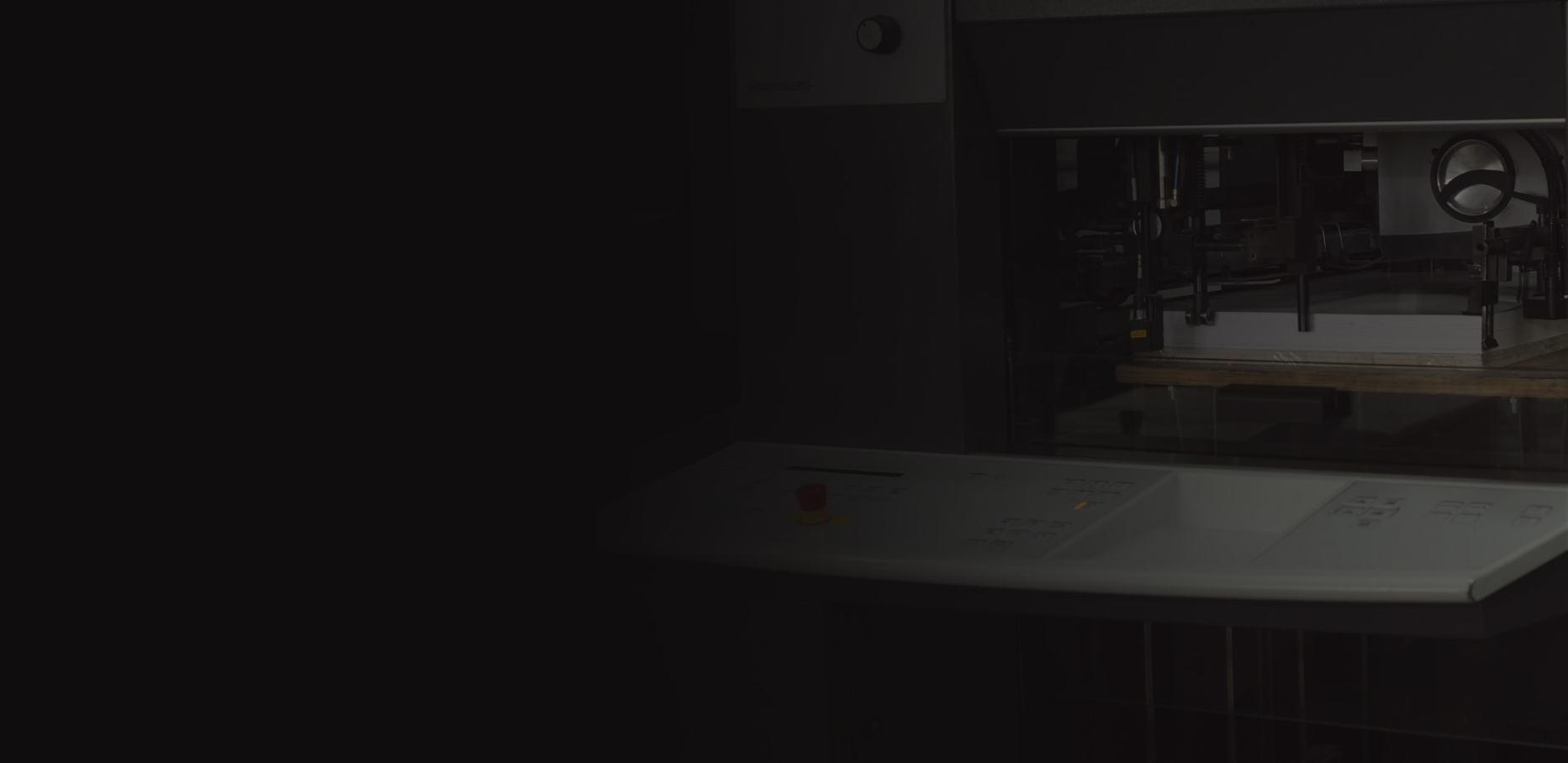 Project outcomes
The updated website has allowed significantly raising the company's image in the market of printing services and attracting new customers.
Correctly presented portfolio demonstrates samples of works from the most favorable side and the professionalism of the printing house, which motivates to make an order in this company.
Editing the website pages and adding new positions in the portfolio now do not take much time and do not require special efforts, so that the company is able always maintain the relevance of information on the website.
Task
Raise the image of the company and increase online sales by updating the website.
Initial analysis
The company's website is outdated, the website navigation is quite complicated for the user. Updating the information on the website creates a lot of difficulties for the content manager. We need to update the structure, create a modern design, so that the website of the printing house will stand out against the background of competitors and will allow presenting the company's portfolio in a favorable light.
Updating the company's website
Before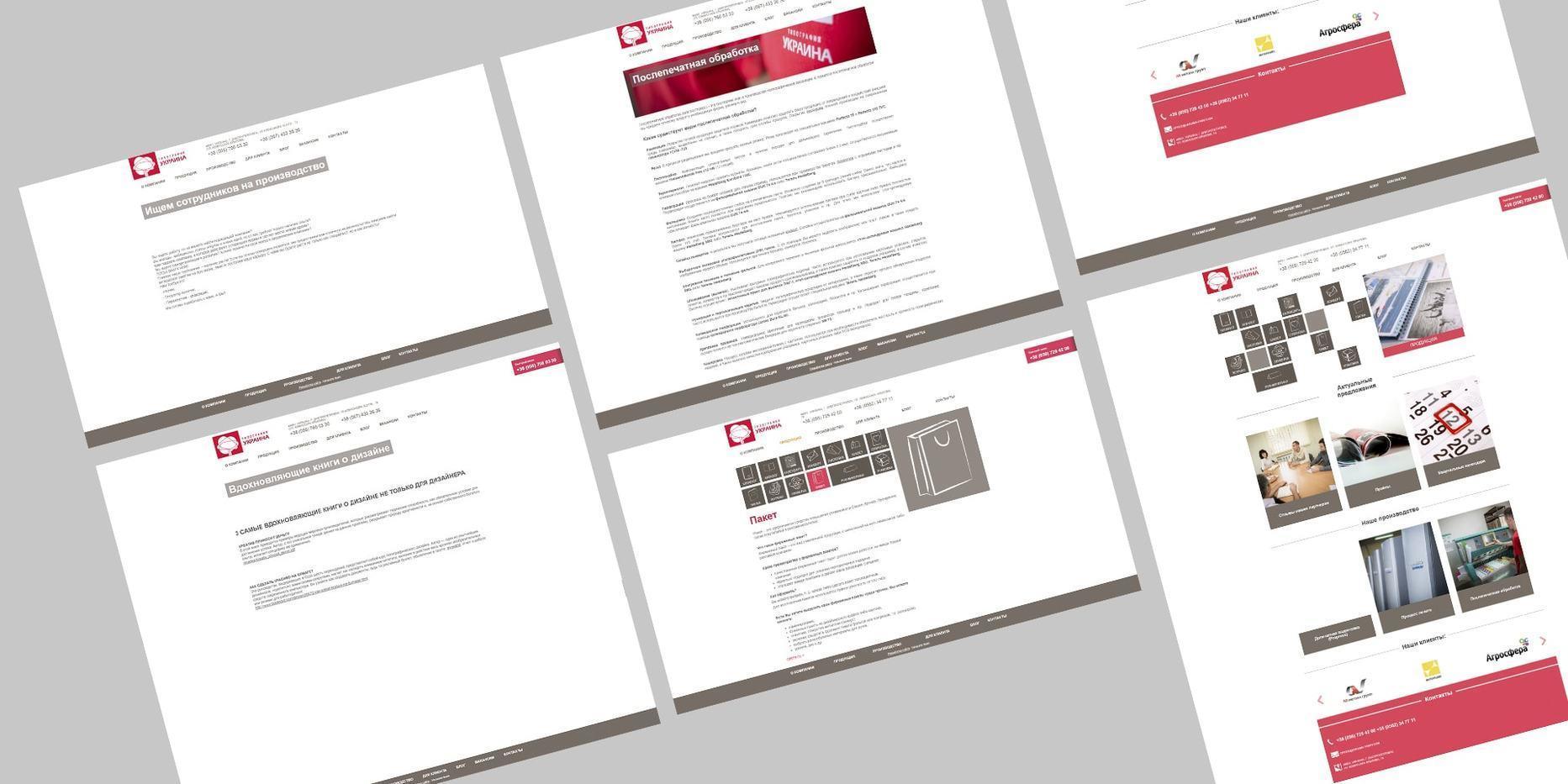 After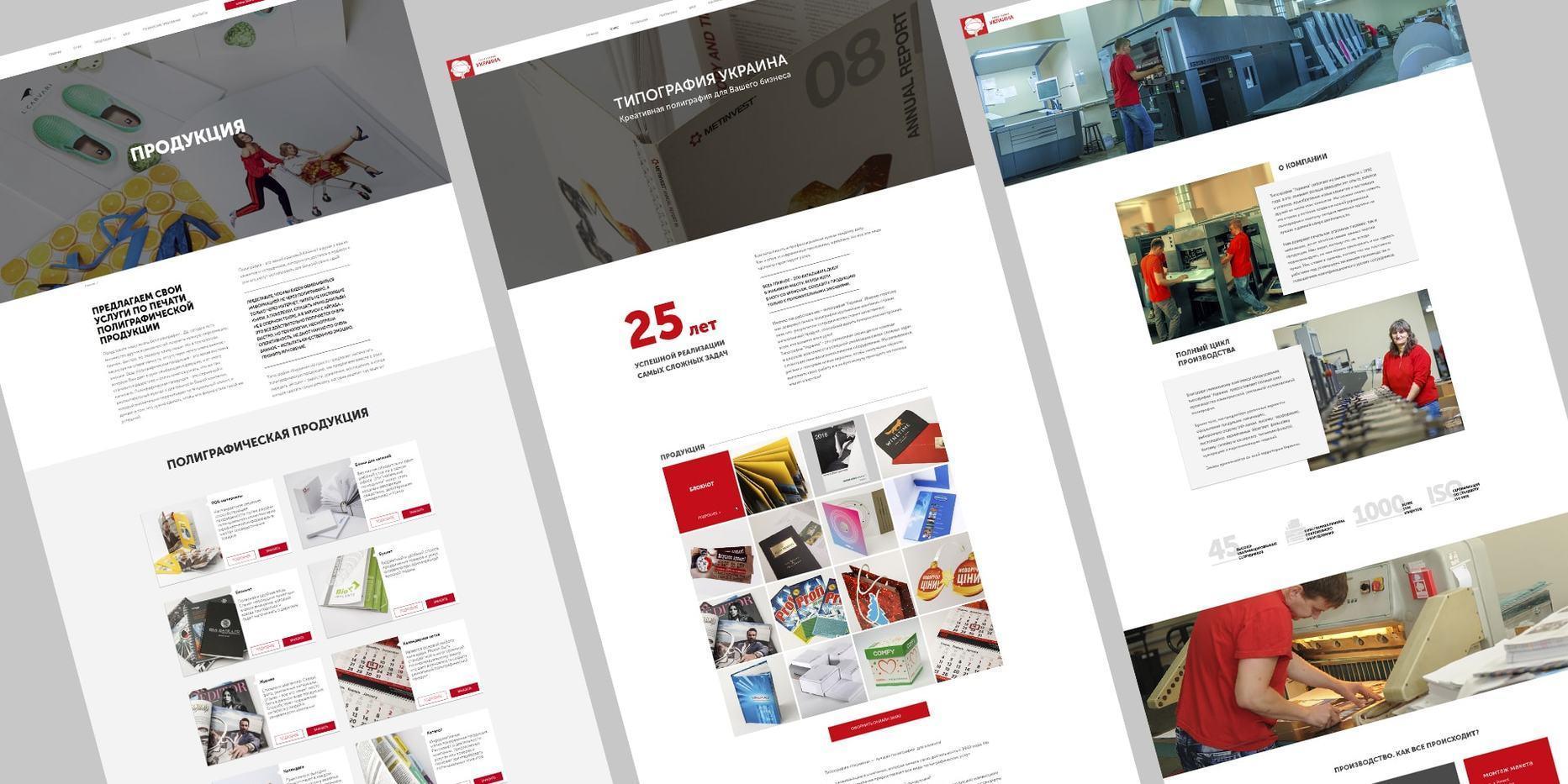 CORPORATE WEBSITE HOME SCREEN
- a new thought-out and user-friendly website structure was developed
- an interesting animation of the product catalog was implemented
- the product catalog itself is completely dynamic, the content manager can create new product pages without much effort and skills and edit the portfolio
- modern bright and laconic design allowed correctly representing the company's portfolio
- responsive design ensures the correct display of the website on various devices
go to the website
RESPONSIVE DESIGN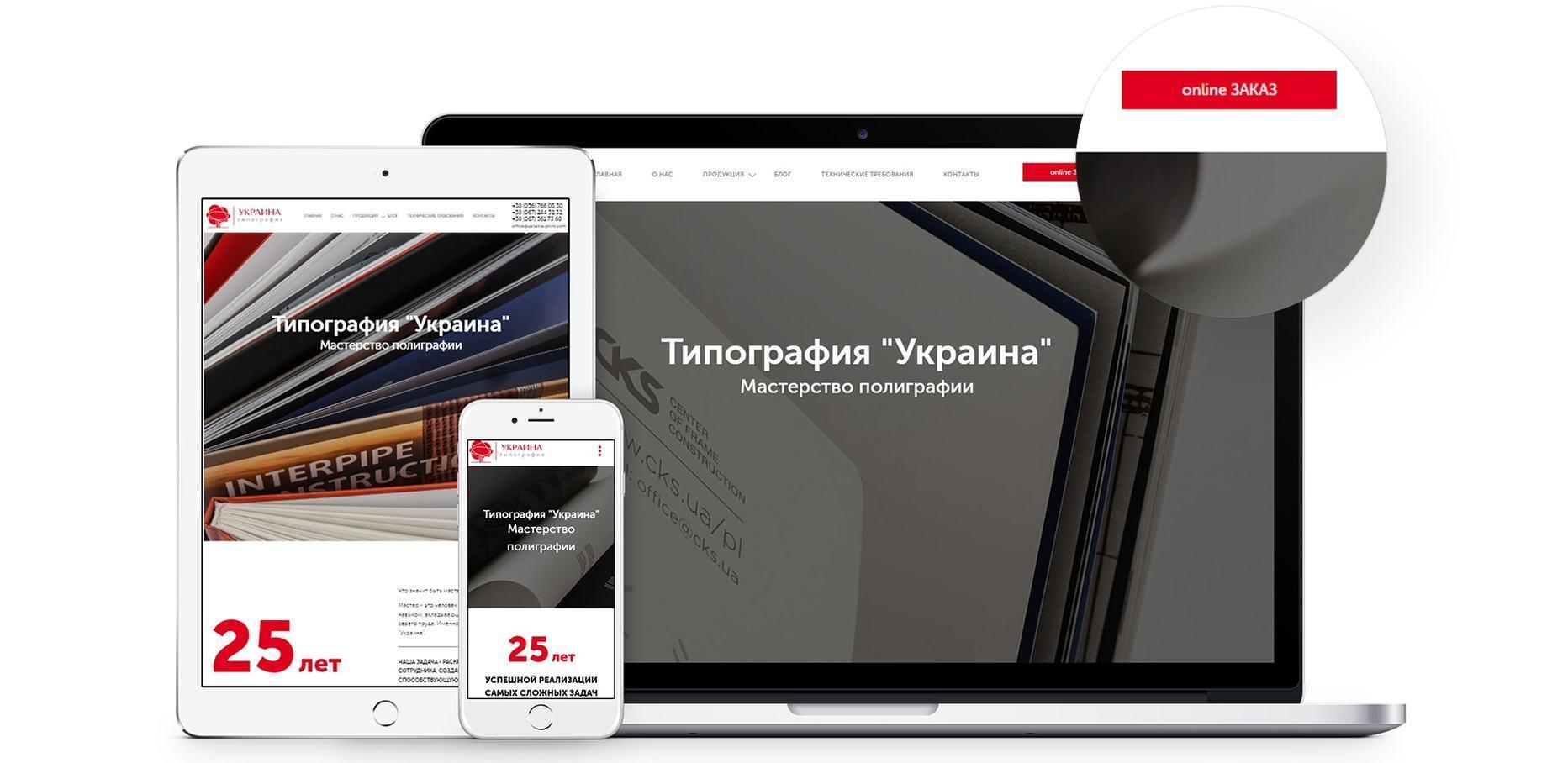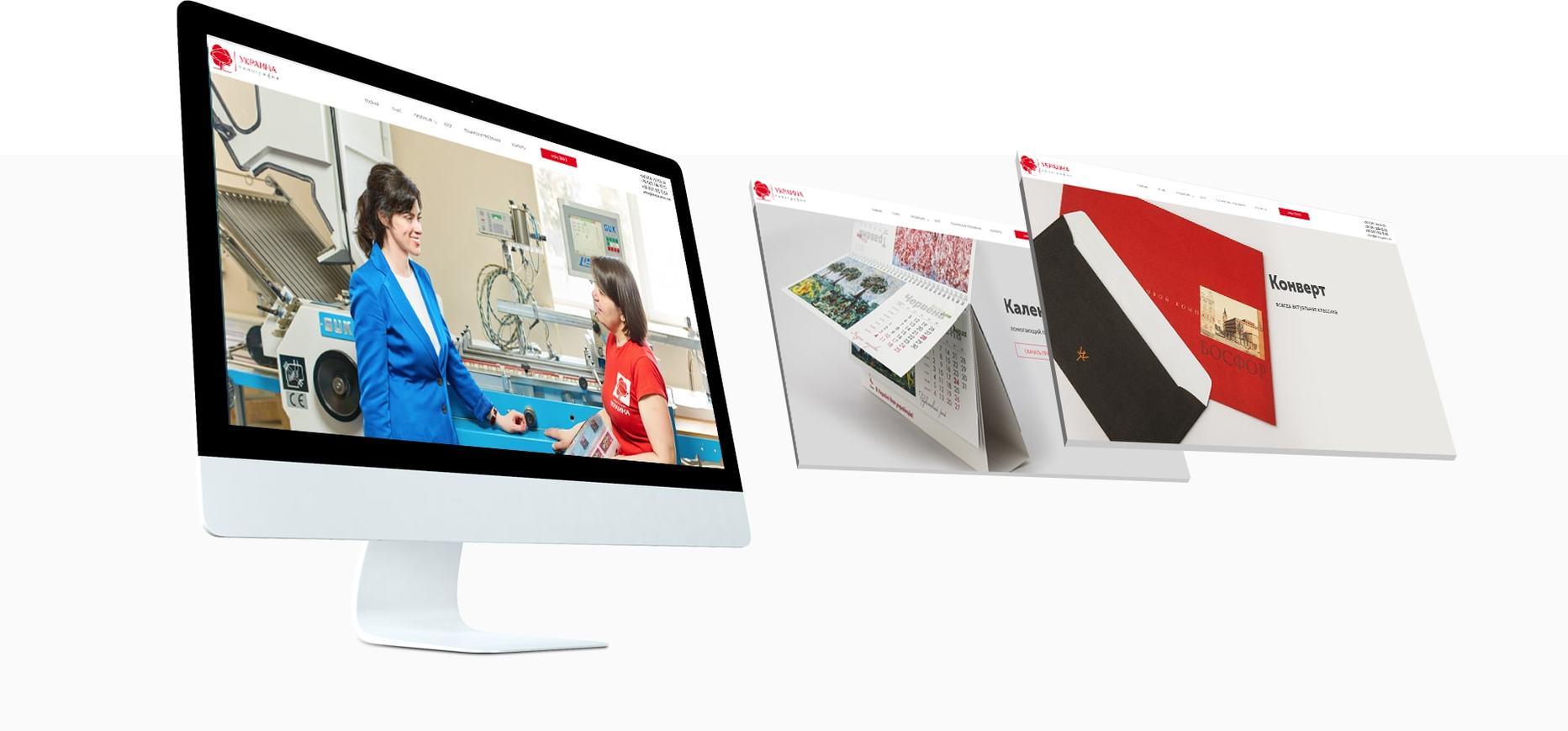 Interview with the client
You are interested in this project and want to work with us too?