Case: 3D Video Development for LCD Emirates
Client: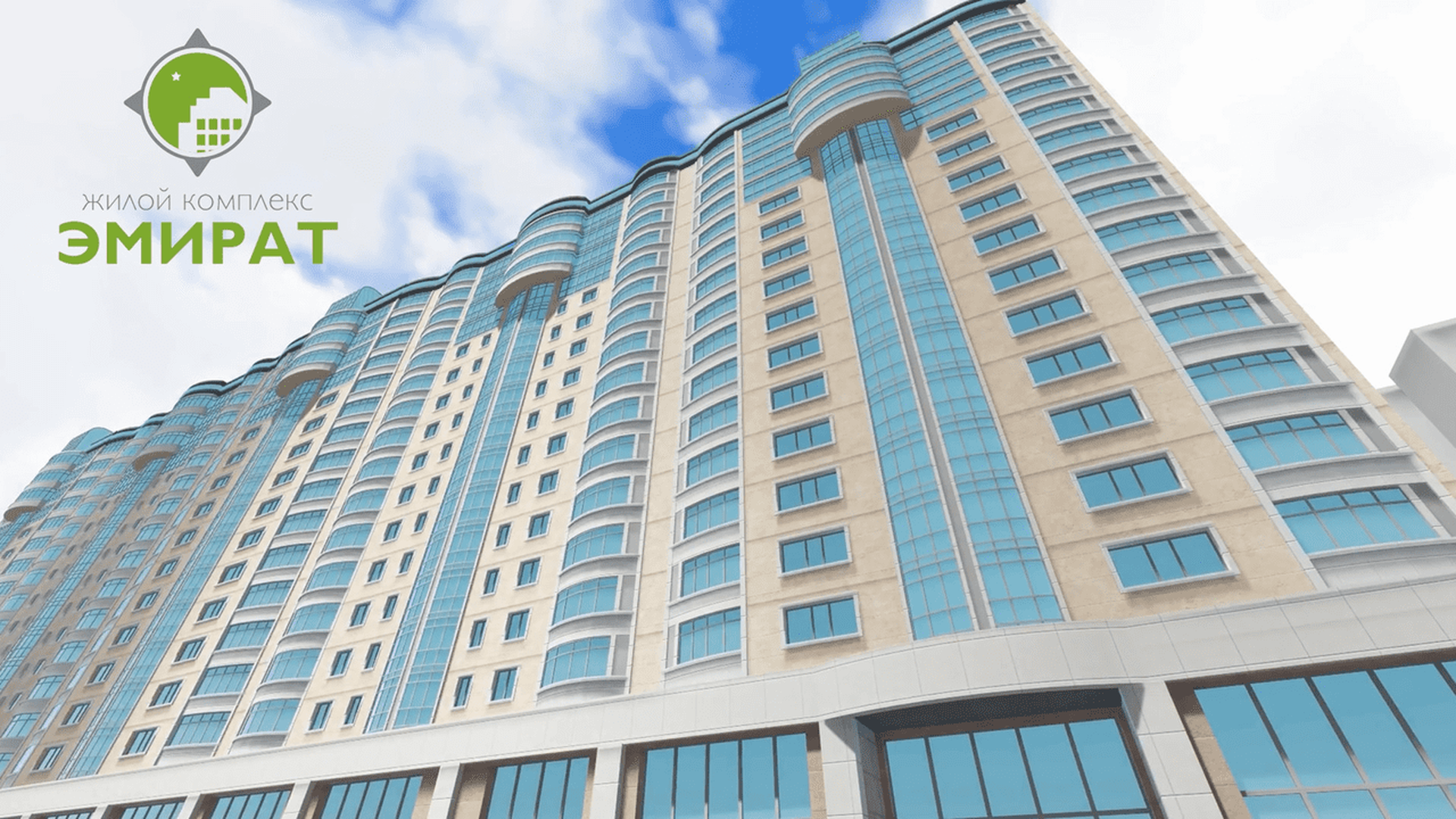 TASK
Presentation of the residential complex and all its benefits in an interesting way. Making a nice video that presents maximum amount of information to potential buyers.
Preliminary analysis
New residential complex "Emirate", which is located in a picturesque and ecologically clean area of Astana is a combination of modern apartments and shopping-office facilities that are equipped with everything necessary for comfortable living and working. New generation housing that is accessible to everyone.
IDEA
Creation of a promotional video that as realistically as possible will demonstrate a new residential complex with all its advantages and benefits for potential buyers.

IMPLEMENTATION
Using 3D animation, that is considered to be the most suitable and effective tool for presentation of construction projects, we've tried to display as detailed and realistically as possible the comfort accessible to residents of the residential complex "Emirate". All the features of residential complex and the surrounding infrastructure were presented colorfully, brightly and informatively.
You are interested in this project and want to work with us too?