Case: advertising strategy, presentations, website
Client:

What is done:

Advertising strategy
Website
Presentations
Video
TASK
We faced quite a difficult task – developing a strategy to take a leading position in the market.
To do that we had to do a lot of work: comprehensive market research, identification of the target audience and its basic needs, analysis within the competitive environment, development of an advertising strategy and brand positioning.
The client needed to increase the company status and brand awareness for entering the global market.
PRELIMINARY ANALYSIS
CKS is a steel structure manufacturing plant. The main goal of the company is to work with foreign clients.
We have carried out a detailed study of the niche, analyzed the goals and objectives for the future. After that, we had a strategy session with a client. Having studied the target audience, we worked out a comprehensive brand positioning.
After careful systematization of the information, we concluded that it's necessary to develop an advertising strategy.
TARGET AUDIENCE
Large foreign investors, development companies, structural designers, general contractors.

---
STEP 01.
Advertising strategy development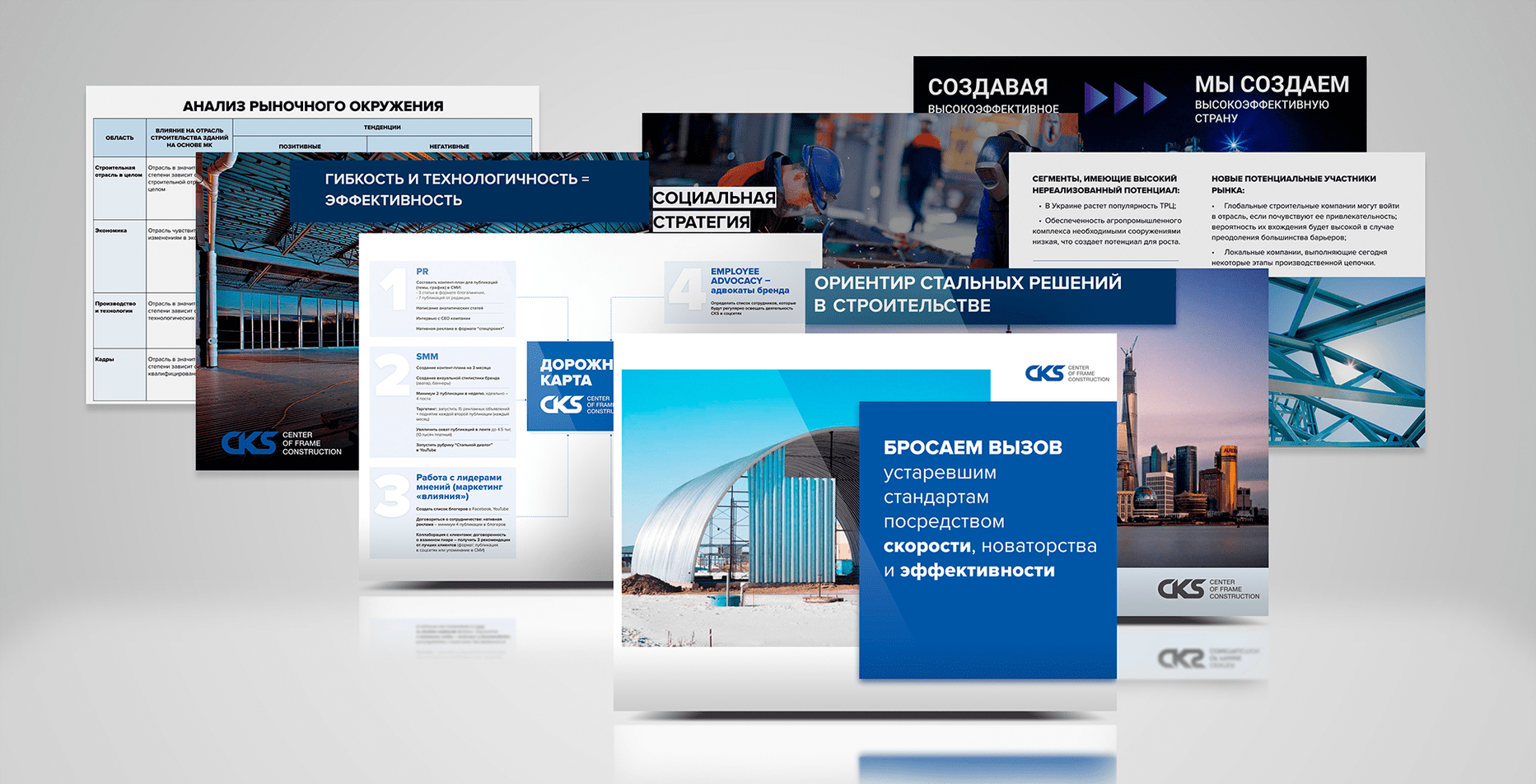 Our task was to create the image of an "expert" and market leader, build trust in the brand and win the loyalty of the target audience.
Having studied the target audience and competitors, we developed the main USP, which distinguishes the company from other market participants.
As a result, we have developed an advertising campaign with communication and PR strategy. We also described the stages of implementation of tools for transmitting information about the brand and offered options for advertising and the predicted result.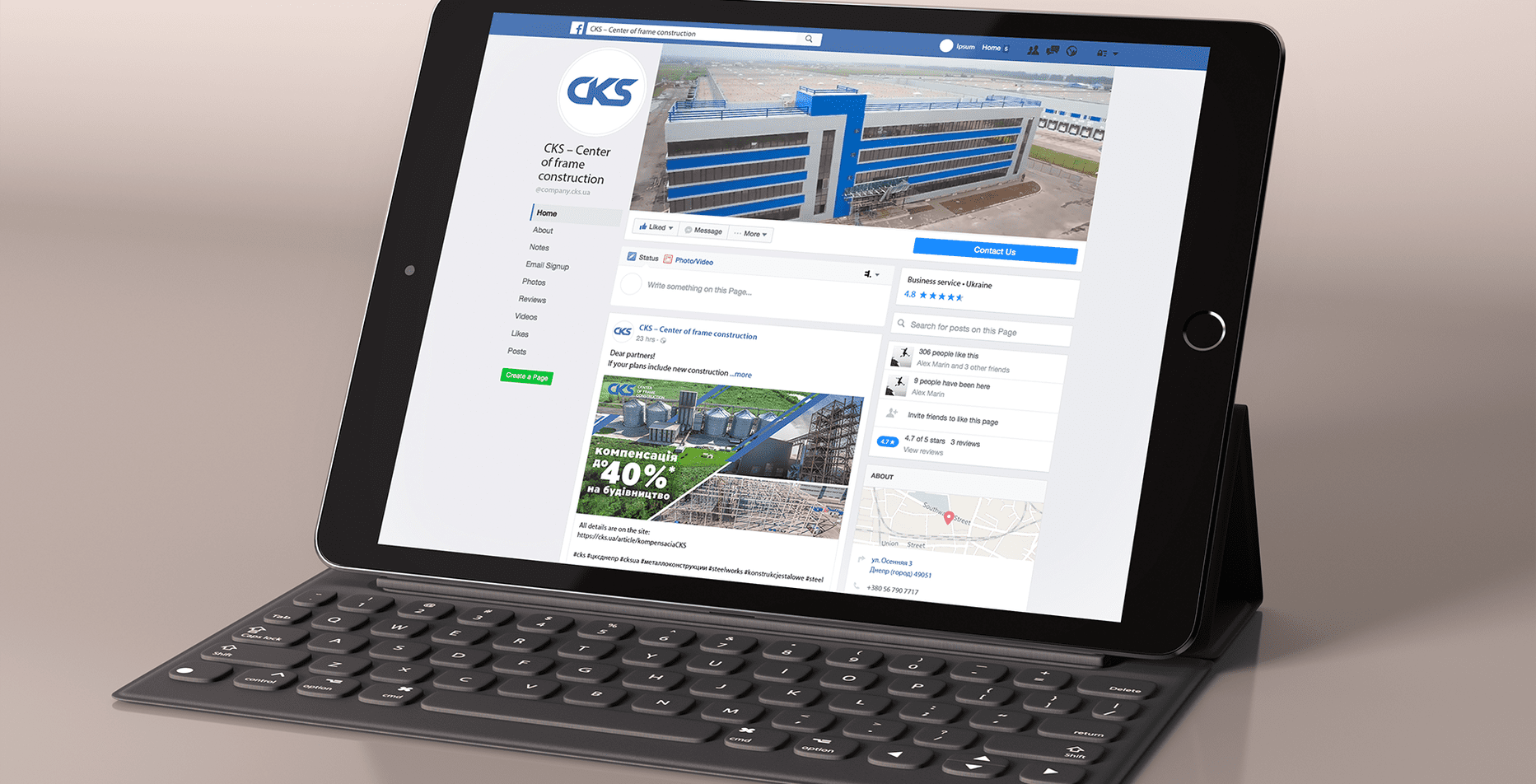 ---
STEP 02.
Website development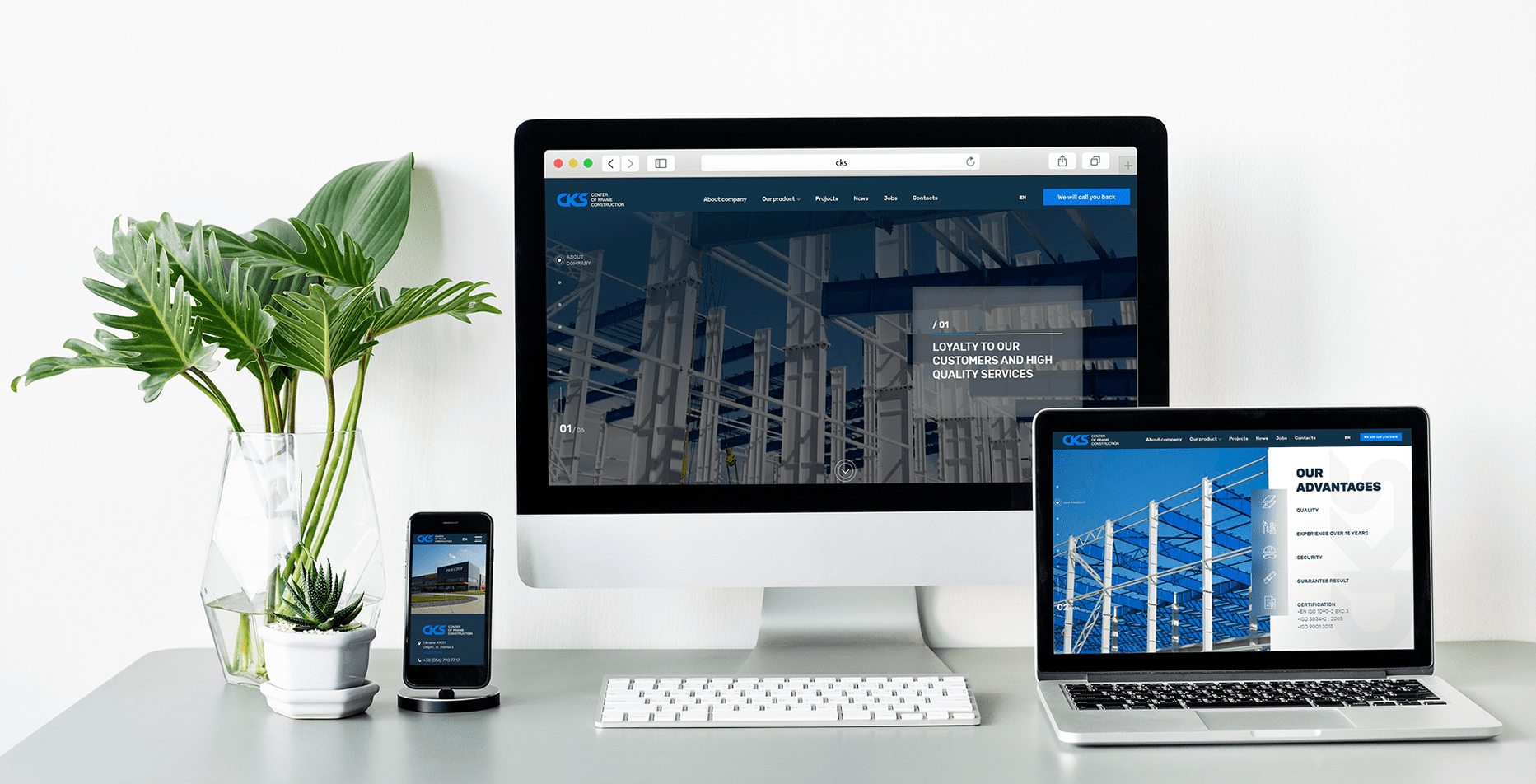 Responsive design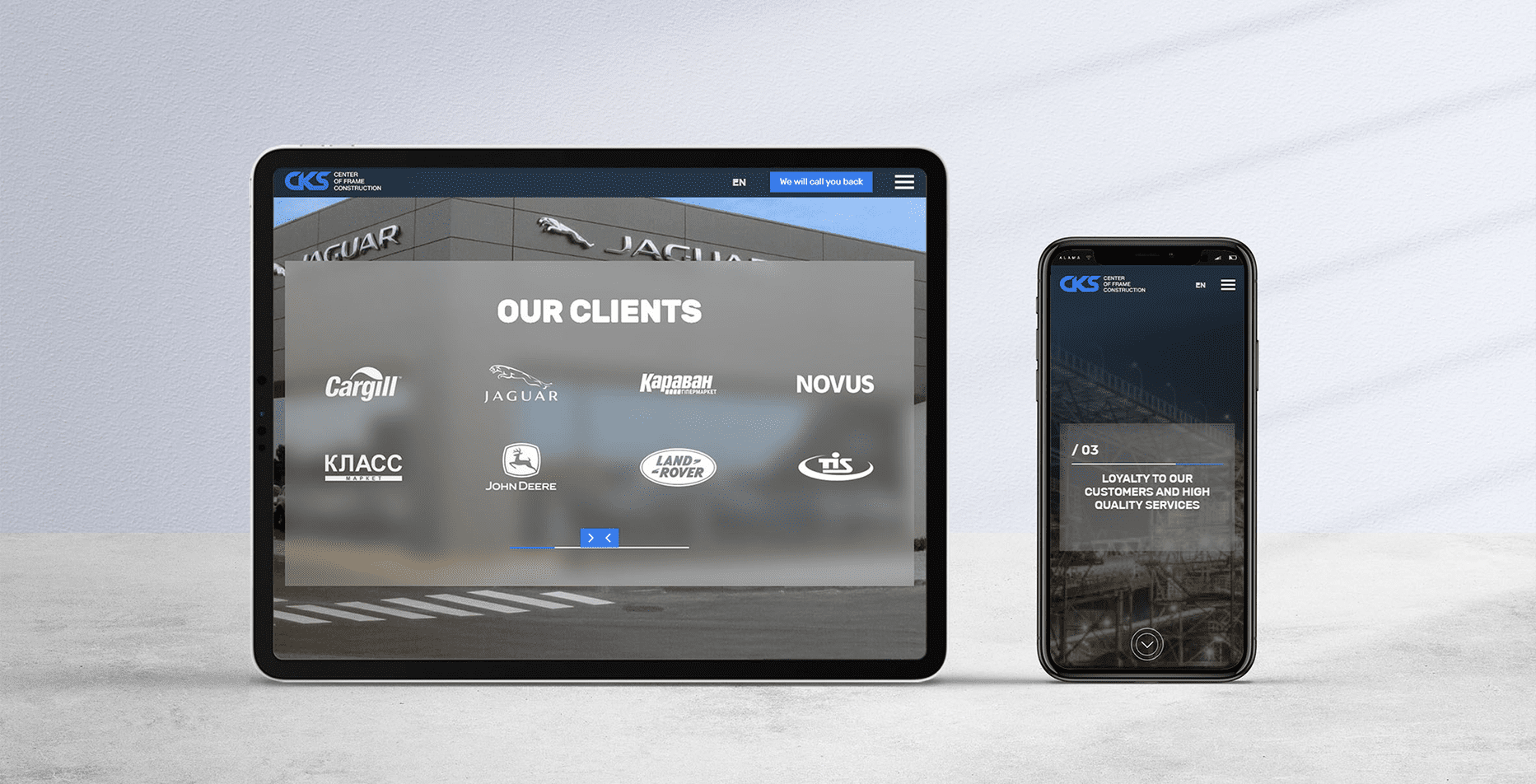 Corporate website home page
---
STEP 03.
Creating presentations for exhibitions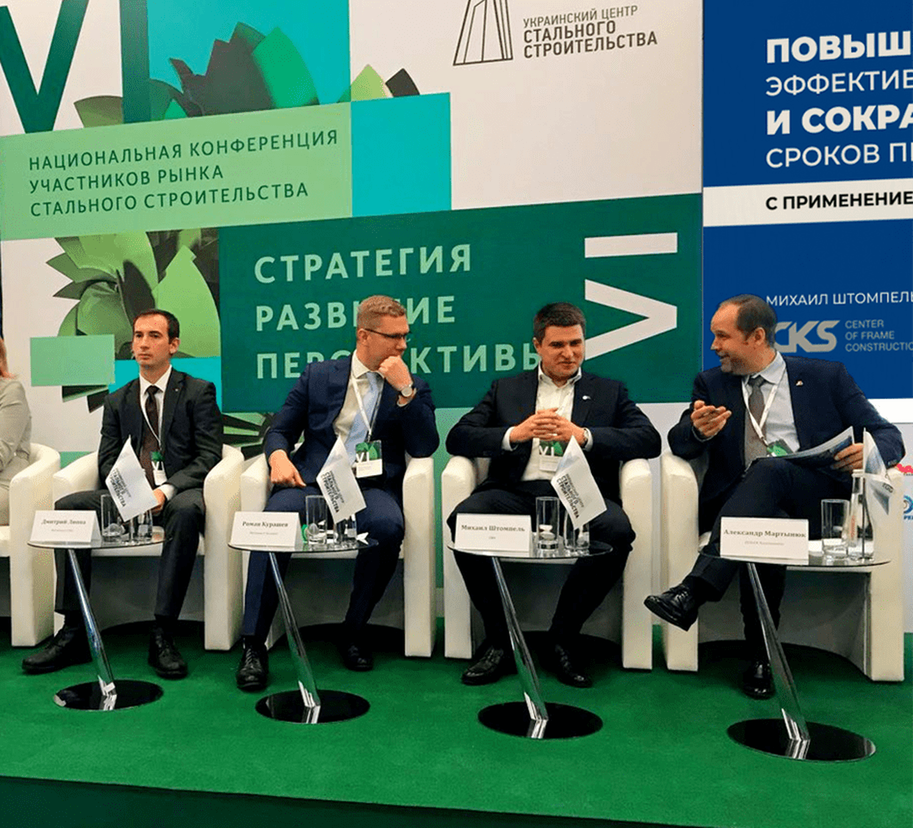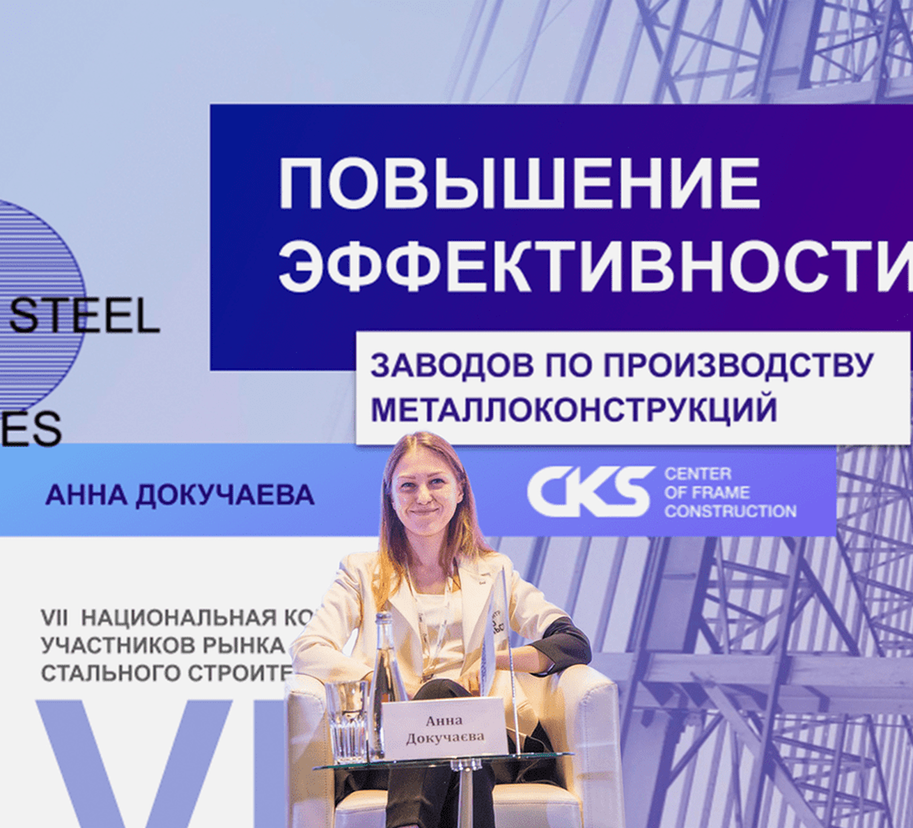 Creating videos for presentations
It was necessary to develop presentations for exhibitions, lectures and all kinds of events. All the layouts are in the client's corporate style to emphasize the status of the brand.
At this stage, we were working on creating stylish presentations to distinguish the brand from competitors.
Presentations visually reproduce the principles of the company's work and provide a full picture of the complex manufacturing process.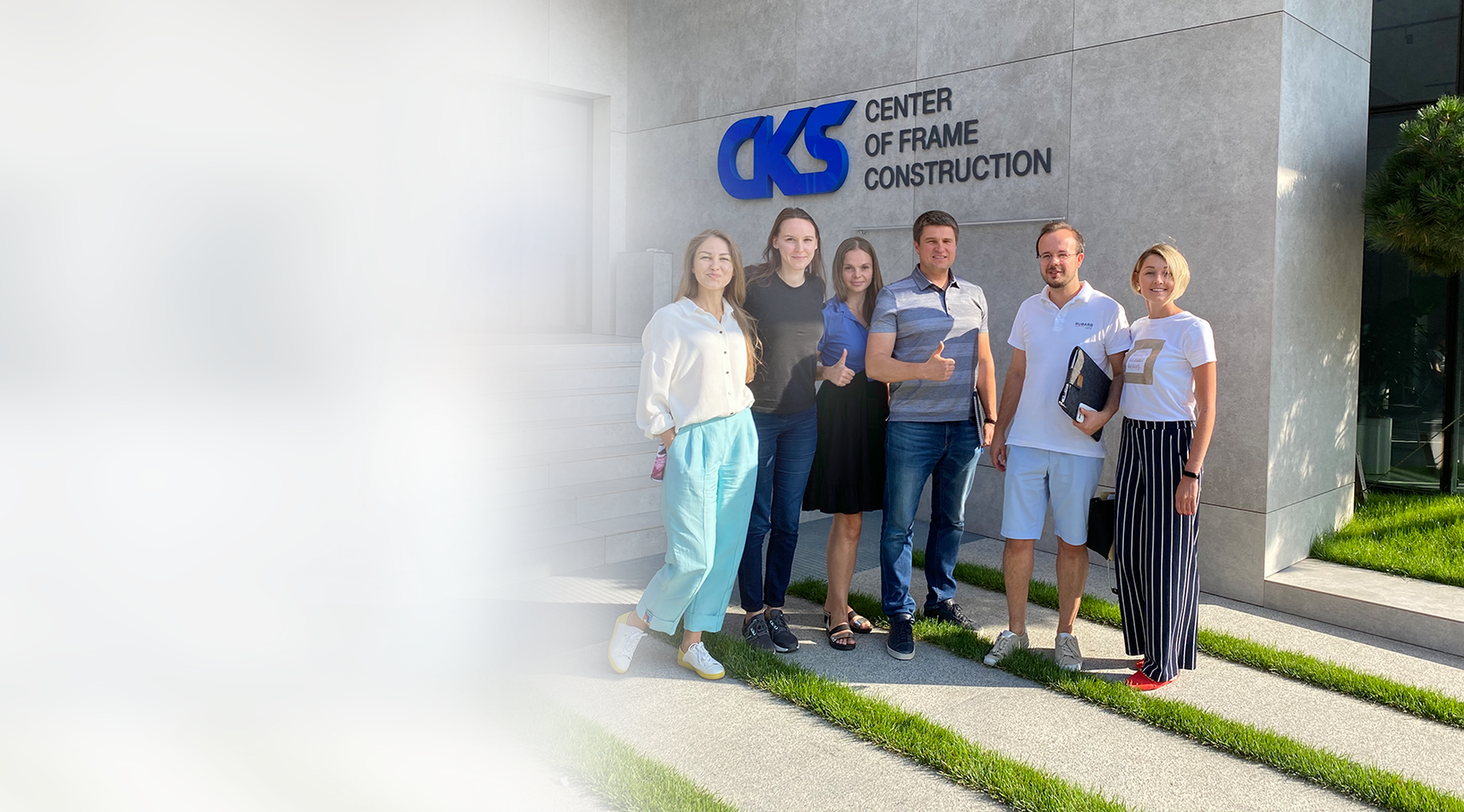 PROJECT OUTCOMES
CKS is a large-scale project that required maximum dedication and competence from us. Because of the specificity of the target audience, we faced a difficult task.
An in-depth analysis of the market allowed us to determine the benefits of the brand, as well as to form the correct USP and comprehensive brand positioning.
Corporate style presentations are now actively used at various events, exhibitions and lectures. They emphasize the expertise of the company and contribute to improving its image.
The website lets the company stand out among the competitors, conveys the desired message to the audience and increases brand awareness and status.
The advertising strategy is being implemented step by step and has already shown good results. The client has entered the global market and is actively expanding his business.
You are interested in this project and want to work with us too?