Case: Landing Page development, Logo and 3D Video for Ecopool
Client:

What is done:

Logo
Landing Page
3D Video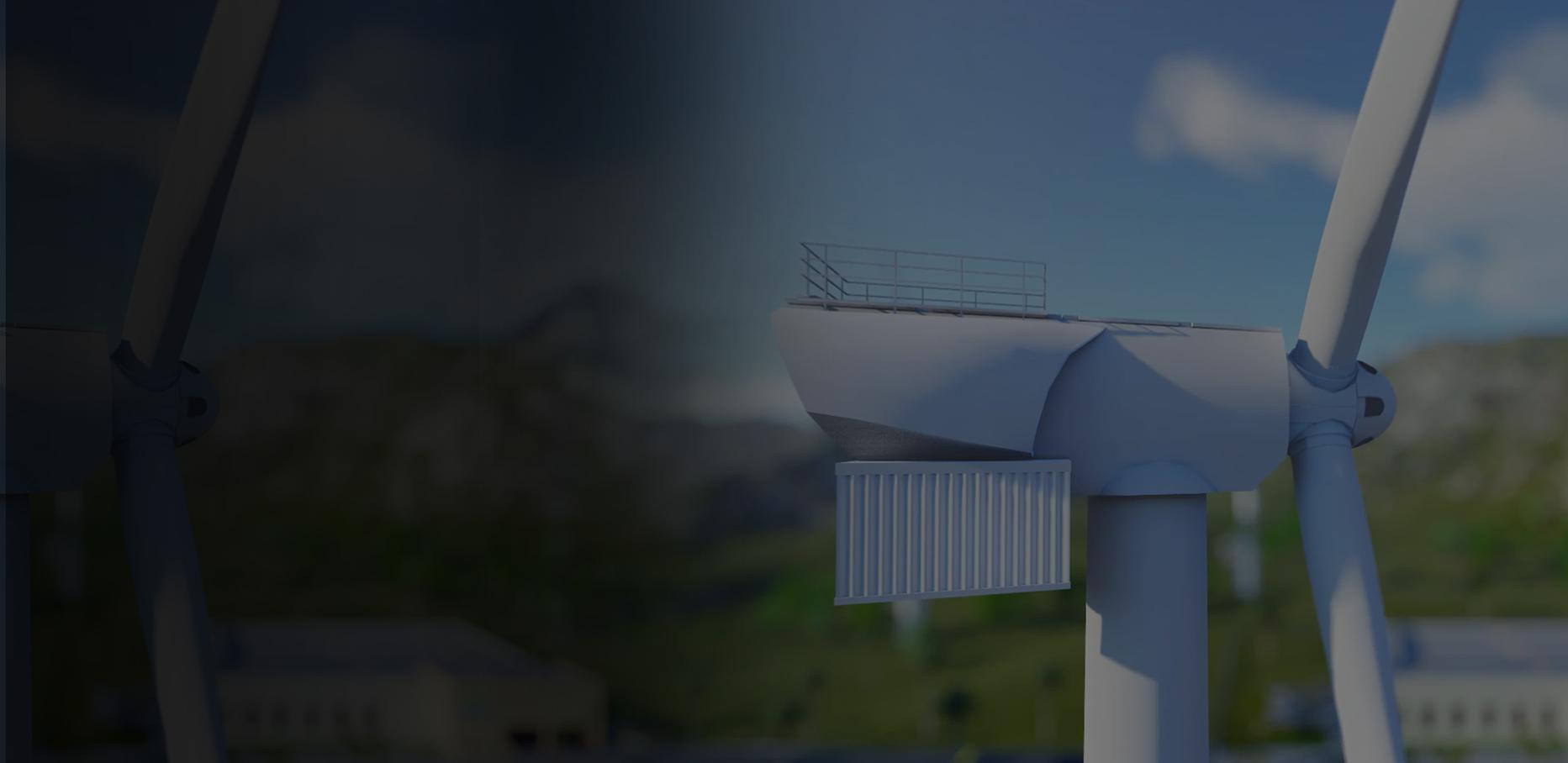 Project outcomes
The logo, developed for the company, highly reflects its activity and triggers among the audience the right associations due to competent color design.
An impressive modern website reflects the serious approach of the company to its business. A visitor of the website has the opportunity to invest in the project quickly and easily in just a couple of clicks.
3D video will be showcased on the company's website, on social networks and through all available media that will ensure maximum audience coverage.
Task
Present an absolutely new product - an eco-friendly mining platform powered by wind generators.
Initial analysis
Since the new product has not been introduced in the market yet, we had to work on designing a logo and Landing, as well as the creation of 3D video, explaining the essence of the project stage-by-stage.
Target audience
Men and women aged 20-50 years, with the income level above average, knowledge of the crypto-currency world and interest in passive income.
---
STAGE 01.
Logo development
Logo design results:
- was created a minimalistic combined logo: the symbol + the font name of the company;
- the logo contains several symbols: a shield is associated with protection and reliability, the wind turbine blades are similar to a trefoil, which means a continuous cycle and a single interconnected system;
- the chosen colors also bear a meaning: the blue color is associated with stability and calm confidence as a result, a light green symbolizes the connection with nature and a careful attitude towards it;
– the options of the chosen logo are provided in three color schemes: the main color option, white and gray.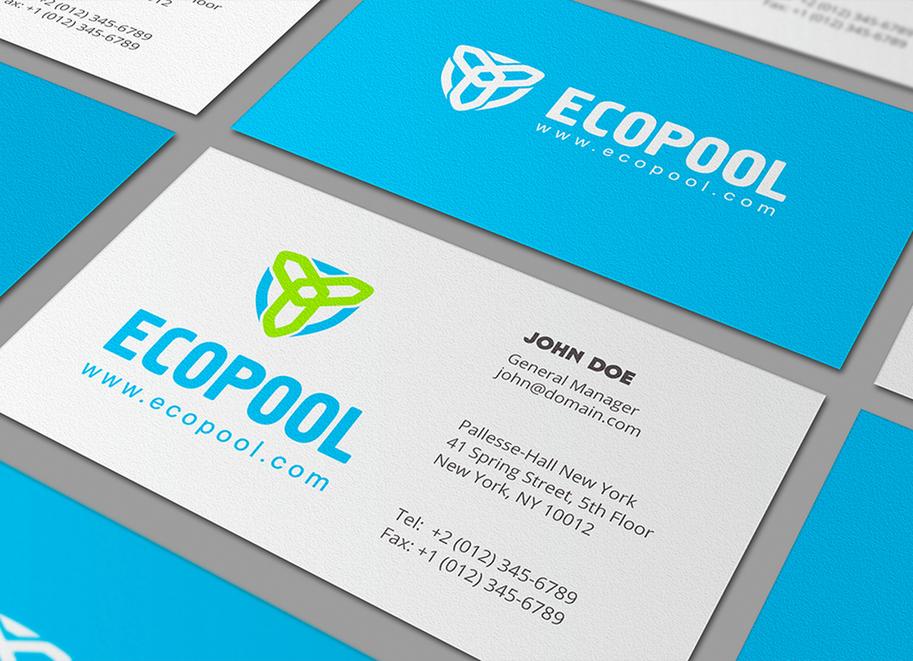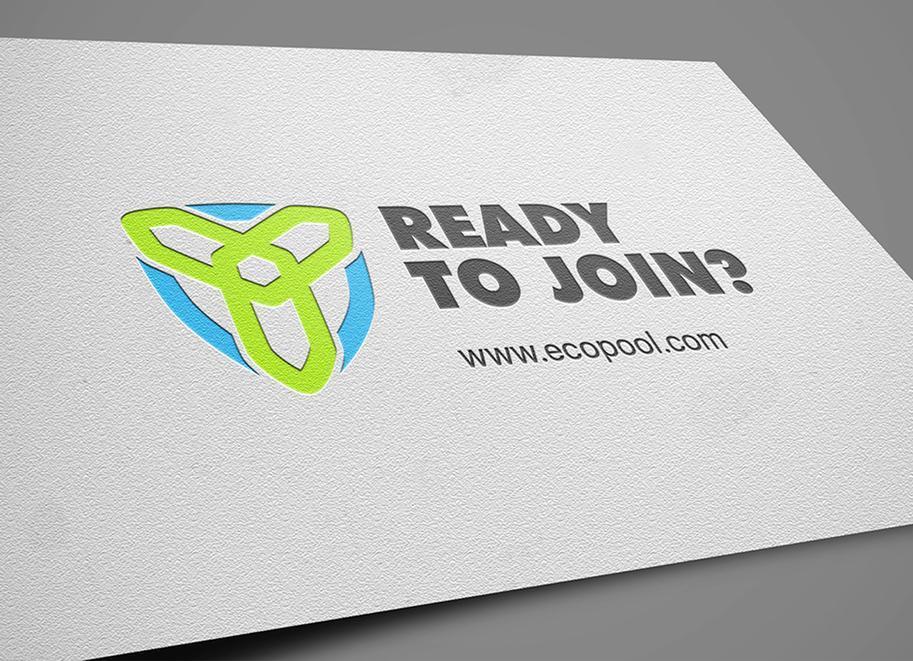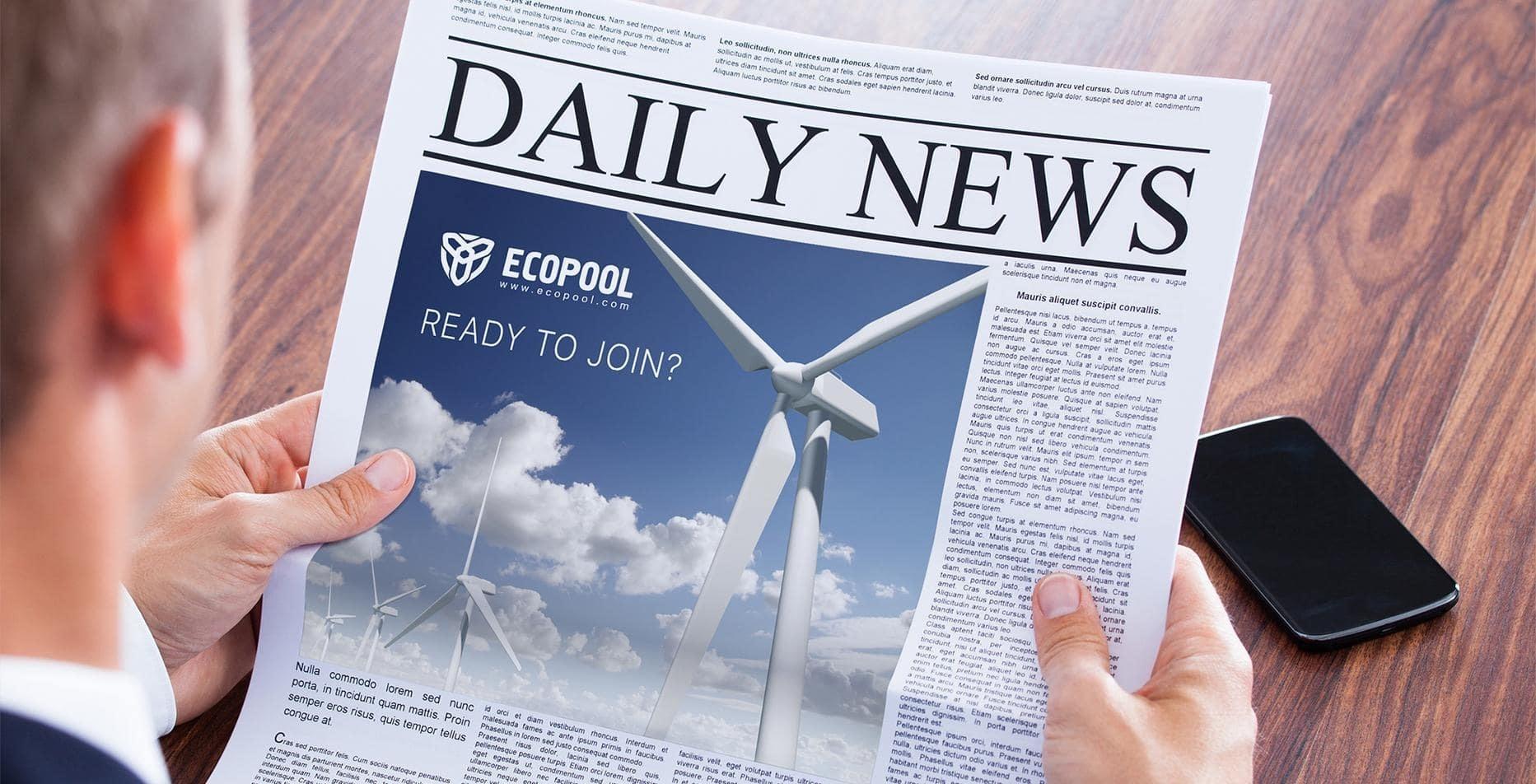 ---
STAGE 02.
Development of Landing Page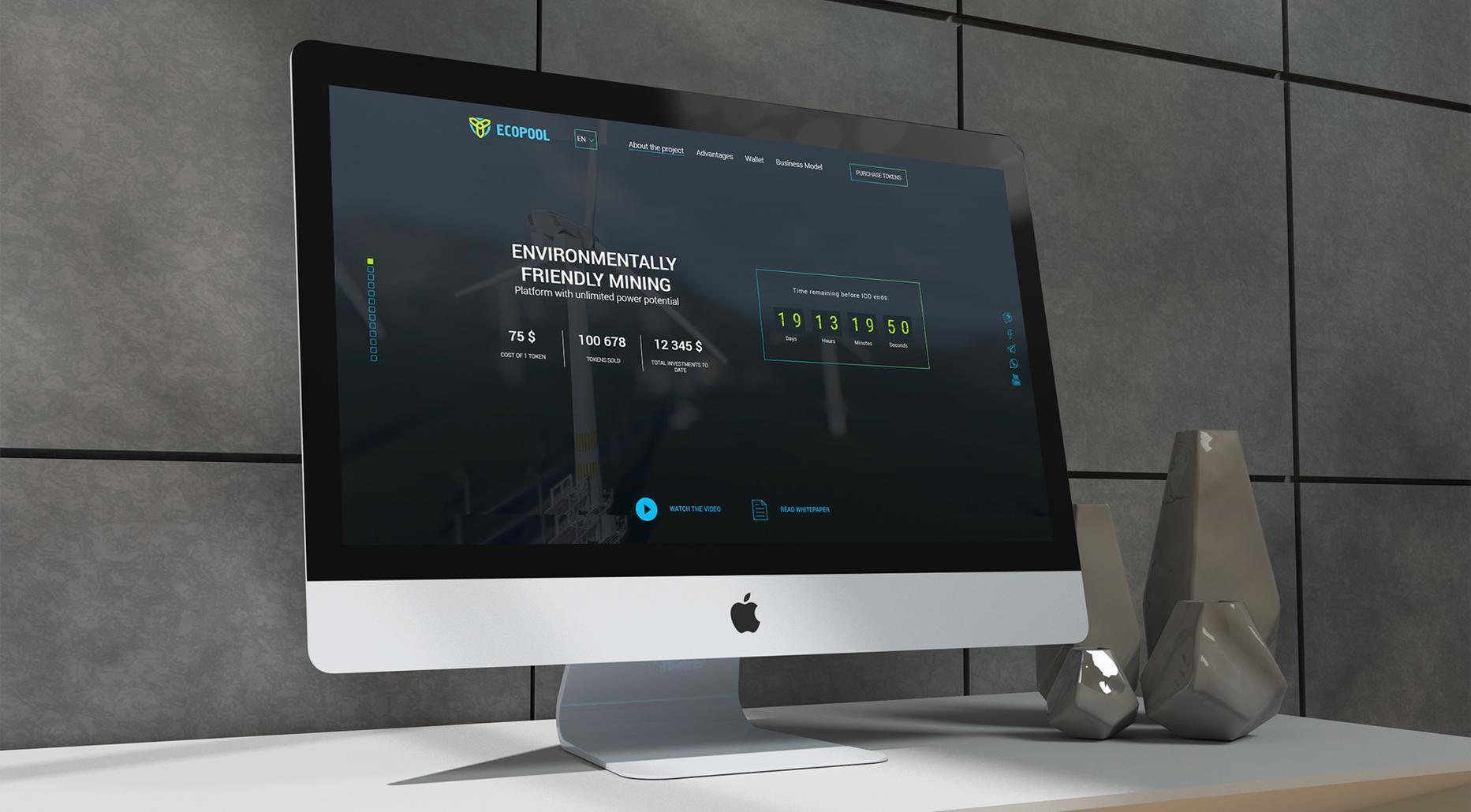 website home screen
Working on the main screen of the site, gave him a number of positive changes:
- modern minimalistic design;
- unique drawn illustrations for each block of landing;
- fast webpage loading, which greatly improves the user experience and raises the website in search results;
- the page is fully adapted for mobile devices.
go to the website
---
STAGE 03.
Creating a 3D video
THE FUTURE IS NOW
3D visualization
The main task of 3D video is to demonstrate the process of the project work and its unlimited potential. Realistic juicy 3D picture, the effect of the camera's flight over the terrain, interesting angles capture the viewer's attention from the first seconds. The video reveals in details the advantages of the project, and stage by stage describes the process of free electricity production and affordable modern mining. The video will trigger the launch of the campaign for the attracting investments in the new environmentally friendly mining platform.
You are interested in this project and want to work with us too?