Case: Marketing Kit Development for Domiki.ukr
Client:

What is done:

Marketing kit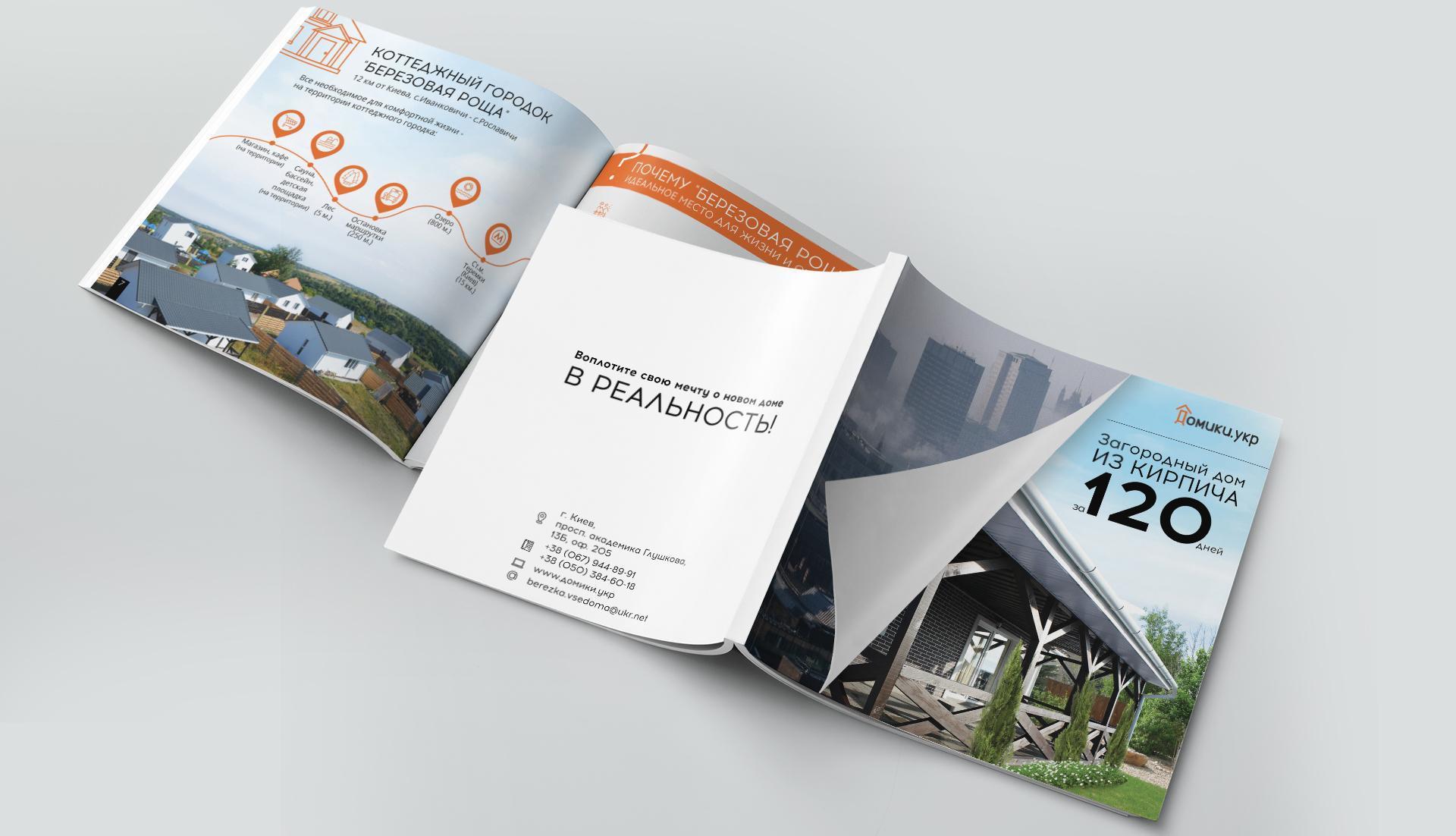 PRELIMINARY ANALYSIS
«Domiki.ukr» is an affordable housing complex in the picturesque green Kyiv region. Modern houses in the cottage towns «Berezova roshcha» and «Lysychkina dіbrova» is the dream of everyone who is tired of the hustle and bustle of the city, cramped little flats and noisy neighbors. It is for anyone who wants to enjoy the atmosphere of nature without falling out of all the benefits of civilization.
You are interested in this project and want to work with us too?