Case: Development of web design, video and image for Lilu
Client:

What is done:

Photo
Video
Website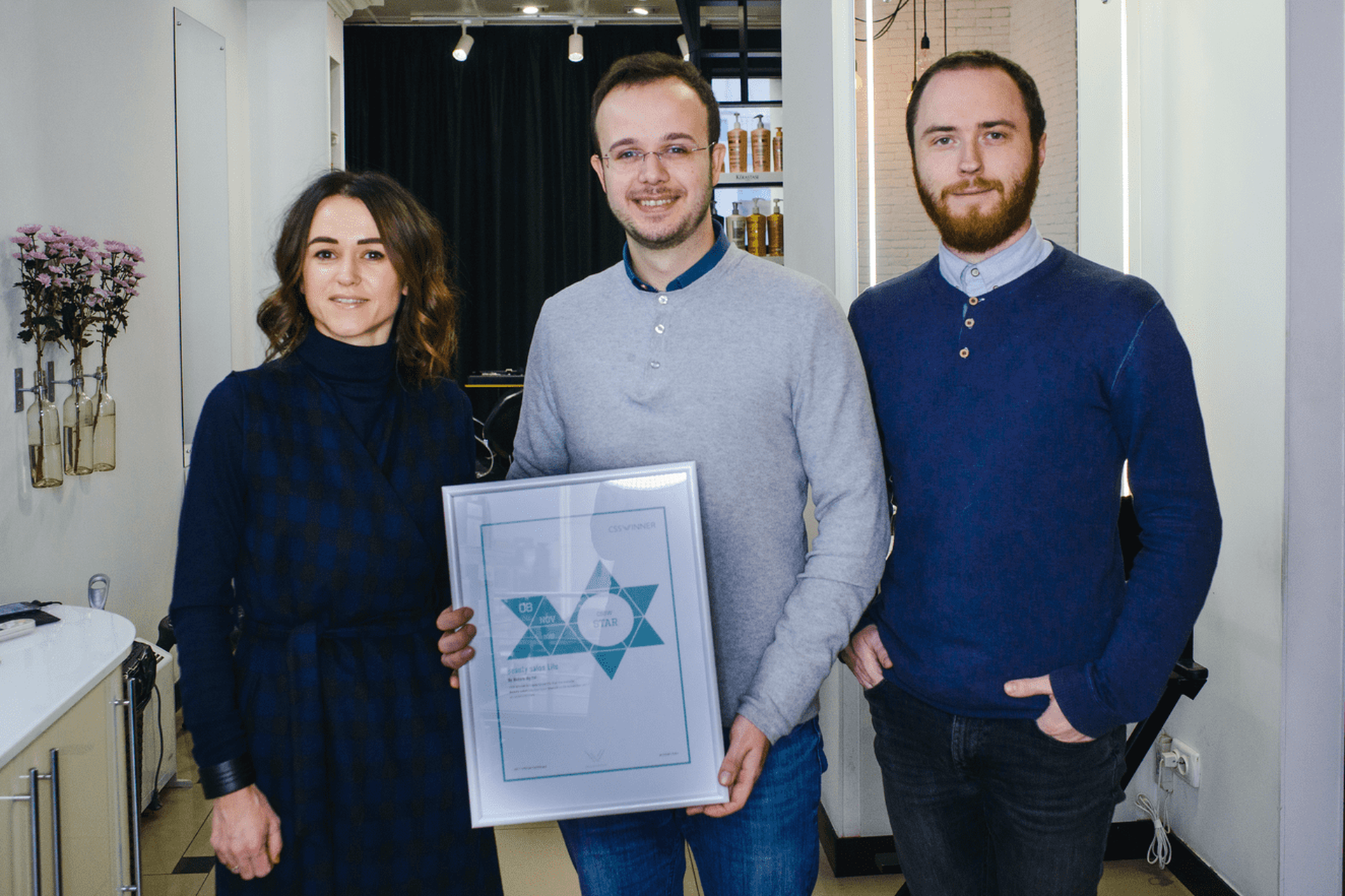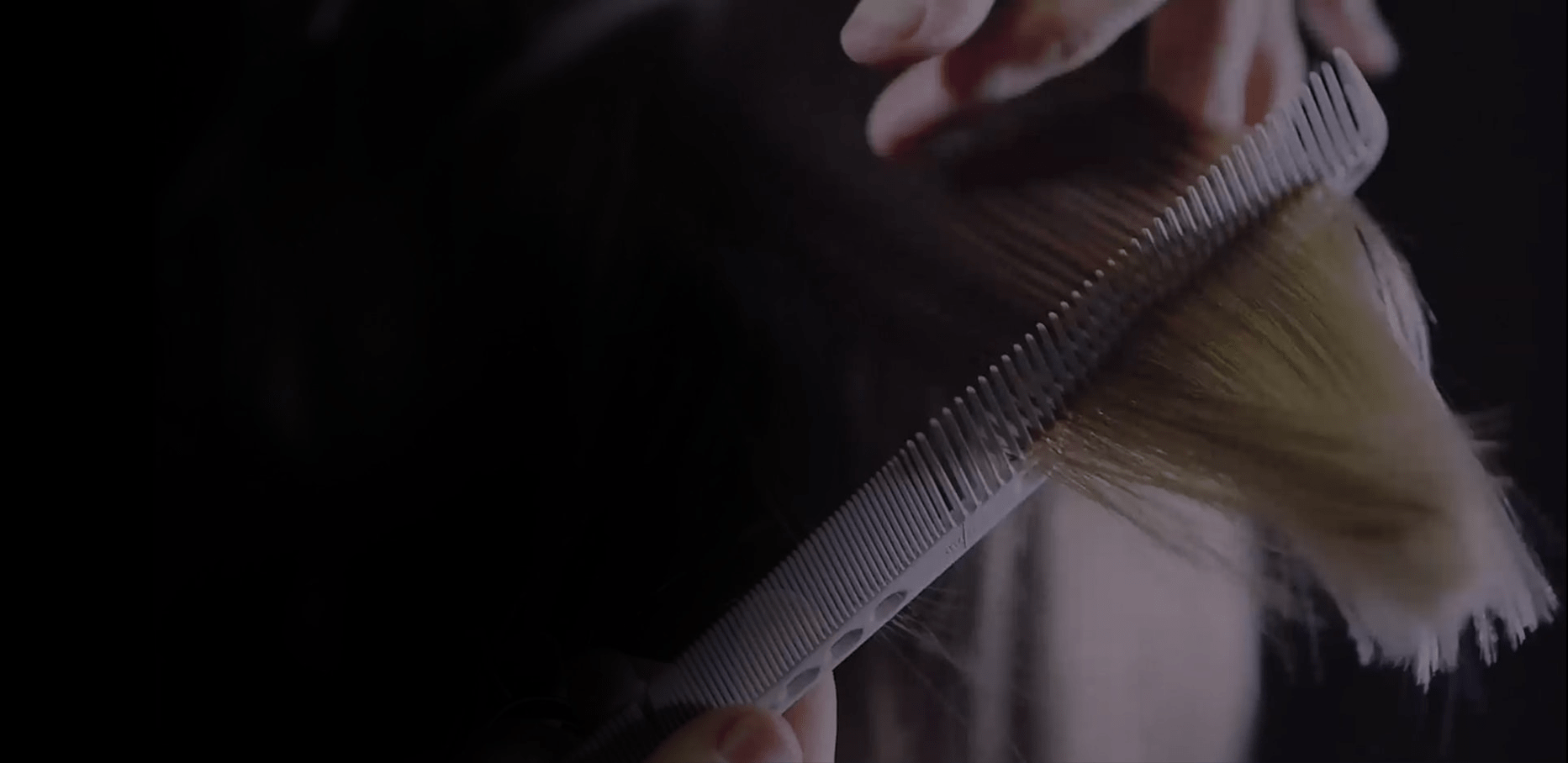 Project outcomes
After the website update, the number of online applications increased by 20% and their number continues to grow.
The function of online-application for services has helped to optimize the work of beauty shop administrators and significantly reduce the time spent on processing applications by phone.
The use of branded video to promote the beauty shop significantly increases the number of attrected TA and is reflected in the number of new visitors of the beauty shop.
TASK
To create a new website that will match the level of the beauty shop, systematize the information, reveal the essence of the services. To conduct photo and video shooting specifically for the beauty shop.
CORE MESSAGE
Lilu Expert is a combination of advanced beauty technologies and premium-class service.
TARGET AUDIENCE
Women and men with an income level above the average, taking time for personal care.
Video-showreel about the beauty shop
The video demonstrated the process of creating beauty in LILU beauty studio which clearly demonstrates the love of the beauty shop masters to their work and a reverent attitude towards the clients.
more info
---
Stage 01.
Company's website update
Before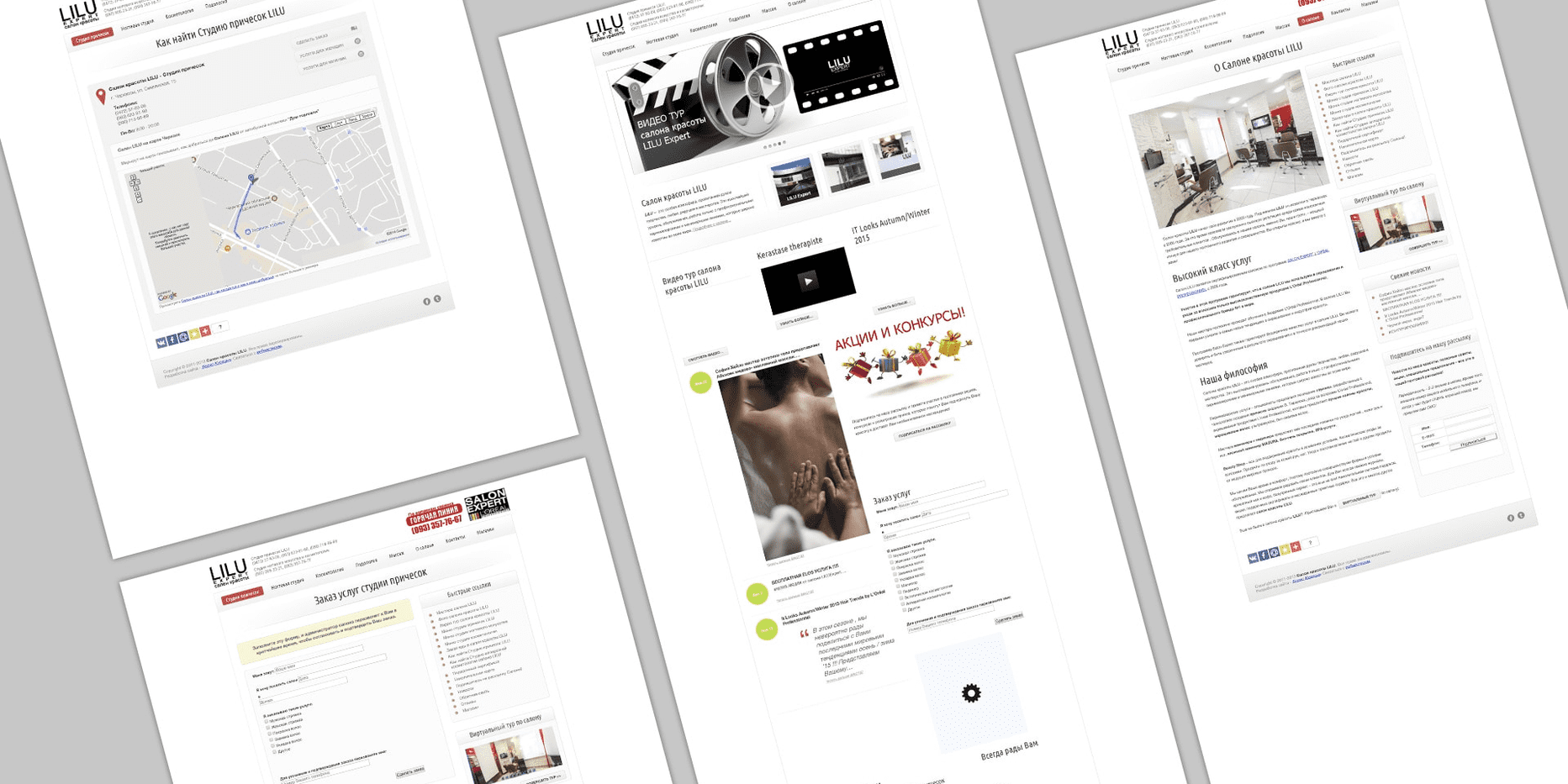 After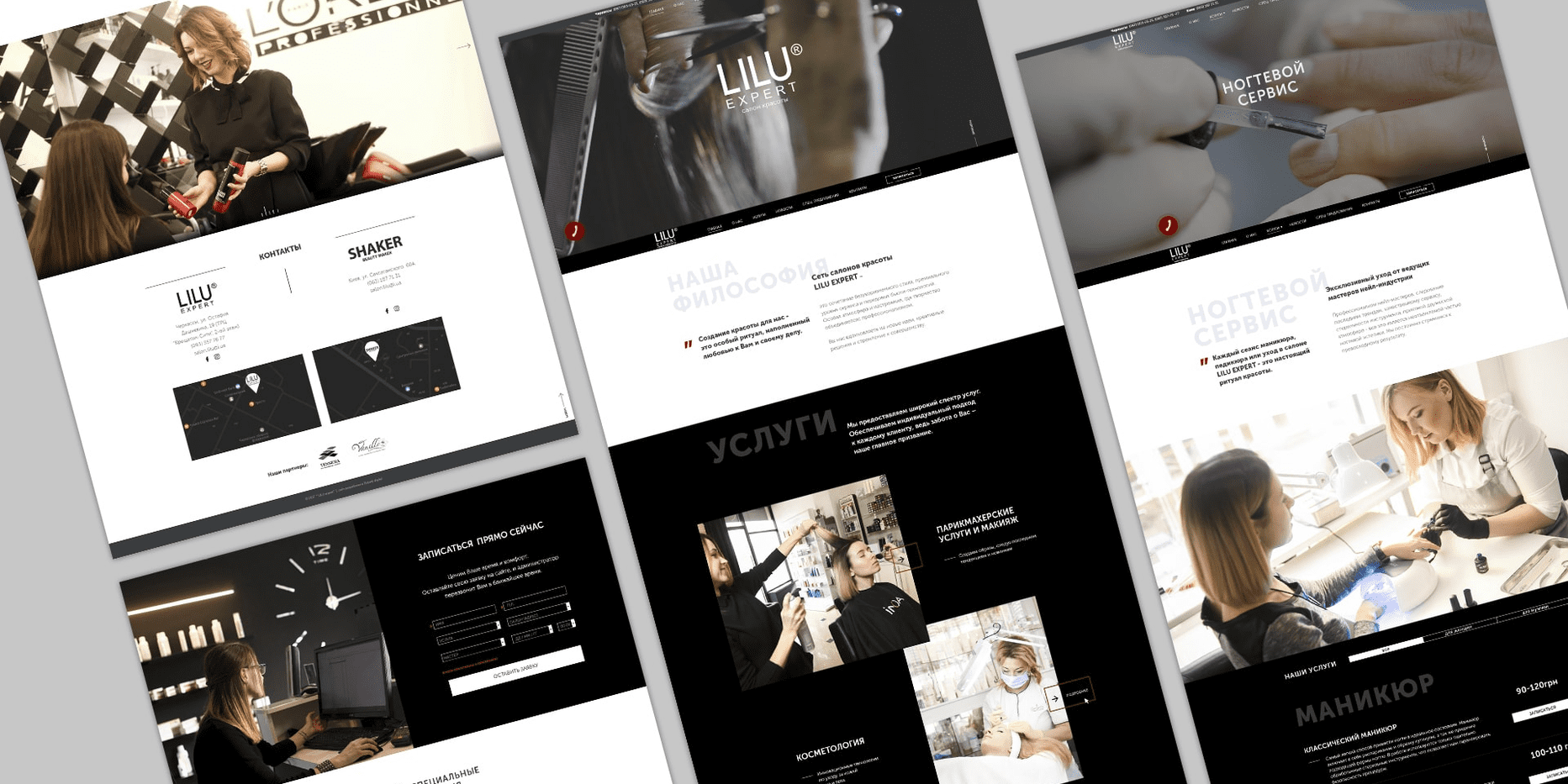 Corporate website home screen
- a well-thought-out structure of the website was developed
- stylish and sophisticated design
- video backgrounds and parallax effects were used
- the possibility of convenient and fast online-application was implemented
- backup storage of information about applications from the website in the admin panel
- user-friendly admin panel to maintain the relevance of content
- high-speed loading and website response
go to the website
Fast online-application for services
Fast online-application
for services
Website is awarded by an international jury
You are interested in this project and want to work with us too?