Case: marketing-kit development
Client:

What is done:

Marketing kit

TASK
The main task from the customer was to find a single solution for a number of issues. What does the studio need for further development? What is the best way to present the company to potential customers? How to present the portfolio with maximum efficiency? We have offered a tool that covers all these tasks — a marketing kit.

Renovatio is an interior studio that deals with architectural design and unique designer interiors. First of all, we were expected to assist in business development, preparation of materials (marketing kit) for the studio presentation at exhibitions and meetings. It was necessary to show the unique style of the studio and their special "touch" in design.

TARGET AUDIENCE
Men and women (25 - 60 y.o). Entrepreneurs, directors, top managers, young families with a level of income above average, who own a house, apartment, office.

---
STAGE 01.
Creating a marketing kit
Marketing kit gives the potential client the ability to meet the Renovatio team of professionals, it reveals the benefits of working with the company, describes the provided services in detail, and also pays special attention to the exquisite interiors in the studio's portfolio. In the process of creating the project we adhered to the minimalist modern design with an emphasis on the convenience of perception that would best fit the ideals and character of the studio.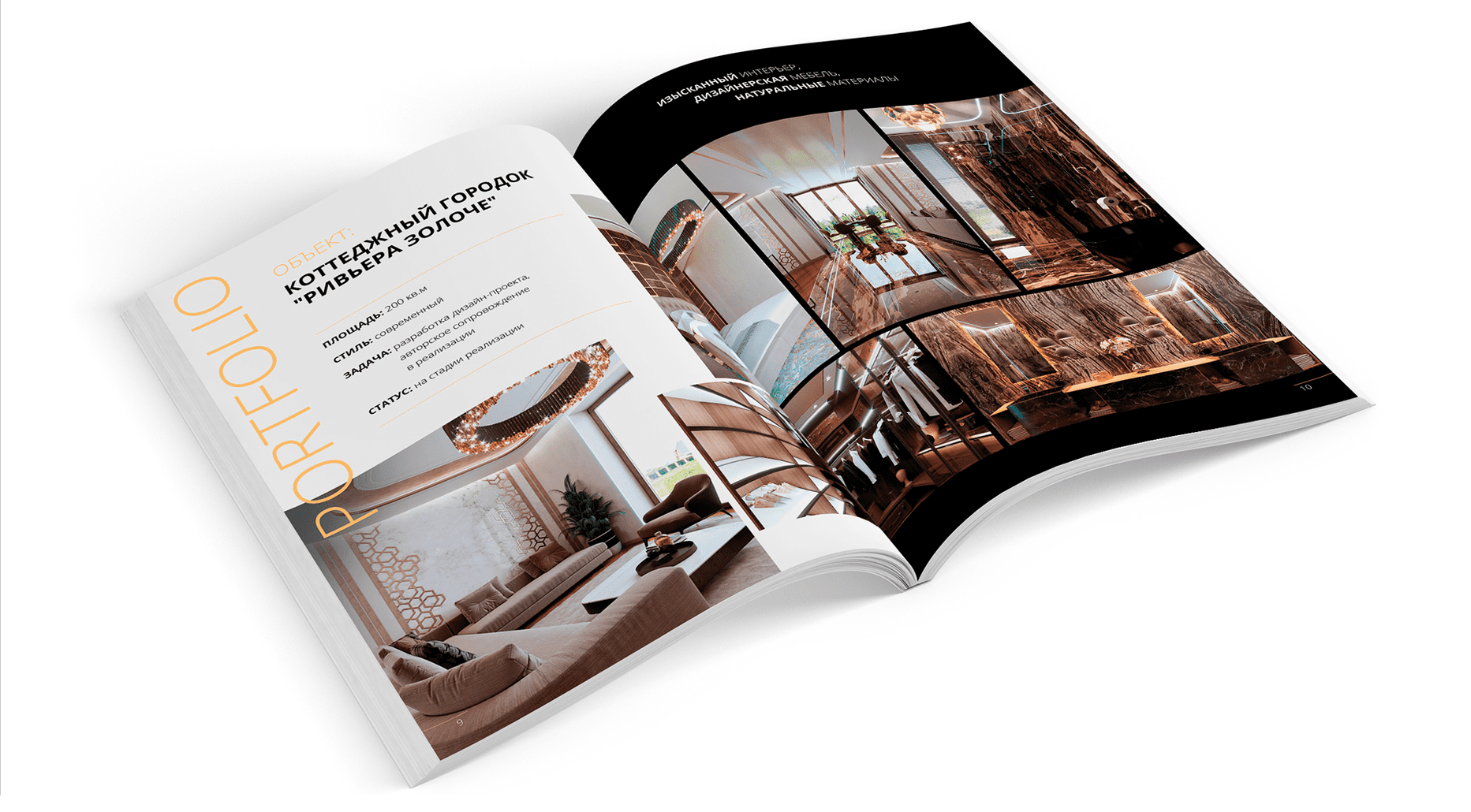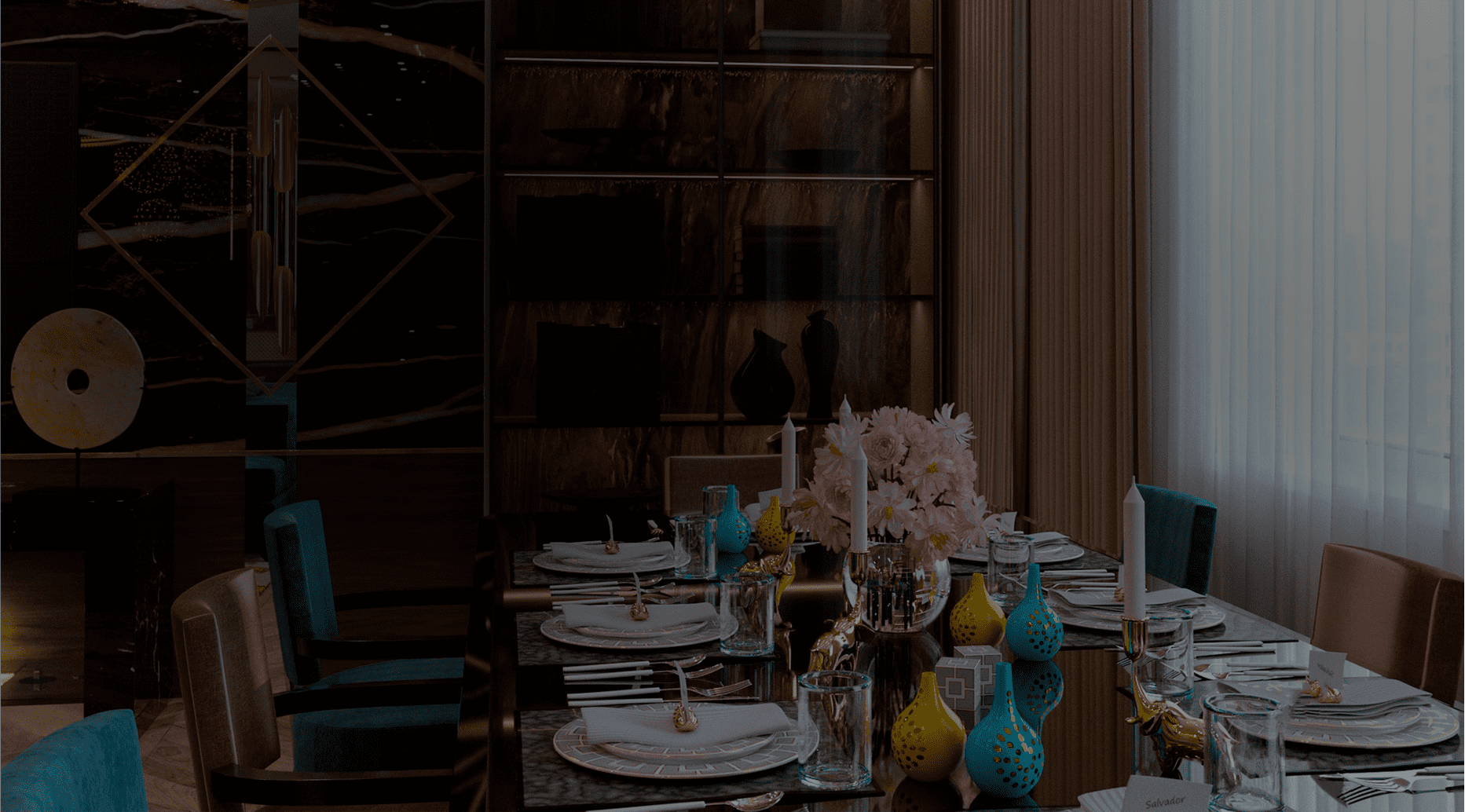 PROJECT OUTCOMES
Marketing kit, developed by our team, helped to effectively solve all the tasks set for us:
Attracting new customers and partners
Business development
Improving the company's image on the market
Assistance at meetings and speeches
Effective presentation of the portfolio of implemented projects
You are interested in this project and want to work with us too?