Case: Website Development, Video and Marketing Kit for Stanco Group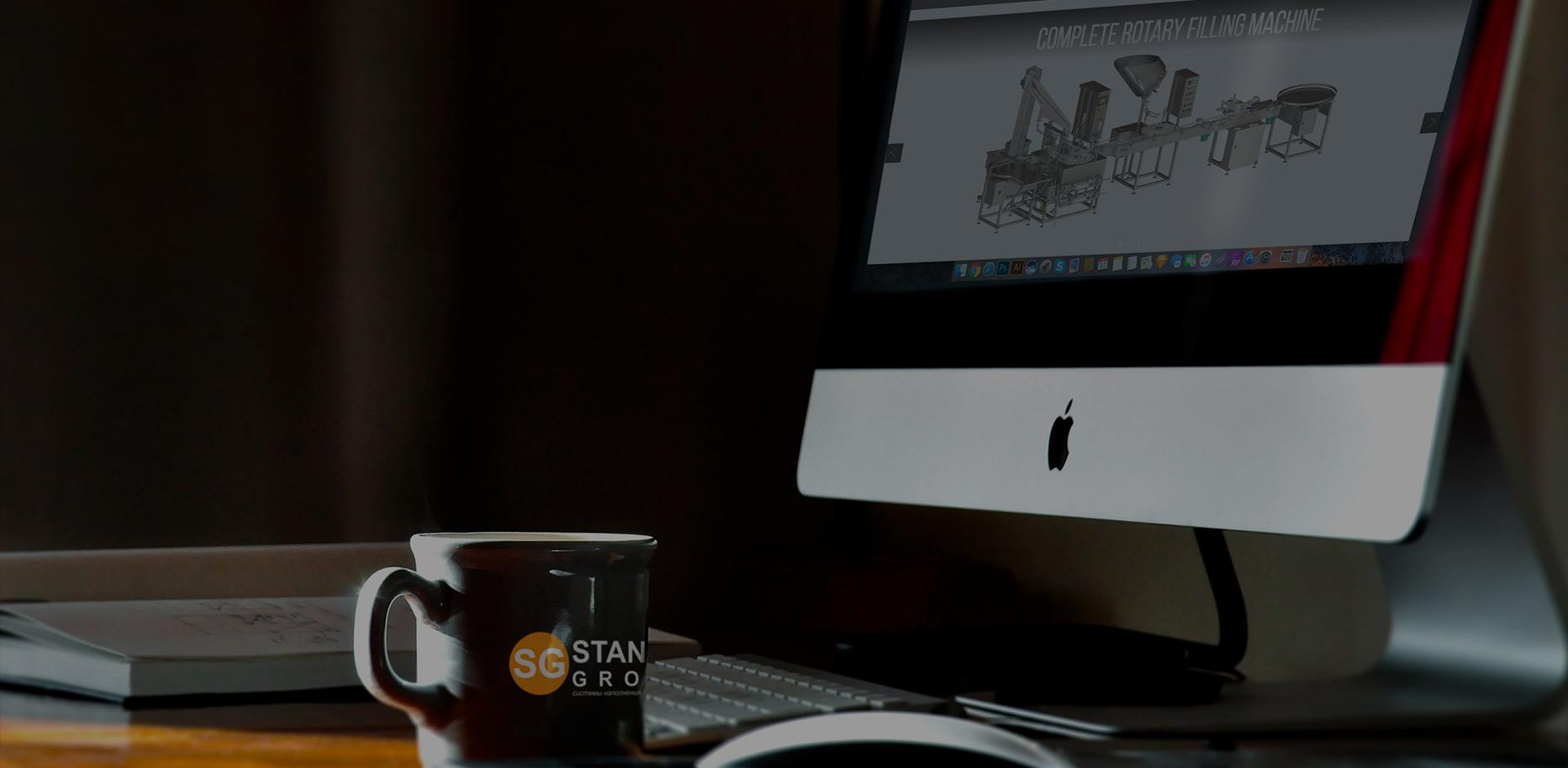 PROJECT OUTCOMES
In the process of close interaction with the client and in-depth marketing analysis of the niche, we managed to develop an effective strategy of integrated promotion of the company and successfully implement it.
The number of applications from the online medium increased by 34%.
After company's digitalization, Stanco Group has already received over 1 million in revenue, and sales volumes continue to grow.
Task
Develop and implement a strategy for comprehensive promotion of equipment from Stanco Group in the CIS and Europe in the shortest possible time. Attract potential customers to the product.
Initial analysis
The target audience is the B2B market, executives, top managers, technologists at large manufacturing companies.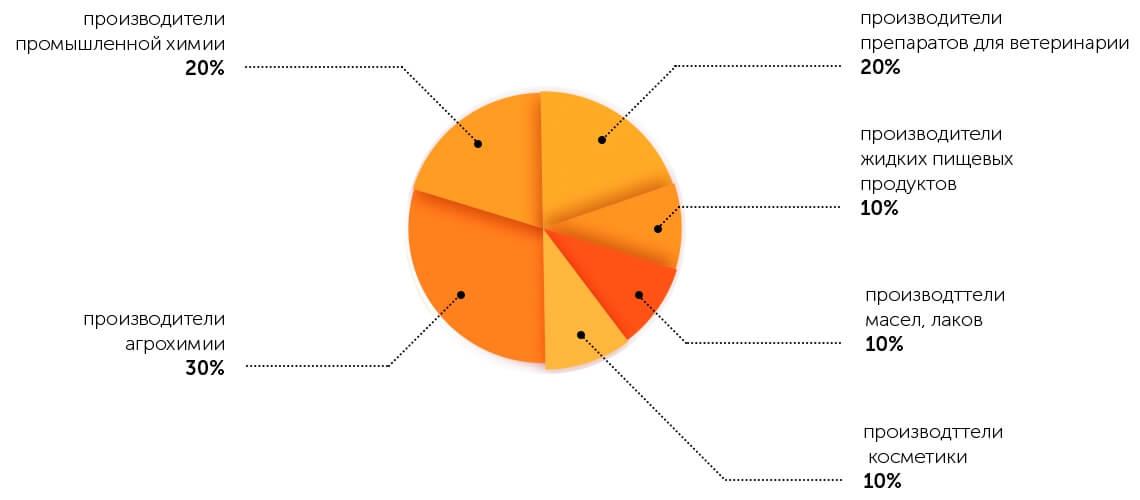 industrial
chemicals manufacturers
20%
agrochemical manufacturers
30%

manufacturers of
medicinal products for veterinary medicine
20%
manufacturers of liquid food products
10%
manufacturers of oils, varnishes
10%
cosmetics manufacturers
10%
---
STAGE 01.
Updating the company's website
Before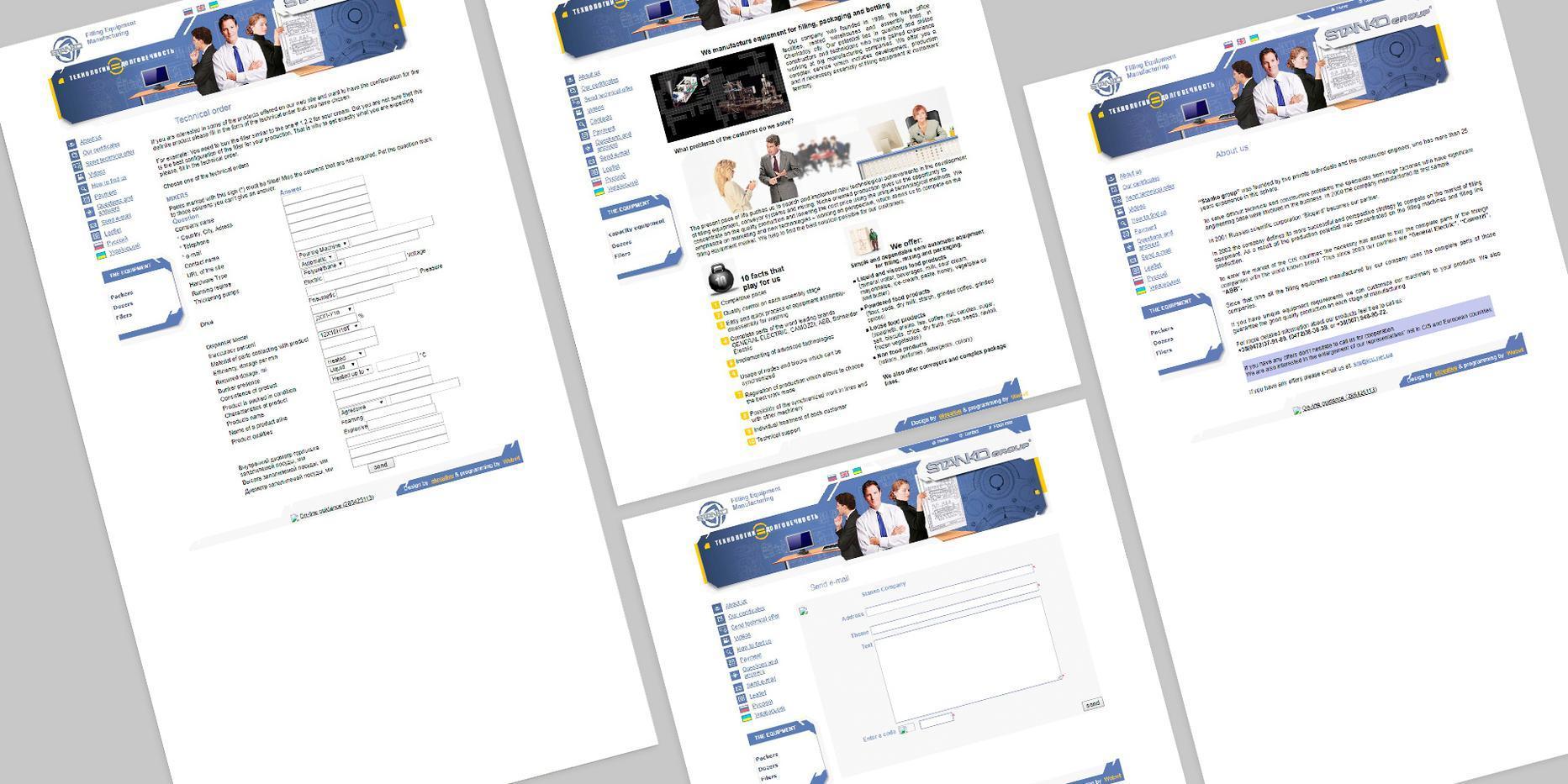 After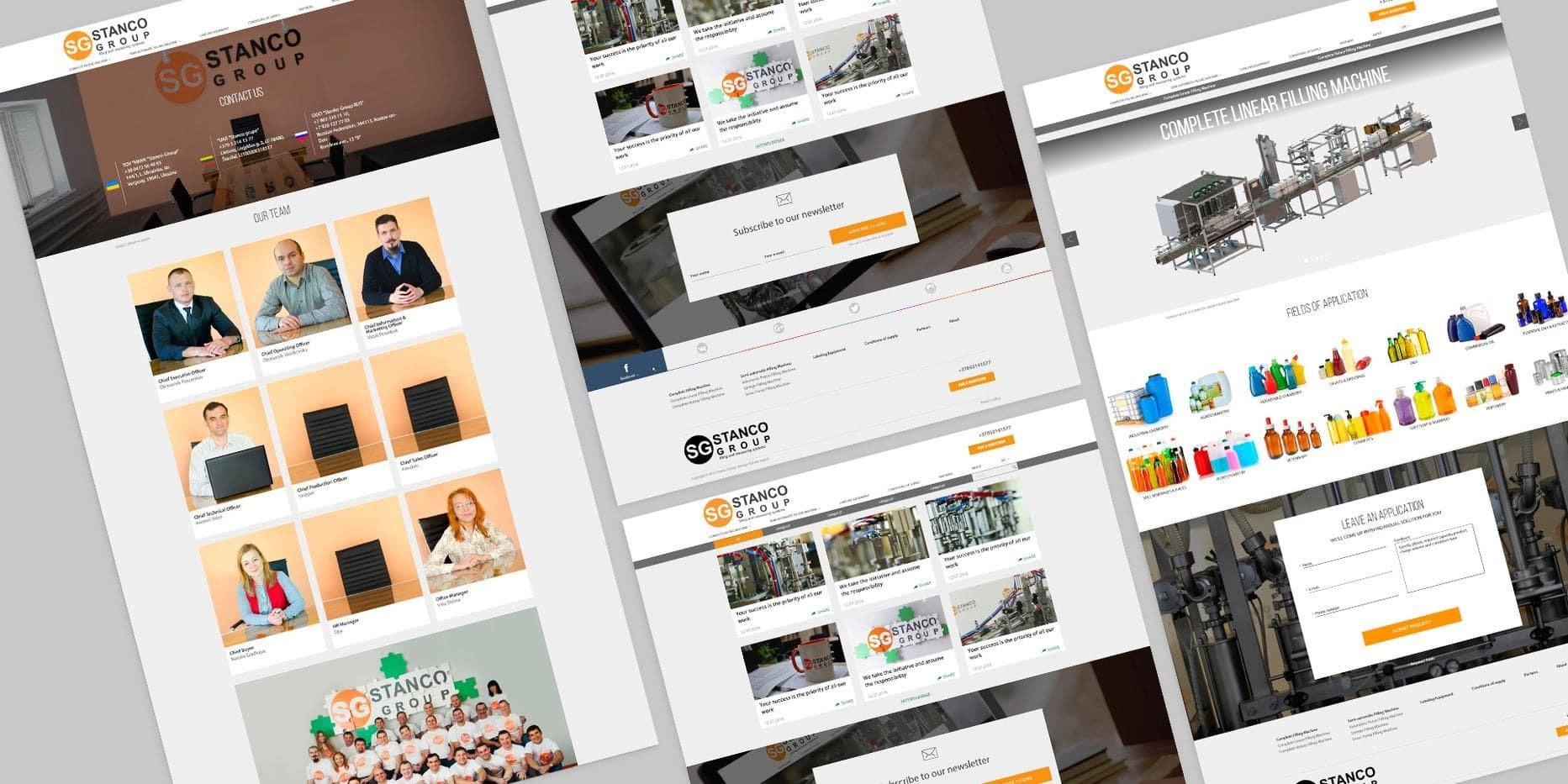 The main screen of the corporate site
Results of work with the site:
- implemented a completely new site structure with improved usability;
- created a concise, and at the same time dynamic and bright design;
- developed a multi-language platform (RU, UA, EN, LT);
- implemented adaptive layout and integration with CMS WordPress;
- implemented basic technical optimization to assist in the further promotion of the website in search engines.
go to the website
Development of a Landing Page for a foreign market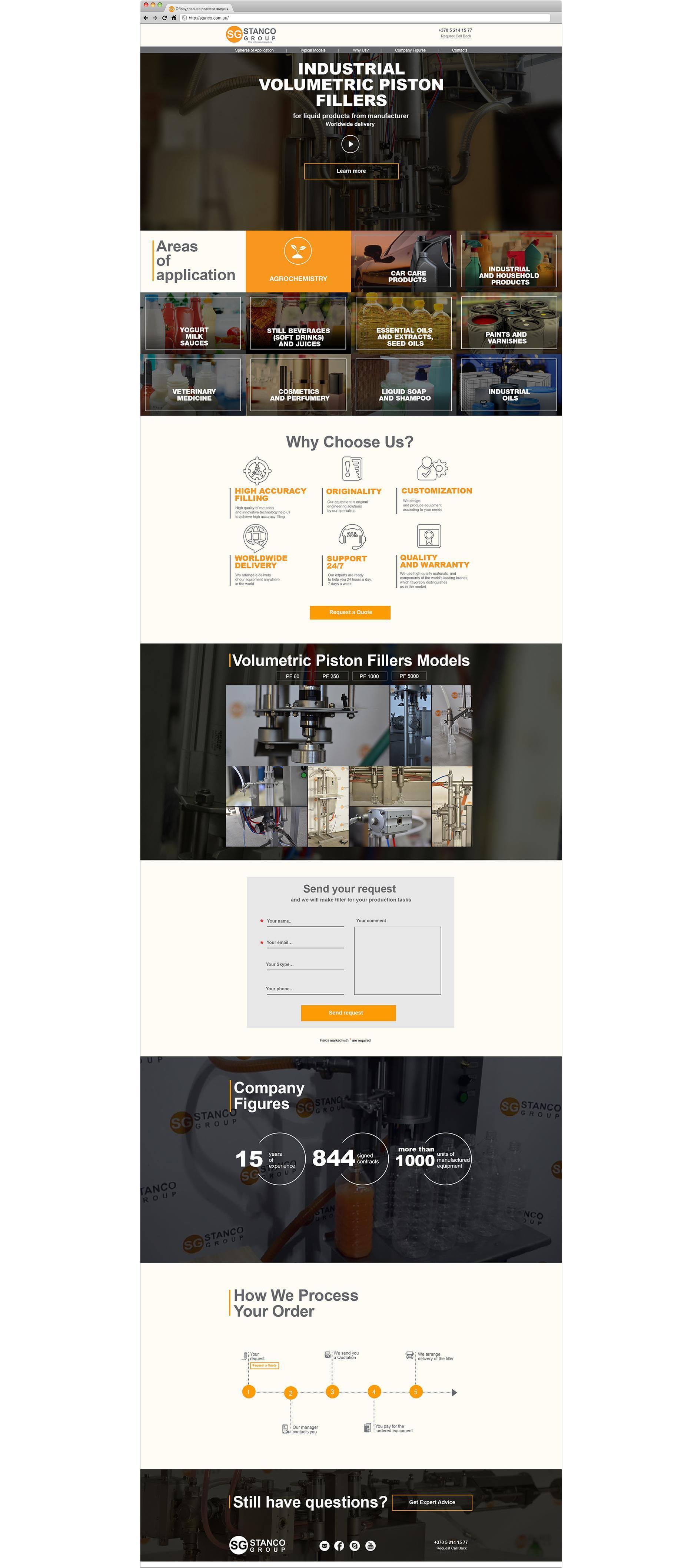 LANDING PAGE TASK
Attract foreign customers using English-language website, highly effectively promote a line of volumetric-piston dispensers on its pages.
IMPLEMENTATION
- developed a modern, informative landing with a user-friendly functionality/
- created a concise stylish design, corresponding to the corporate style of the customer
- implemented adaptive layout for all types of devices, integration with CMS WordPress
Conversion of 6 - 7%
Payback period is 3 months
---
Video infographics
Using video infographics in the "character animation" style, we revealed the benefits of cooperation with Stanco in the accessible and clear manner. Video describes the pain points of potential customers and focuses on the solutions that the company offers.
Creating 3D video
3D VIDEO TASK
Reveal the obvious advantages of the automated equipment by Stanco in comparison with manual dosing equipment.
IMPLEMENTATION
Using 3D-modeling, we have clearly demonstrated the advantages of the smart filling system, the principles of its operation, as well as the well-designed viewer's view of the universality of its application.

---
STAGE 03.
Creating a marketing kit for sales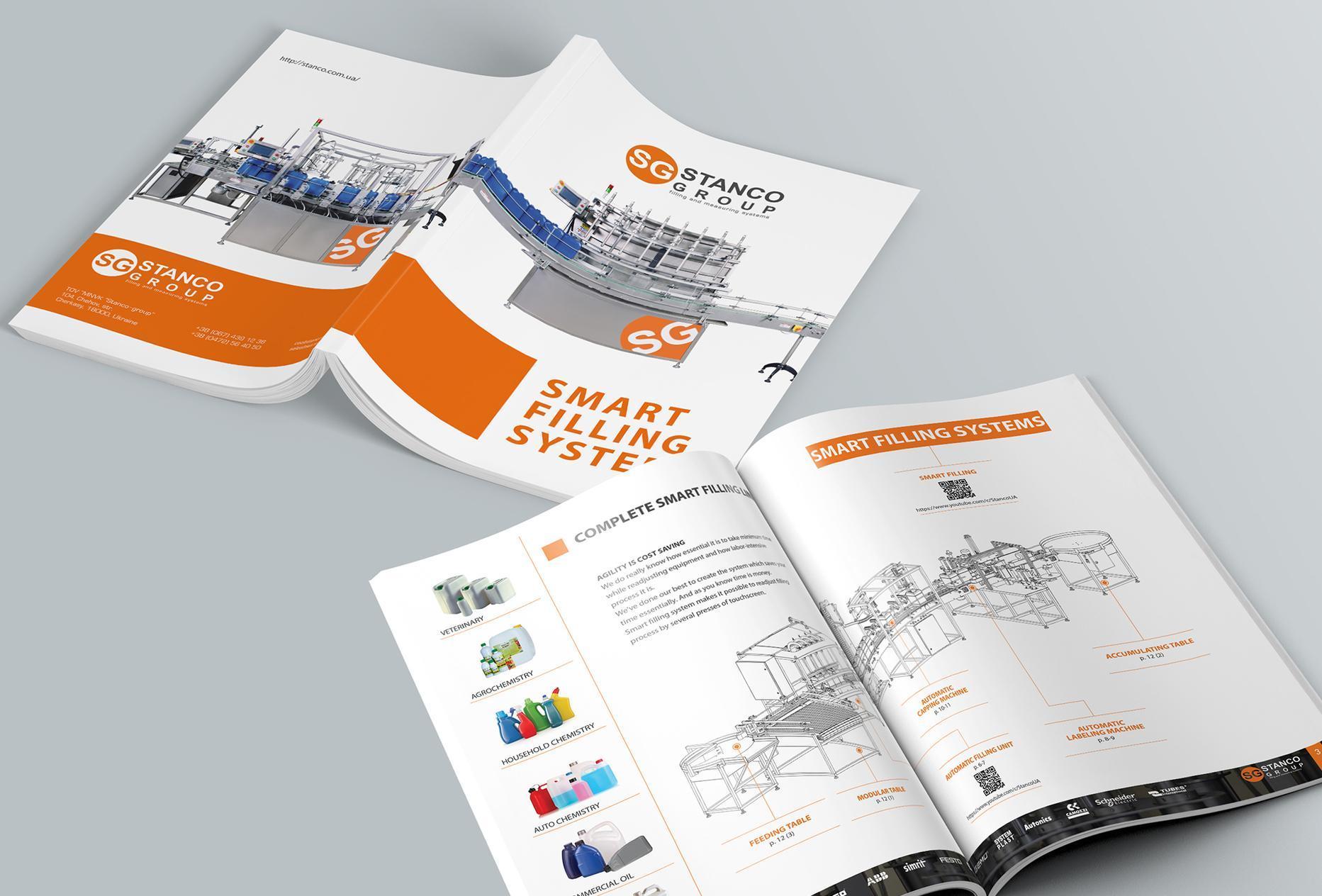 Used:
- at exhibitions, business meetings and conferences;
- for goods and services presentation;
- to familiarize the client with the company.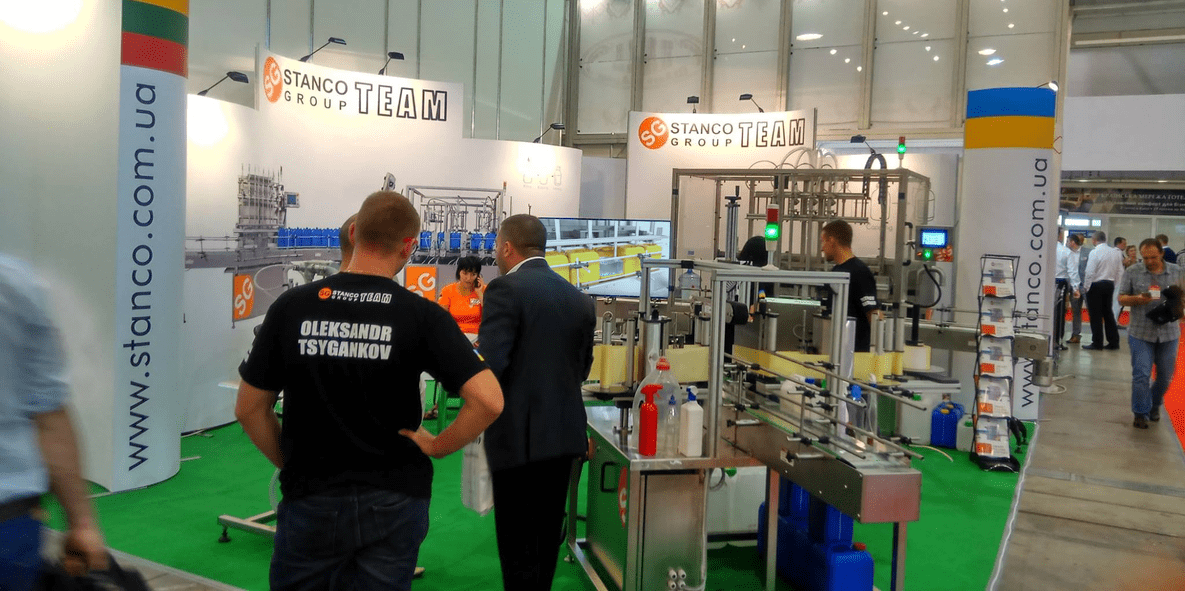 An example of an effective use of 3D video and marketing kit. Stanco Group at the 26th international specialized exhibition of equipment and technologies for the food industry Inprodmash 2017 (Kiev).
You are interested in this project and want to work with us too?